I am so excited to share Chris and Karlyn's big day from Lethbridge Alberta at The Norland Historic Estate Venue. It was an honour to work with these tow amazing humans an watch their vision of the perfect wedding come to life. I loved the opportunity to work in Lethbridge and am so thankful to these two for allowing me to be a part of their wedding.
The Norland Historic Wedding Venue:
A STUNNING, HISTORIC ESTATE VENUE IN SOUTHERN ALBERTA
Secluded on nine acres of beautifully landscaped grounds in Lethbridge, Alberta, The Norland Historic Estate is a stunning venue for any occasion. From weddings, anniversaries, retirement celebrations, to corporate parties and conferences, The Norland is versatile for both elegant and informal events accommodating up to 300 guests.
In the heart of the estate stands a Southern Style Colonial Mansion. Built in 1910 originally as a residence, this historic hidden gem has been preserved amongst manicured lawns, gardens, and mature trees. The Norland grounds feature a variety of entertainment spaces to host your event, including a stunning Ballroom and Gazebo in the gardens.
We offer on-site, full service catering by our team of award winning professionals and our Event Décor Specialist and team can custom design any event space. The Norland is a true, gorgeous one-stop venue that can make your event one to remember. http://www.thenorland.com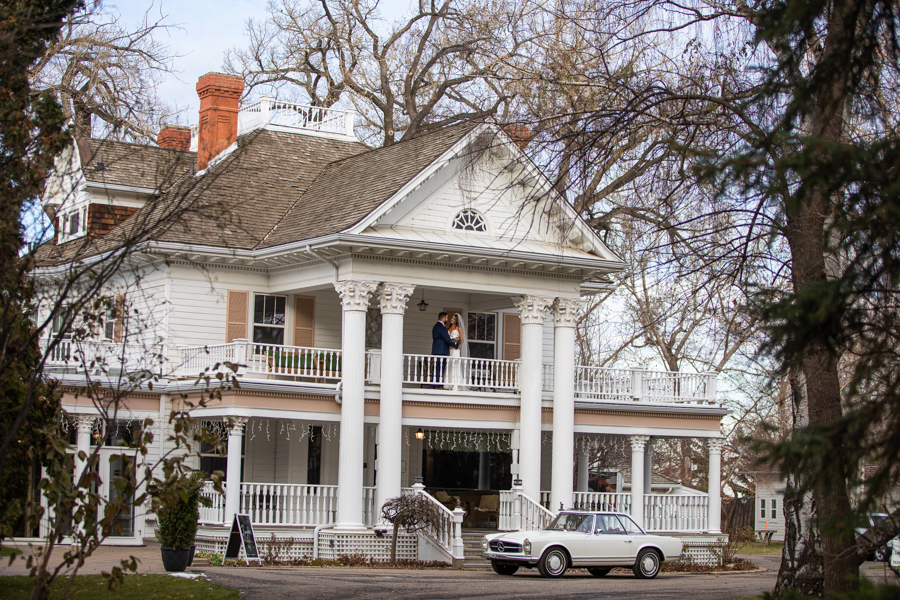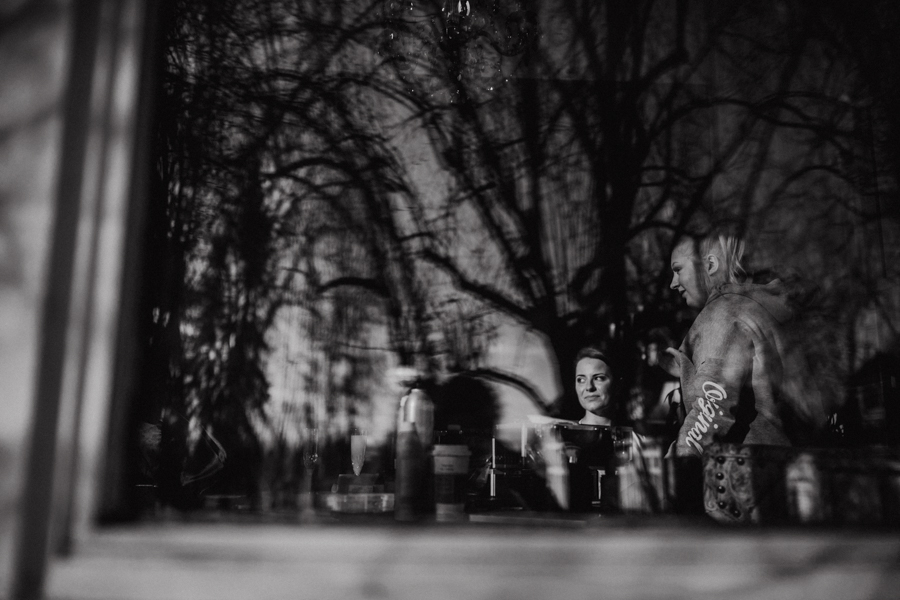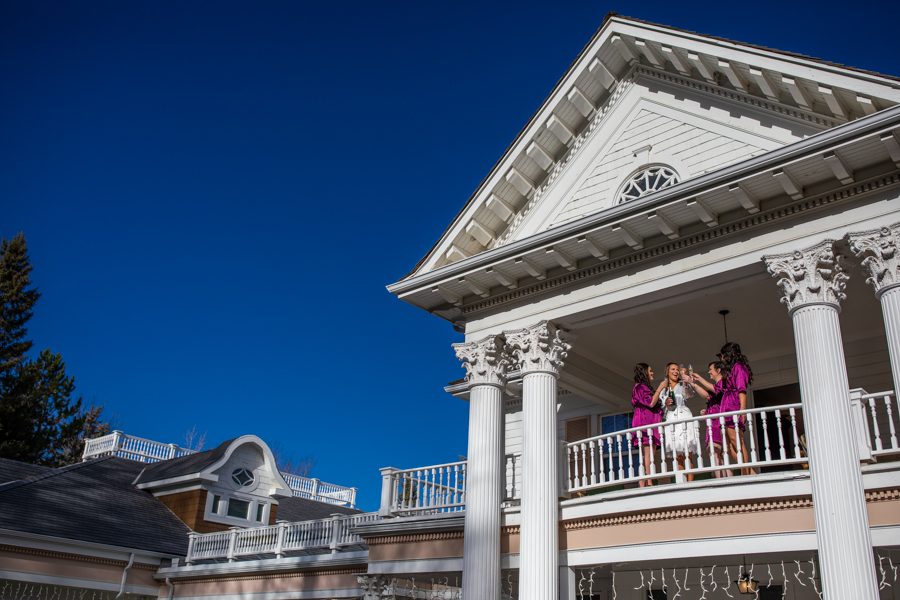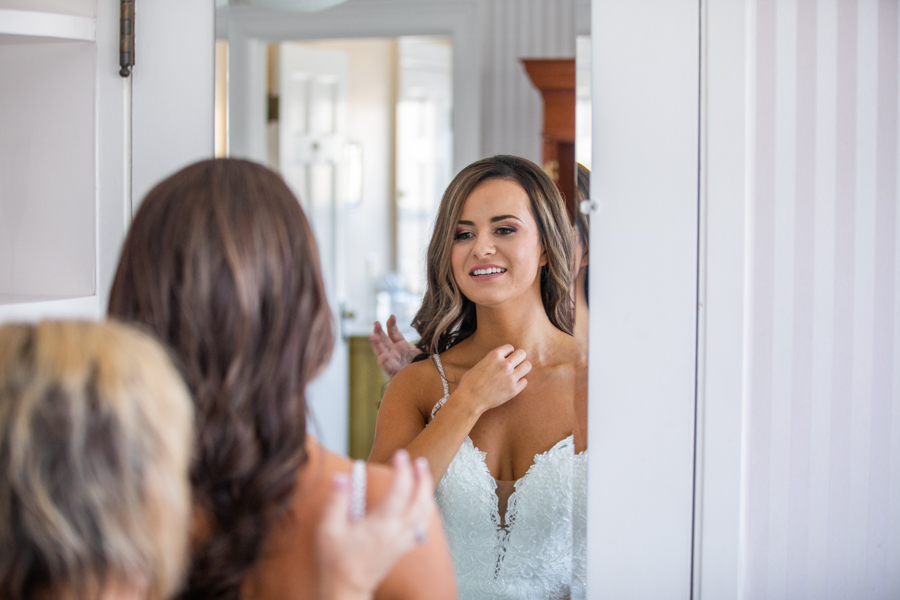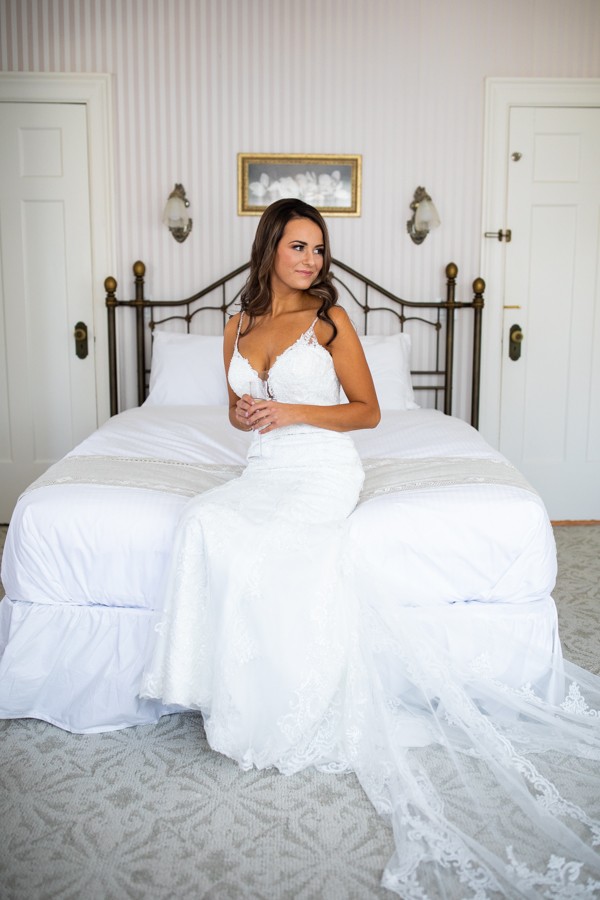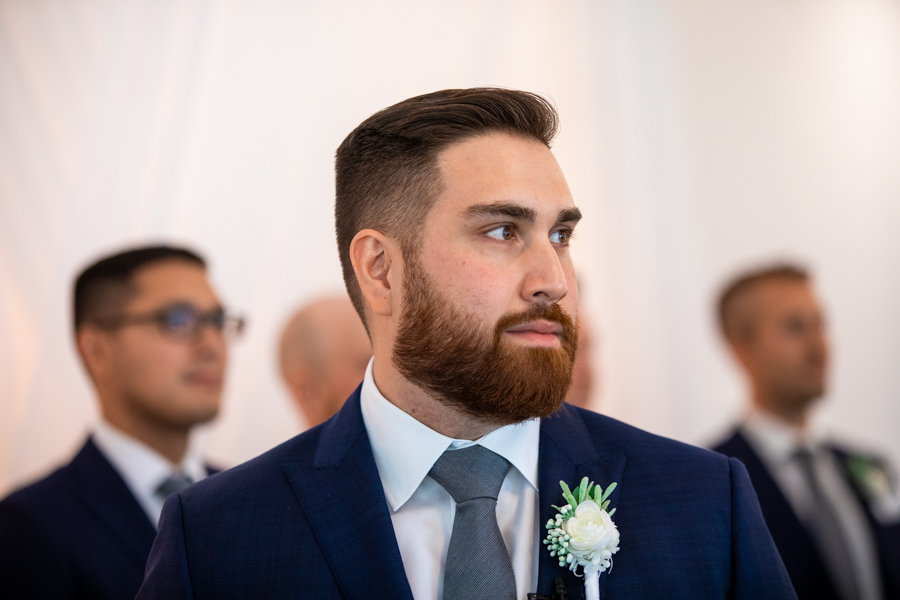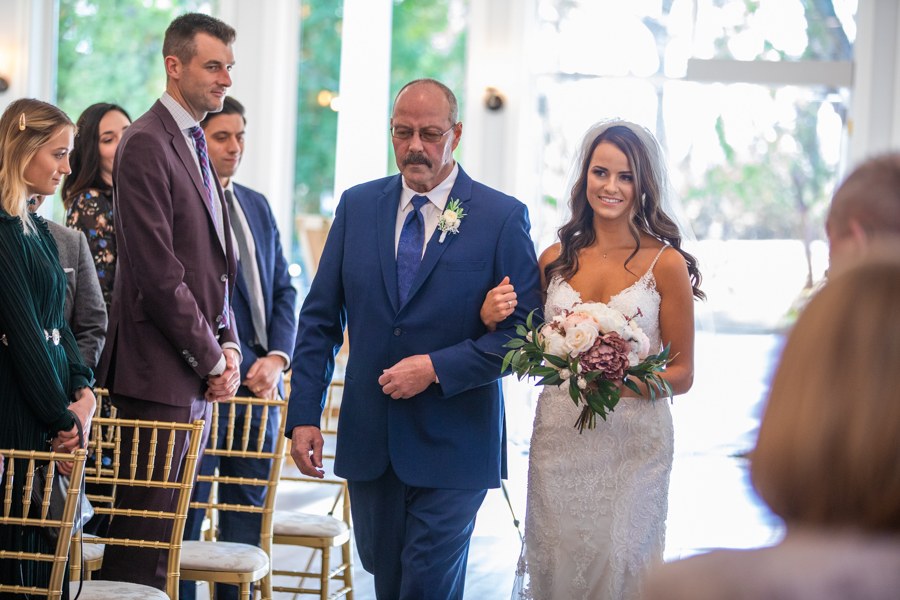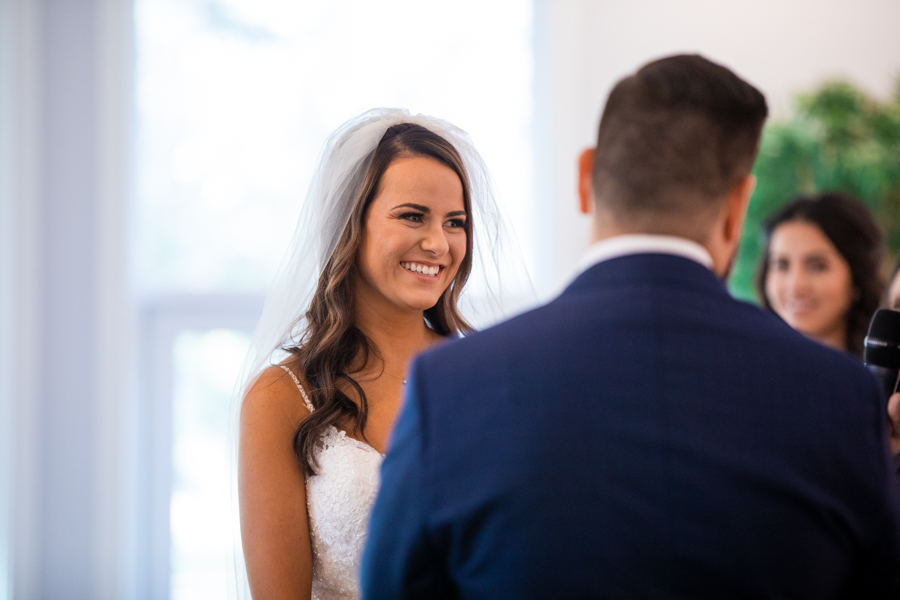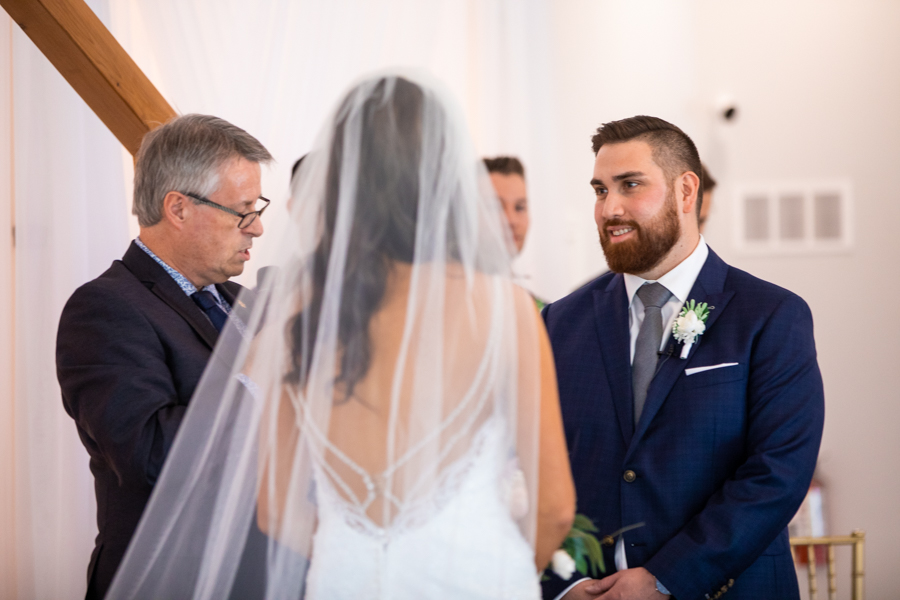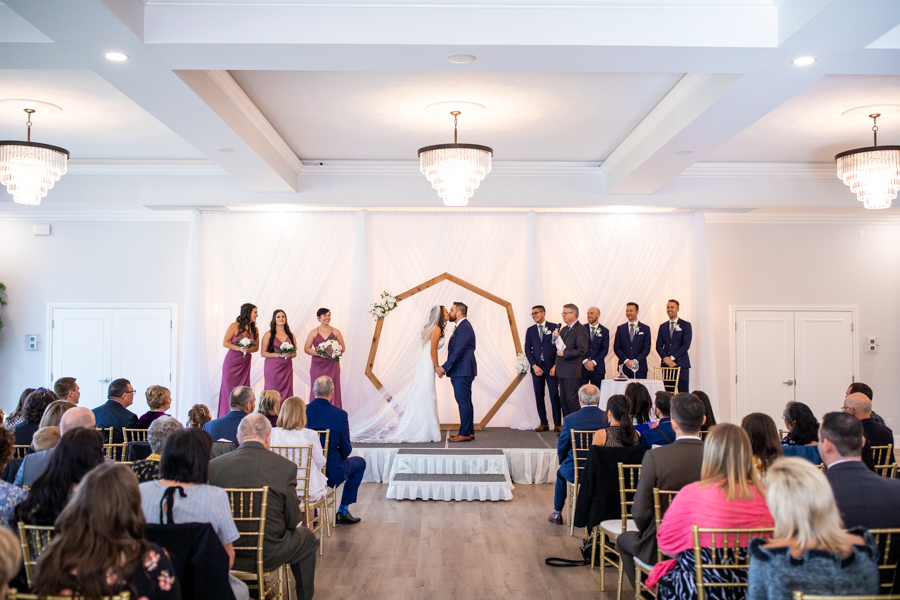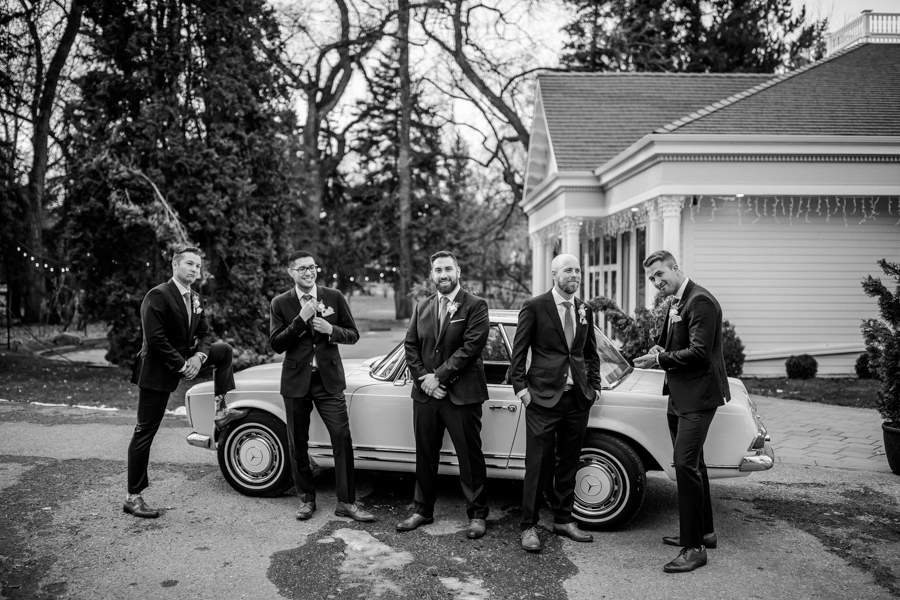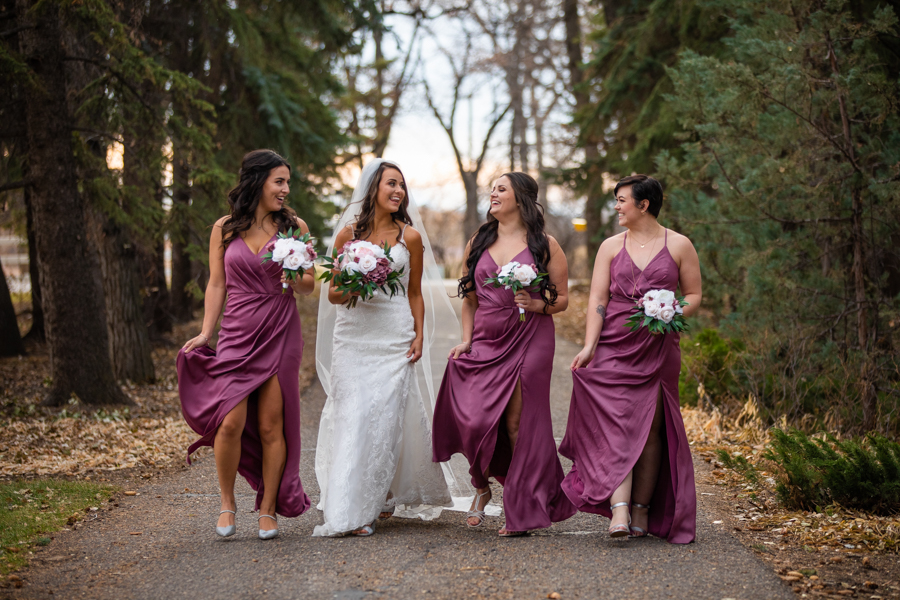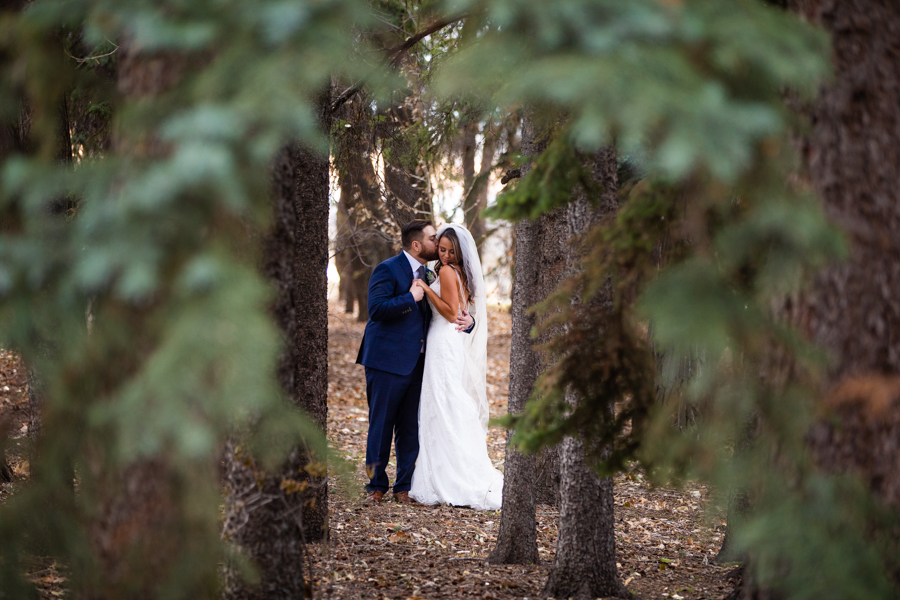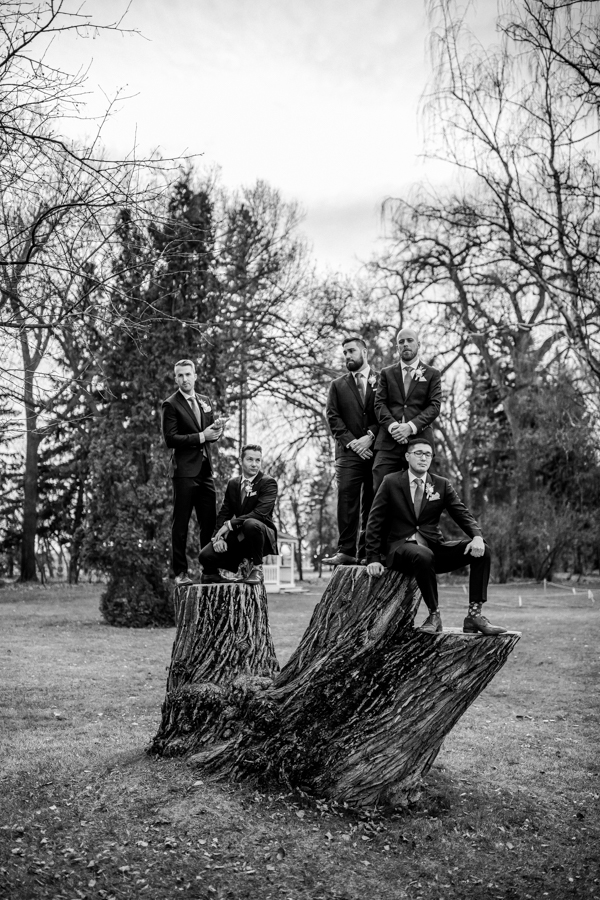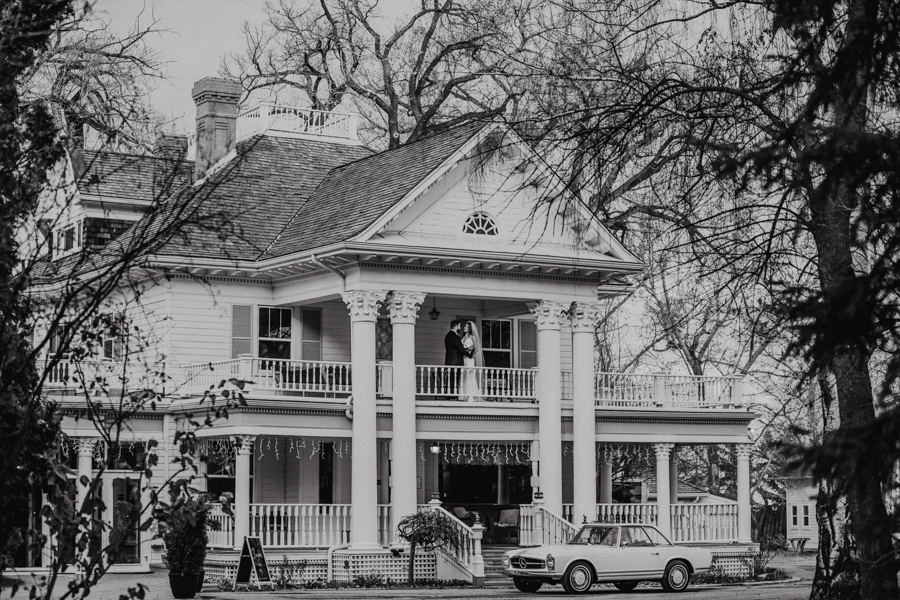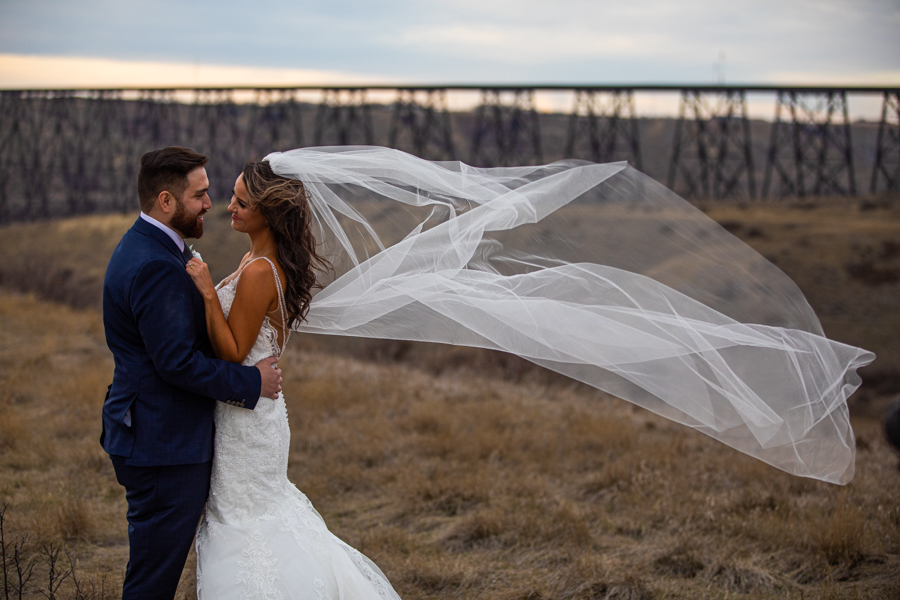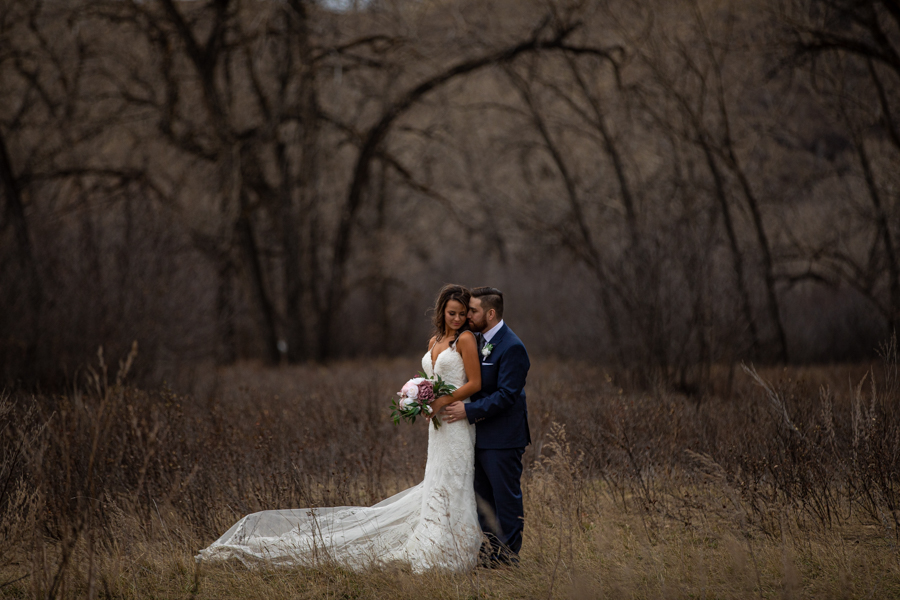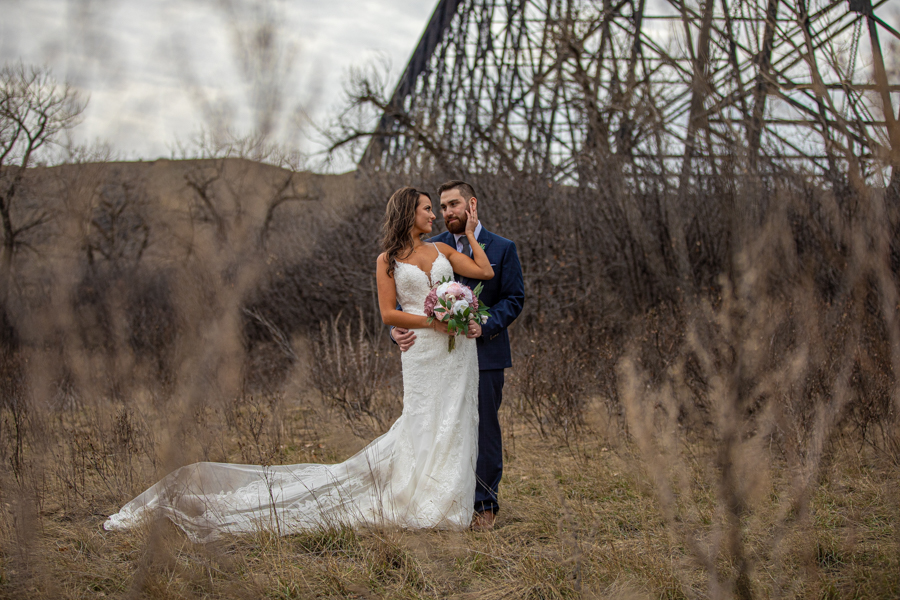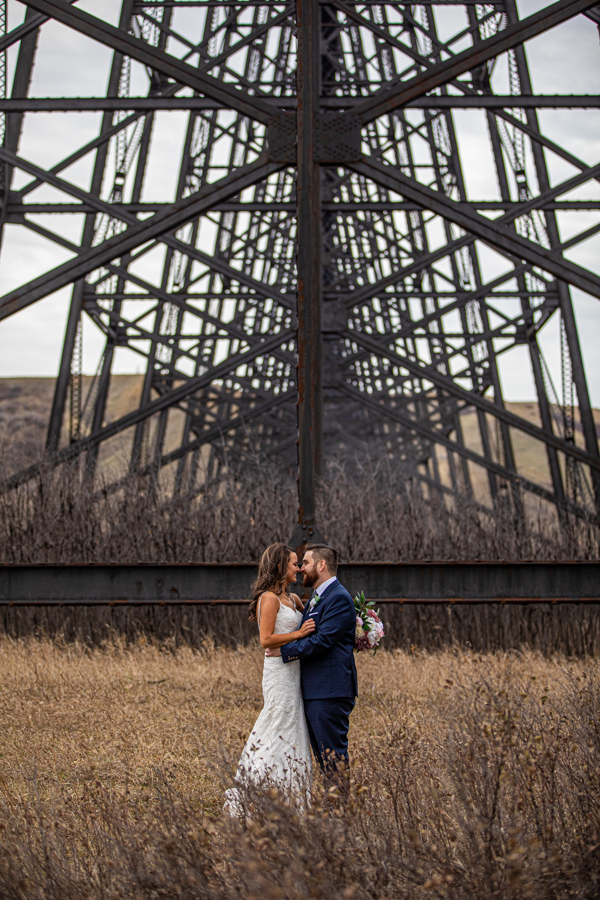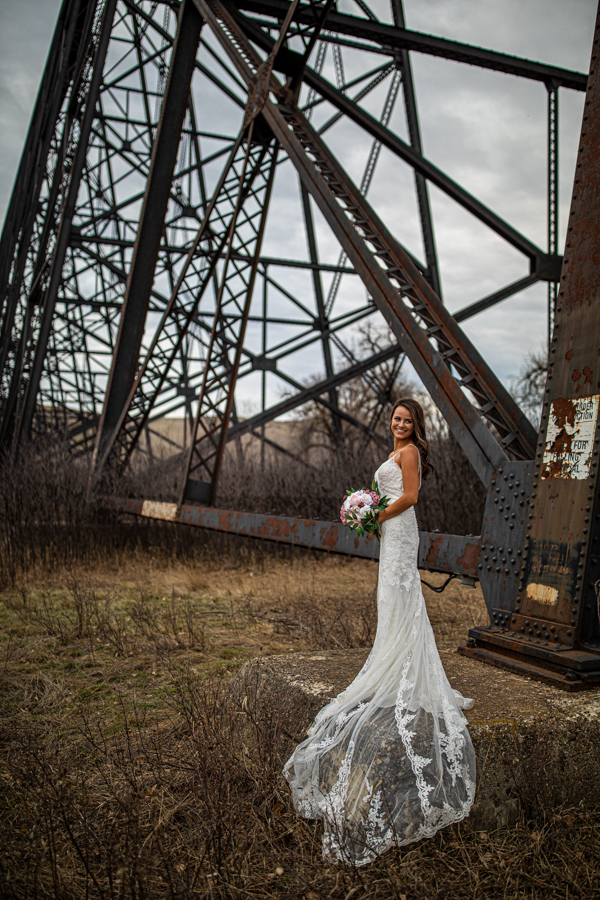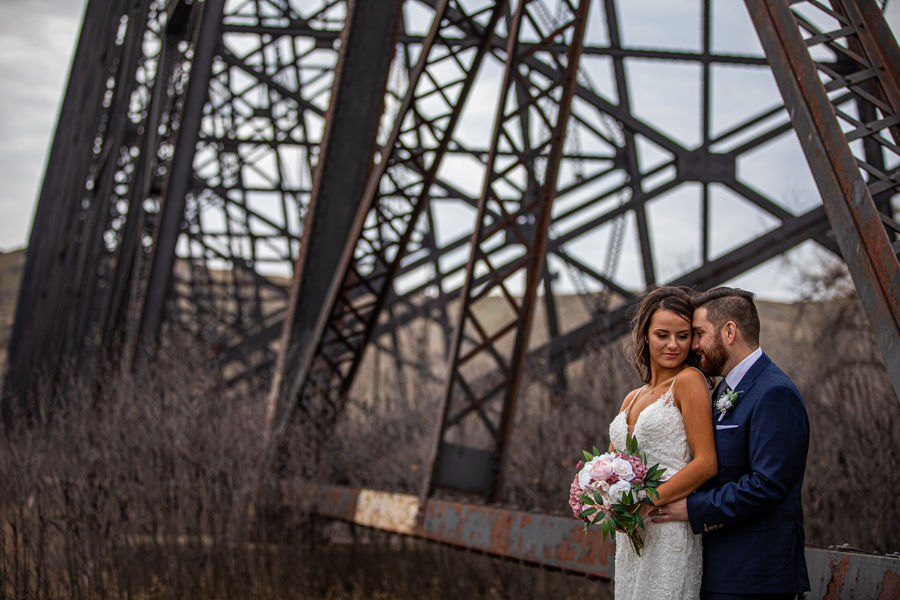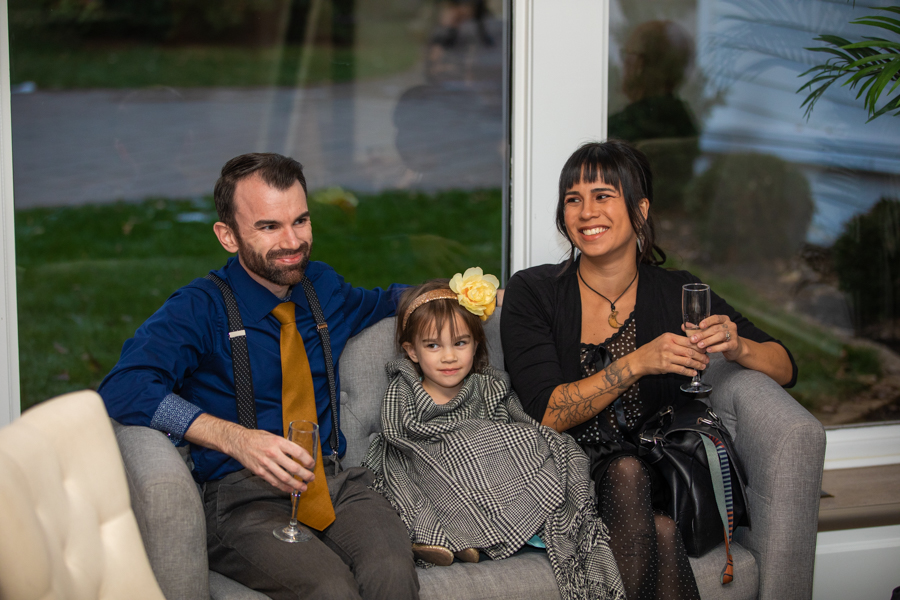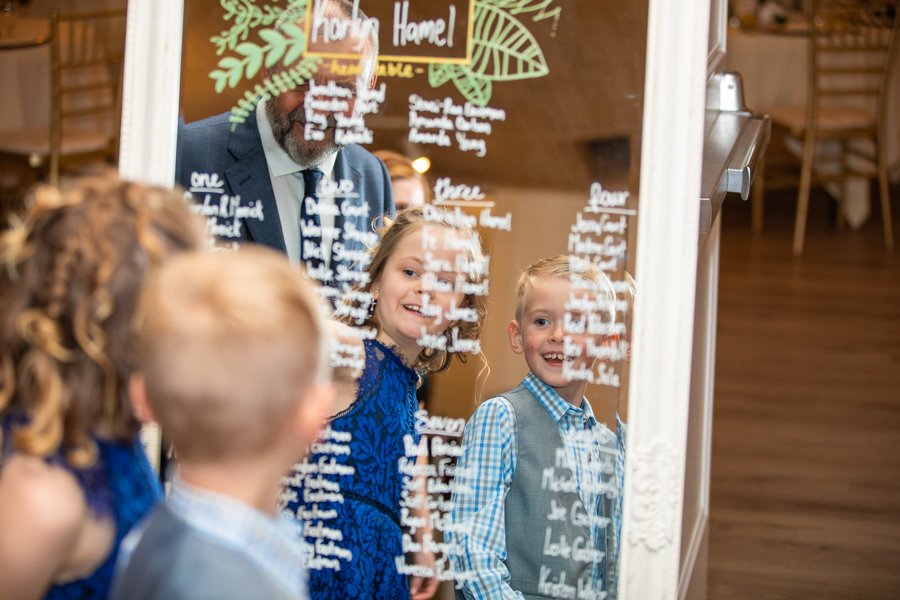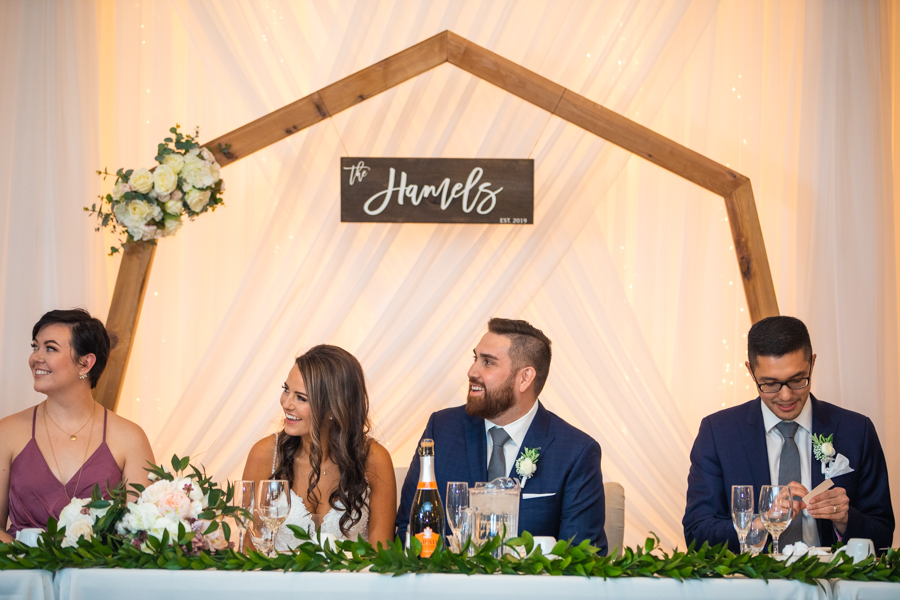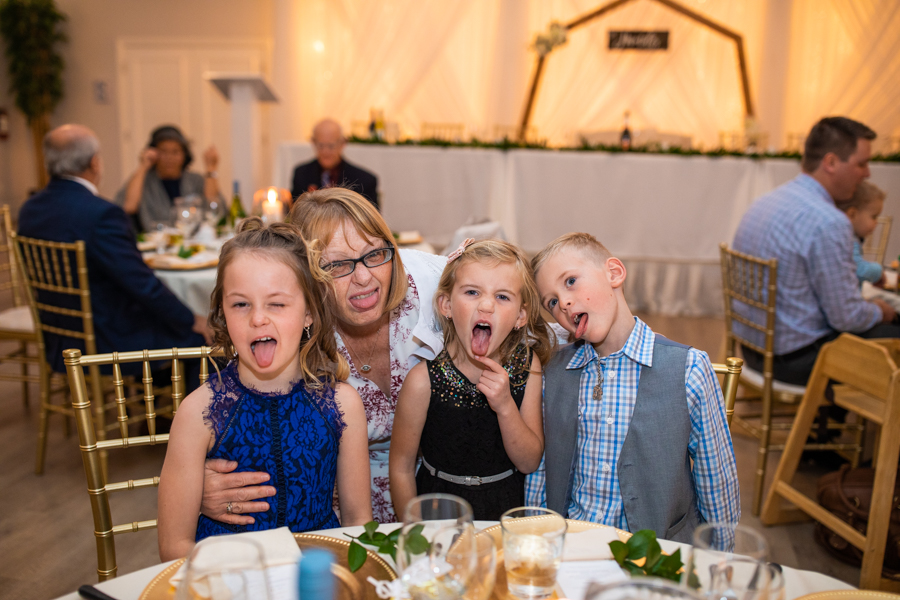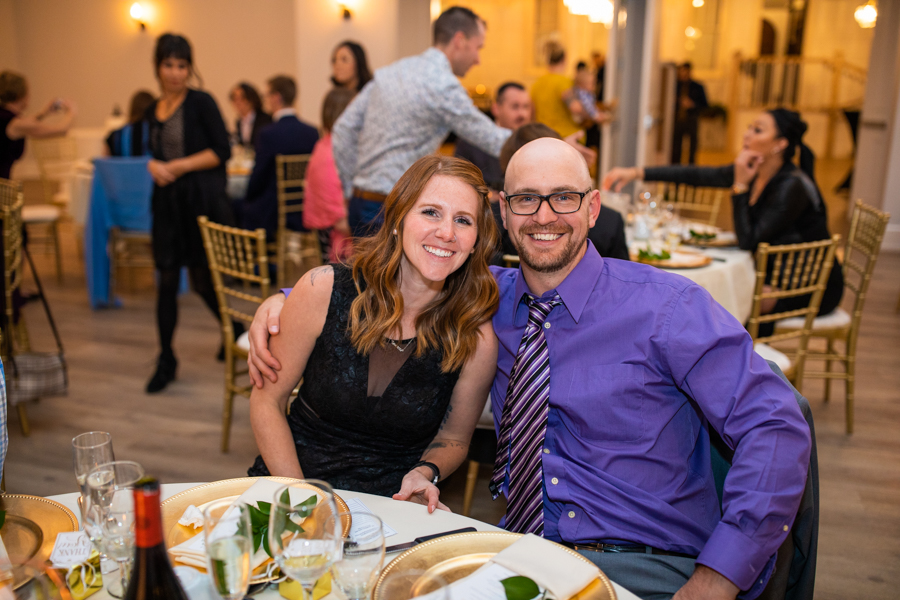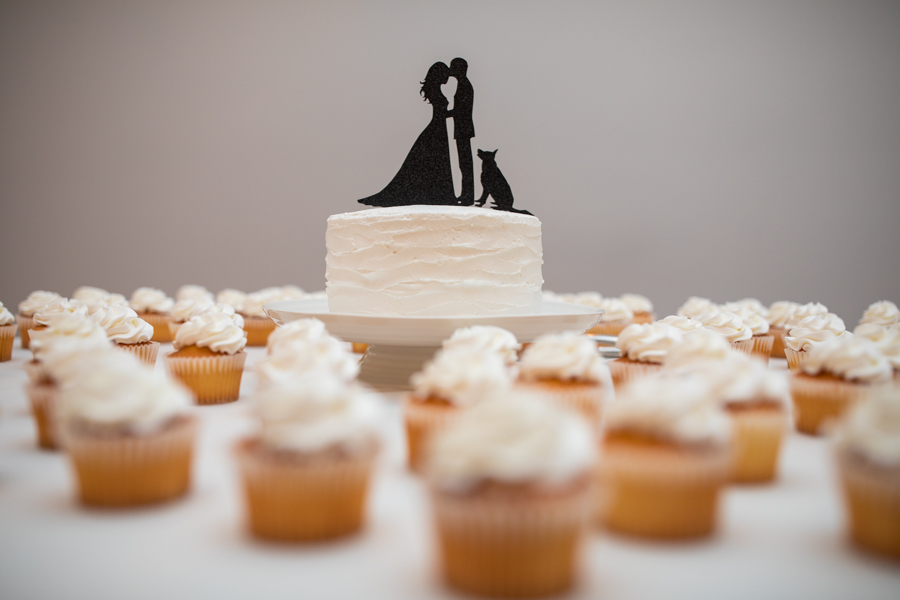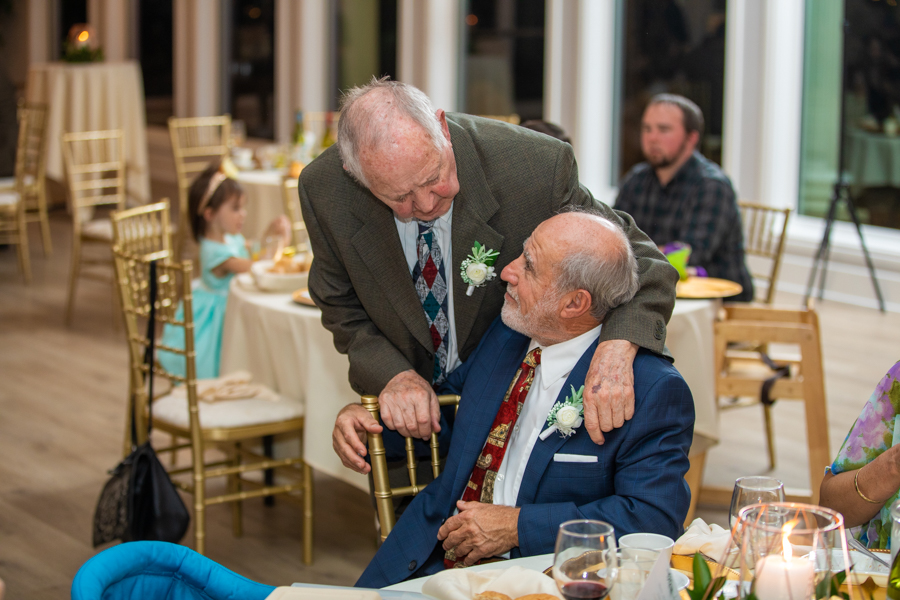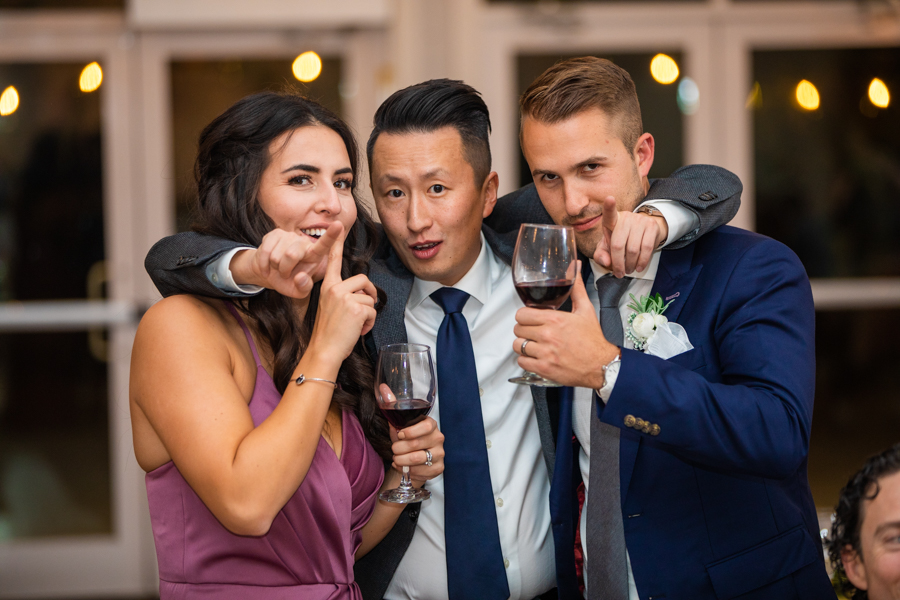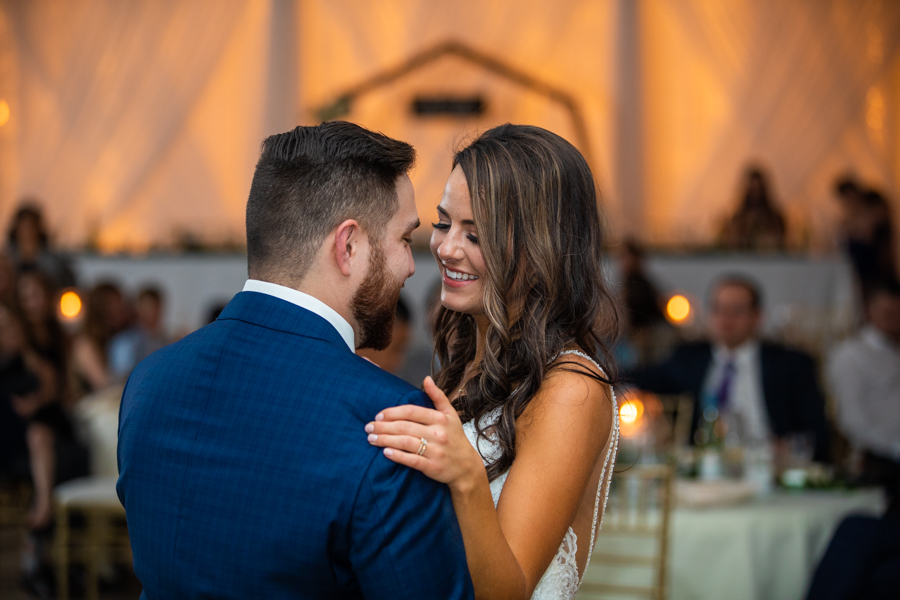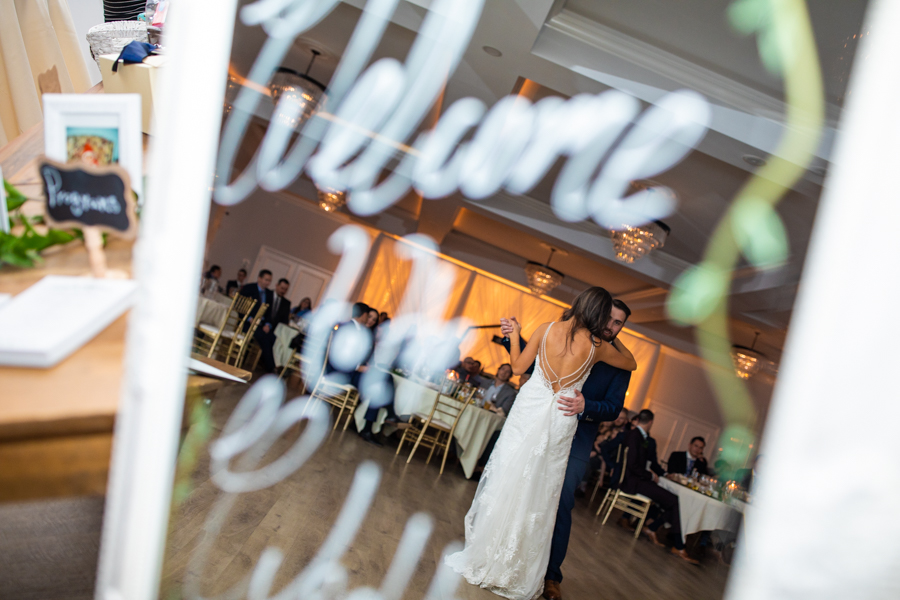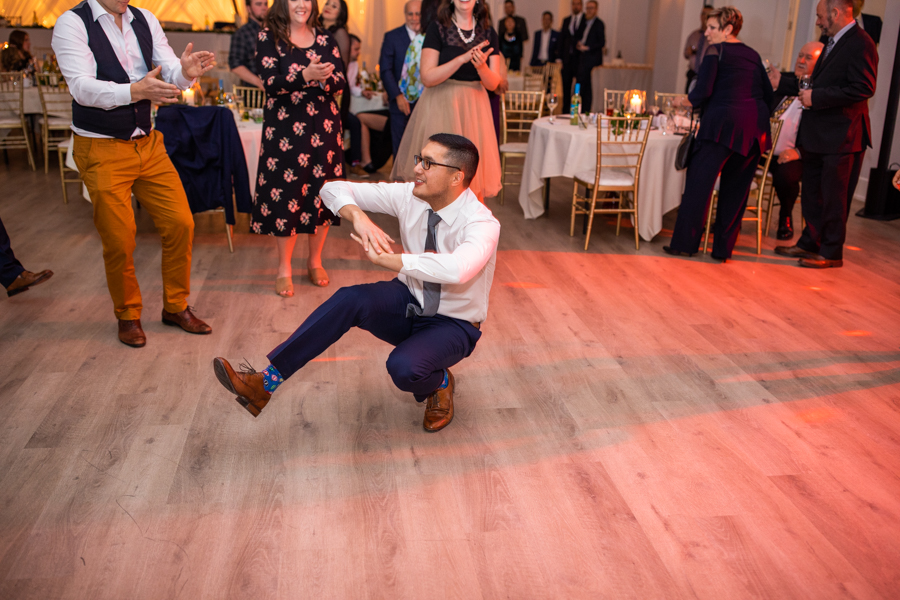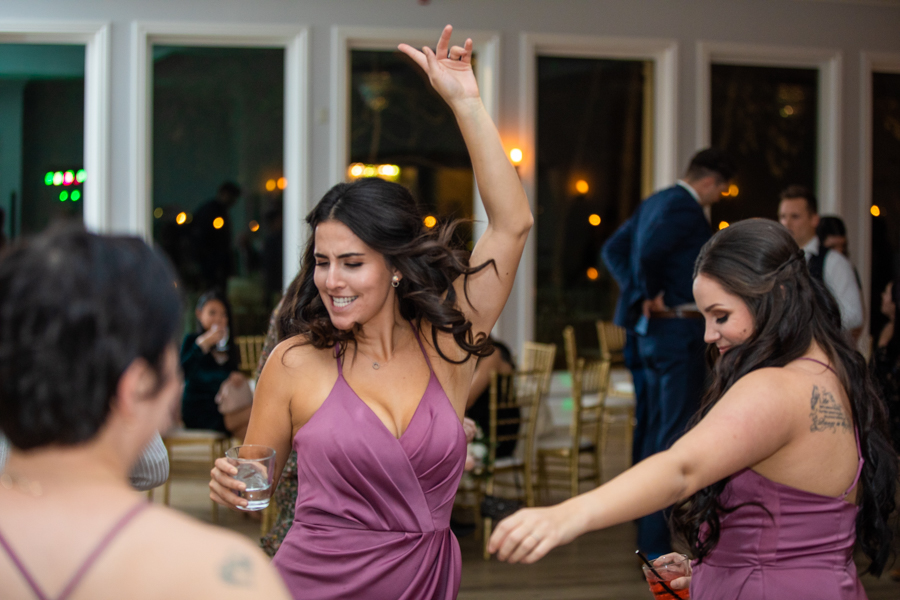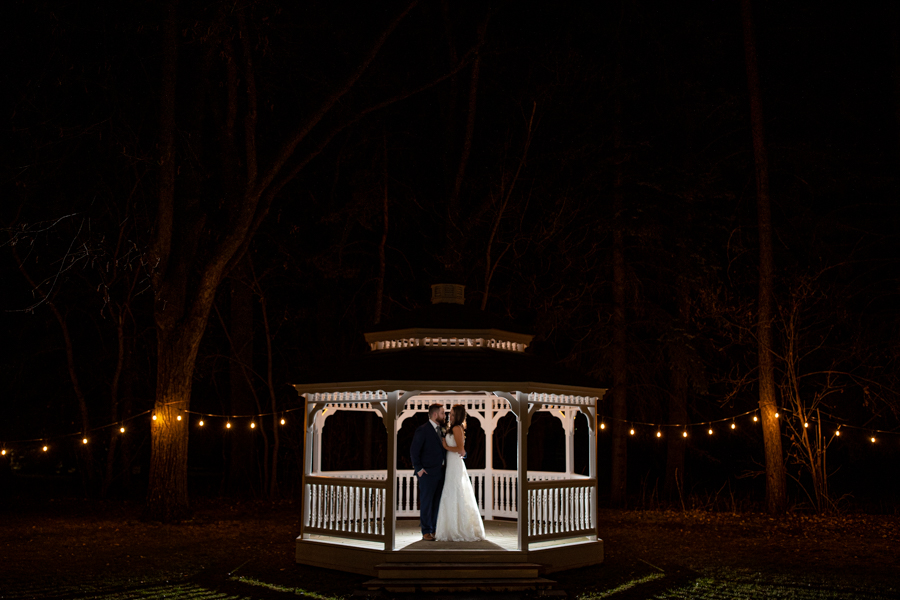 THE HISTORY OF THE NORLAND
A HISTORIC HIDDEN GEM PRESERVED FOR MODERN DAY EVENTS
A unique landmark, this Southern Colonial house reflects the origins of Charles Roland Daniel and his wife Maurine. Ordered from a lumberman's catalogue the structure was shipped to this location, beginning assembly in 1909. As the centerpiece to a large farming operation, the house stood out on the vast 2000 acre treeless prairie landscape. With the introduction and expansion of irrigation, trees and crops were able to flourish leading to the current day hidden gem atmosphere surrounding the estate. Although no longer a functioning farm, the essence of the property has been retained, as has the name that Charles Roland Daniel affectionately gave to his farm: Norland. In an act of preservation, this estate has been transformed into an event venue allowing for the house and grounds to be maintained, while also allowing guests from near and far to appreciate the incomparable beauty that The Norland Historic Estate provides.