Romantic Engagement Poses for all couples! Do you feel awkward or struggle to be cuddly on camera? Not to worry! With years of training and education I am here to guide you to feel comfortable and look great for your engagement photos. I you are wanting to have Romantic Engagement Poses here are some simple tricks a tips to get close. 
Number one, bring champagne to the sessions. HAHA kinda but kinda. You want to do things to build comfort and relax into the session. If a little drink and fun activity of posing the cork will help ease the nerves then why not! 
Dancing, playing the part of swinging your hips and standing close can give the feel of romance and sexiness to your engagement photos. Don't be afraid to move your hands and interact with your partner. We should shy away from touch. Or you can try the dirty dancing pose as this couple did (scroll down to see). 
You want to be close with your partner. Telling jokes and over playing the humour can lead to real laughter and candid moments. Don't be afraid to brush away a hair or fix an article of clothing. Natural action shouldn't be hindered it should be encouraged. The more you act as your self the closer we will get to candid. Candid leads to Romantic Engagement Poses!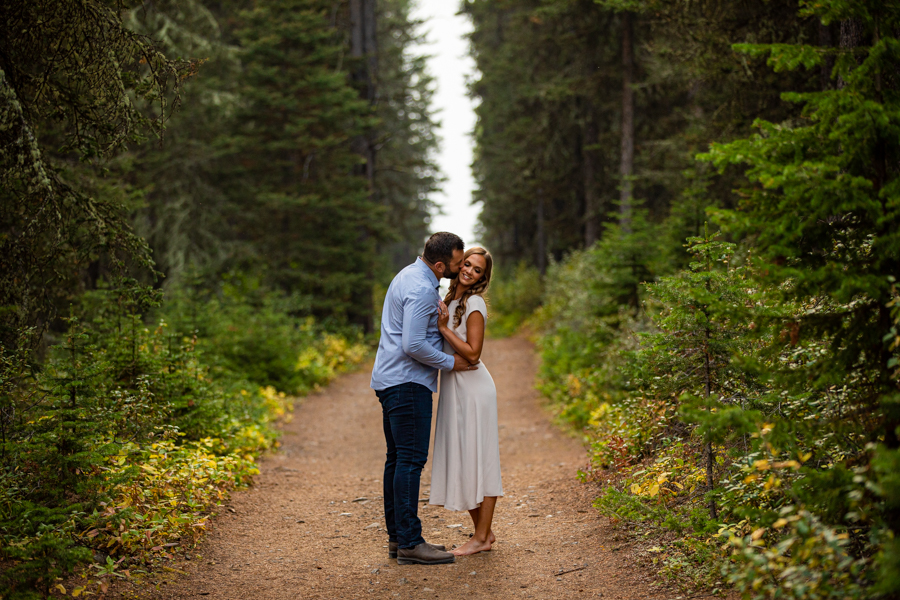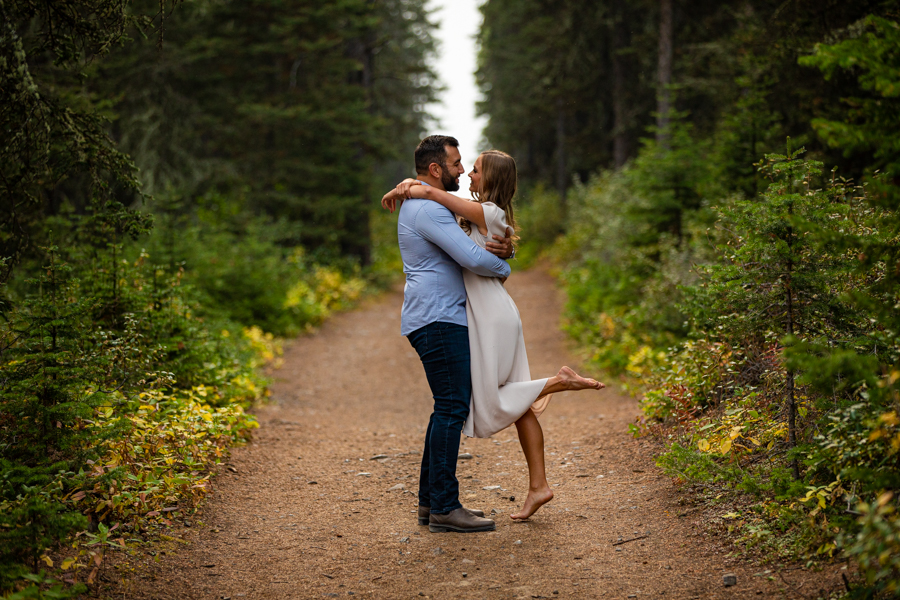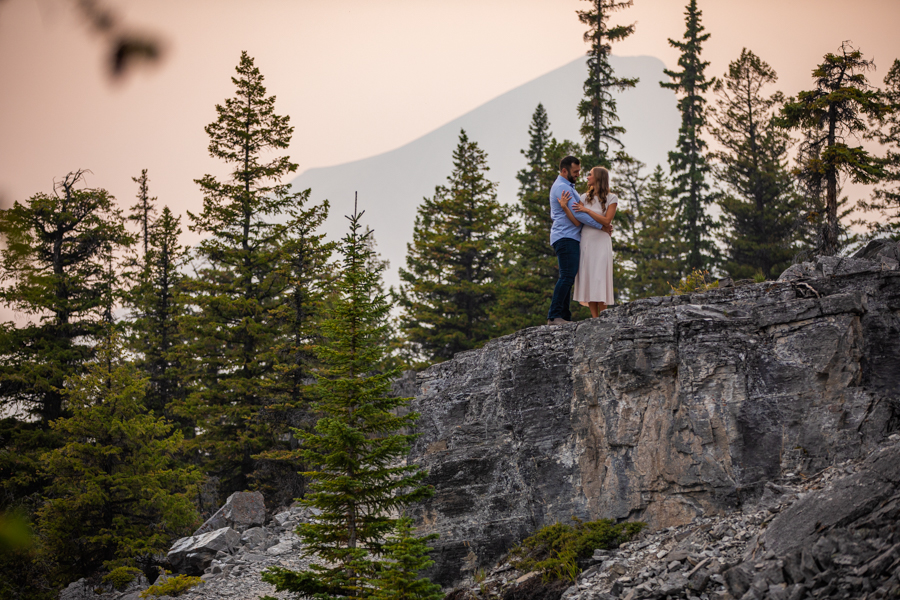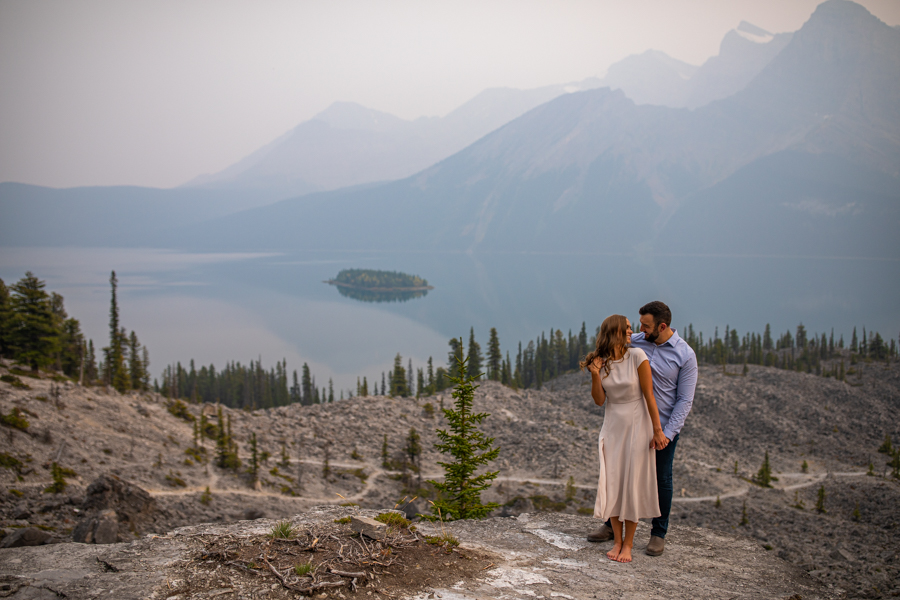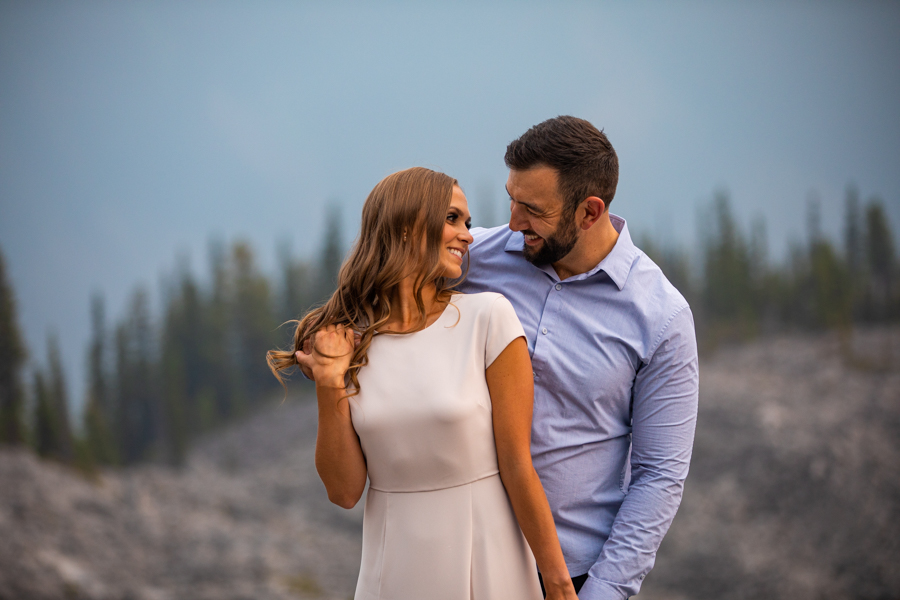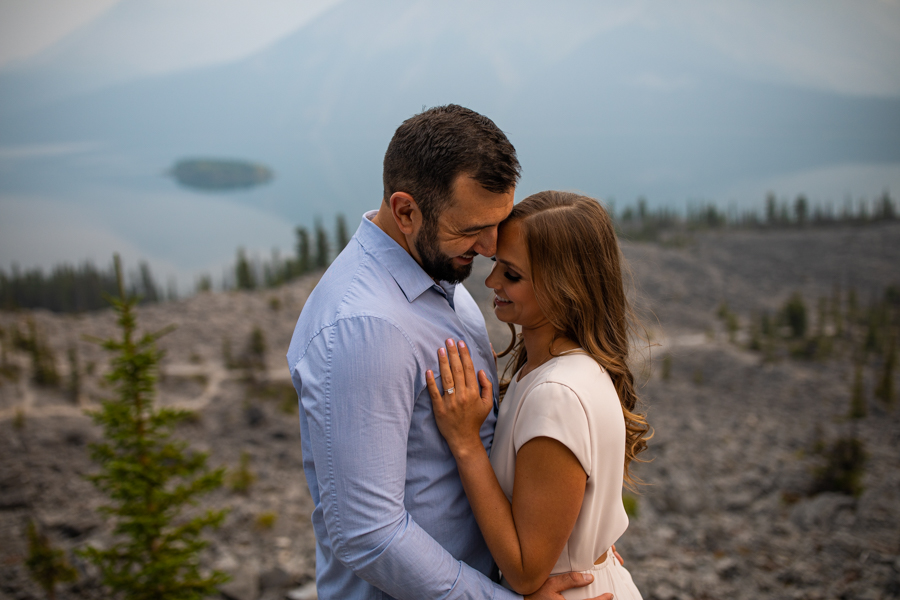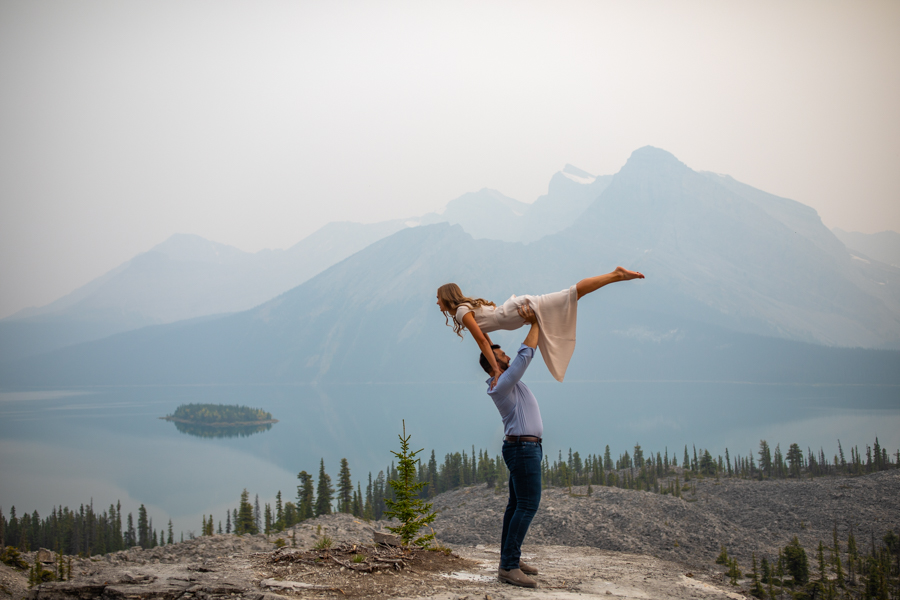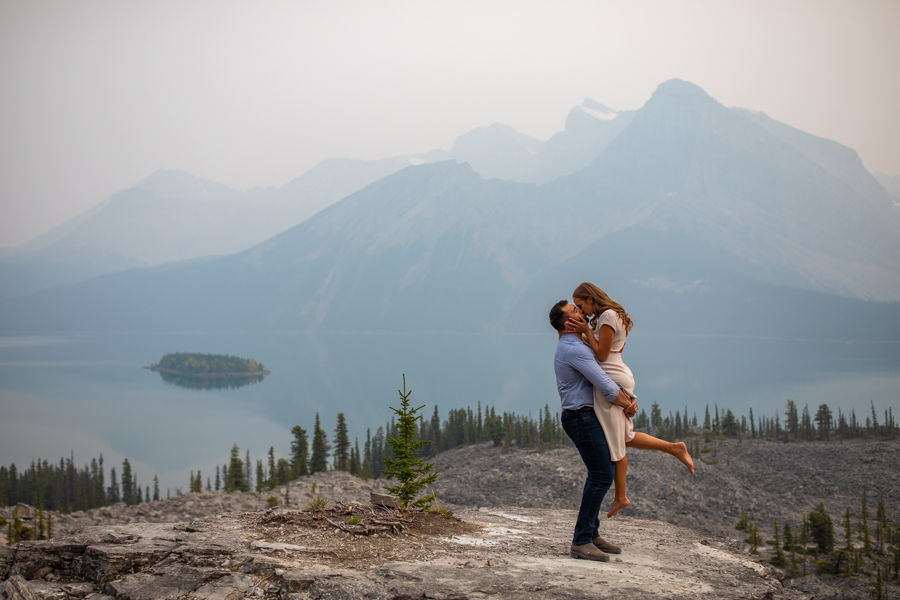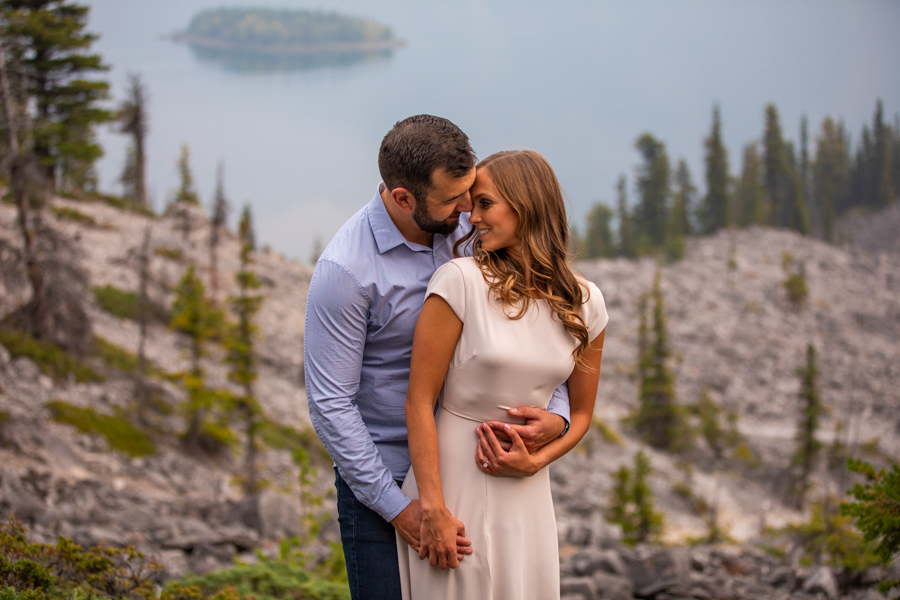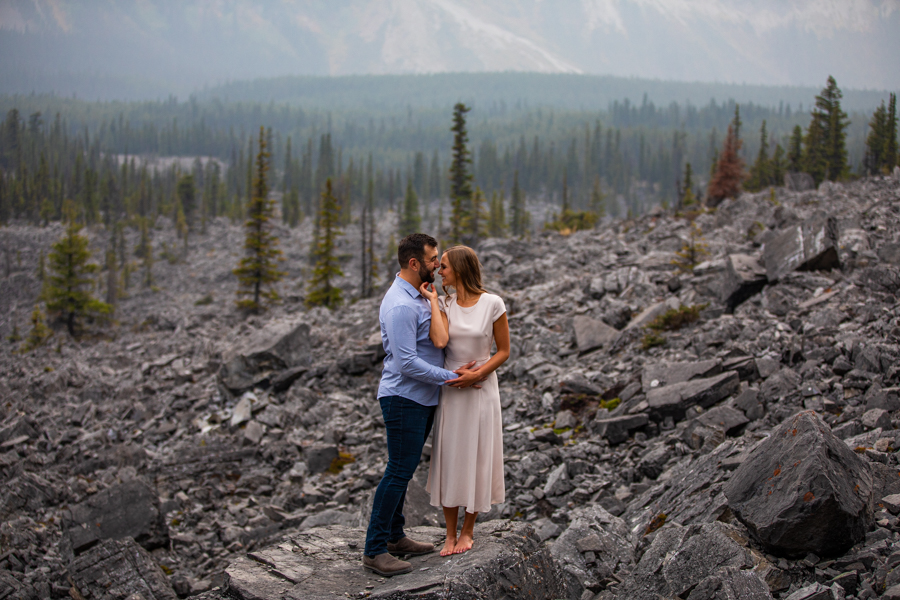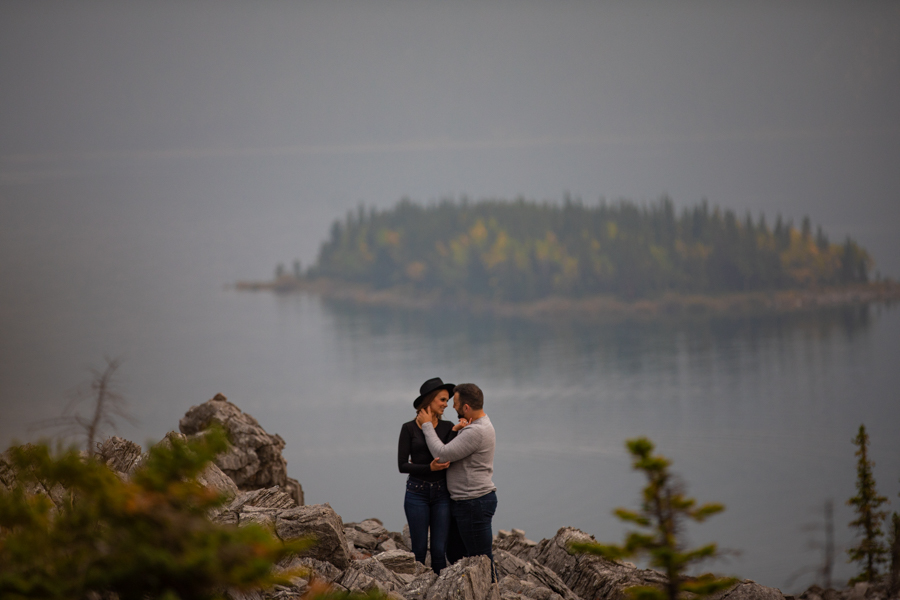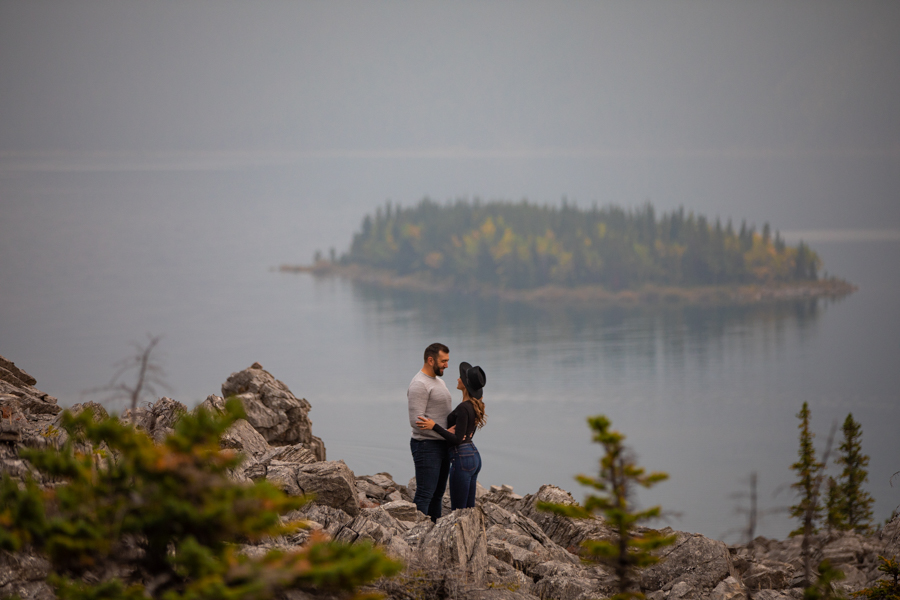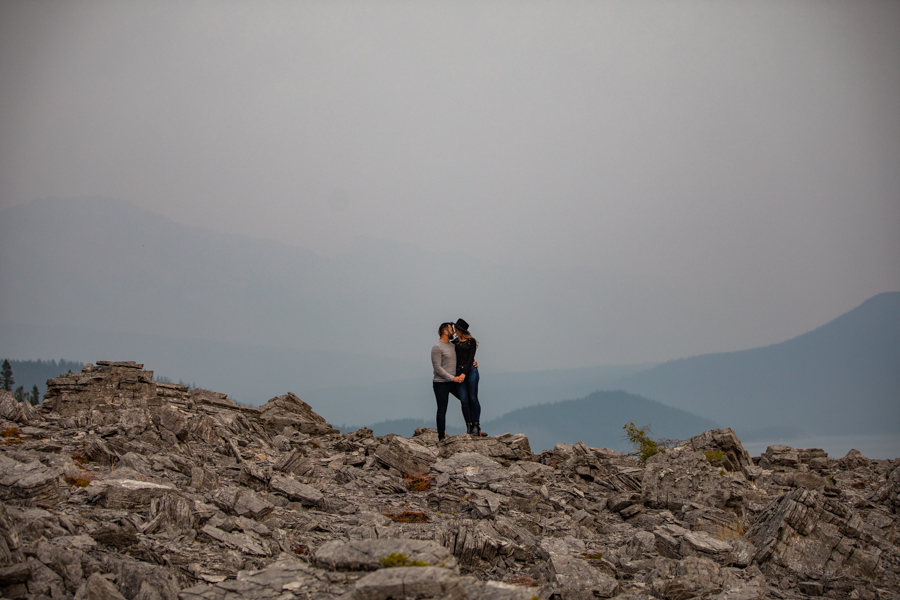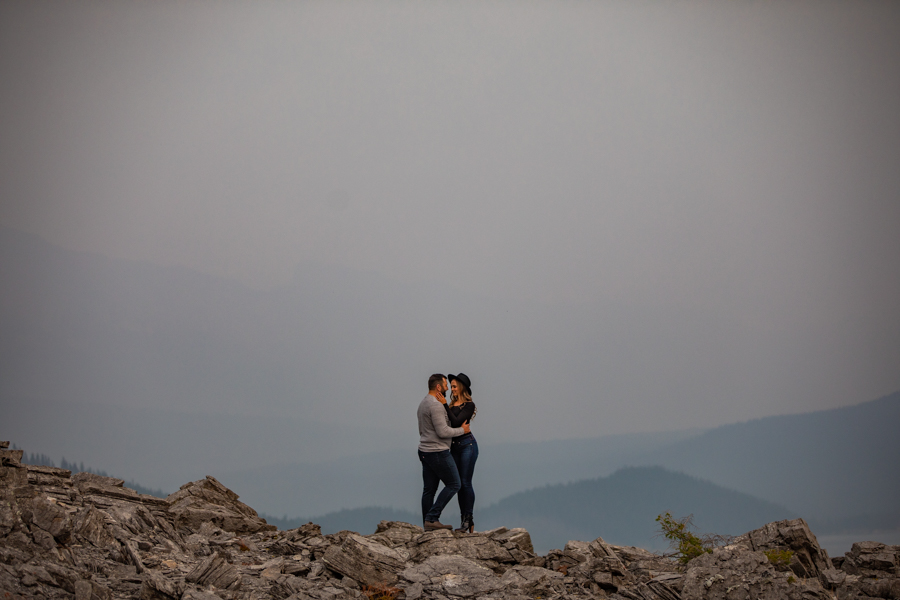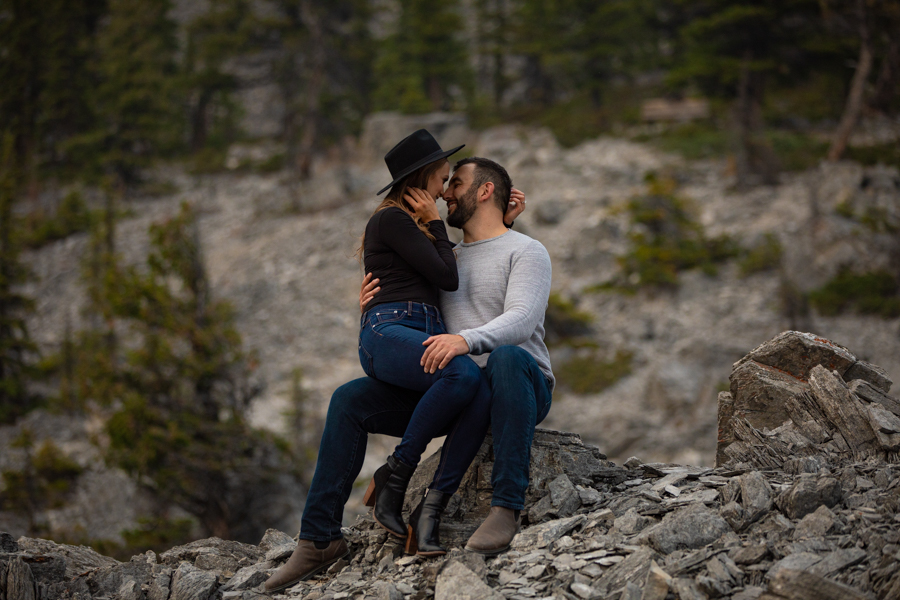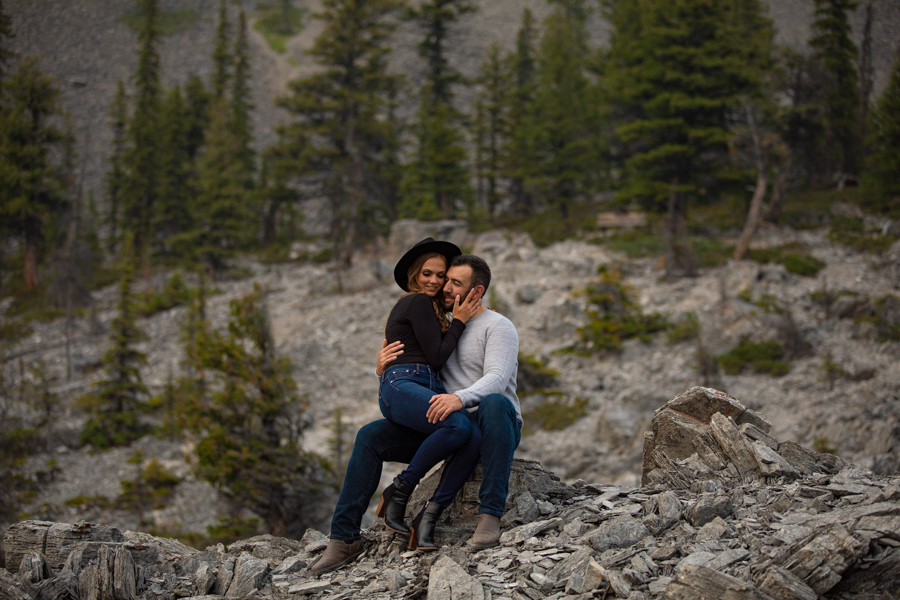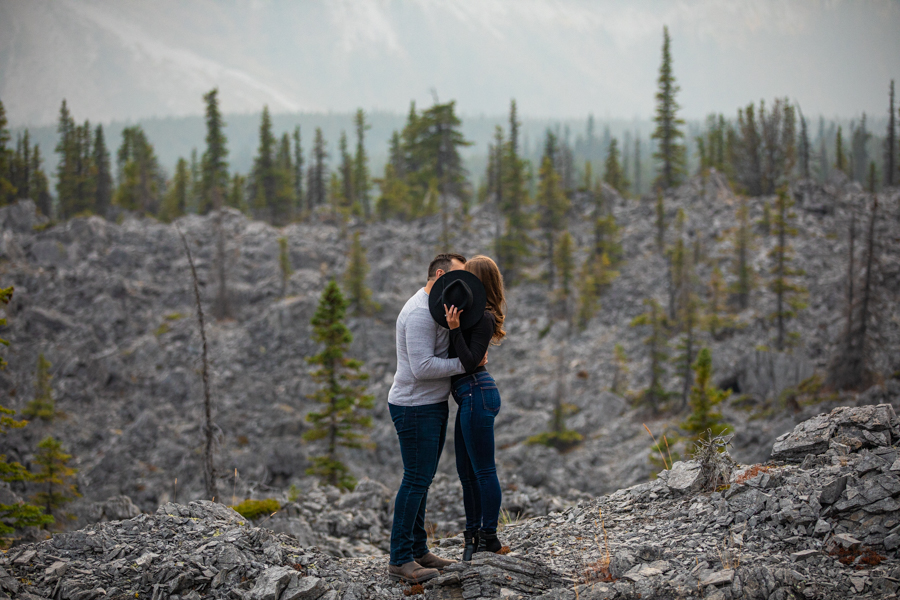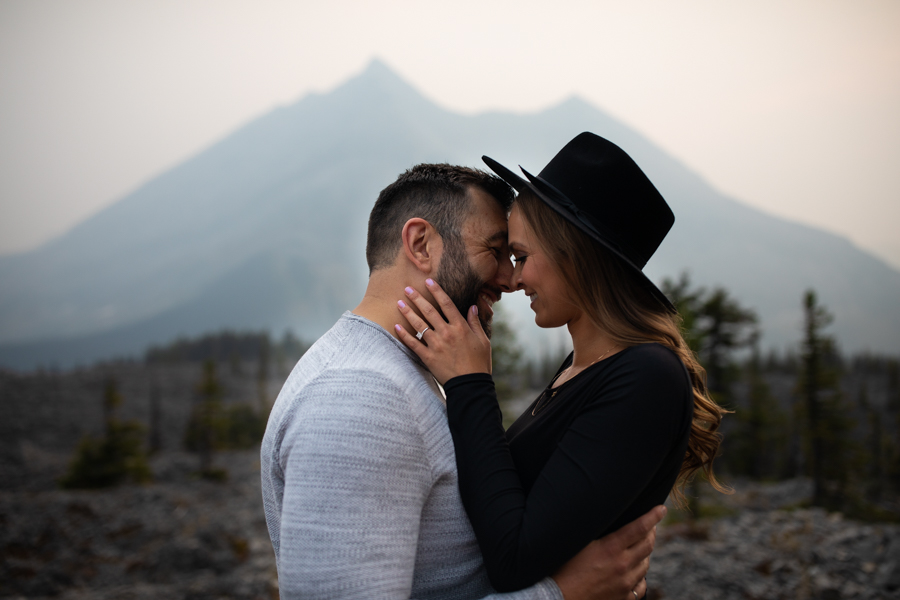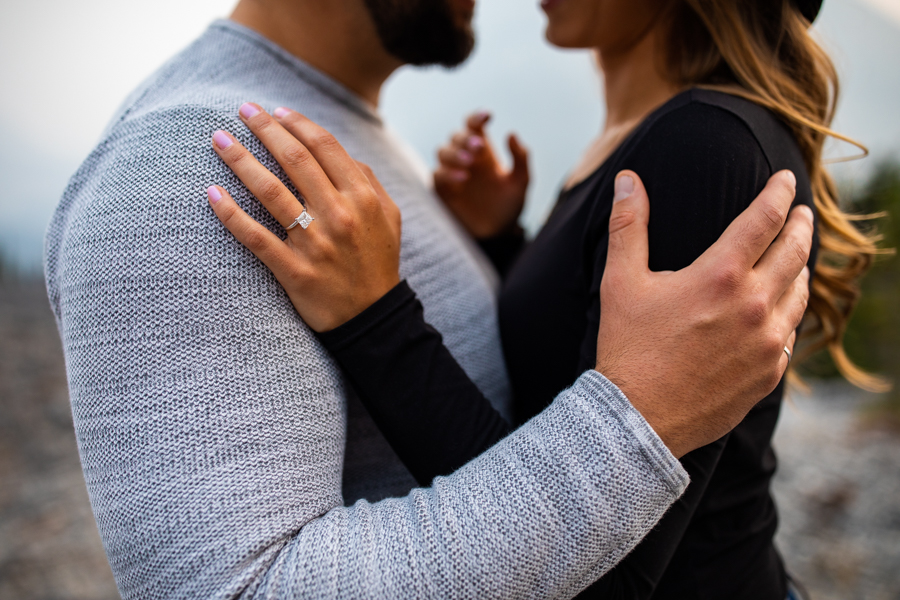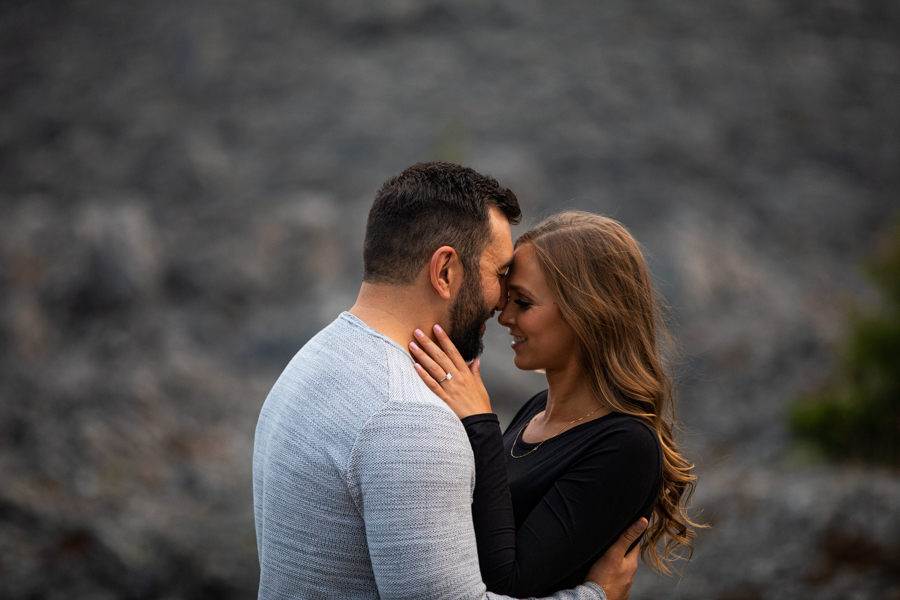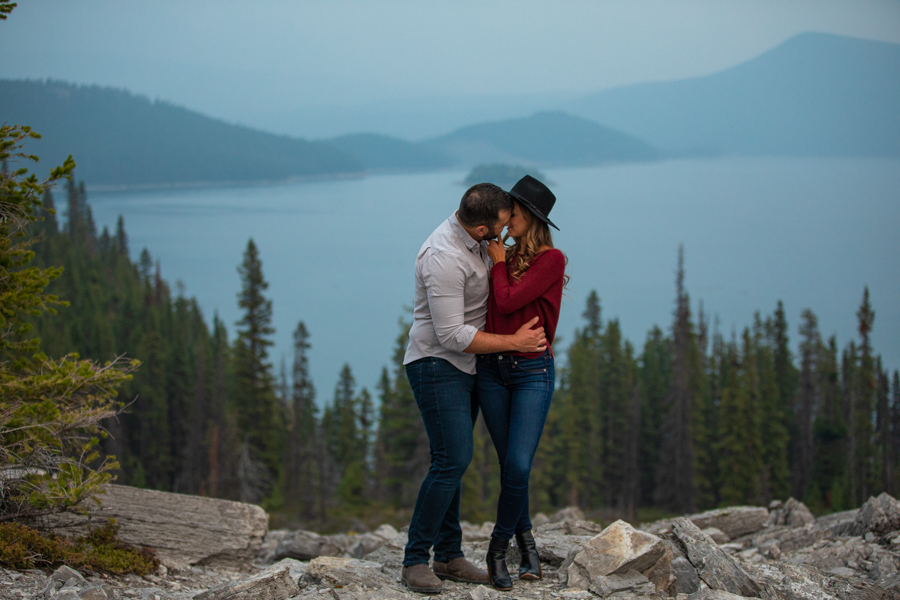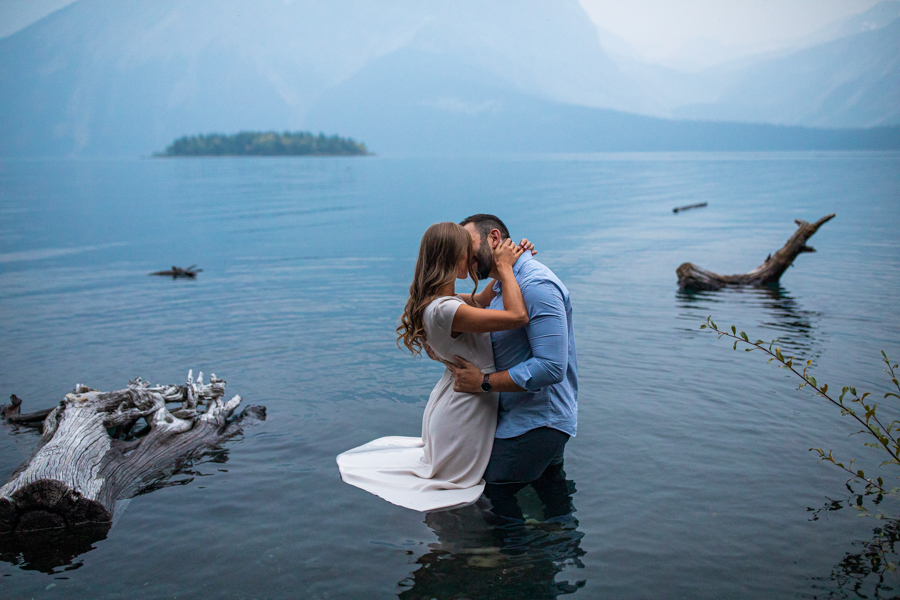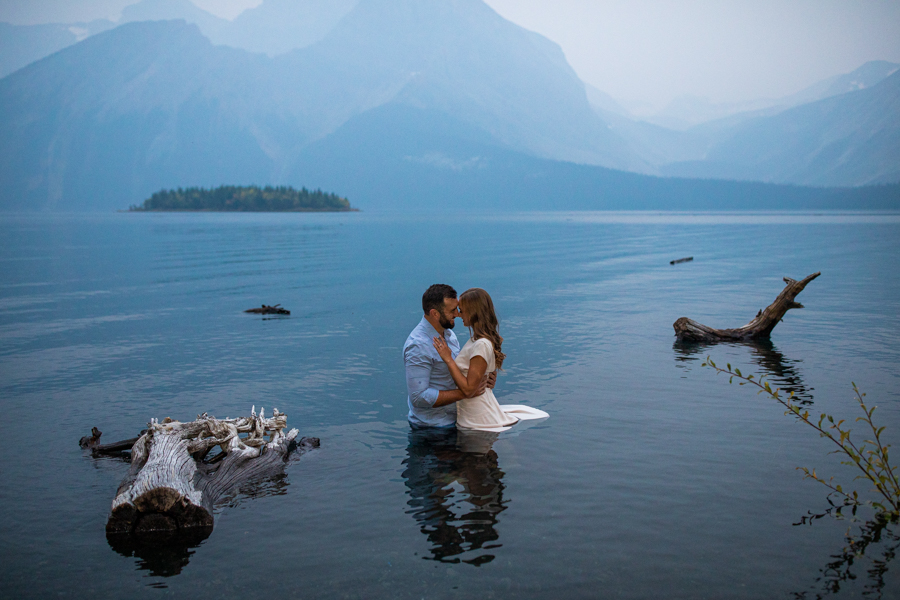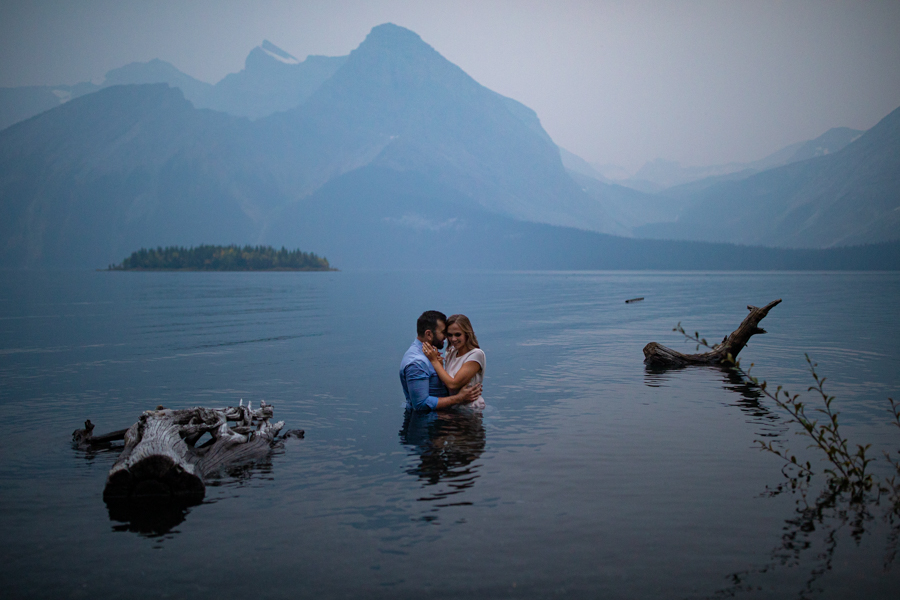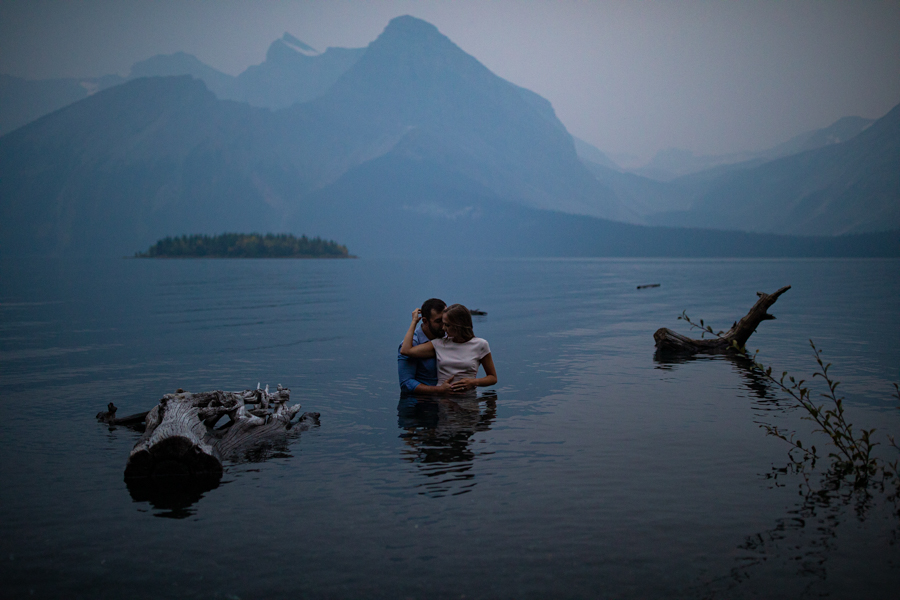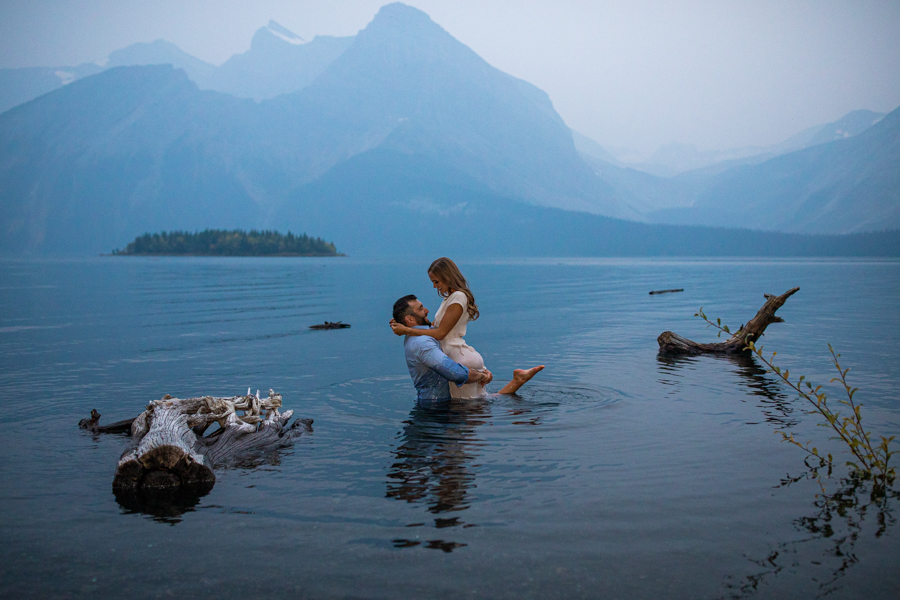 Romantic Engagement Poses
Here are some more tips and trick to getting comfortable and romantic in your engagement session. Follow this link to more tips for ROMANIC POSES. "Couples come in all makes and models. They're tall and short and thick and thin. Some are shy, while some love the spotlight. And some fall naturally into photo-worthy poses, while others need a bit more guidance."
If you are looking for help on planning your engagement and working to get romantic candids please CONTACT ME.