Welcome to Kristi and Andrews magical winter wedding. It may have only been September but we had mountains covered in snow and a winter wonderland in Canmore. I had an blast capturing these two and spending the day working with all the amazing people at Silvertip Resort. Thank you for taking the time to view my site and enjoy this amazing Silvertip Winter wedding. 
Silvertip Resort Wedding Info:
Trust Silvertip, in Alberta's Canadian Rockies for an extraordinary wedding experience. We offer breathtaking Rocky Mountain scenery accompanied by an unmatched service team. Banquet space is available to accomodate weddings up to 240 guests. Be it an elegant all out affair or a quiet intimate event, Silvertip's superior facilities boast all of the amenities of a fairy tale. We at Silvertip take special pride in being a part of each and every Mountain Wedding Experience. 
https://silvertipresort.com/weddings/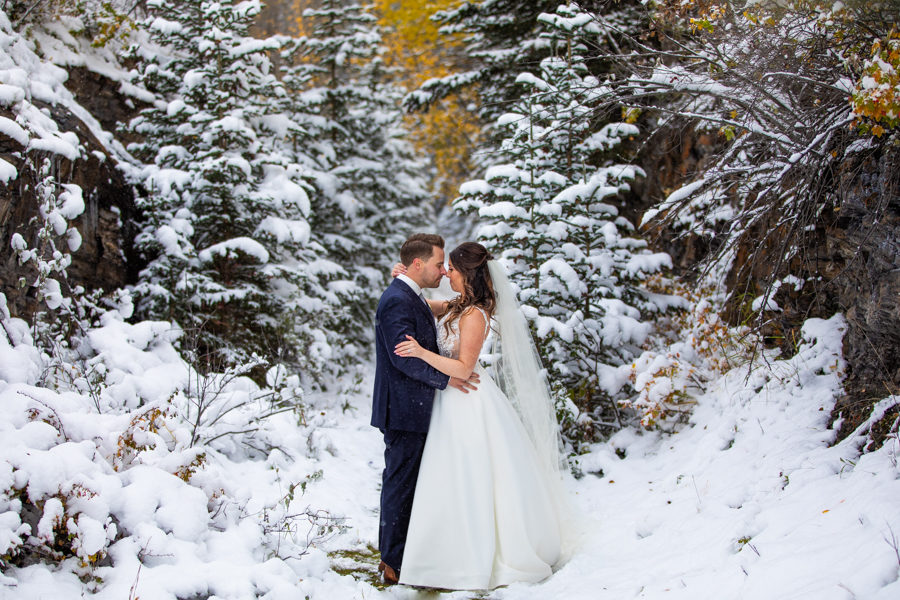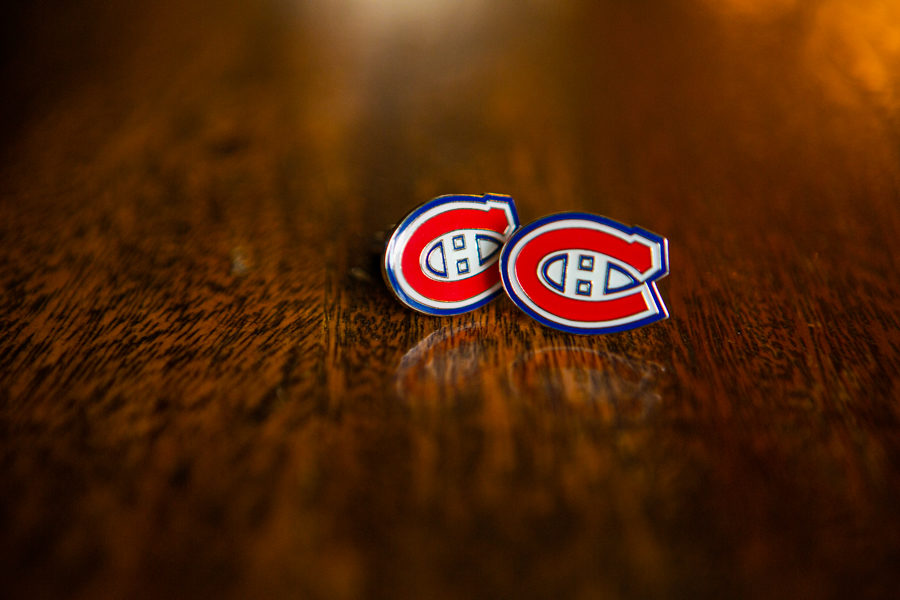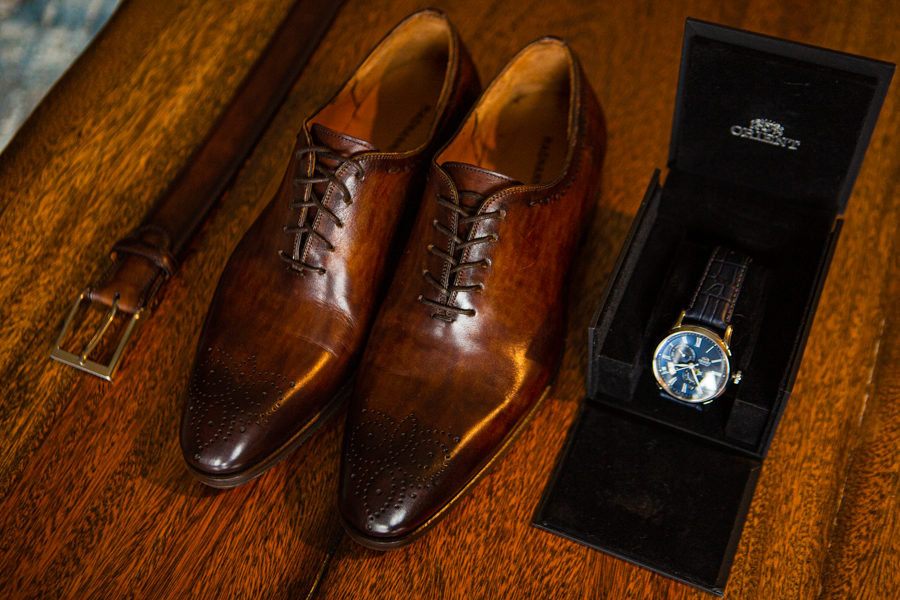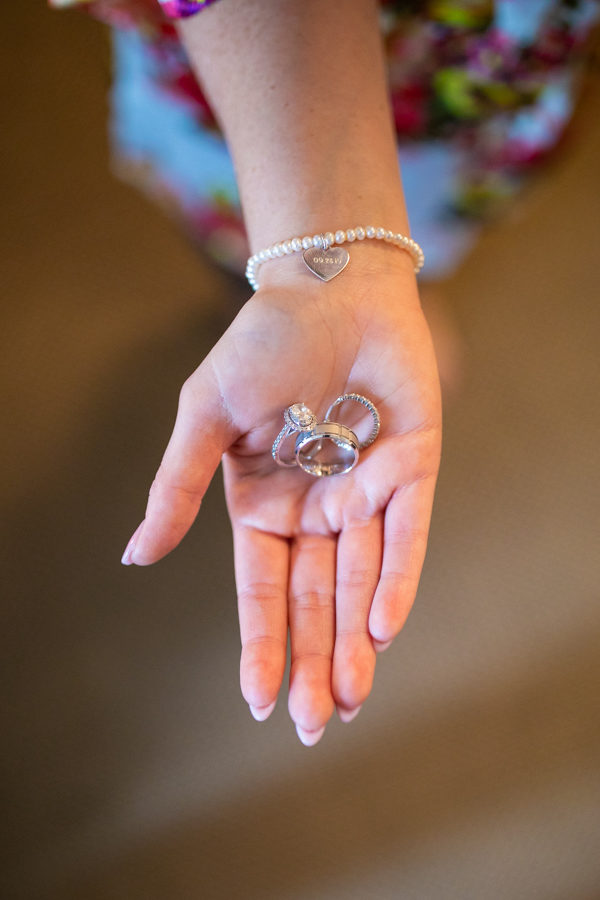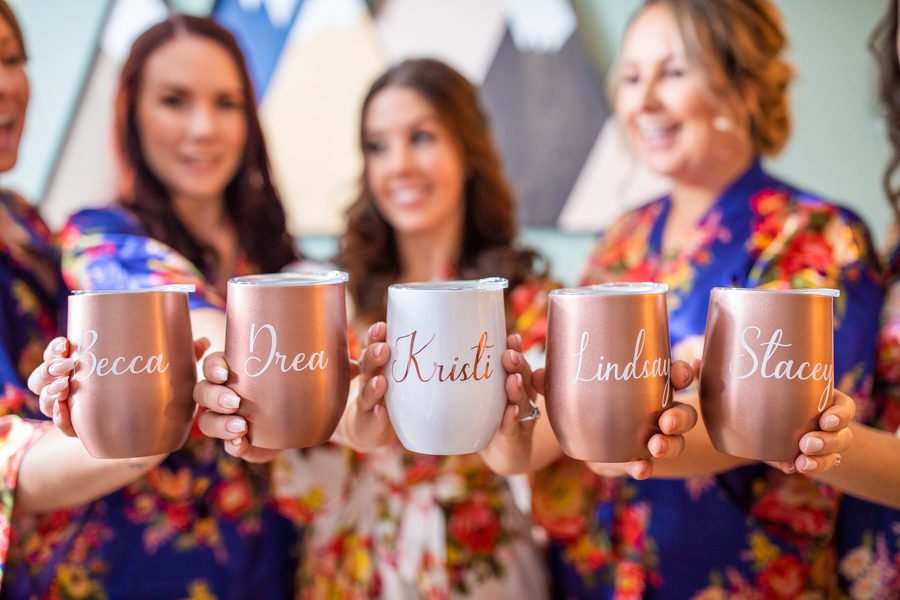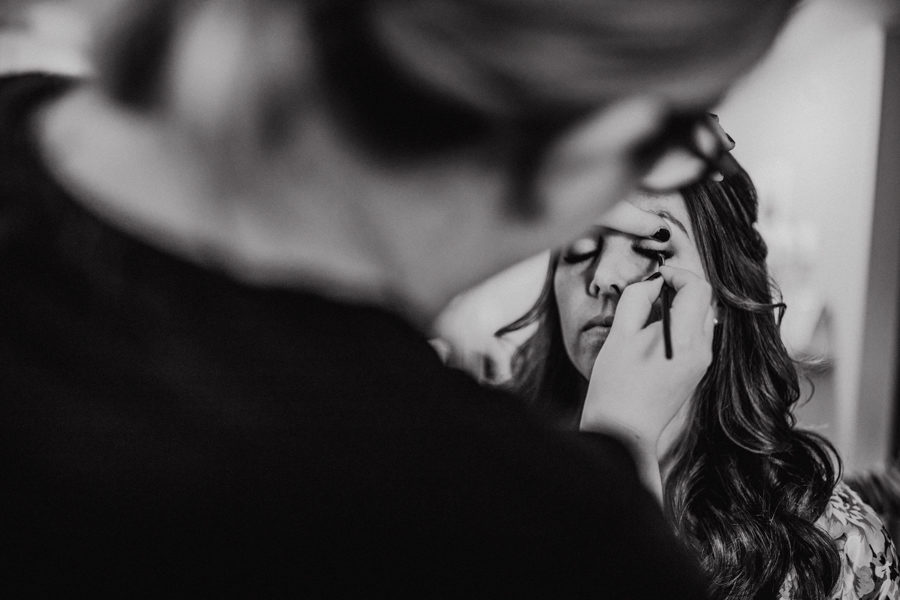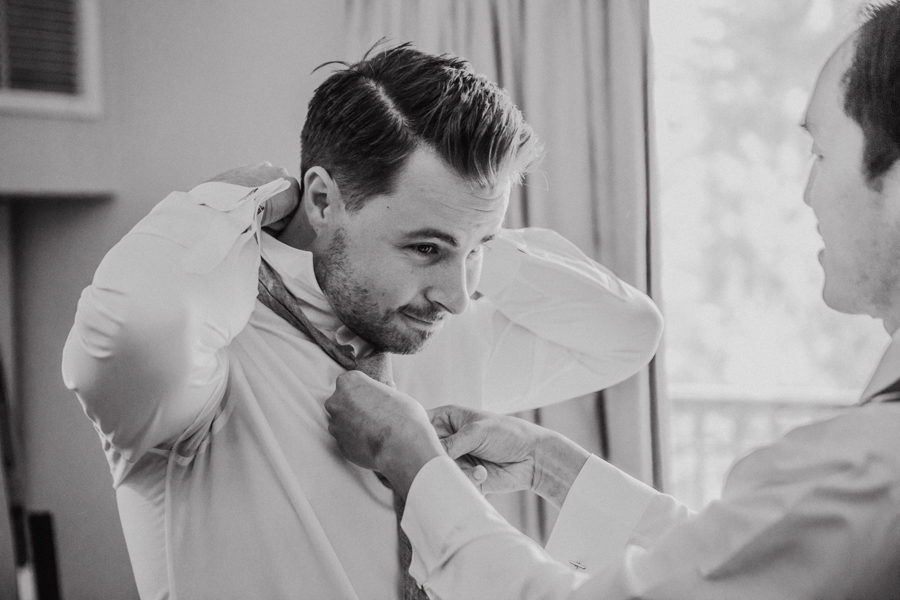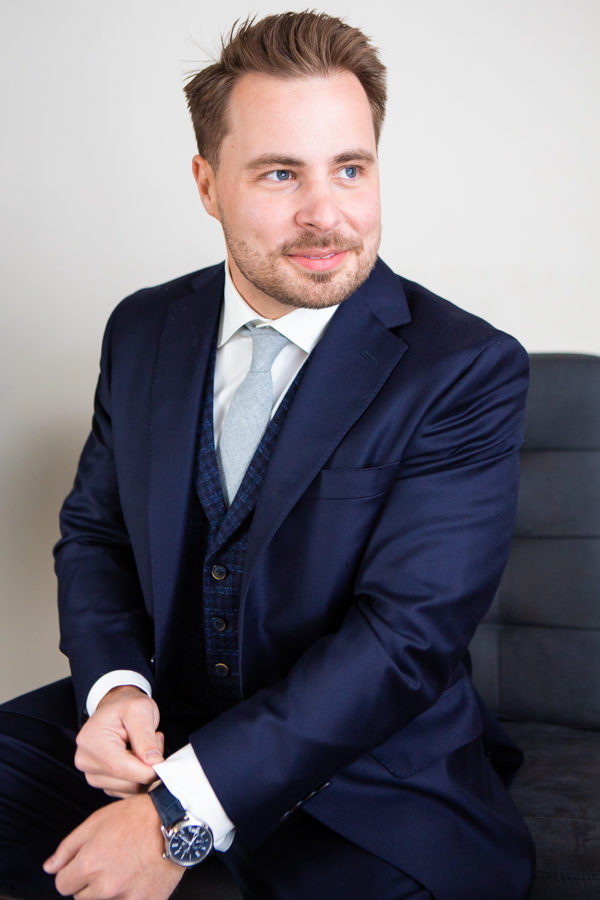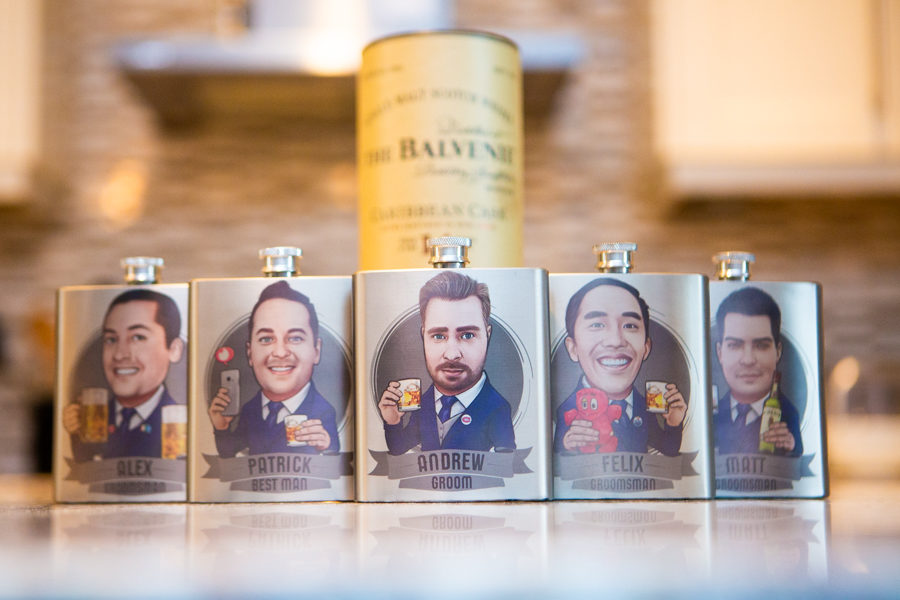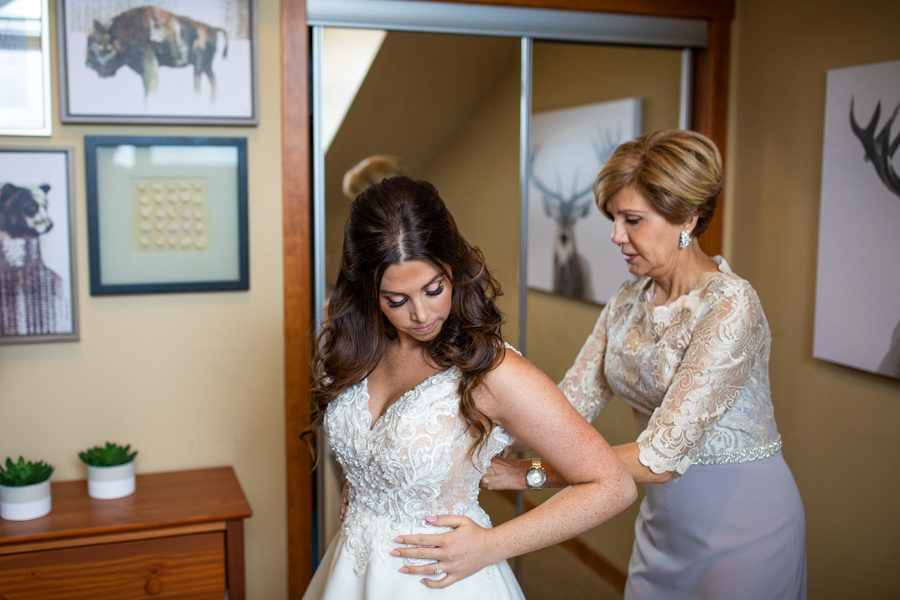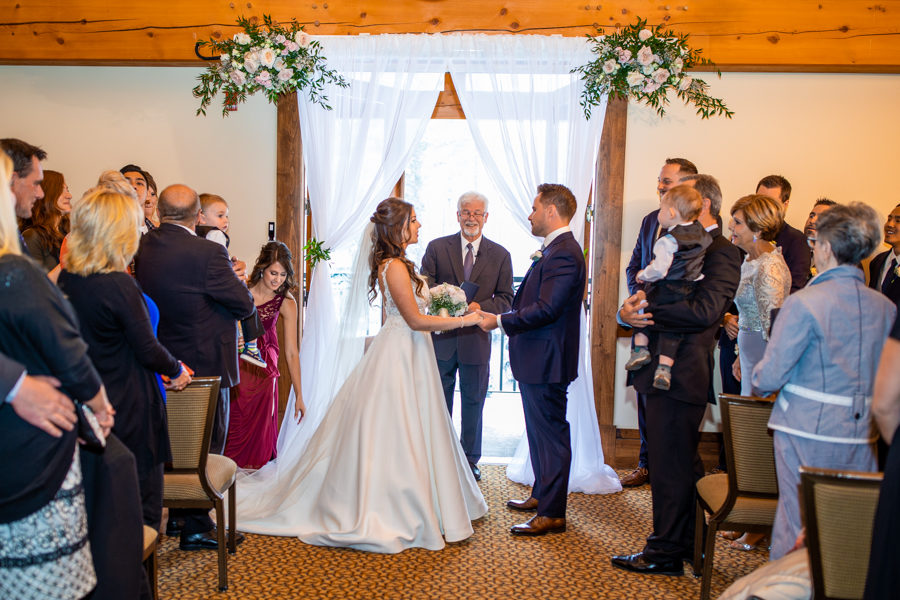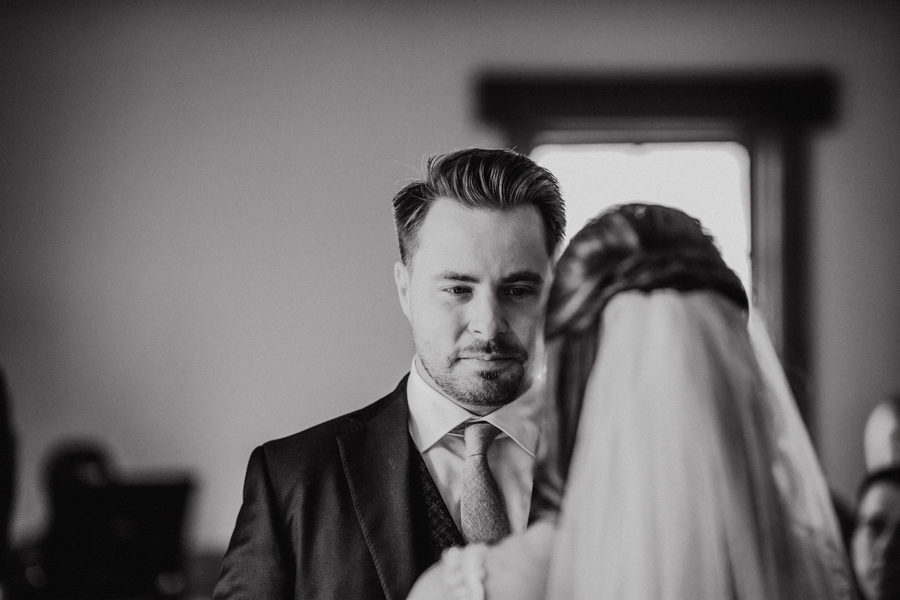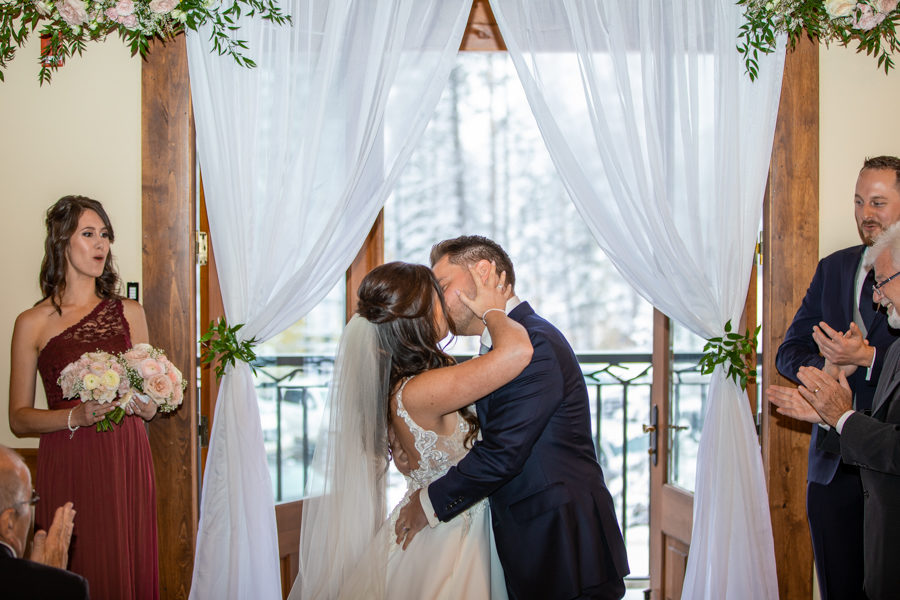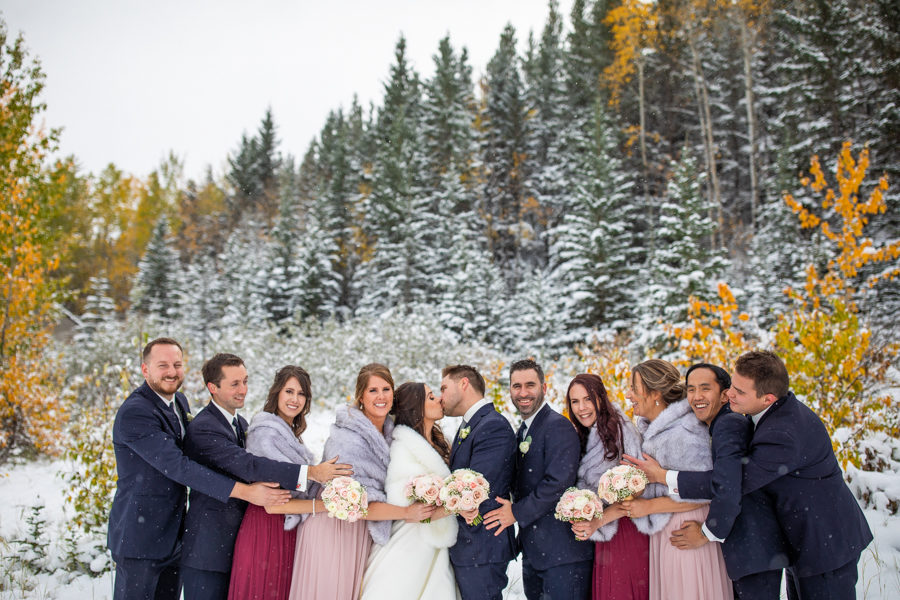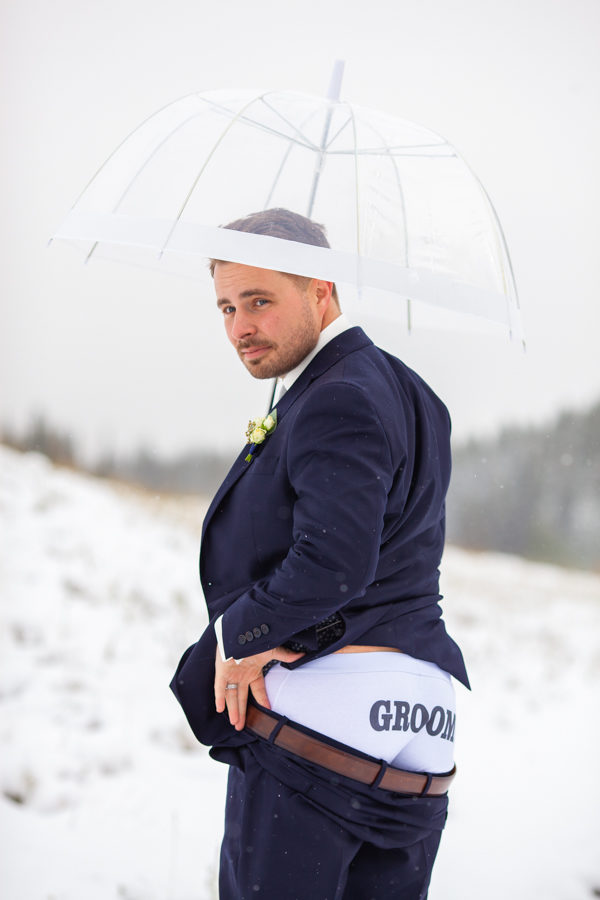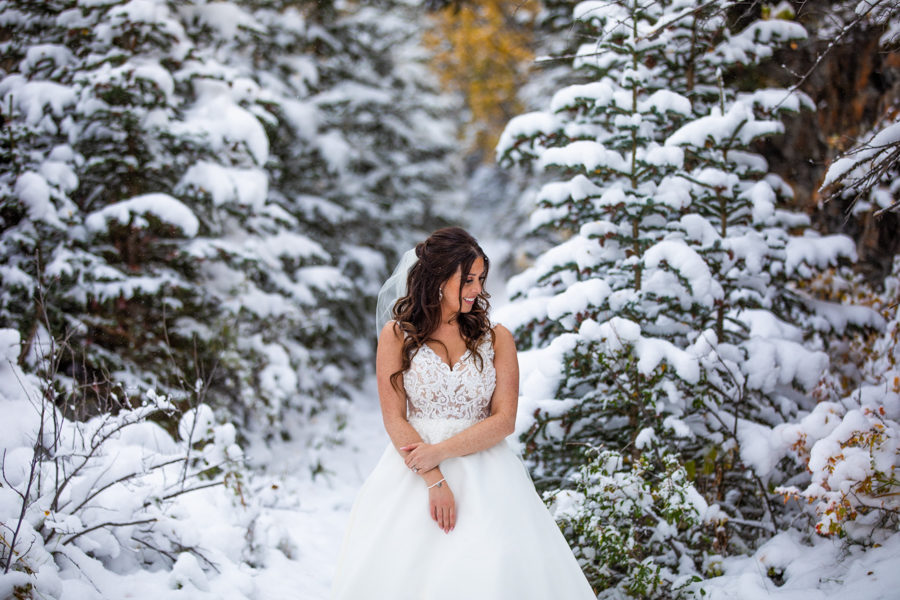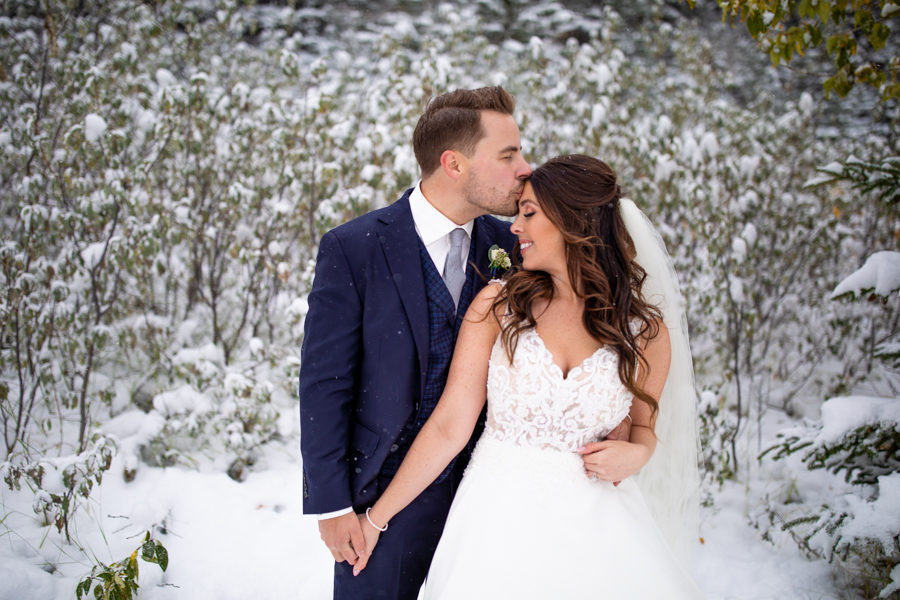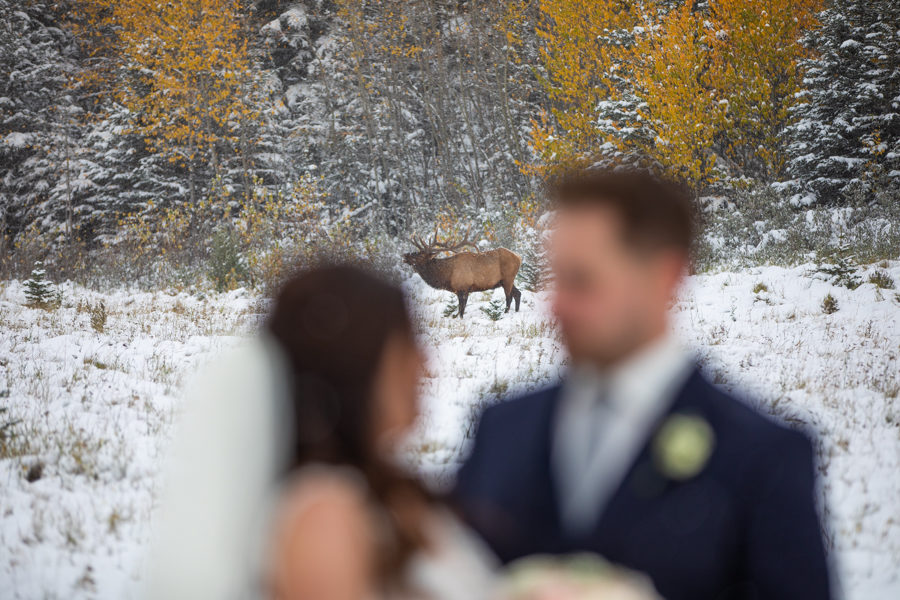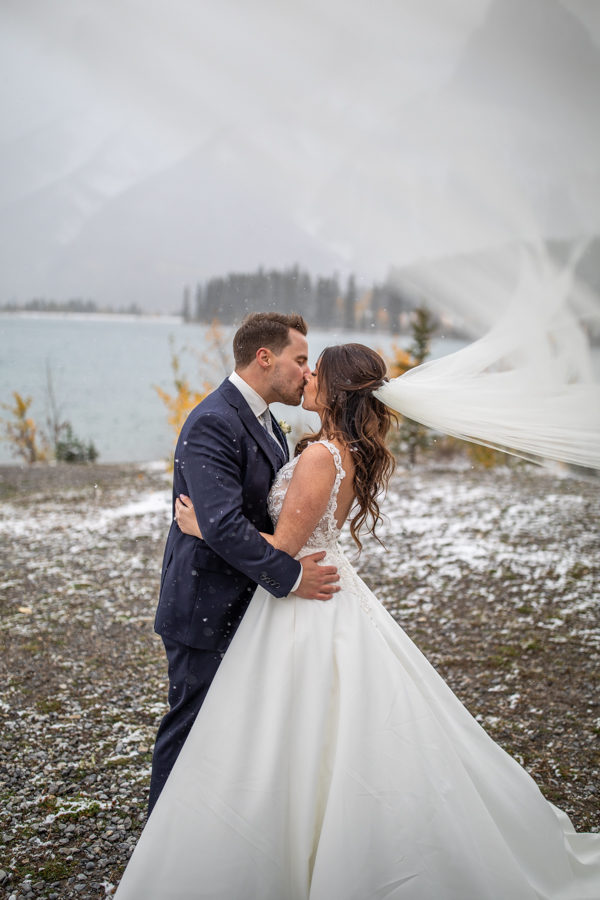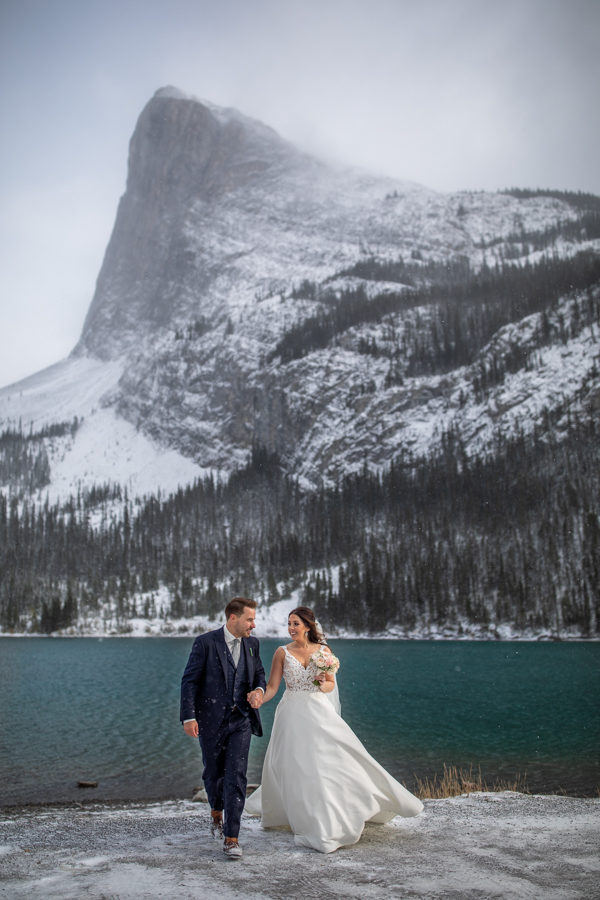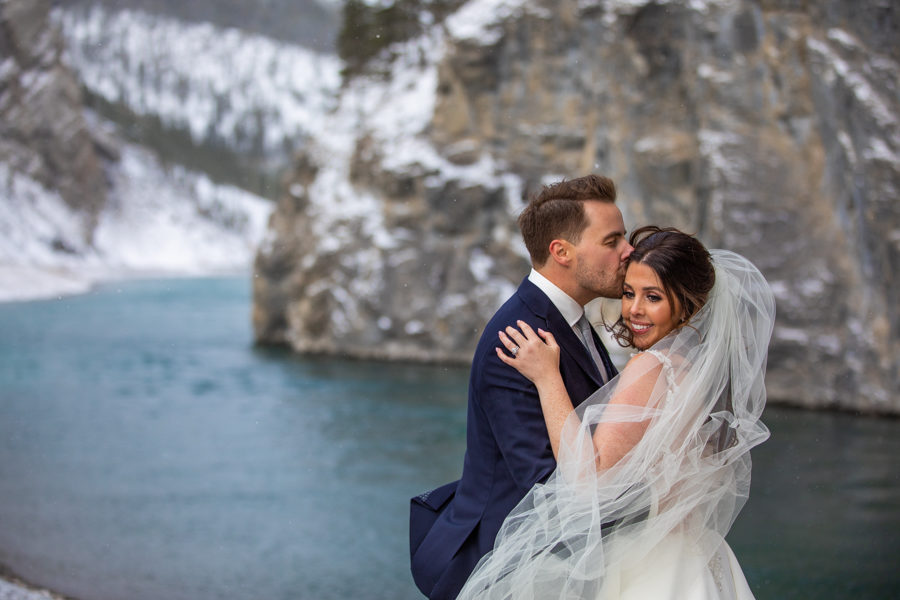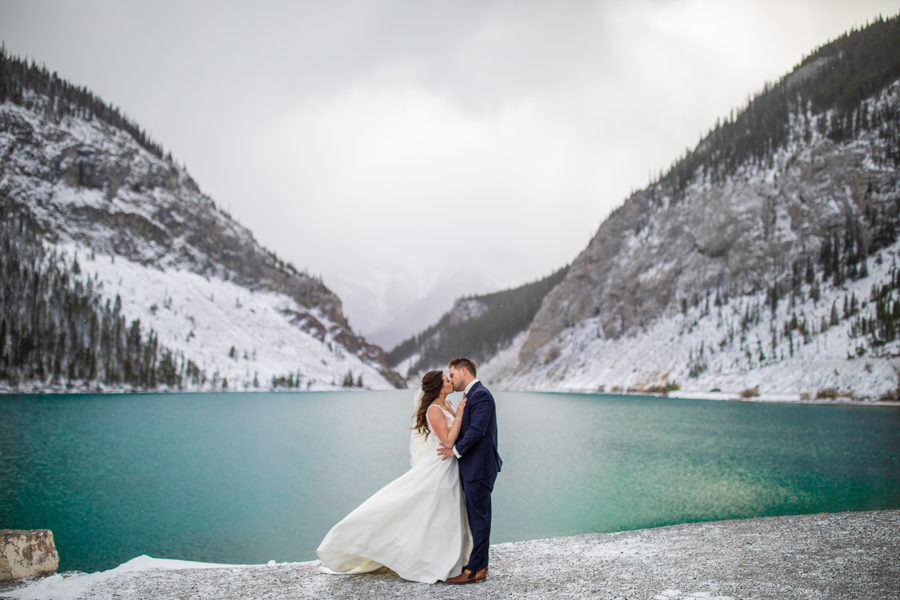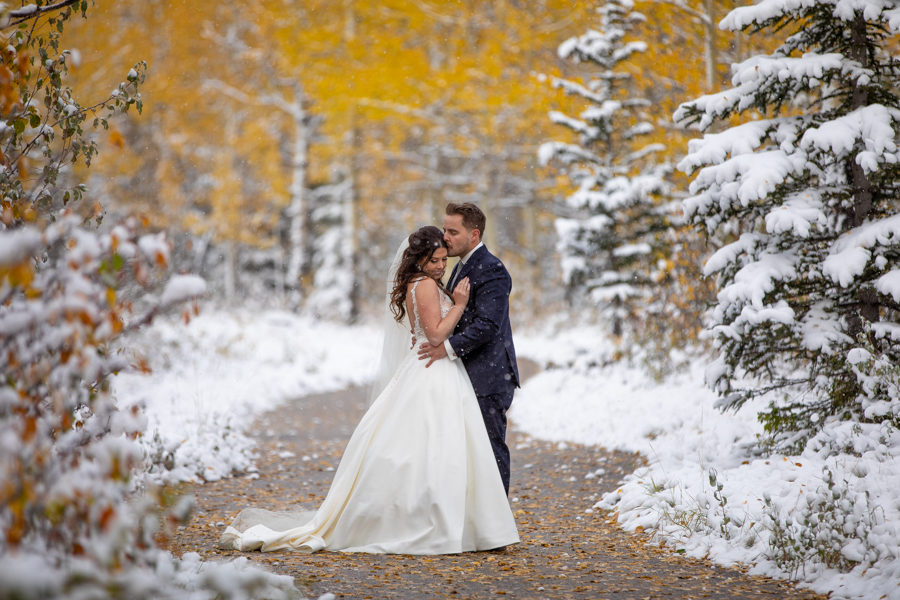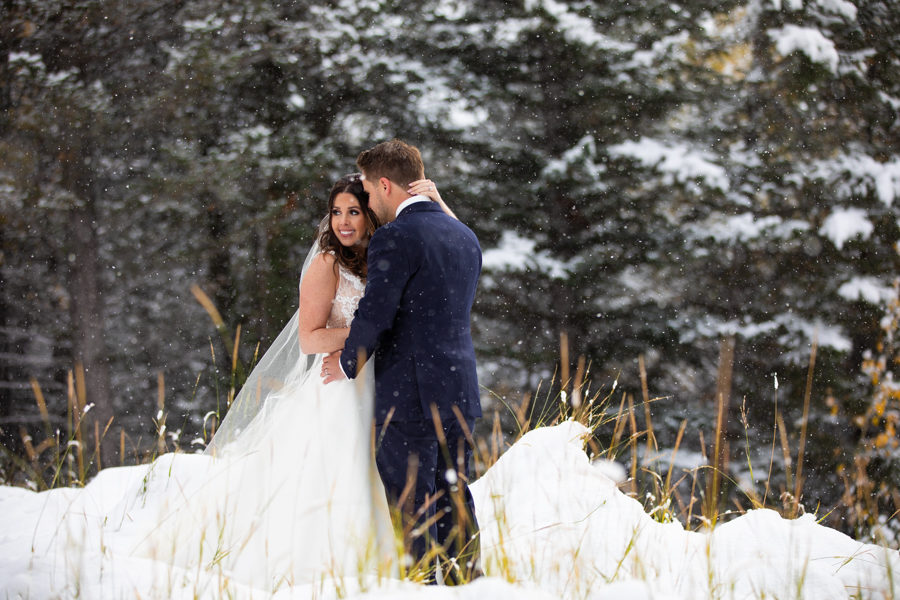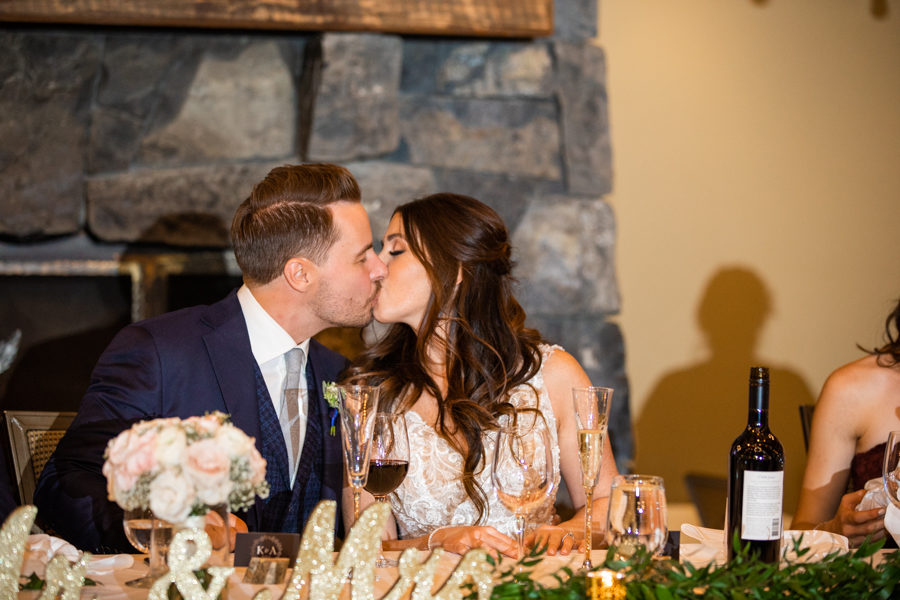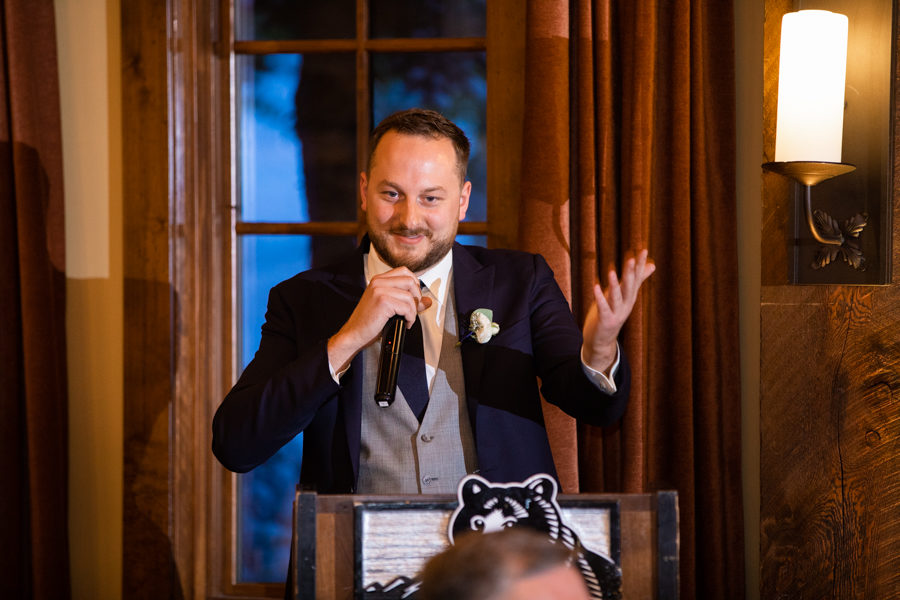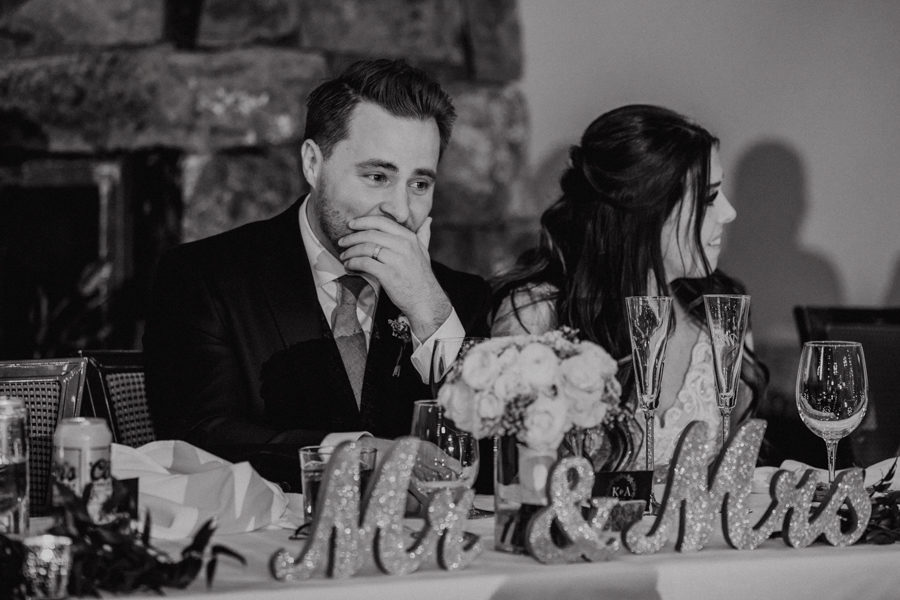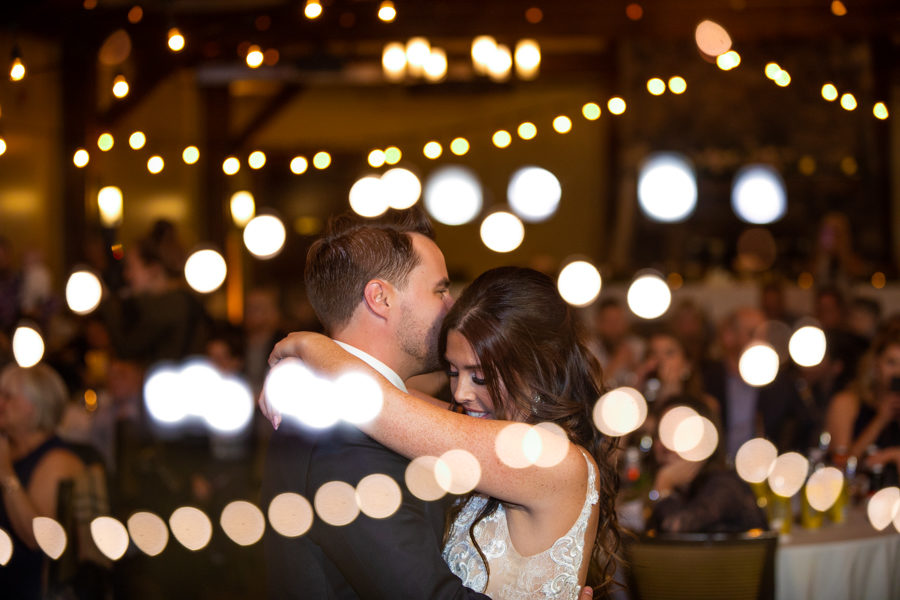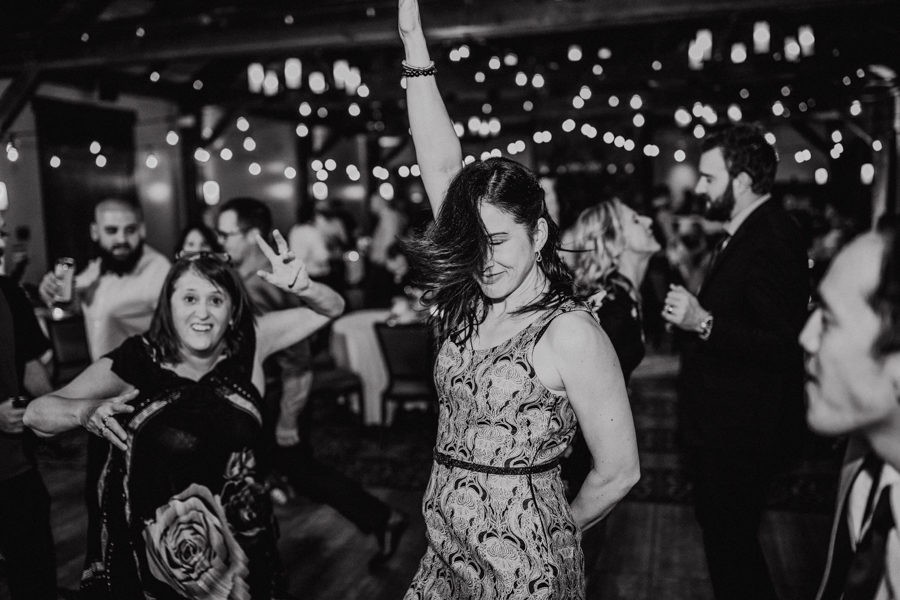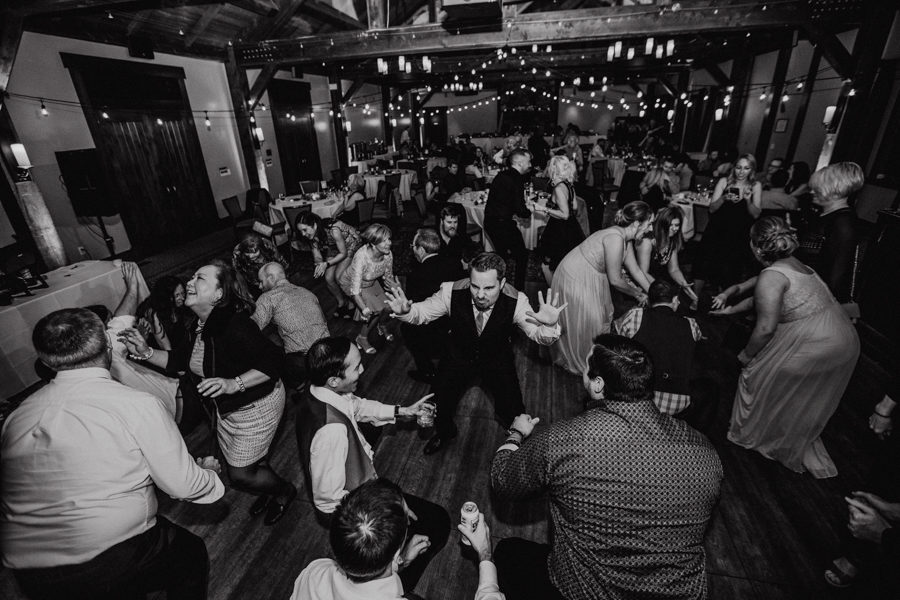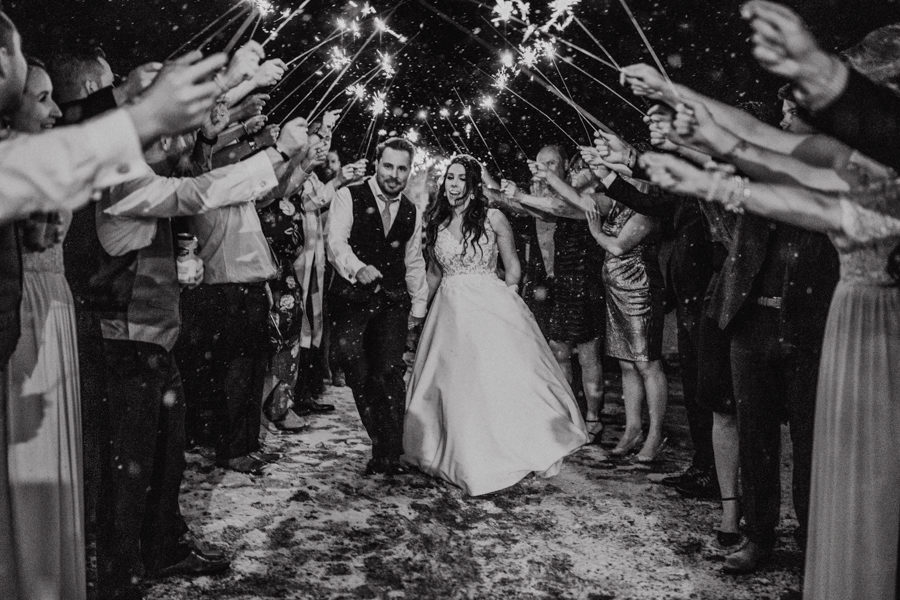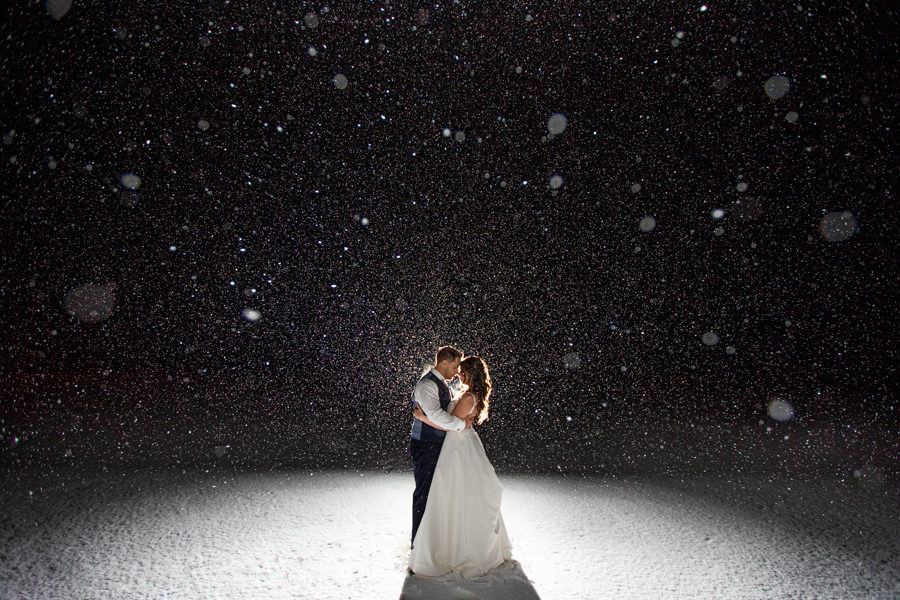 Thank you for viewing Cole Hofstra Photography a Calgary based wedding photographer. If you would like to see more winter weddings from Canmore and the Calgary area.
Canmore Elopement – https://colehofstra.com/canmore-elopement-2/
Canmore Wedding venues – https://colehofstra.com/cornerstone-theatre-3/
Calgary Wedding venue – https://colehofstra.com/glencoe-golf-country-club/
Canmore wedding venues –
Your wedding day is one of the most important days of your life. It is the day you vow to spend the rest of your life with the person you love the most. Not only are you ecstatic about your fairy tale wedding, but all of your loved ones are as well. From your best friends to your parents – they all want the day to be as successful and perfect as you do! Choosing a venue is arguably the toughest decision for some couples when it comes to planning their big day.
Silvertip is located in the heart of the Rocky Mountains in Canmore, Alberta. Canmore is a small mountain town with a population of approximately of 13,000, which fluctuates depending on the season. Silvertip is located on the sunny side of Canmore and climbs from an elevation of 1,310 metres (4,300 feet) to 1,560 metres (5,200 feet) and provides an awe-inspiring view of the Bow Valley and Town of Canmore.
Silvertip is known for it's breathtaking gazebo ceremony location and rocky mountain backdrop. If you have done some research of Alberta dream wedding locations, this picture might have appeared once or twice.