Welcome to Silvertip Golf resort in Canmore Alberta. If you are looking for an ideal location for a wedding Silvertip Canmore elopement is an amazing choice. I love working in Canmore and the mountains the views are stunning in every direction and the quality of venues match. 
Many couples in 2020 had big plans and ideas of how their own wedding day would go. These two took advantage of smaller numbers and venue availability to book their Silvertip Canmore Elopement. With two families coming together to solidify as one this celebration of love was one to pull at the heart strings. With the bride and groom sharing in a total of eight children they make for an amazing wedding party.  This Canmore elopement goes to show that weddings are exciting at any stage in life. I was honoured to capture such a sweet and wonderful union of these two and the loving kids.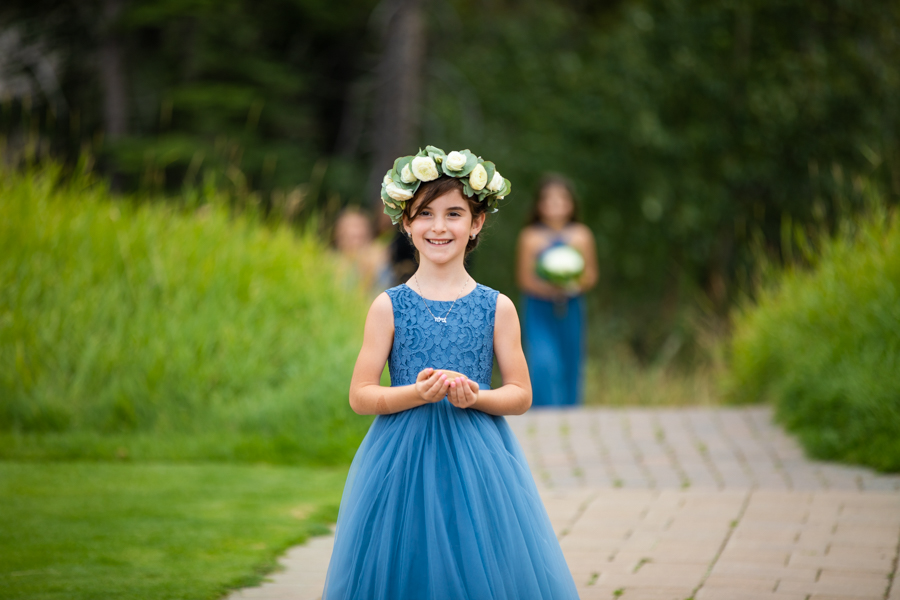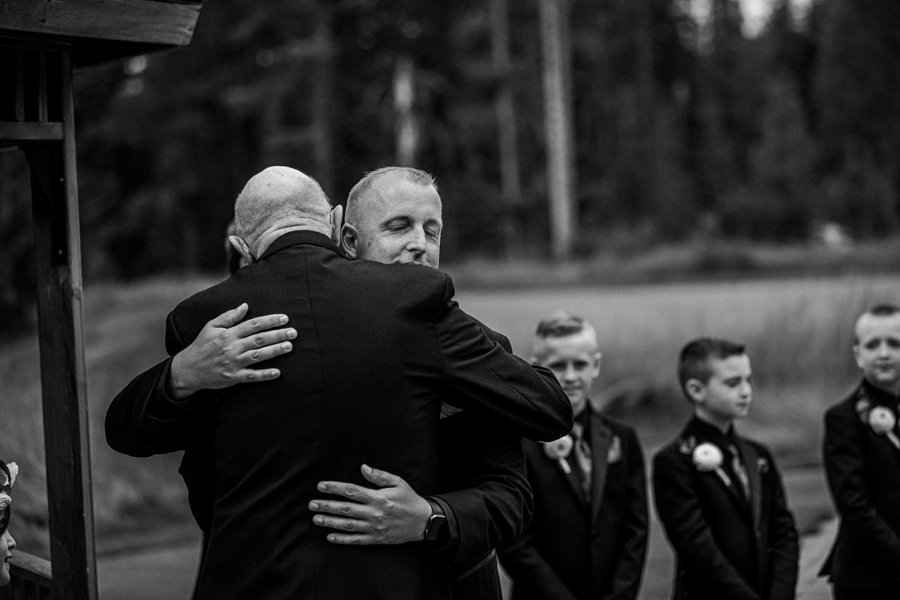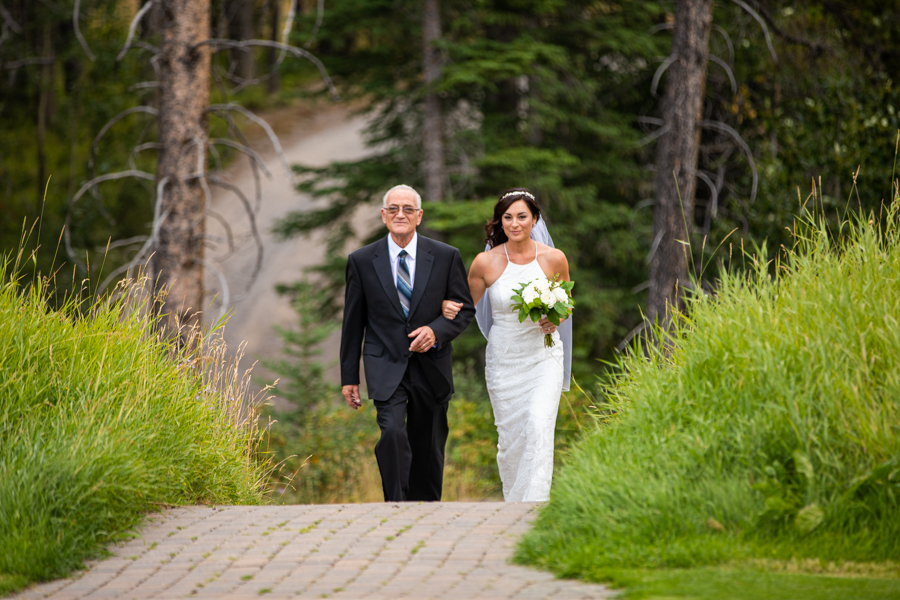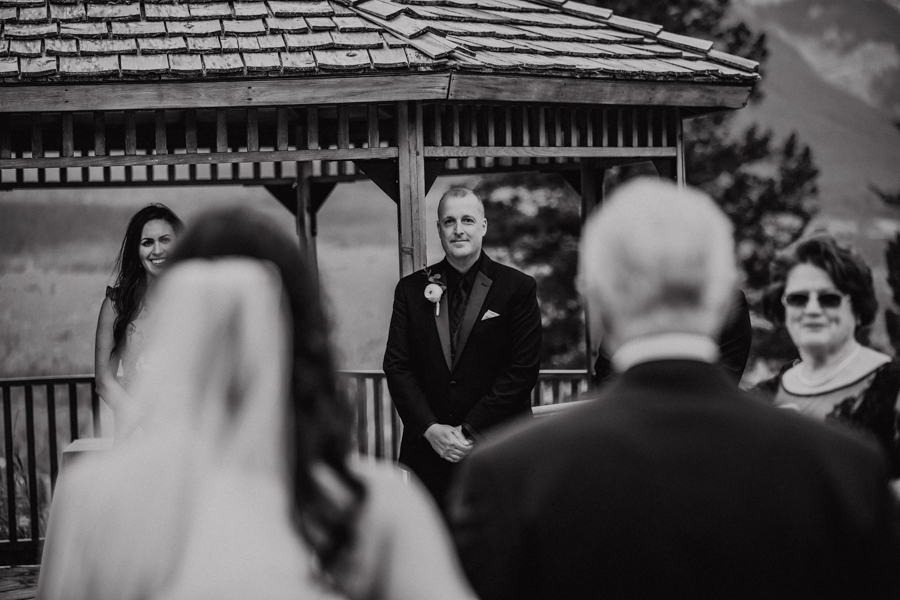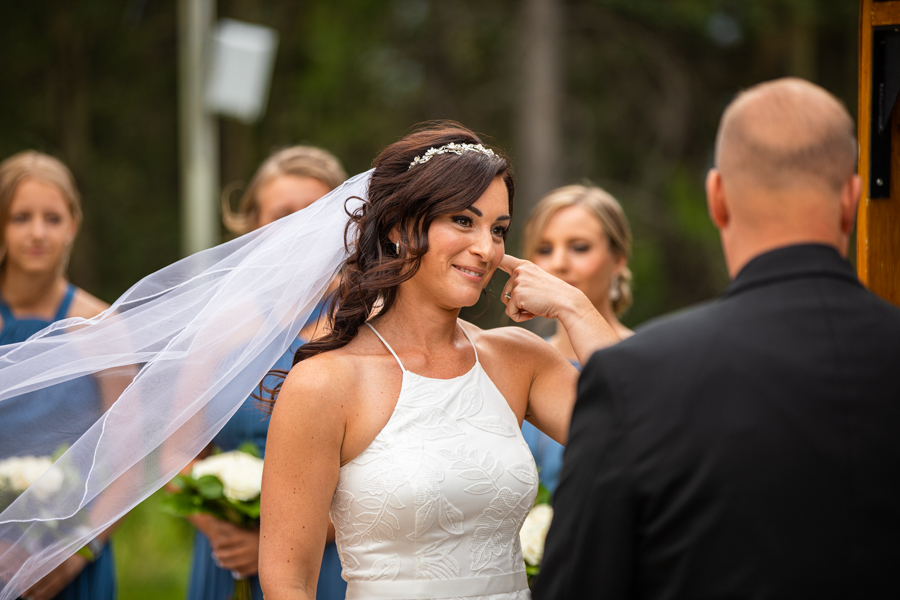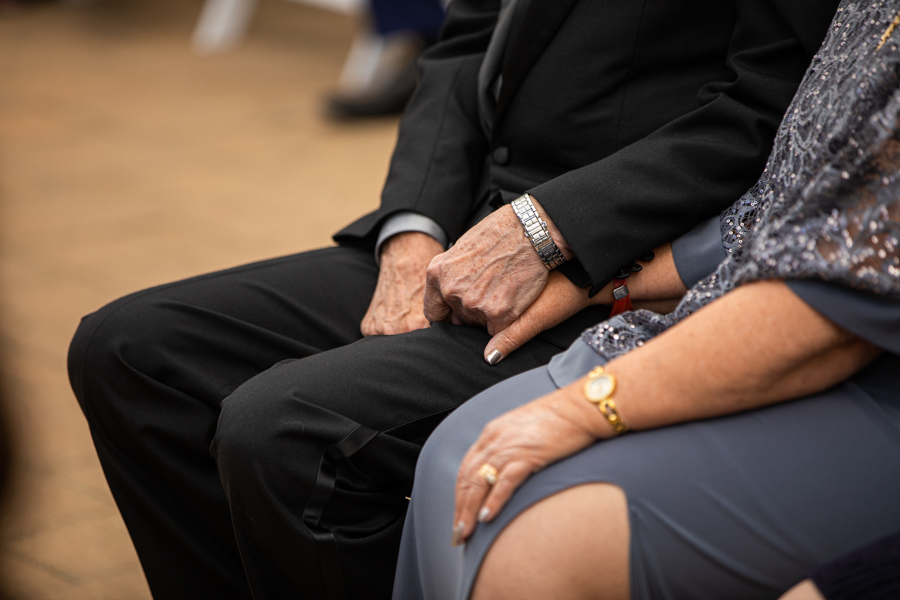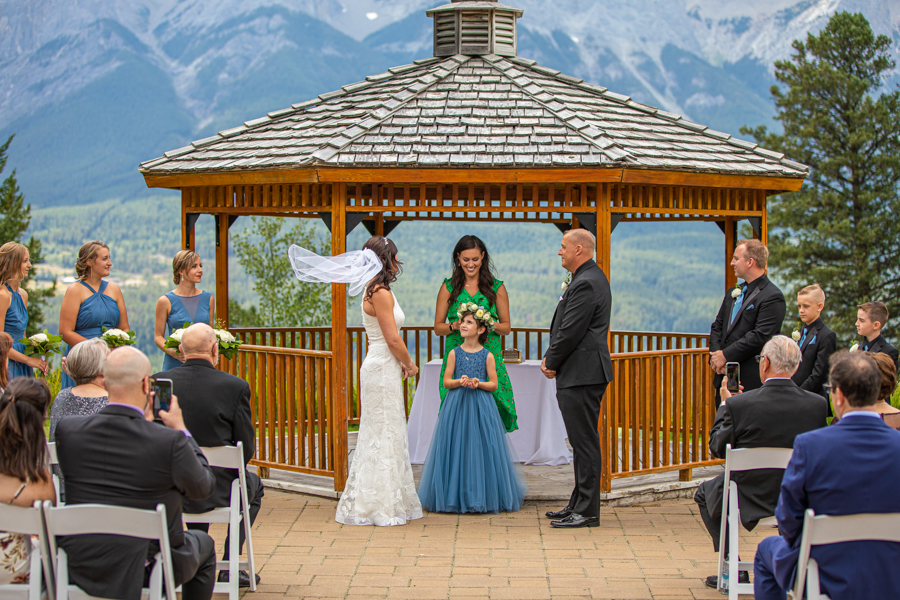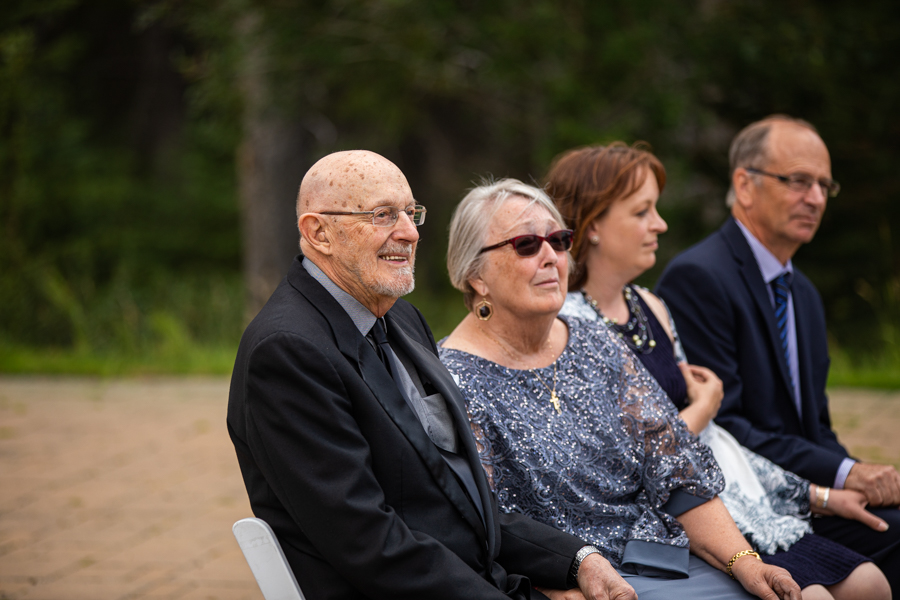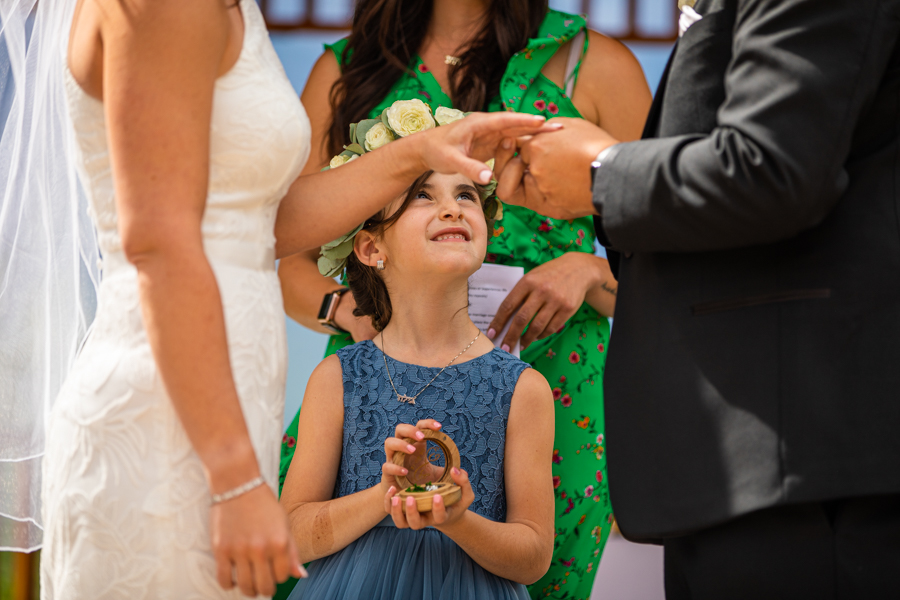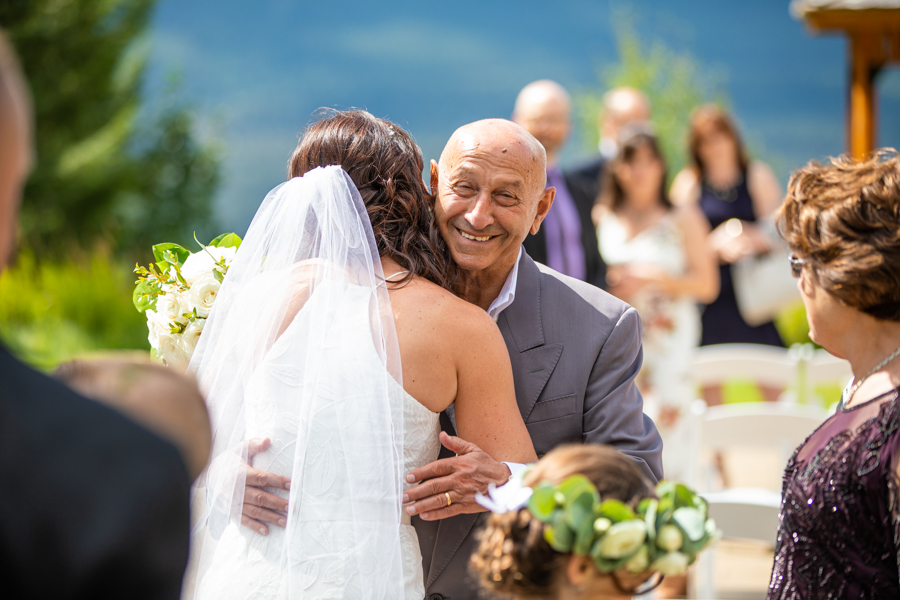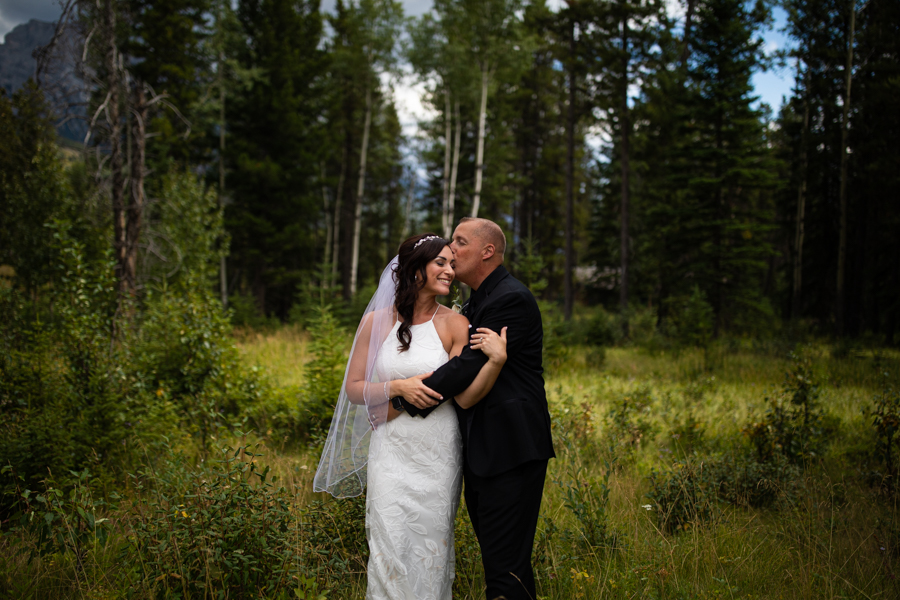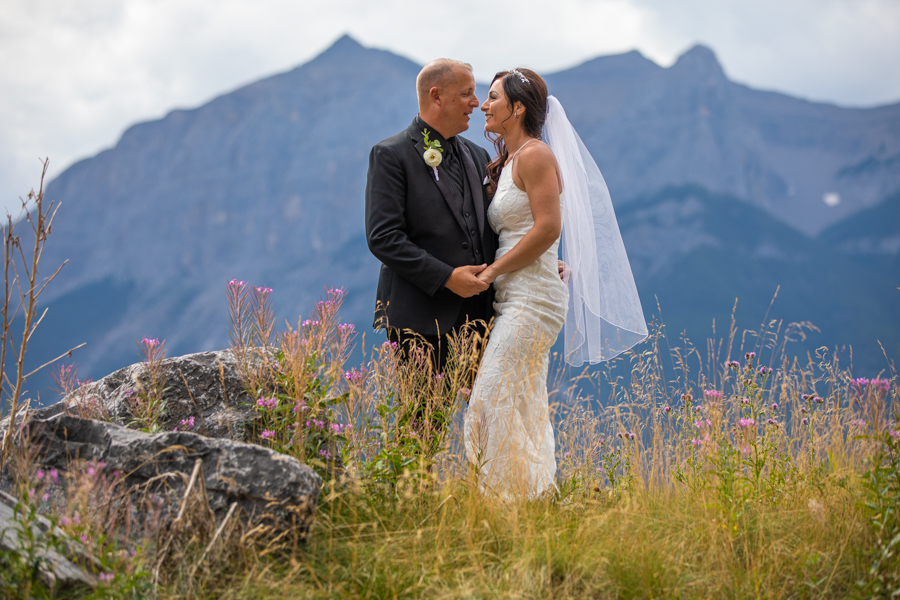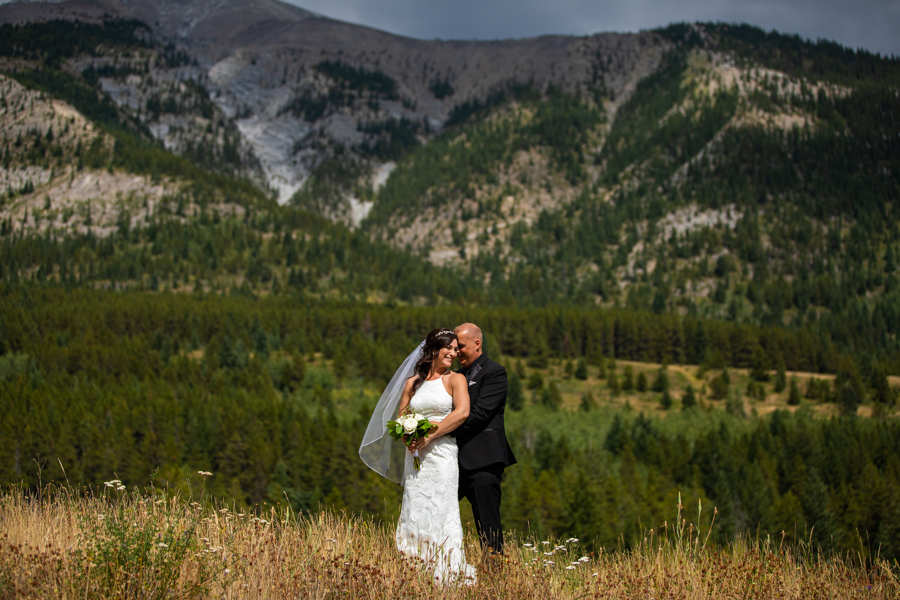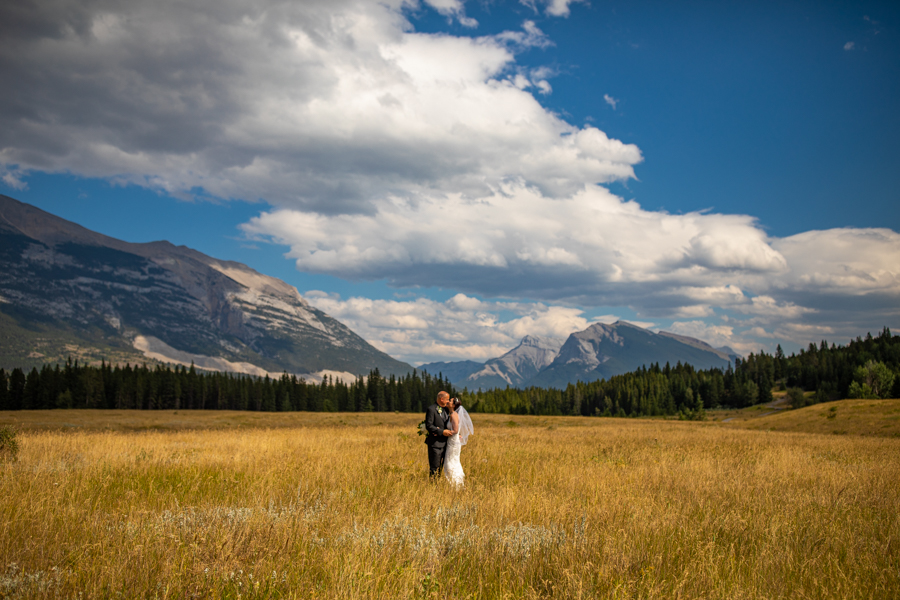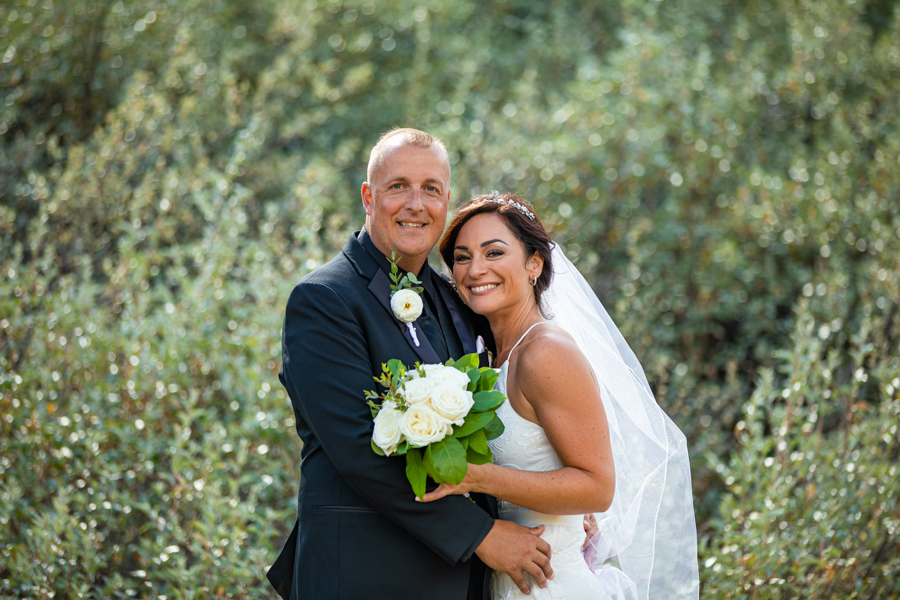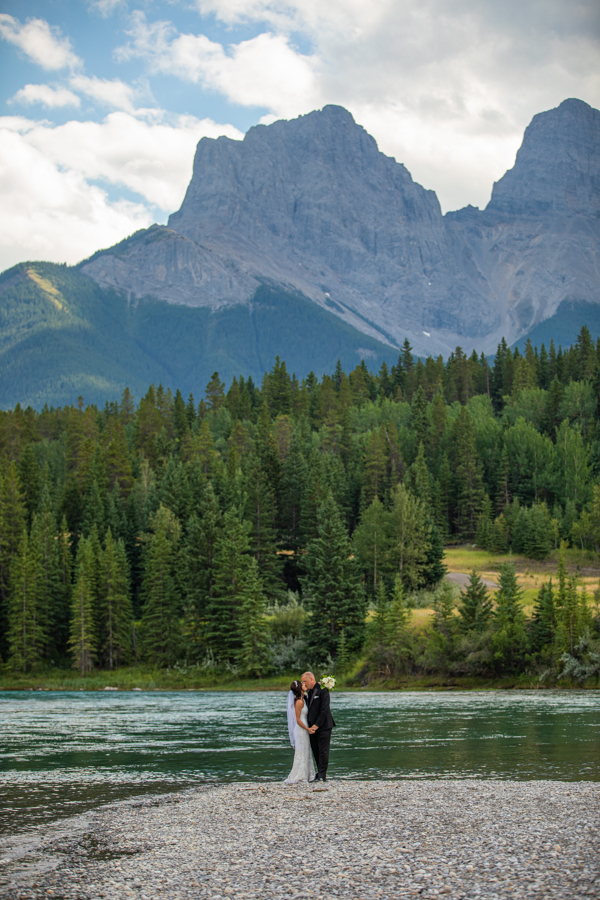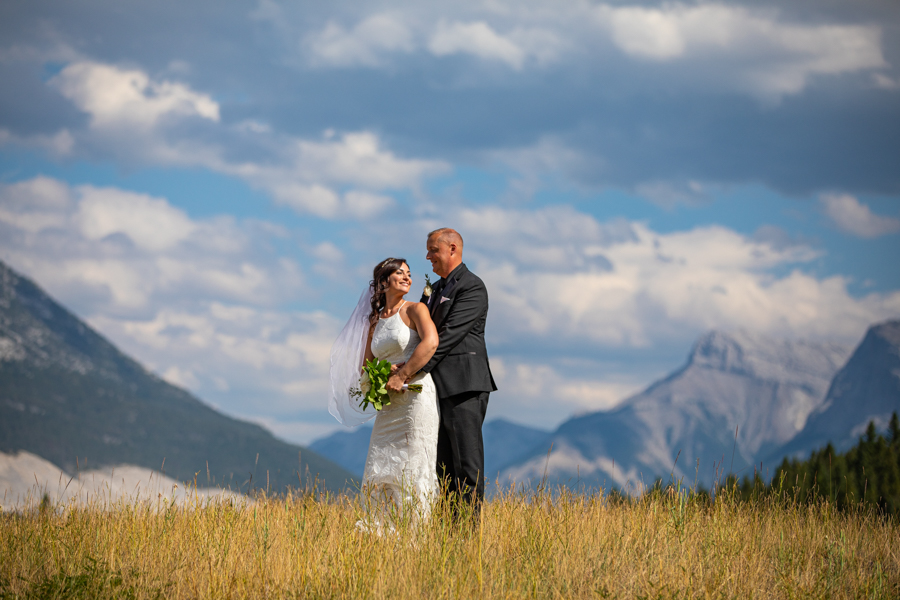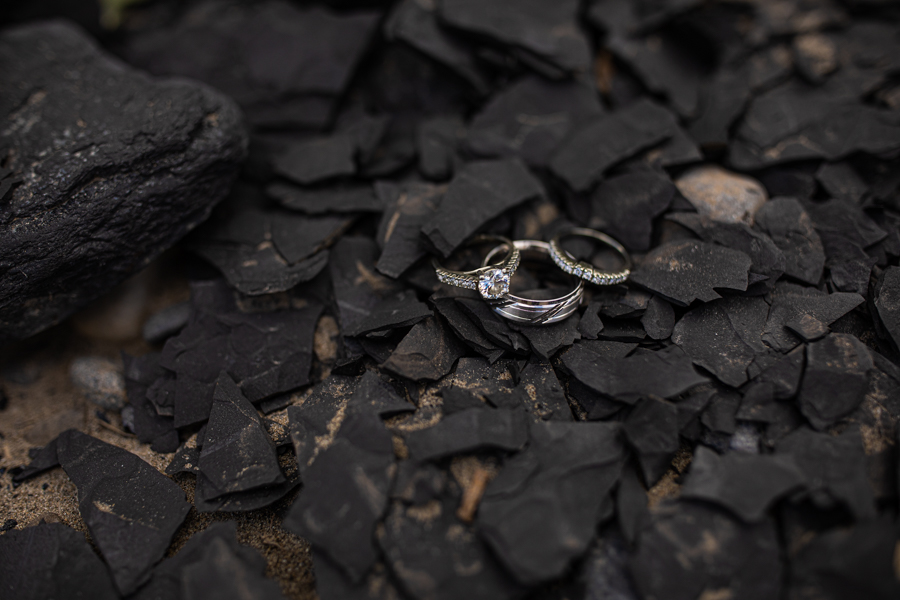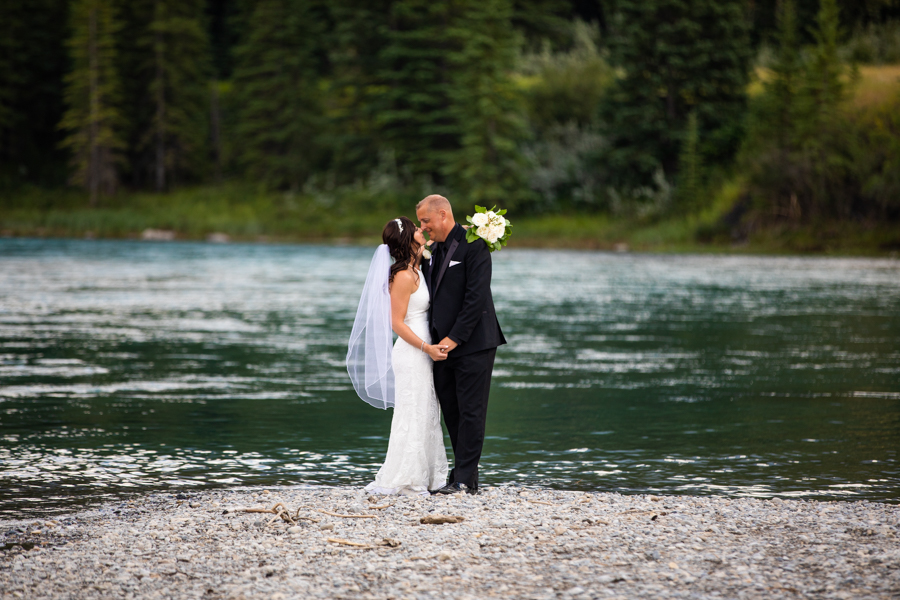 Silvertip Canmore Elopement
Thank you for looking into my photography and my Canmore wedding photography. Canmore is a stunning place for any size of wedding. Navigation locations and venues can take some time as the choices are large and vary in variety! If you have any questions about venues or portrait Canmore locations I would love to help and give any feed back from my years of experience. With ten years working in wedding photography I hope to help all couples create amazing wedding days. No matter the size of your wedding or elopement Canmore is the right choice! 
Here are some more amazing Canmore weddings and locations you can look through. Plus a link to the Silvertip Golf Course venue. 
Silvertip Resort – https://silvertipresort.com/weddings-2/       Silvertip Information     "

Are you and your partner seeking a magical mountain experience for your wedding day? One where the Rocky Mountains will cast its spell on you and each of your guests?

Trust Silvertip, in Alberta's Canadian Rockies for an extraordinary wedding experience. We offer breathtaking Rocky Mountain scenery accompanied by an unmatched service team. Banquet space is available to accomodate weddings up to 180 guests. Be it an elegant all out affair or a quiet intimate event, Silvertip's superior facilities boast all of the amenities of a fairy tale. We at Silvertip take special pride in being a part of each and every Mountain Wedding Experience."

Canmore Hiking Elopement = https://colehofstra.com/elopement-photography/
Silvertip super intimate elopement –