Fairmont Banff Springs Winter Wedding
Winter weddings may be some of my favourites. The snow adds a magical feeling that will make you remember your day forever. Many people aim for summer weddings but nothing is more stunning than snow falling over the Banff Springs Hotel. When I first stared discussing Colin and Nicole's dream wedding at the Banff Springs we laughed and joked about the weather and what might unfold for the day. I couldn't be more happy with how the weather turned out. Thank you so much for allowing me to be a part of your amazing day. Its wedding like this that truly make my day! 
The Team!
Thank you to the amazing team that made this day possible. Working with vendors who bring a professional atmosphere and a sense of fun are my favourite to work with. Weddings are meant to be fun! Thank you to Lynn Fletcher Weddings for your organization and planning on this stunning day. It was a joy to work with Revolution Entertainment Group on sound, video, dj services. The Banff Springs also deserves a huge thank you for all the work and effort put into this day. Thank you everyone enjoy!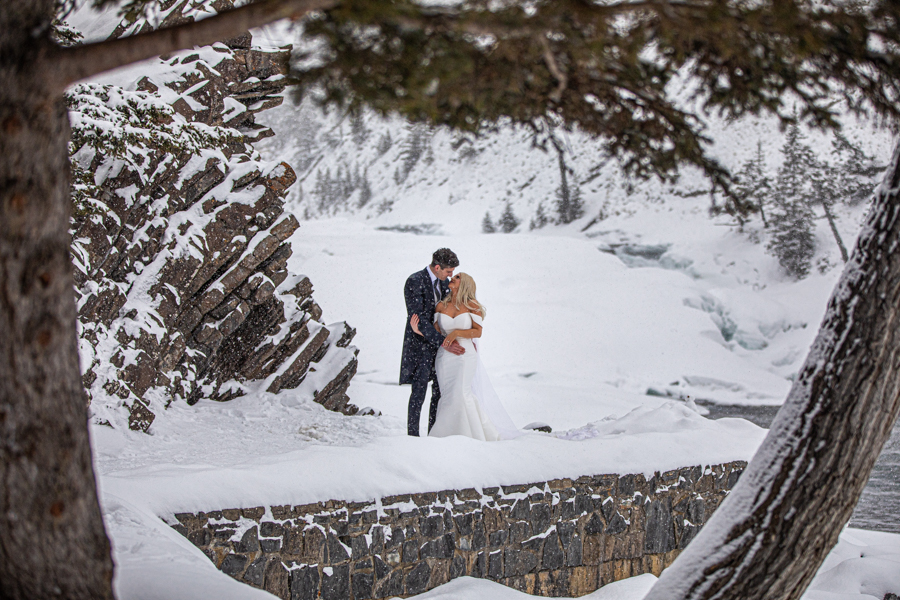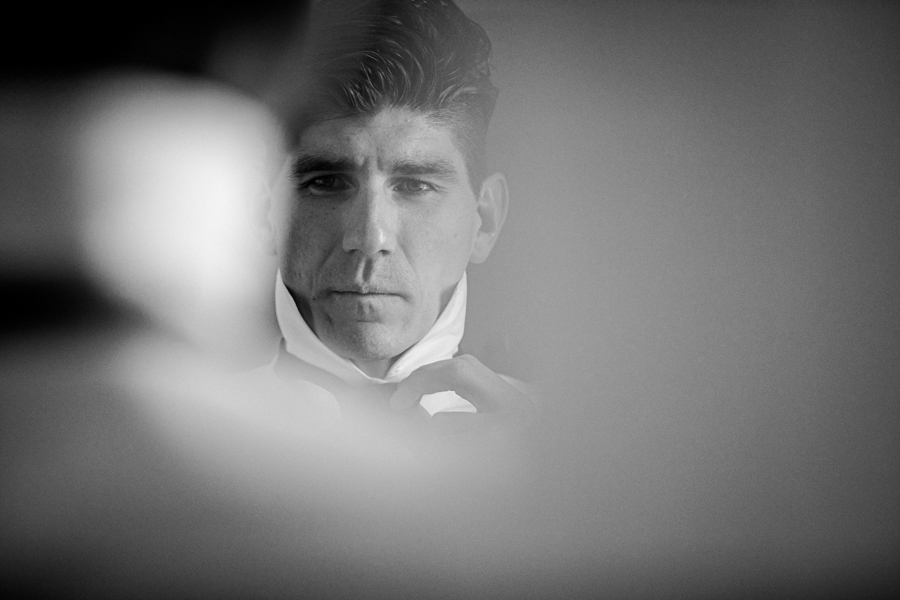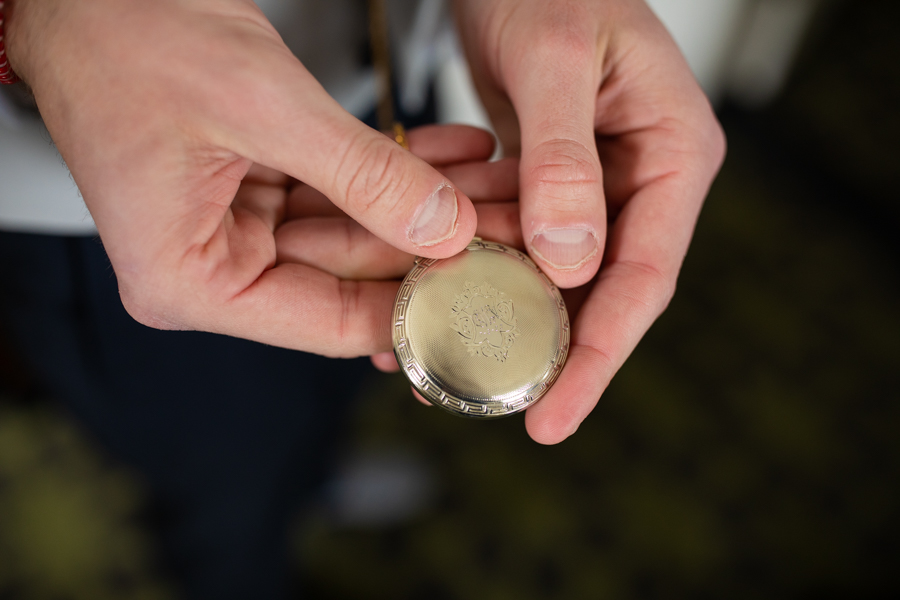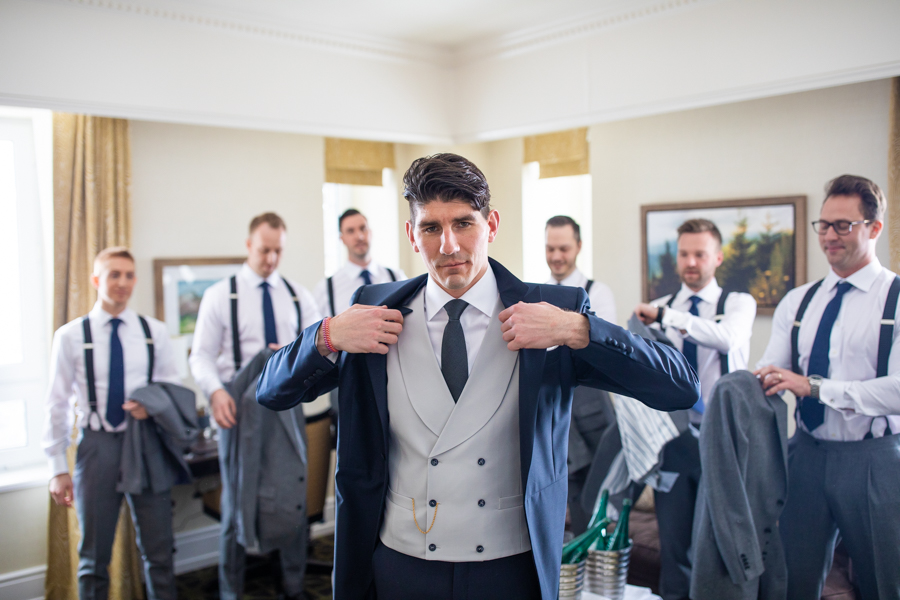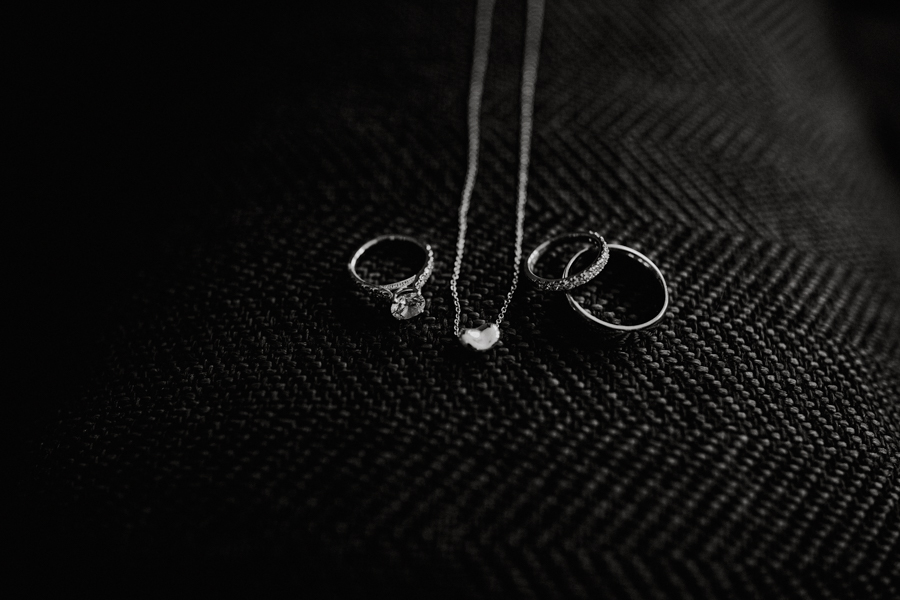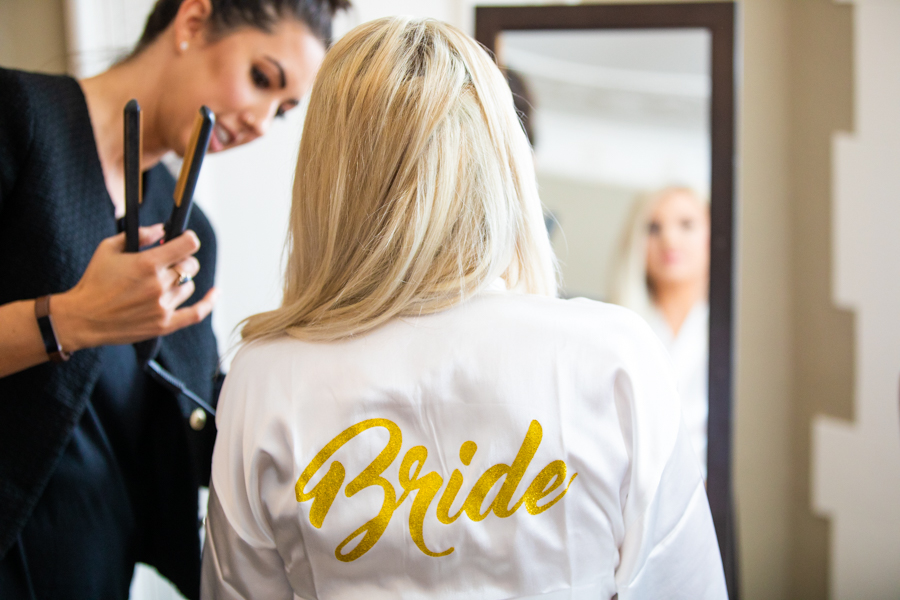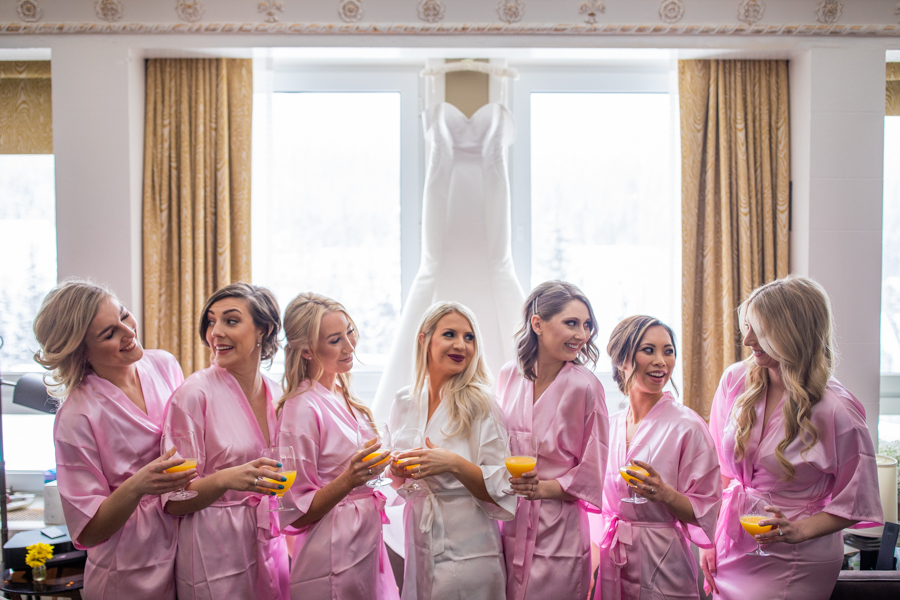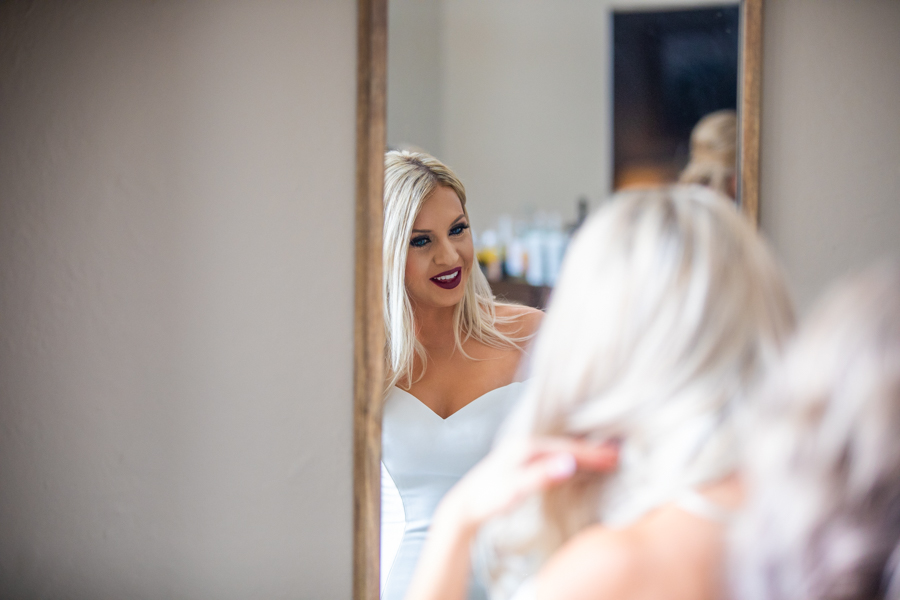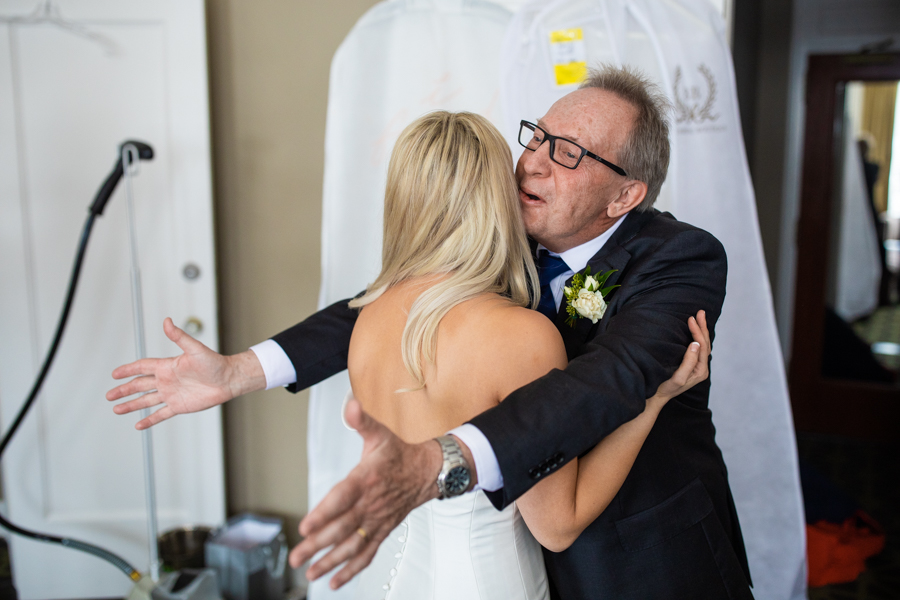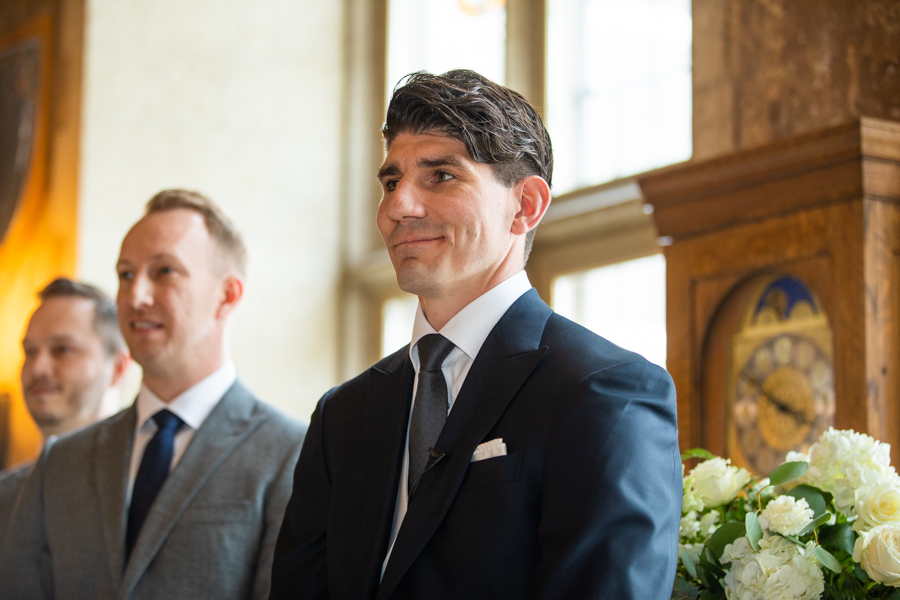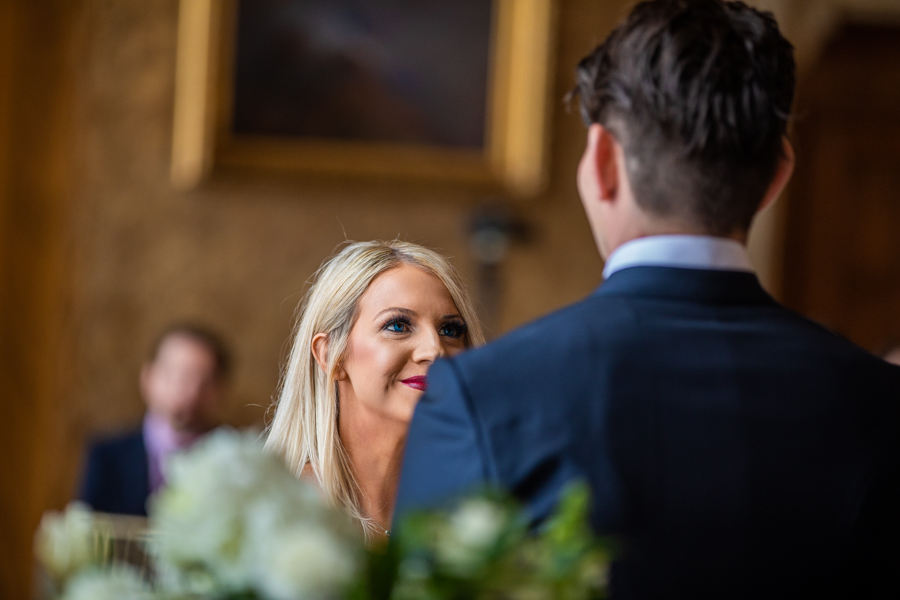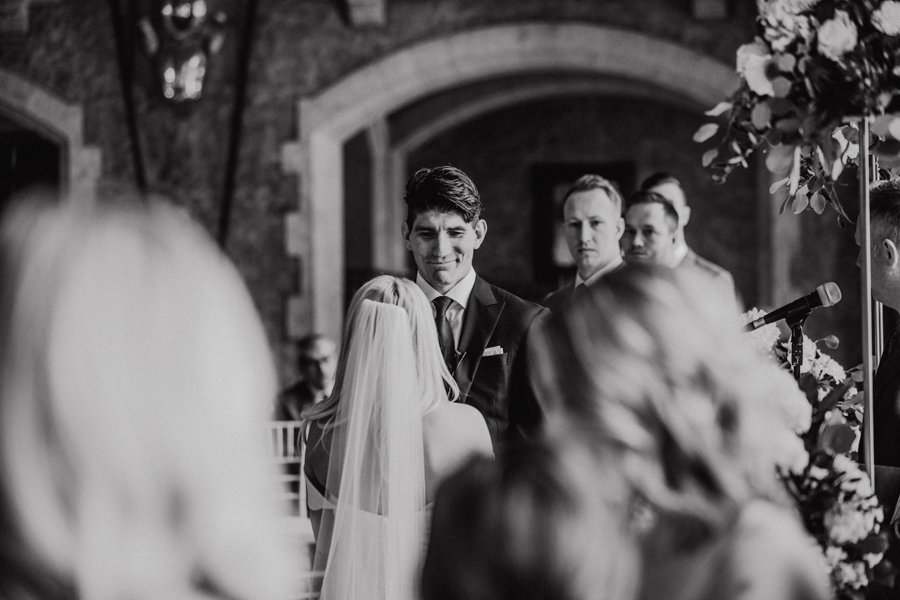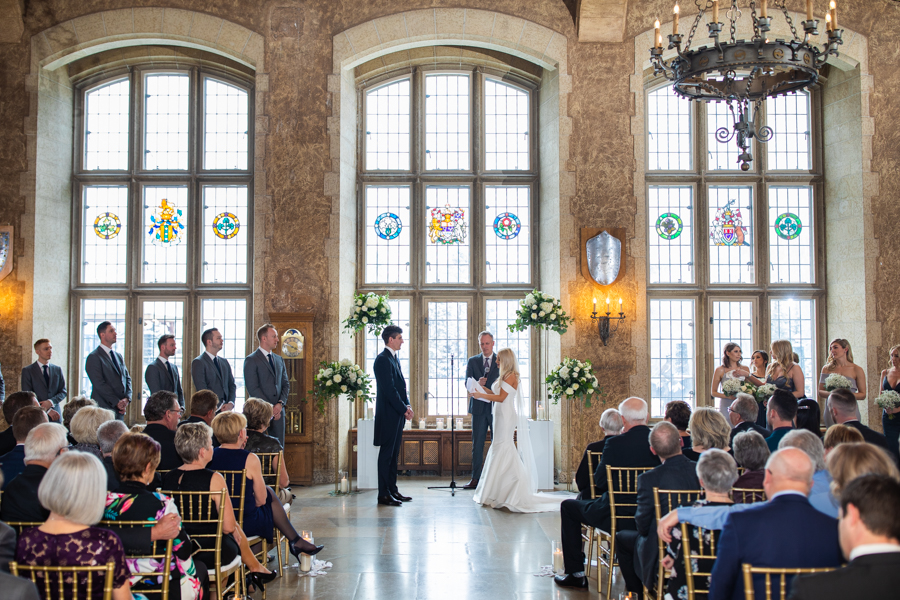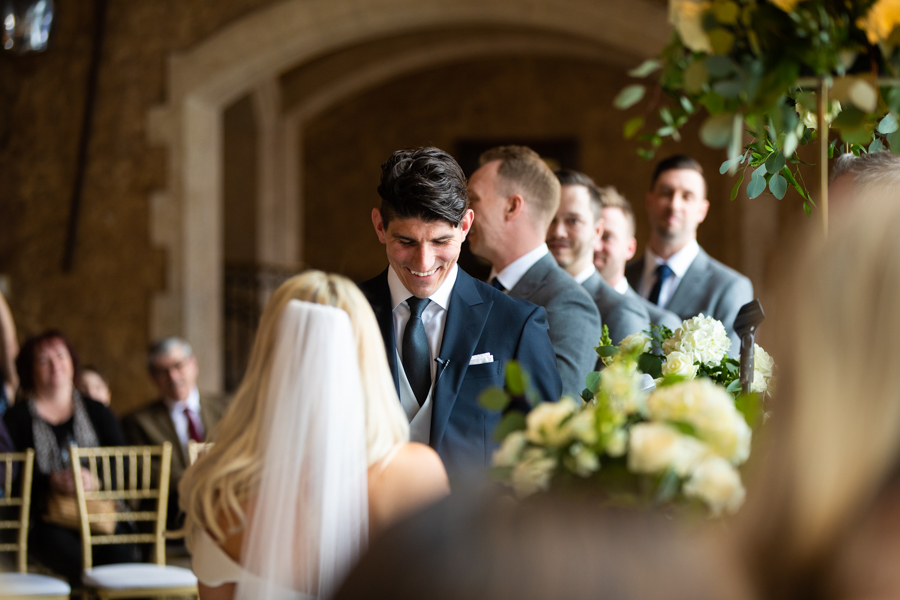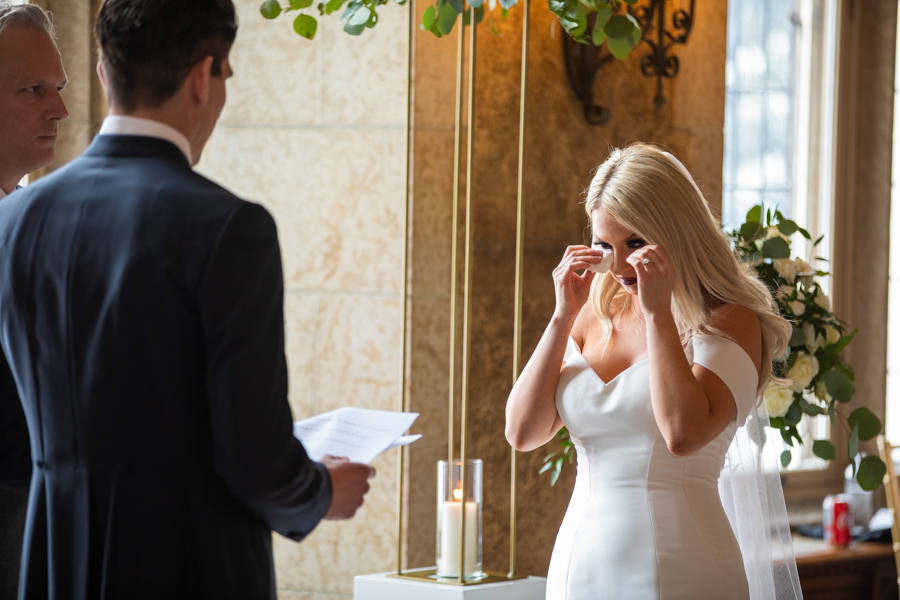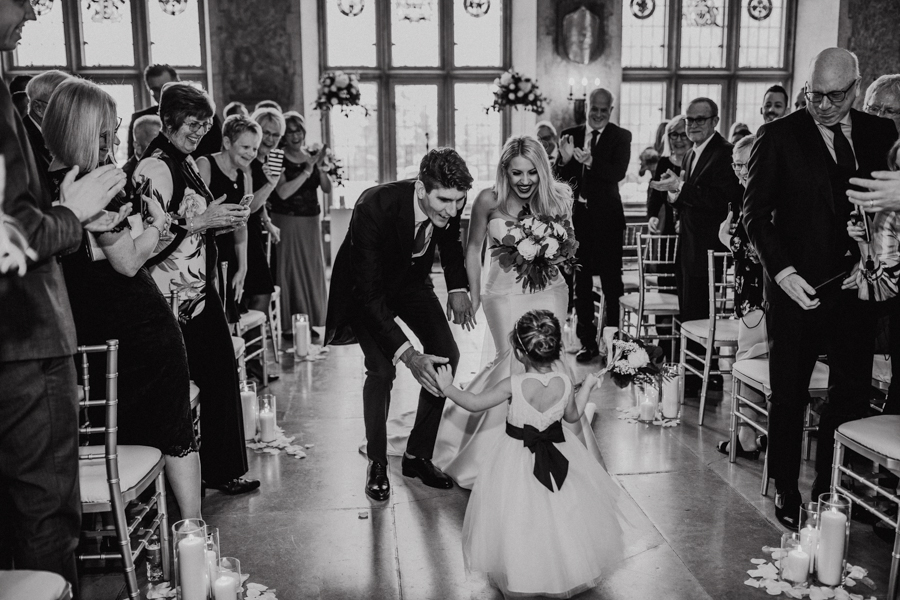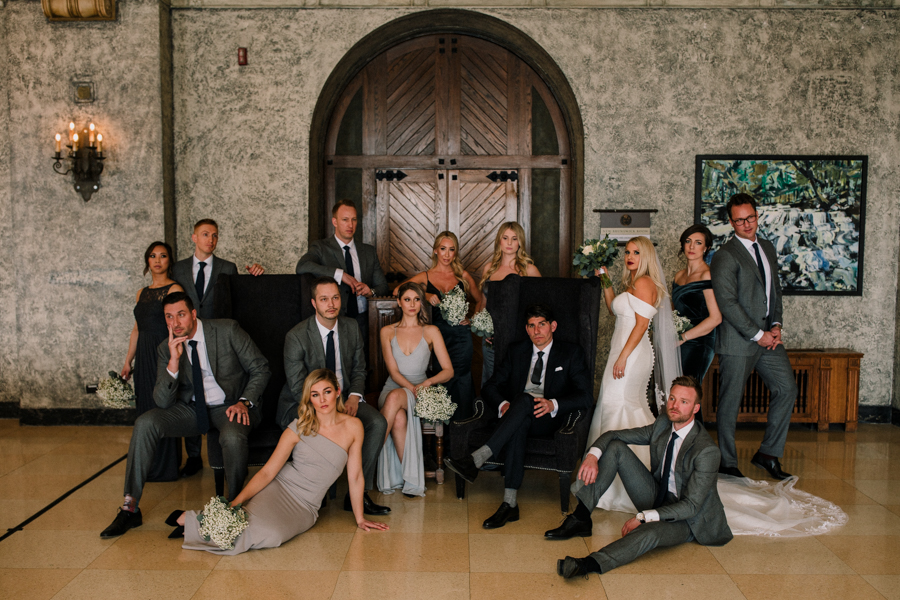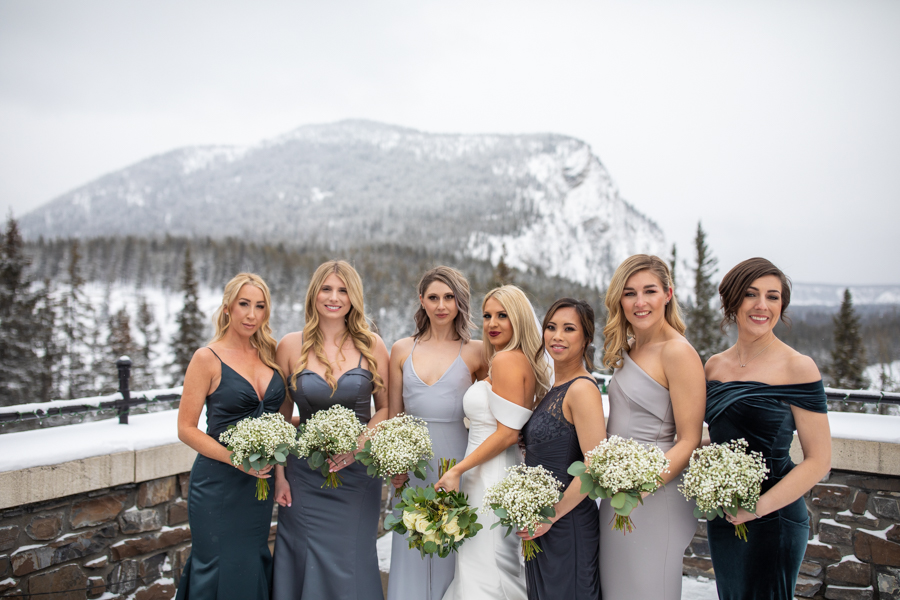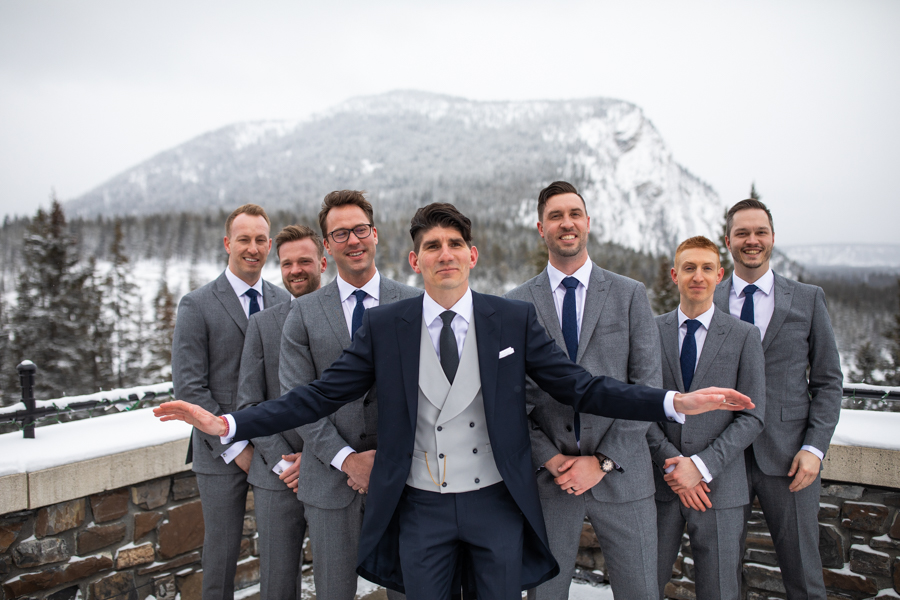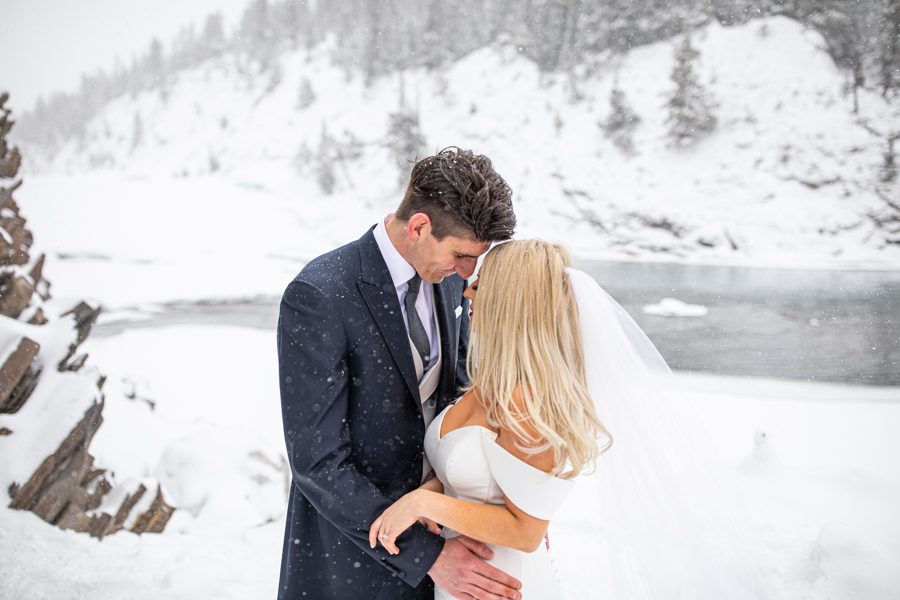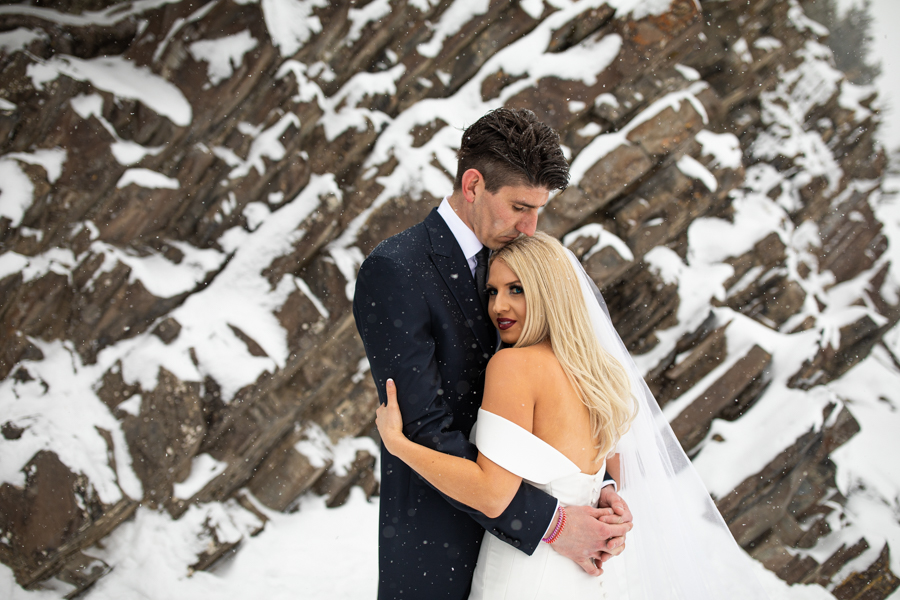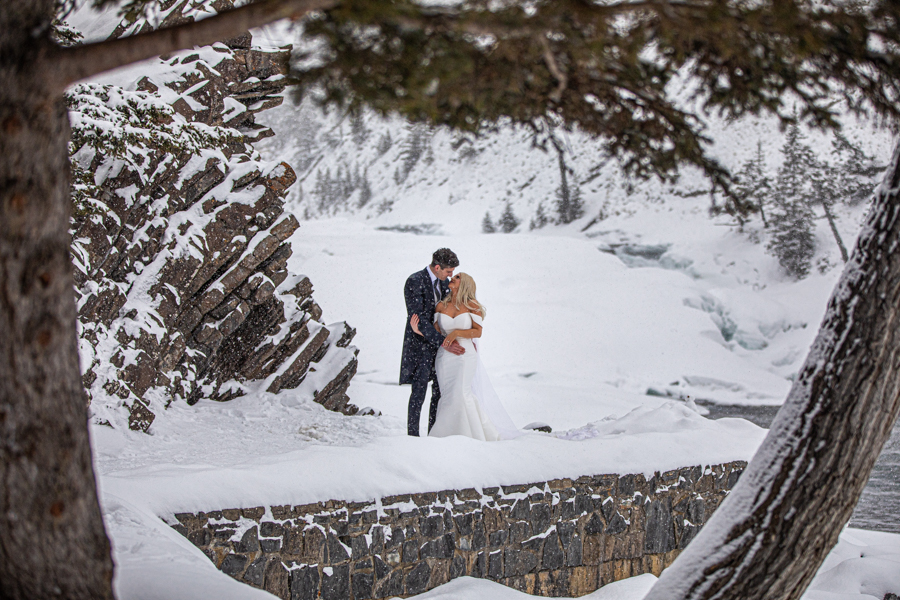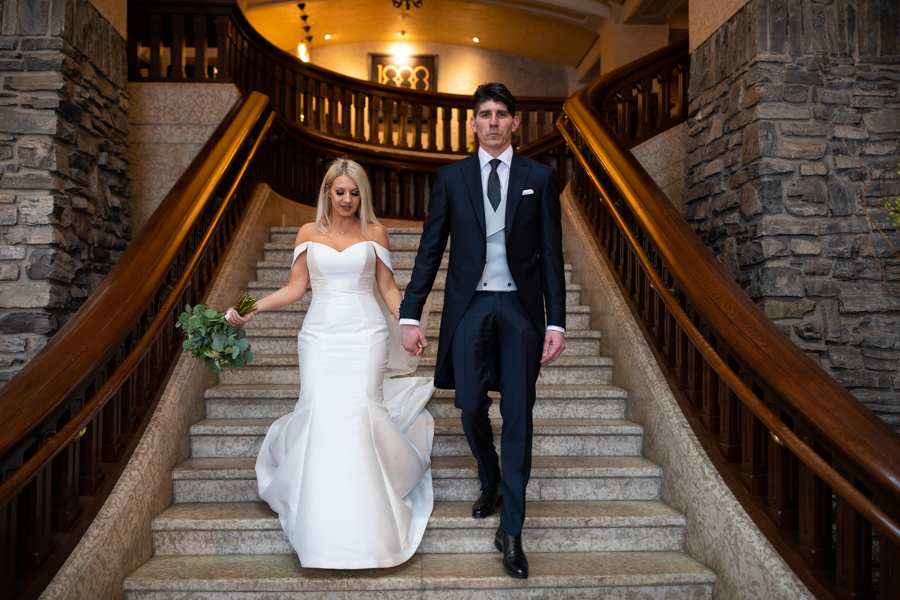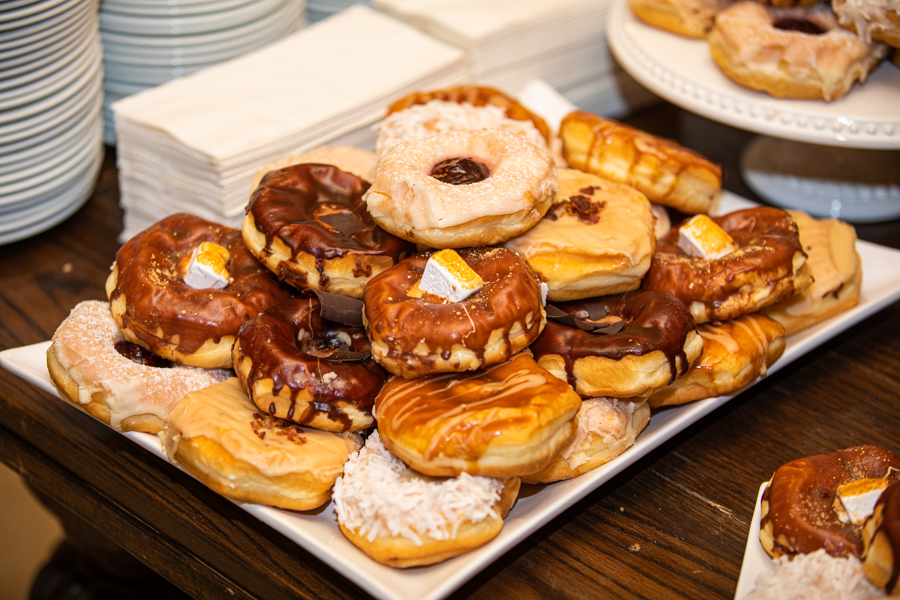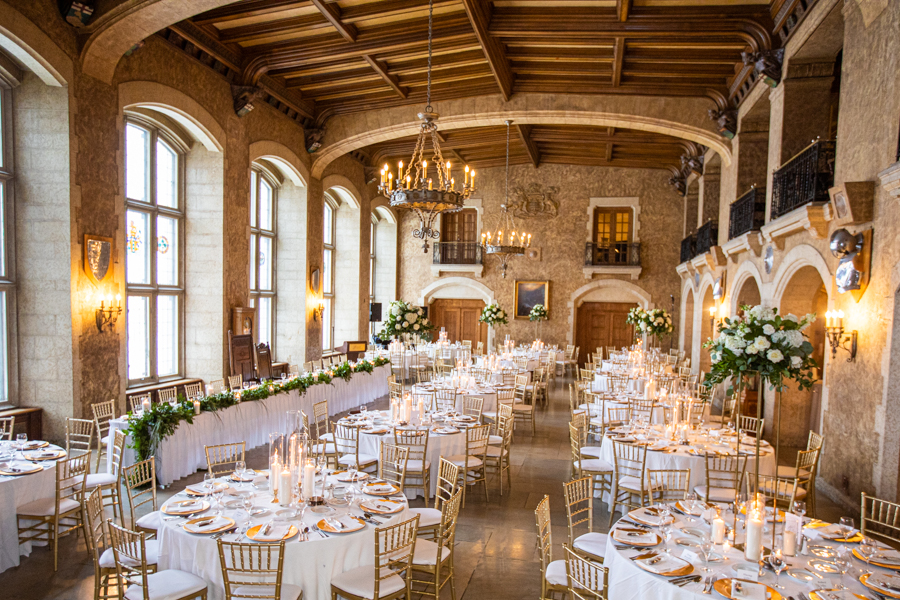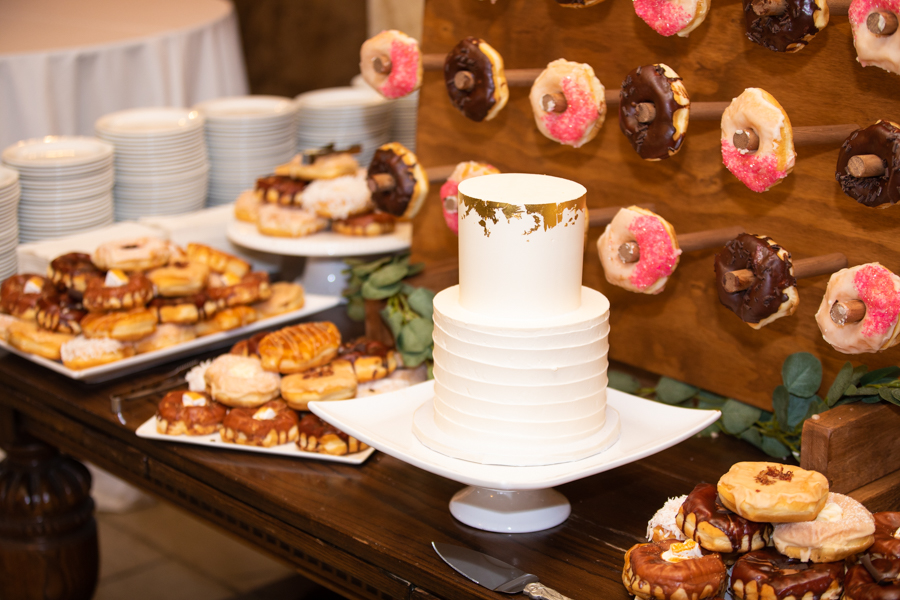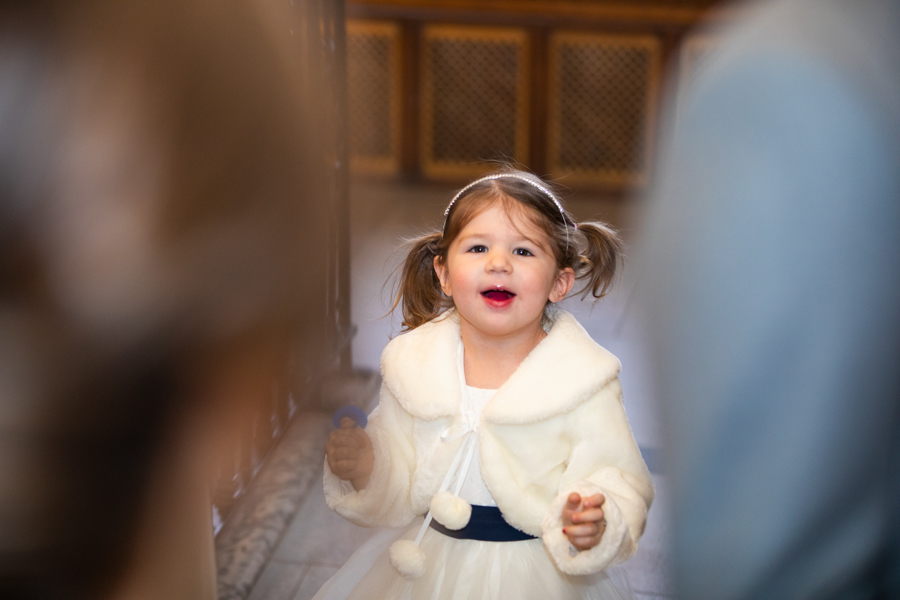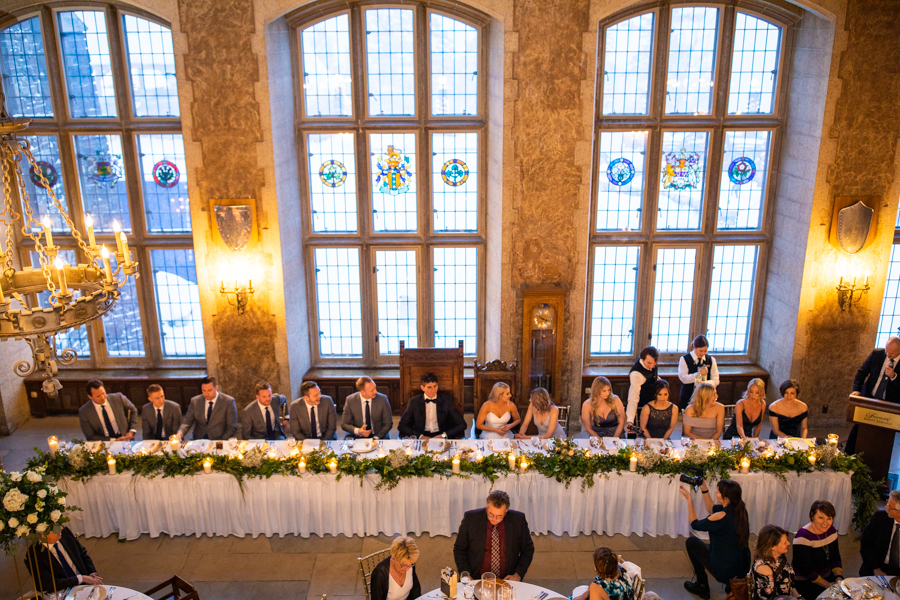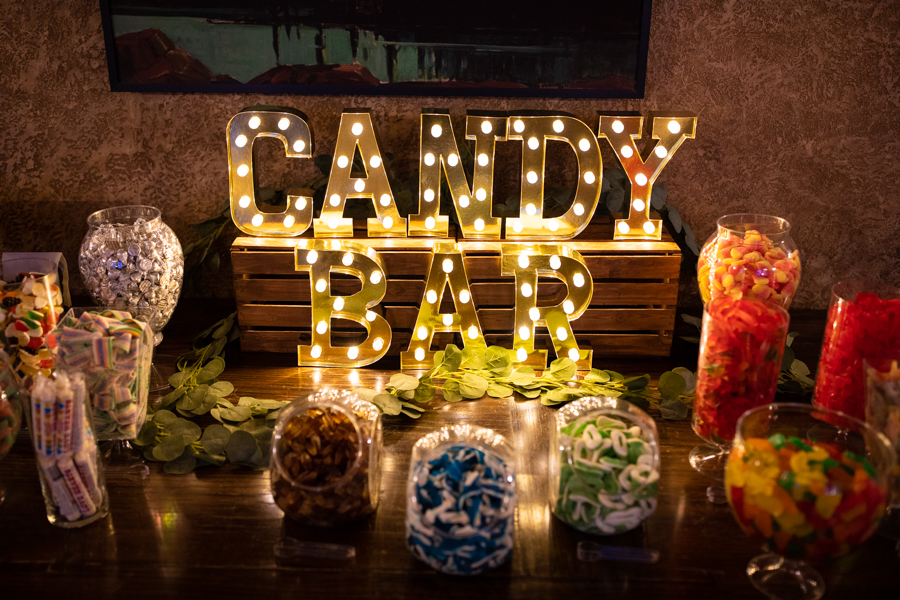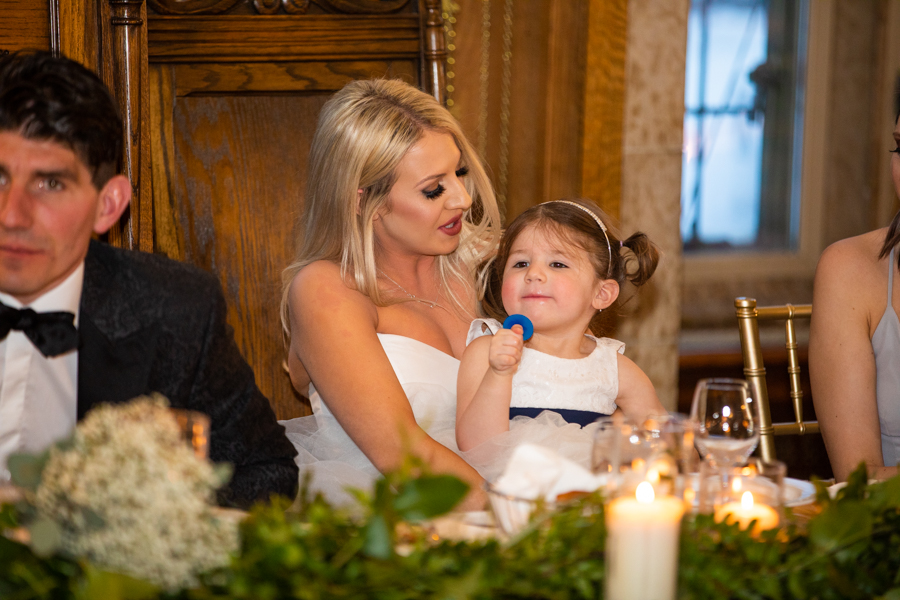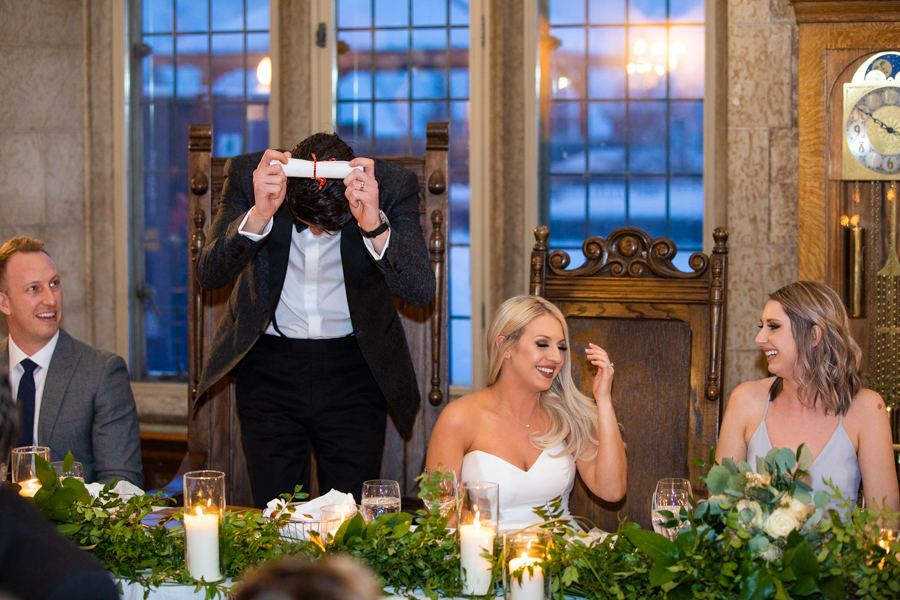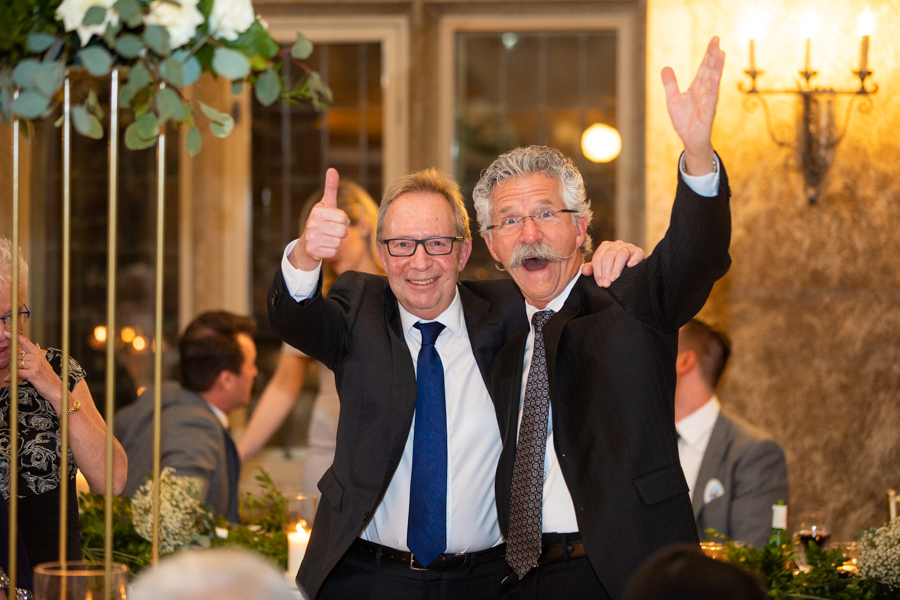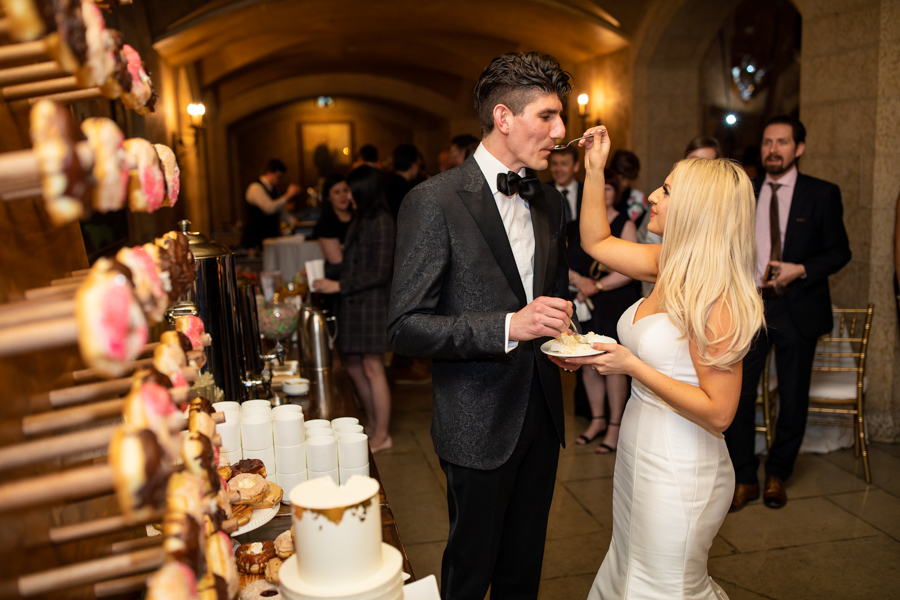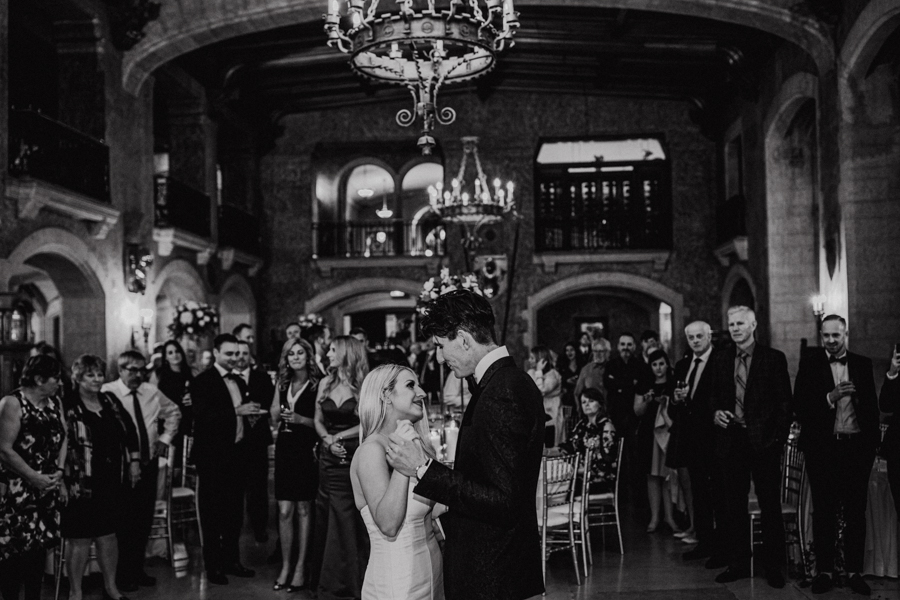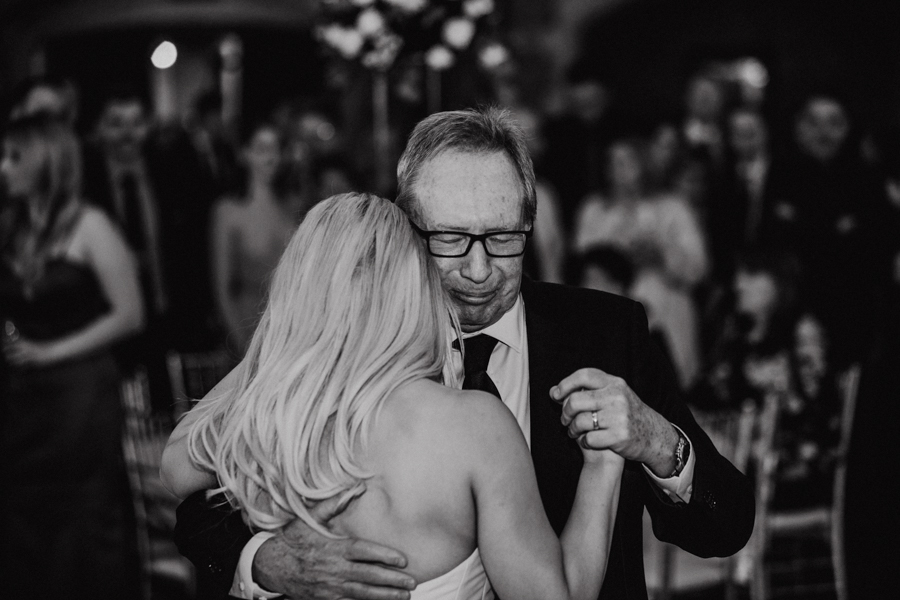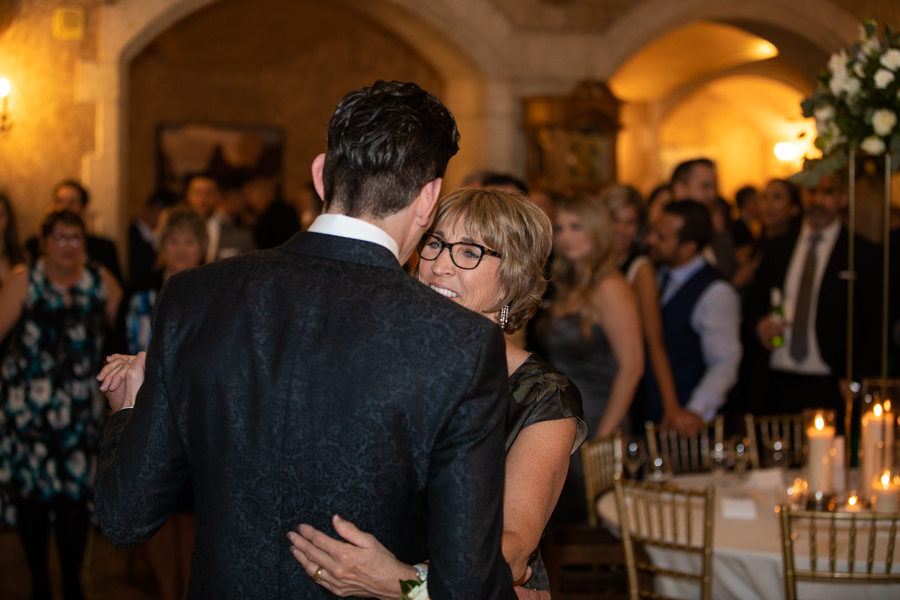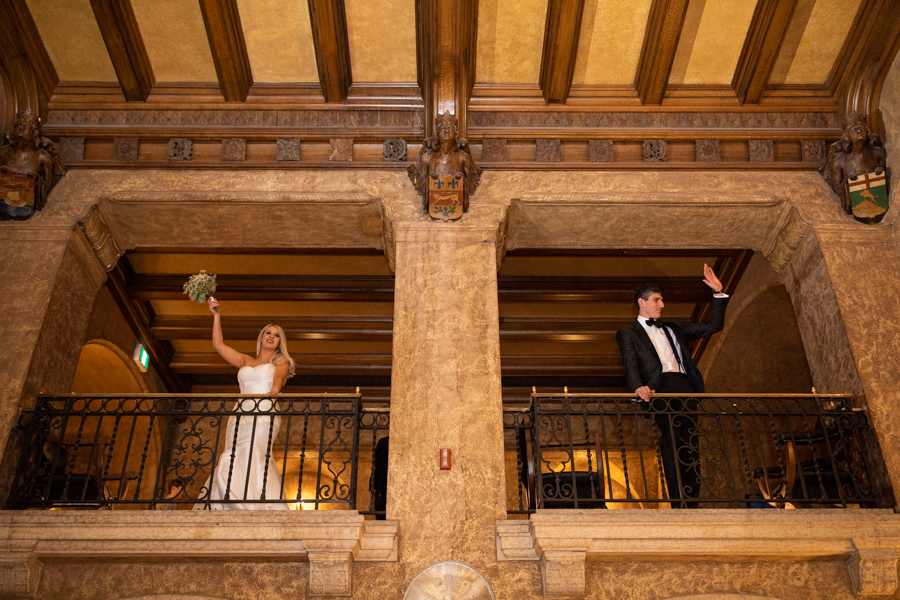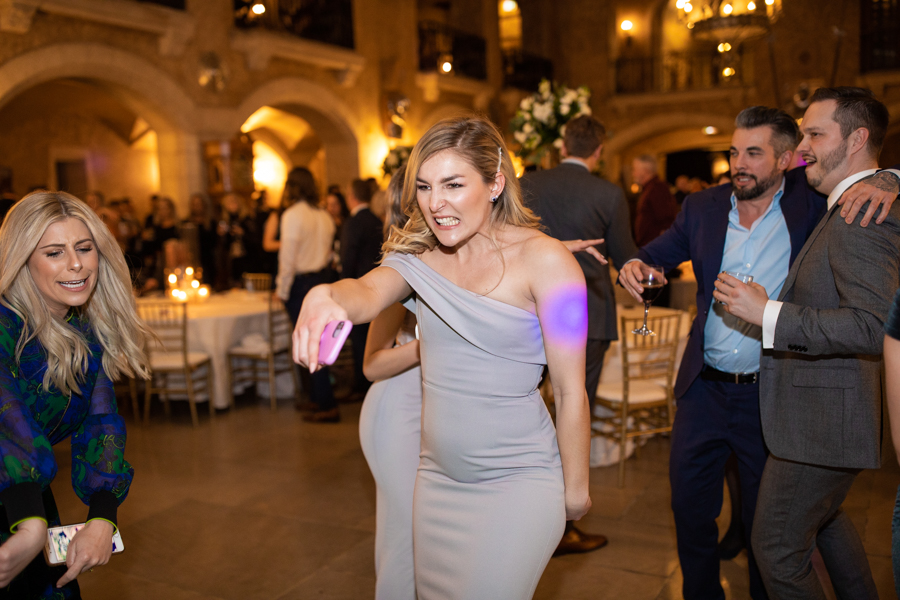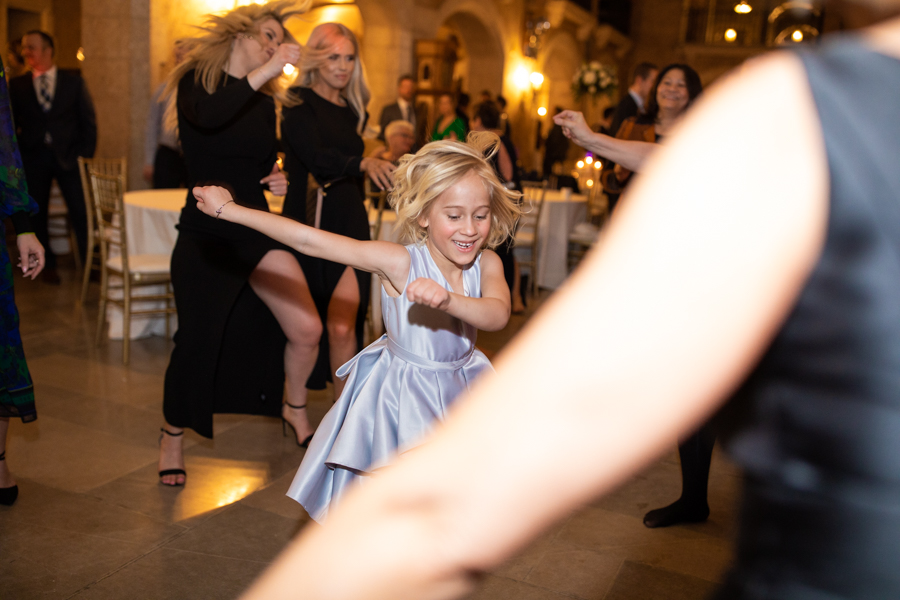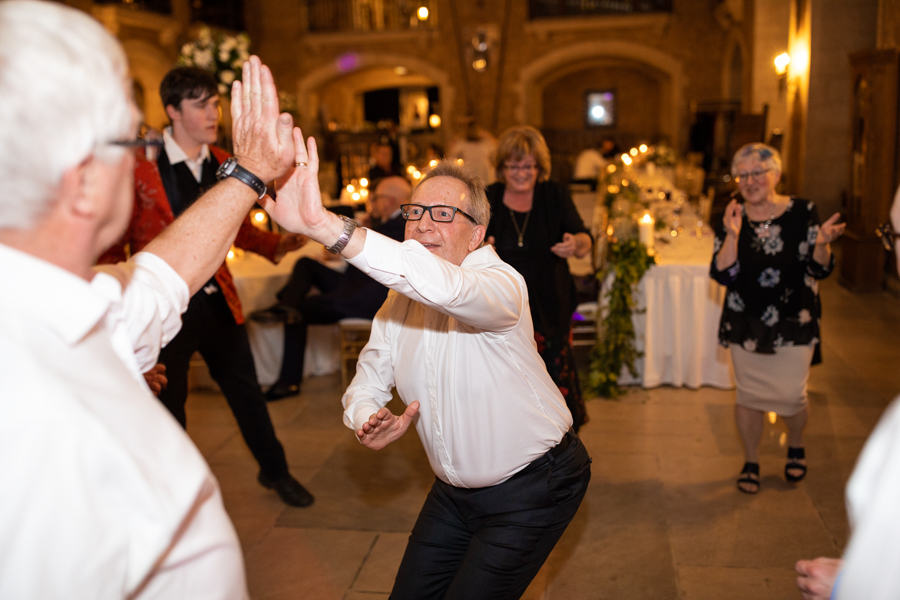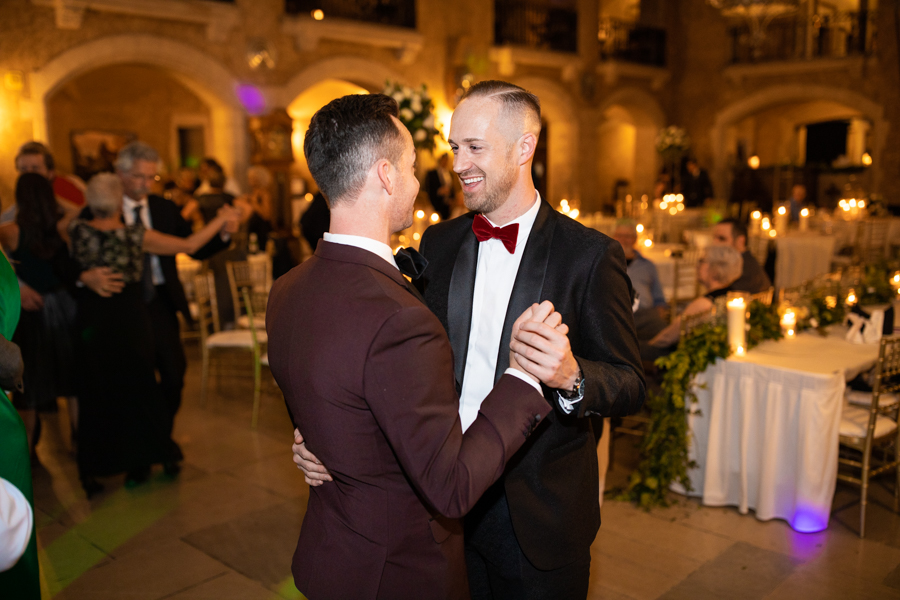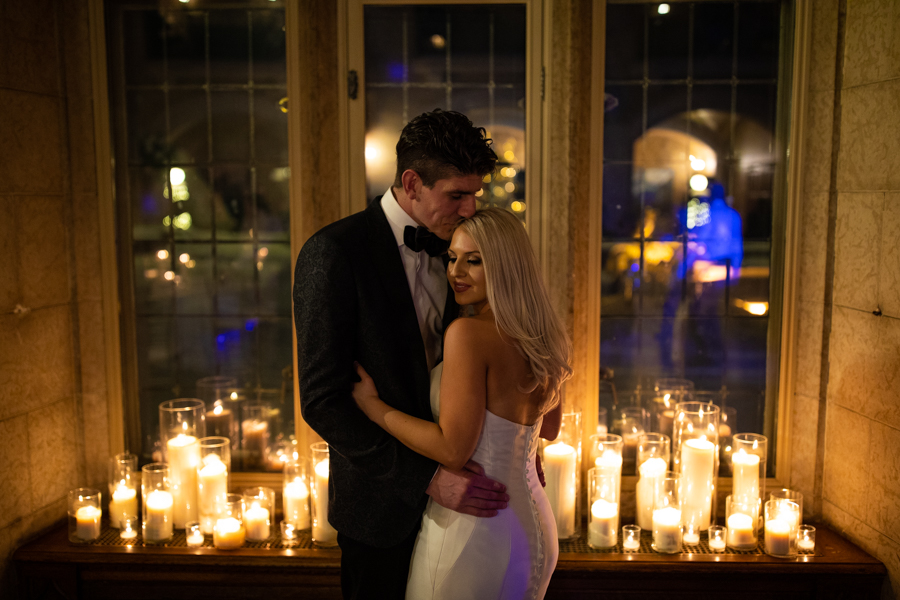 Winter weddings are such a joy! It allows for a completely different atmosphere than most weddings. The snow and the sleepy feeling of Mountain towns is such a beautiful things to add to your weddings.
Winter Wedding Perks
One of the main perks of choosing a winter wedding is the wider selection of dates available for you to choose from. Venues, and other key vendors, that are in demand, will book peak season dates (spring, summer and fall) a minimum of twelve to eighteen months in advance.
On the flip side, winter dates generally do not sell out as quickly, giving you more time to choose the perfect date to say 'I Do!'. The only winter time frame that is generally off limits for venues is the month of December, when Christmas parties are in full swing. However, with the hecticness of the holidays, it's common courtesy (and less stressful) to avoid this time of year for weddings, and instead focus on the magic and romance of a New Year's date (if hosting a wedding over the holidays is your preference).
On that note, we love the idea of ringing in the New Year at the same time as your married union – it gives you something meaningful to do (because we aren't the only ones trying to figure out New Year's plans one week in advance), it will be the only time you will ever have everyone you love together in the same place during the holidays.
More Winter Weddings!
Intimate Winter Elopement – https://colehofstra.com/canmore-elopement-2/
Another Banff Springs Winter wedding – https://colehofstra.com/fairmont-banff-springs/