Welcome to The Hudson Event Venue in downton Calgary.  When Michelle and Jeff met with me I knew right away they would be a fun and wonderful couple to capture on their wedding day.  I love working in the heart of our amazing city and capturing or downtown core! Thank you so much for making me a part of your day! It was such a wonderful day with your your wedding party. Having a standing group of fourteen people can often cause some time issues with weddings. Everyone was so cooperative and had clear instructions on getting photos captured so we could return to the party! 
Hudson Event Venue:
Located on the sixth floor of Hudson's Bay's heritage building, Hudson boasts impressive design, spectacular views, incredible versatility and outstanding food and service offerings. It consists of two unique venues; the contemporary Hudson Loft and the grand Hudson Flat, totalling over 18,000 square feet of event space. This space is absolutely incredible. It could have some of the most incredible food I have experienced at a wedding in Calgary. 
To both pay tribute to HBC's tradition and reflect its progress, the venue's decor combines the building's existing historic grandeur. It has charm with new, urban accents. Simple and sophisticated, the open concept venue is well-suited for a diverse range of occasions from high-profile galas and romantic weddings to  intimate meetings and corporate conferences.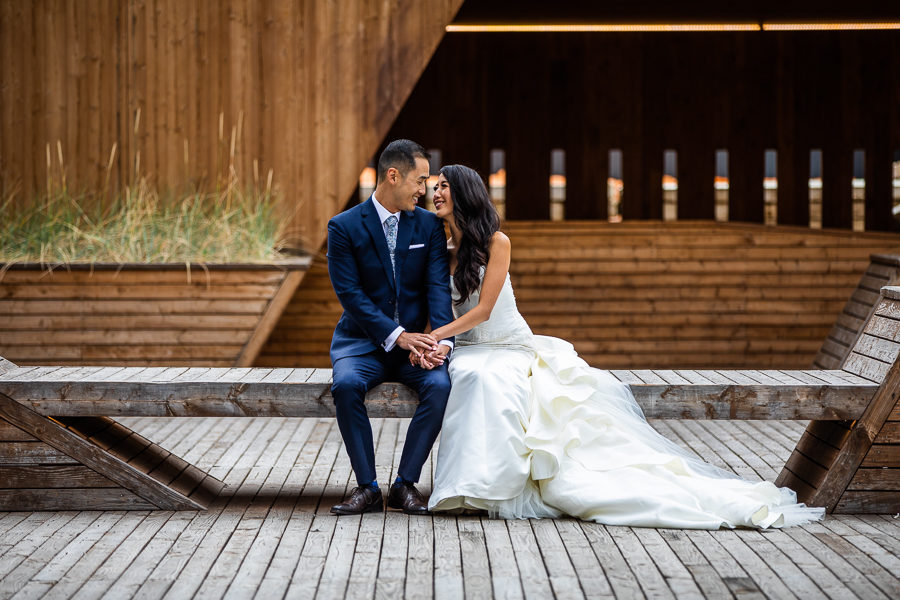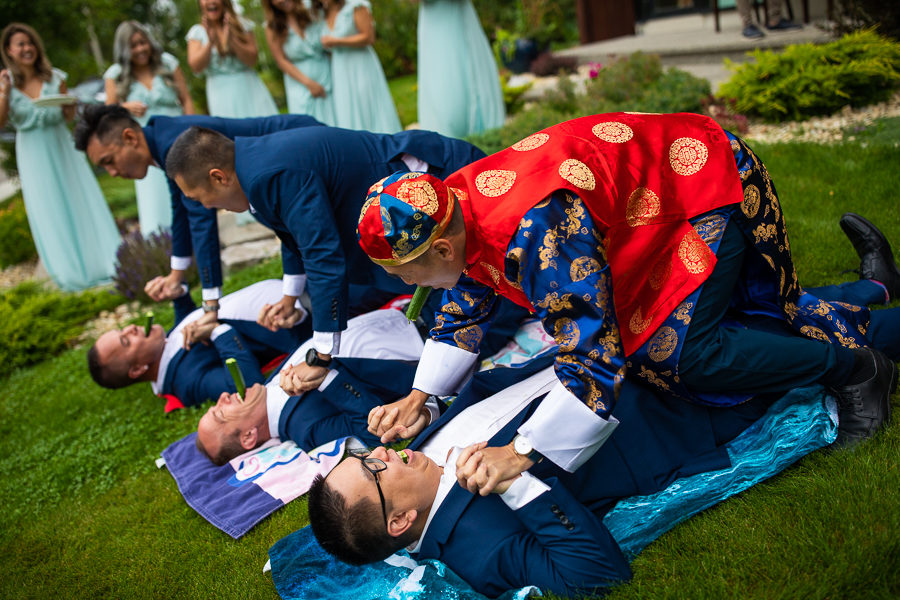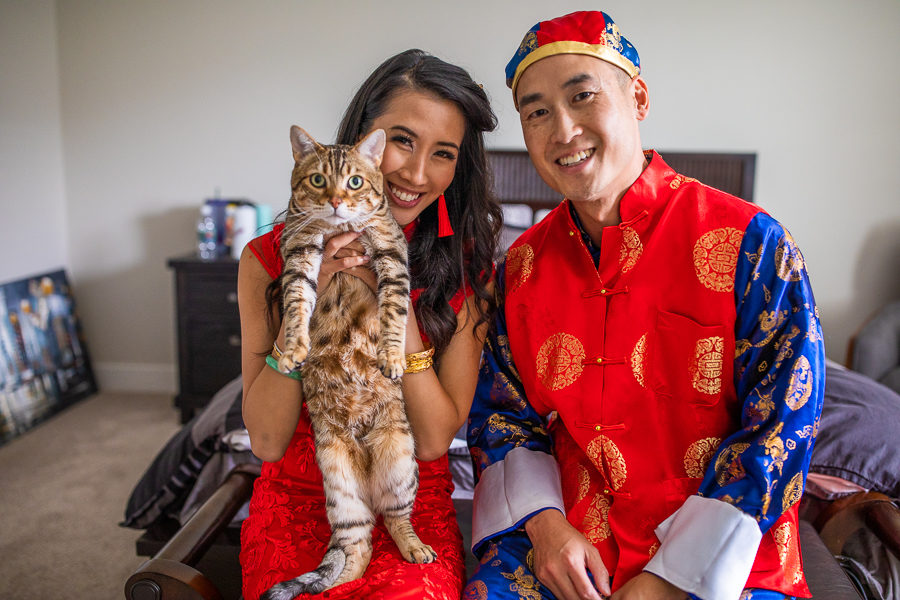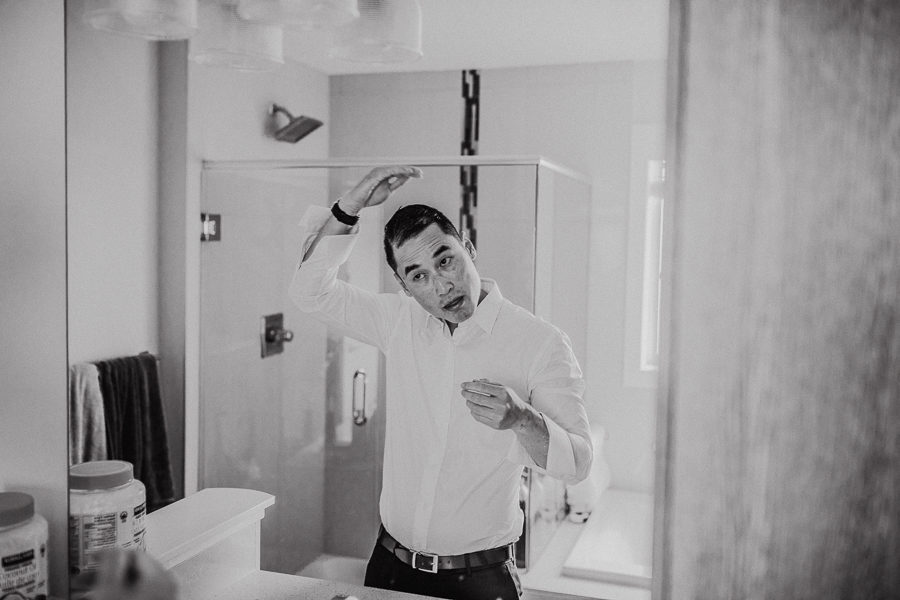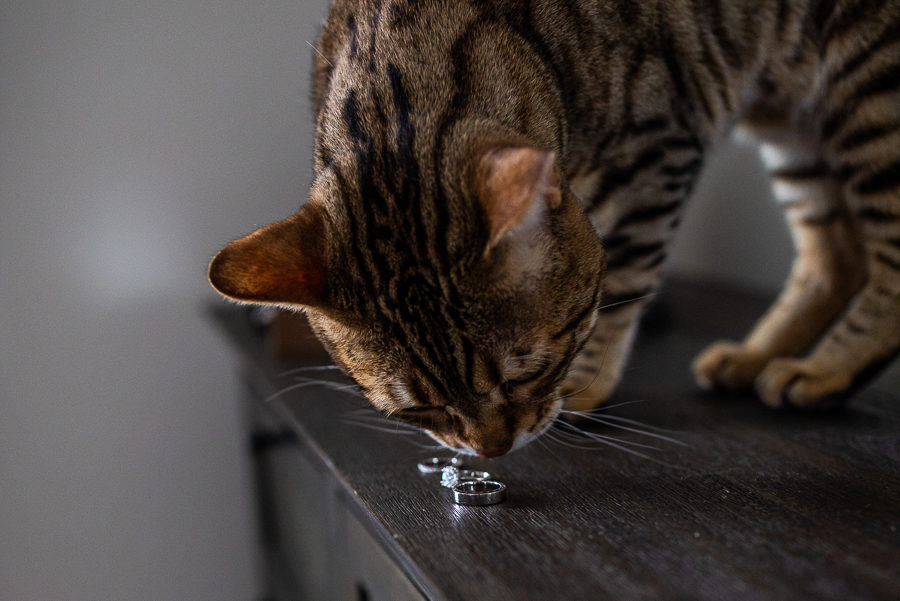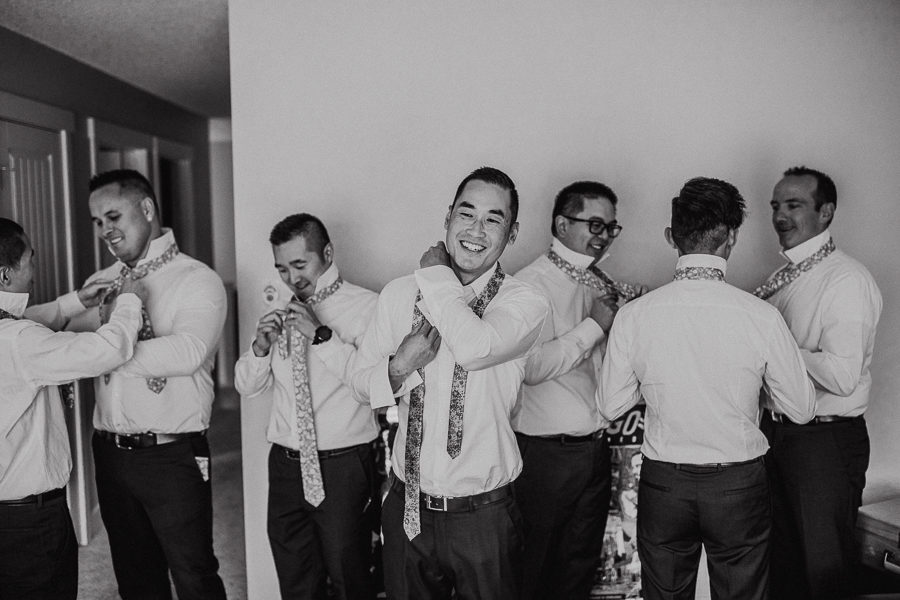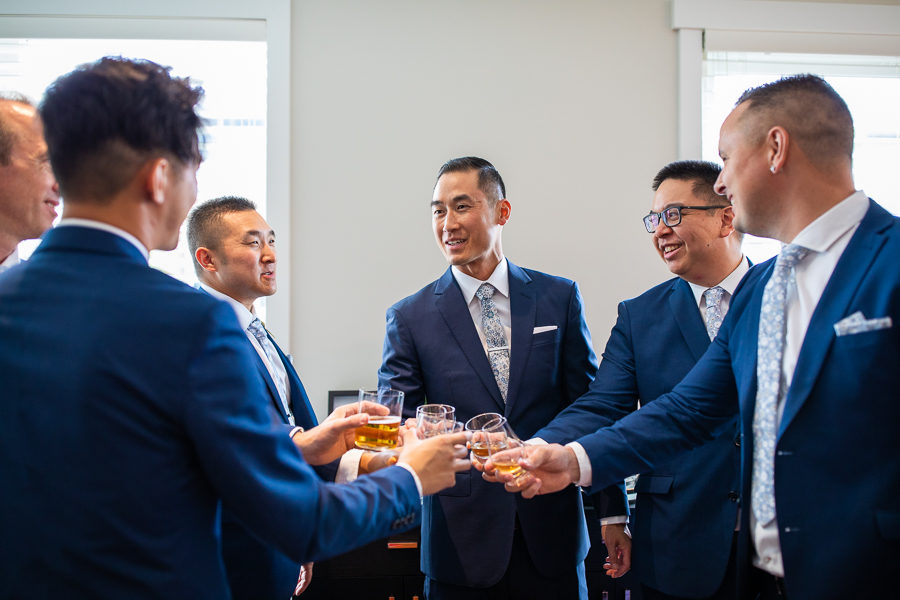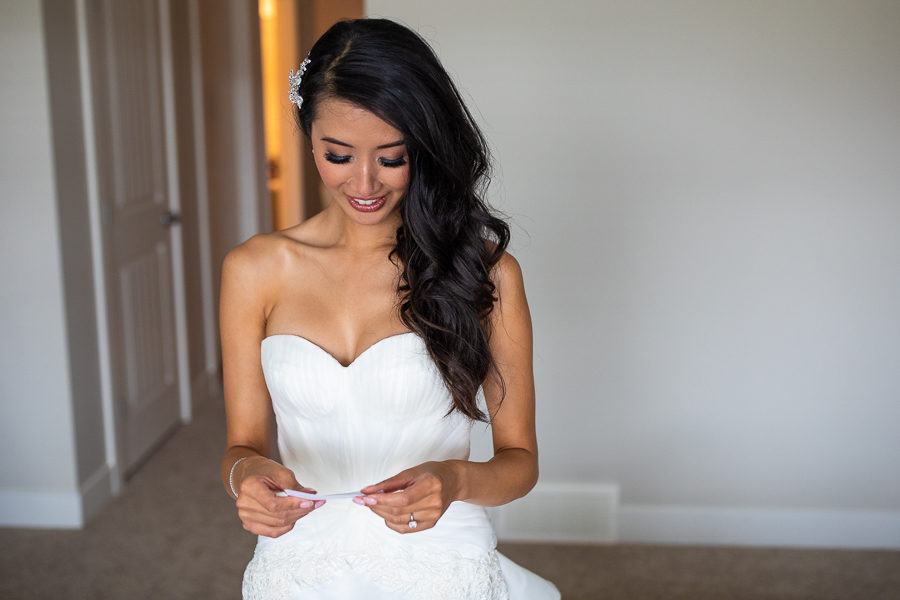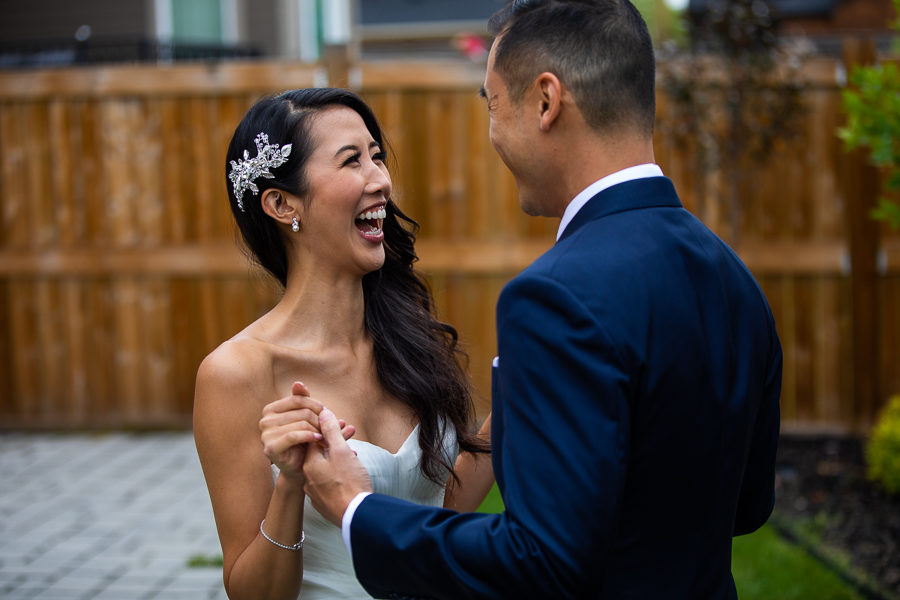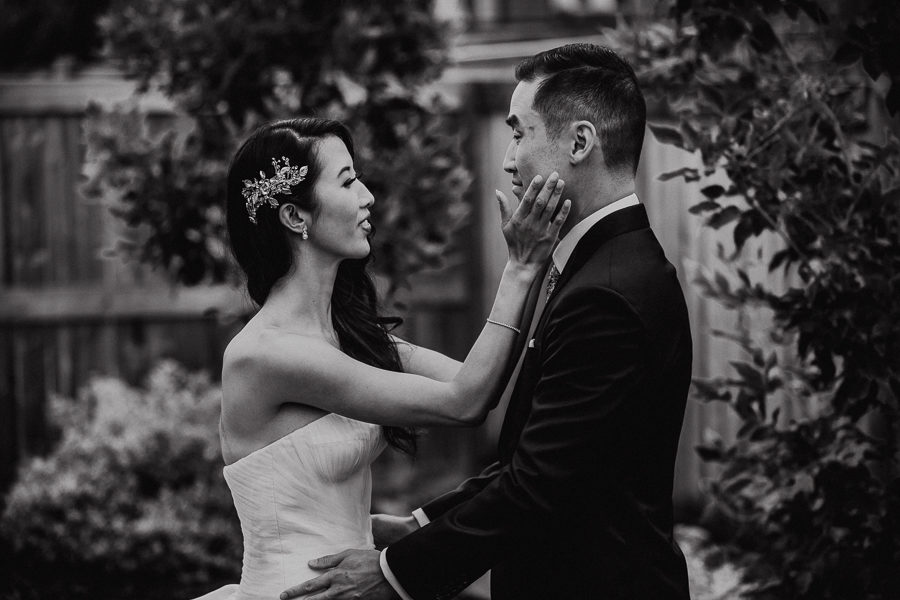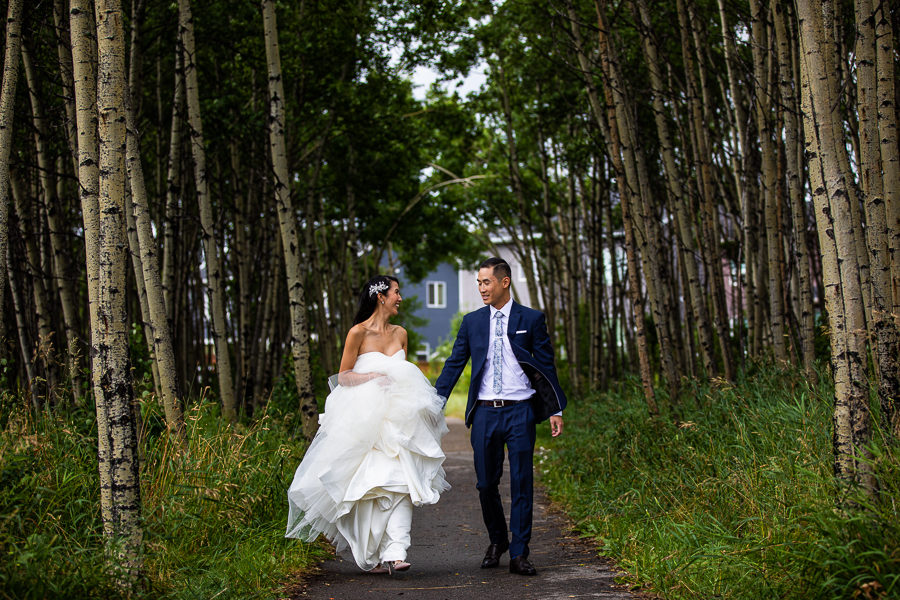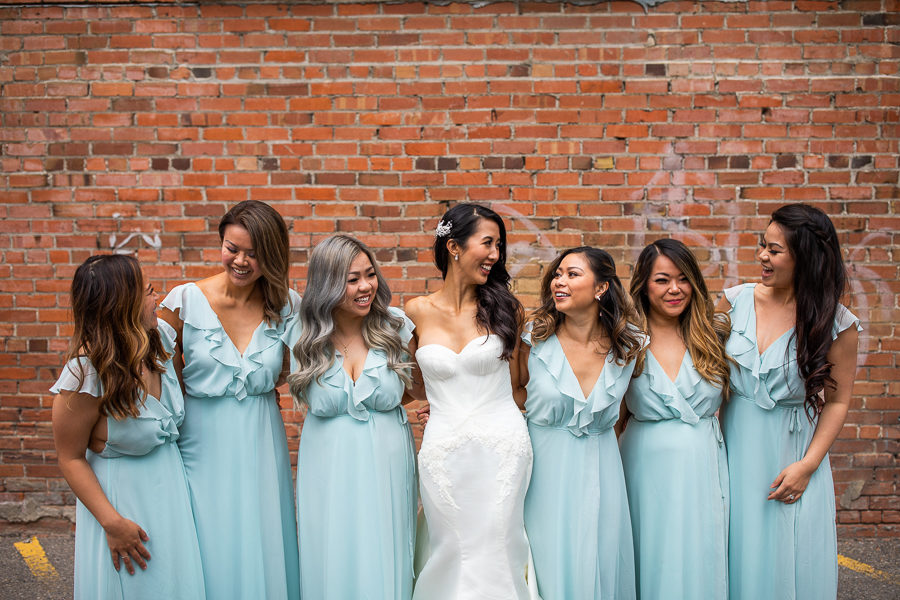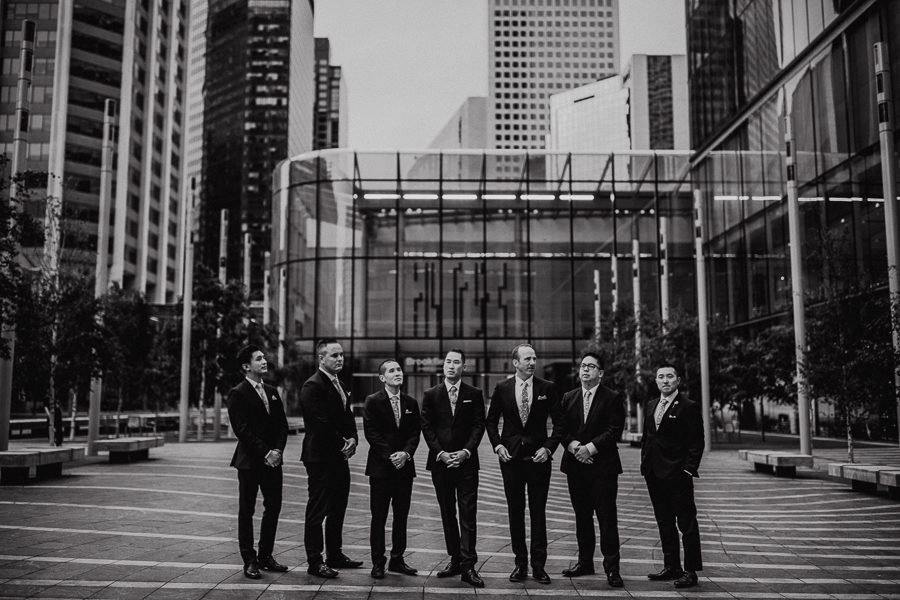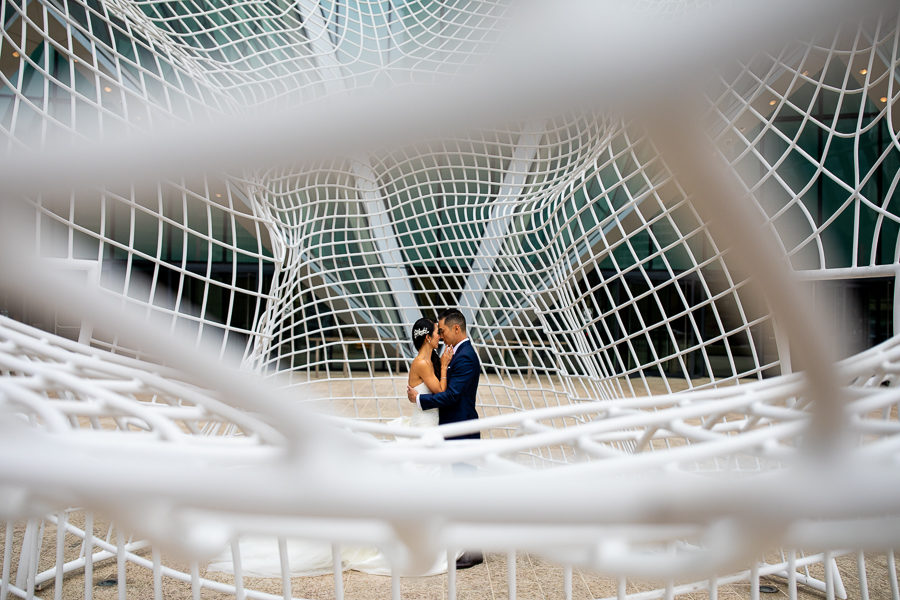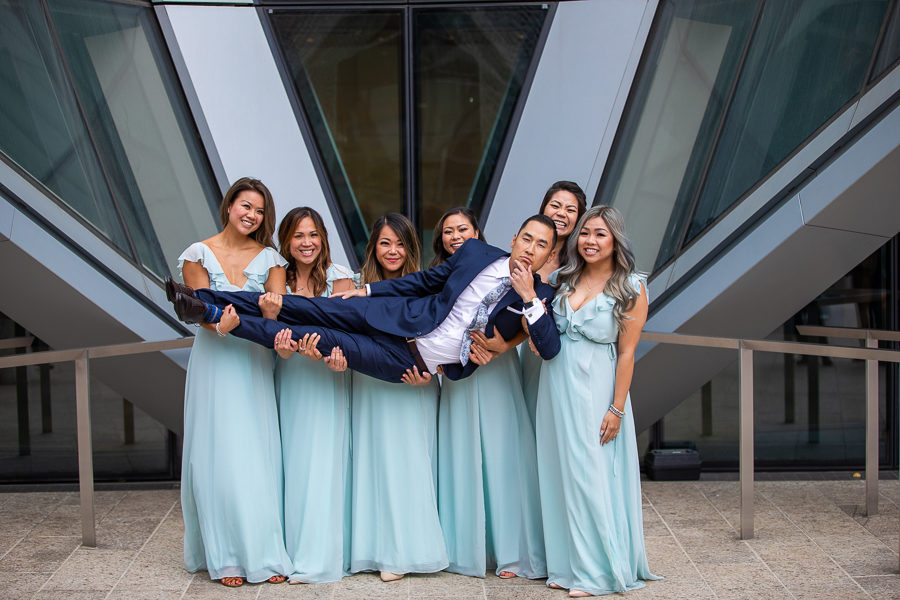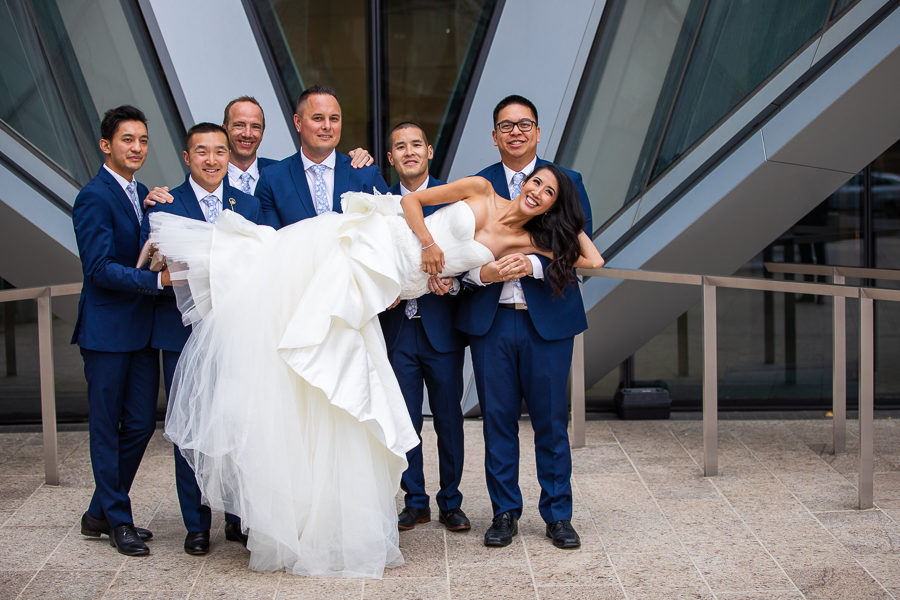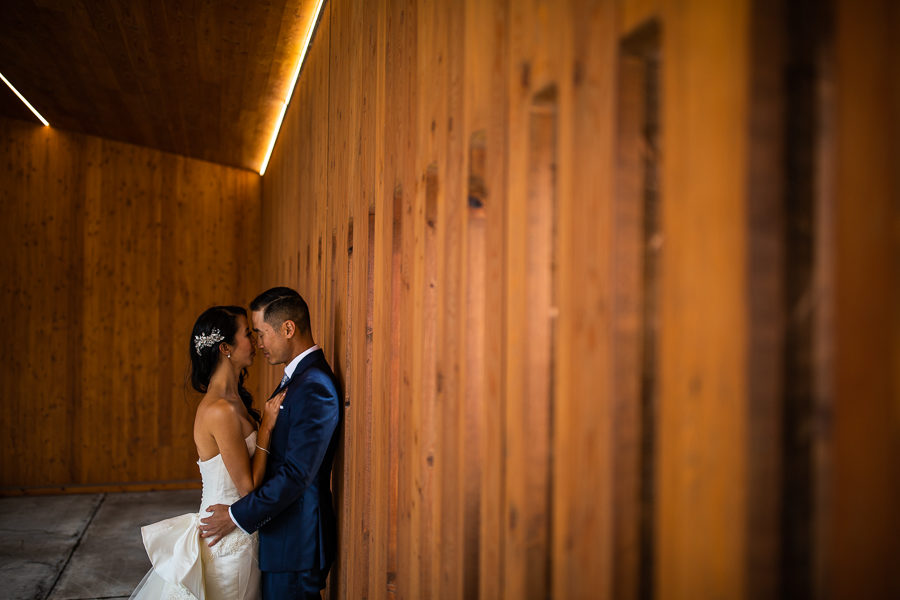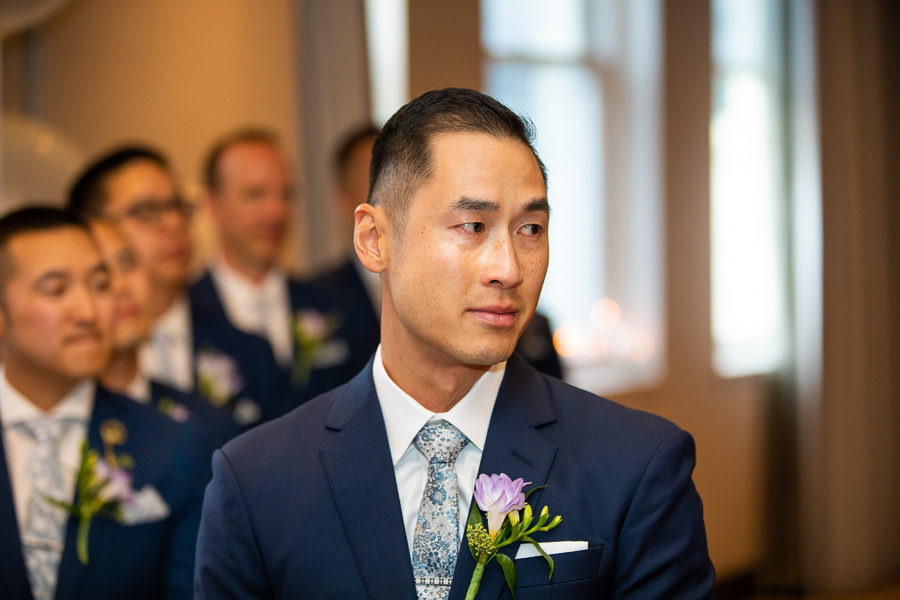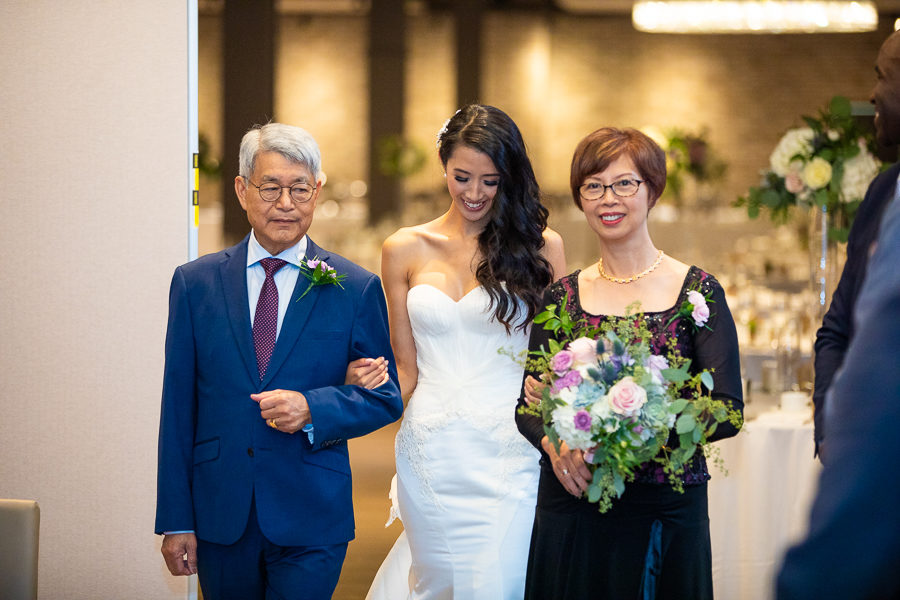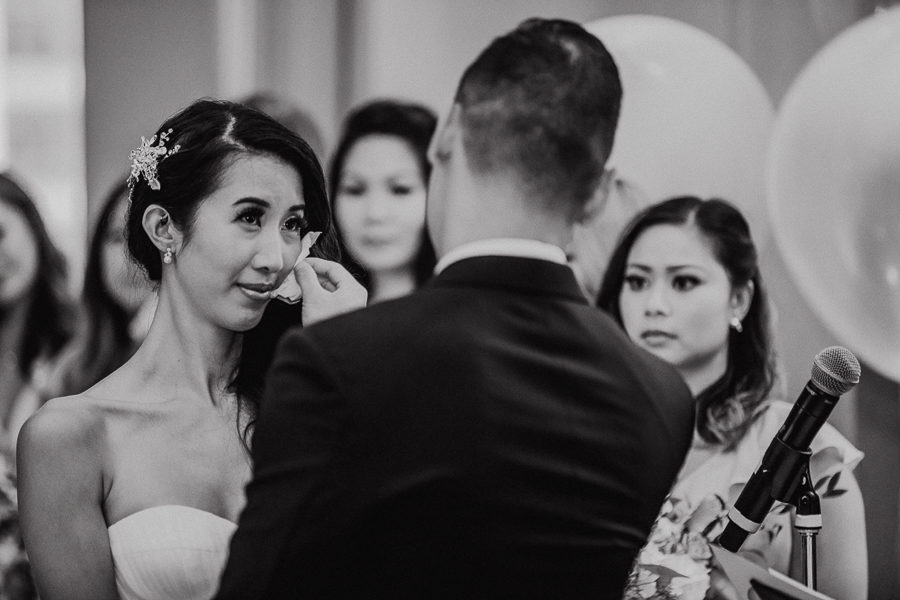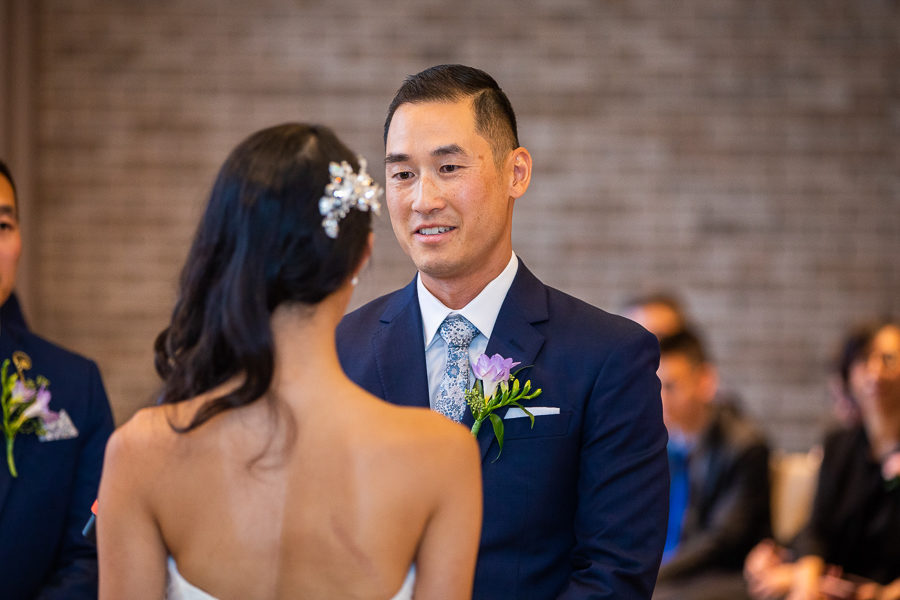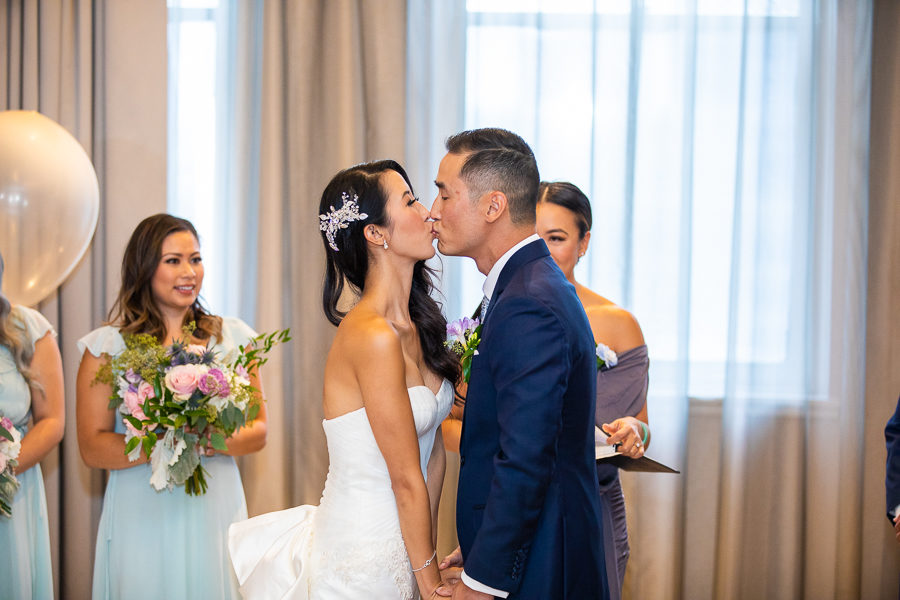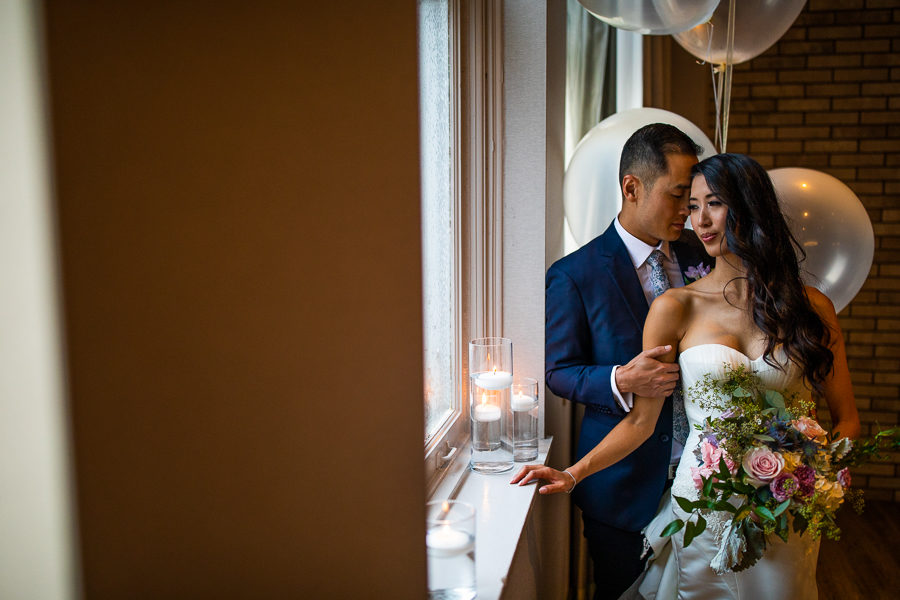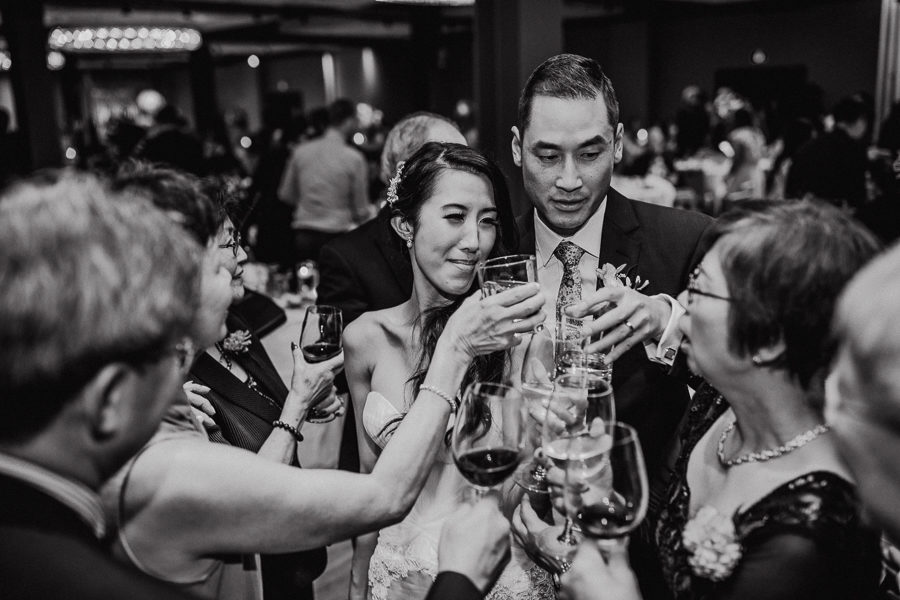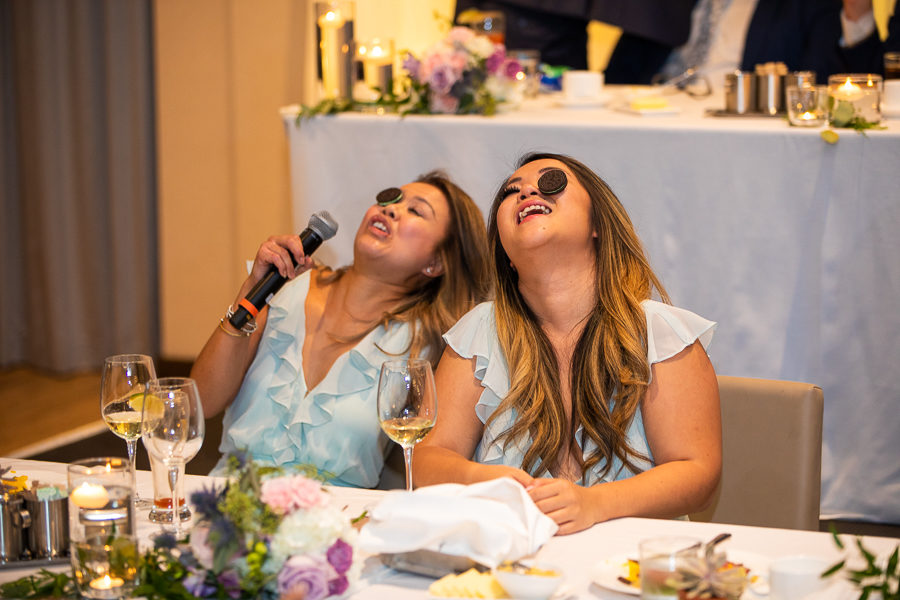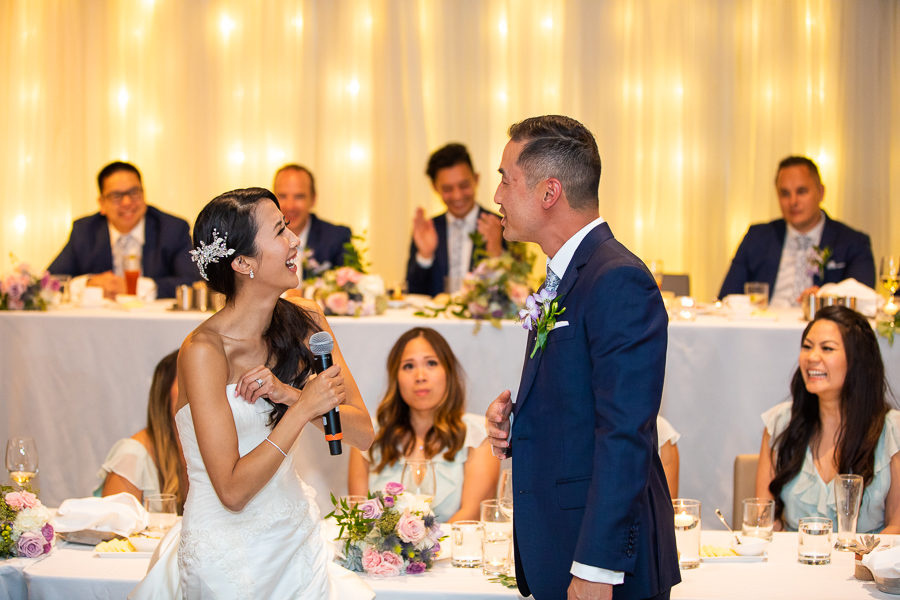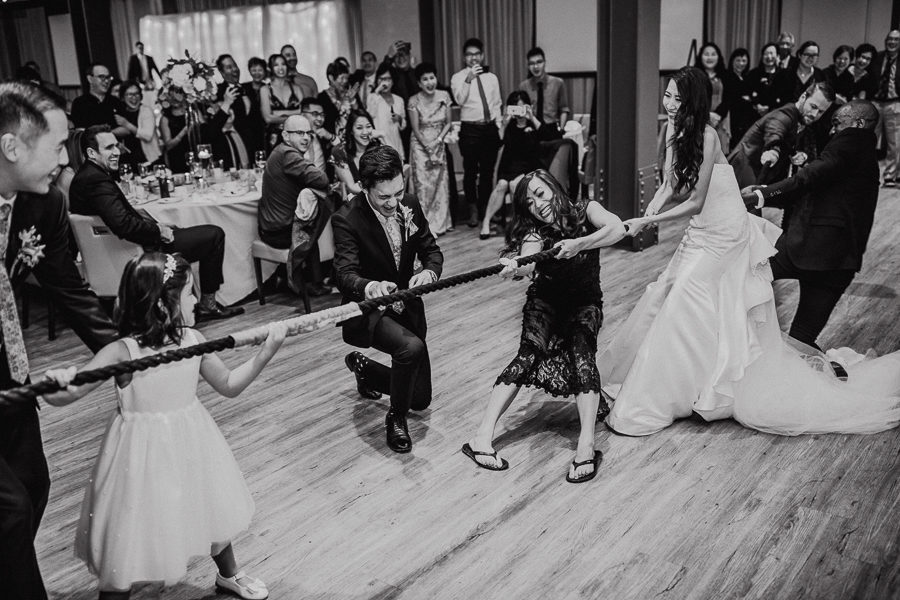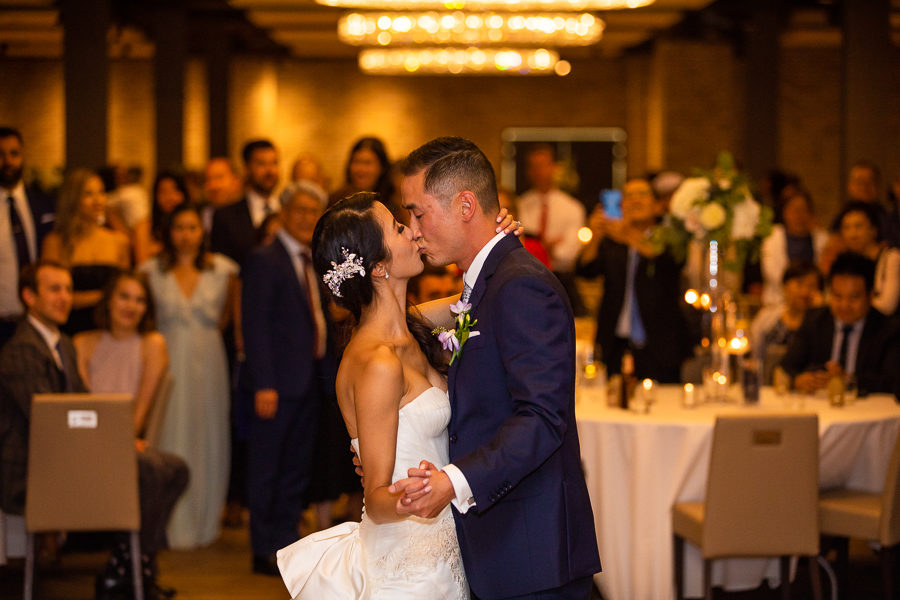 Thank You!
Thank you for taking the time to view Cole Hofstra Photography. I am a Calgary wedding photographer and love working in and capturing my city. Please take some time to review some other downtown weddings from Calgary. I love helping couples plan the perfect day and select locations and options that work best for them. All the locations seen in the is wedding were selected by myself. I often explore downtown Calgary looking fro perfect spots to use for large group portraits and wedding photos. Please contact me if you have any questions revolving around venues or locations. I have worked in the Calgary wedding industry for 10 years. With capturing over 450 weddings I have worked in so many spaces and would love to help you with yours.