Working with these two was such an amazing experience. This multicultural wedding filled with multiple ceremonies and events from both Hindi and Jewish faiths was epic! From the colour of the gowns to the moves on the dance floor this day never stopped with excitement. The Fairmont Banff Springs was the perfect setting. We surround ourselves in the mountains and celebrate this amazing day! 
Fairmont Banff Springs Wedding:
The Banff Springs, set amid the backdrop of majestic mountains, is Canada's "Castle in the Rockies." This Scottish baronial castle creates an atmosphere of romantic sophistication fit for anyfairy-tale weddin. The romance of the Canadian Rockies and the castle hideaway of Fairmont Banff Springs makes every bride feels like a princess on her wedding day.
Our Rocky Mountain resort offers stunning vistas, the renowned Willow Stream Spa, a championship golf course, extraordinary skiing and an endless array of summer and winter activities. Our talented chefs have created both authentically local menus and classic cuisine. These culinary delights, coupled with fine wines and attentive personalized service, will ensure that your wedding is a lasting memory for both you and your guests.
This year-round mountain resort offers superb appointments and world-class amenities. From cozy rooms tucked away in quiet corners of the castle to spacious suites with sweeping Rocky Mountain views, the Springs has the perfect accommodation, as well as a wide selection of banquet rooms available to accommodate your dream wedding.  https://www.fairmont.com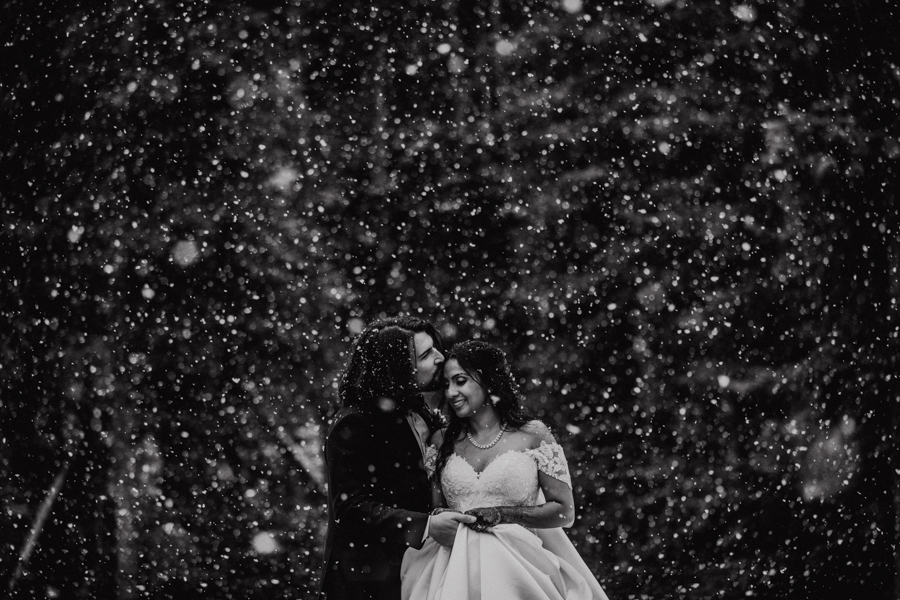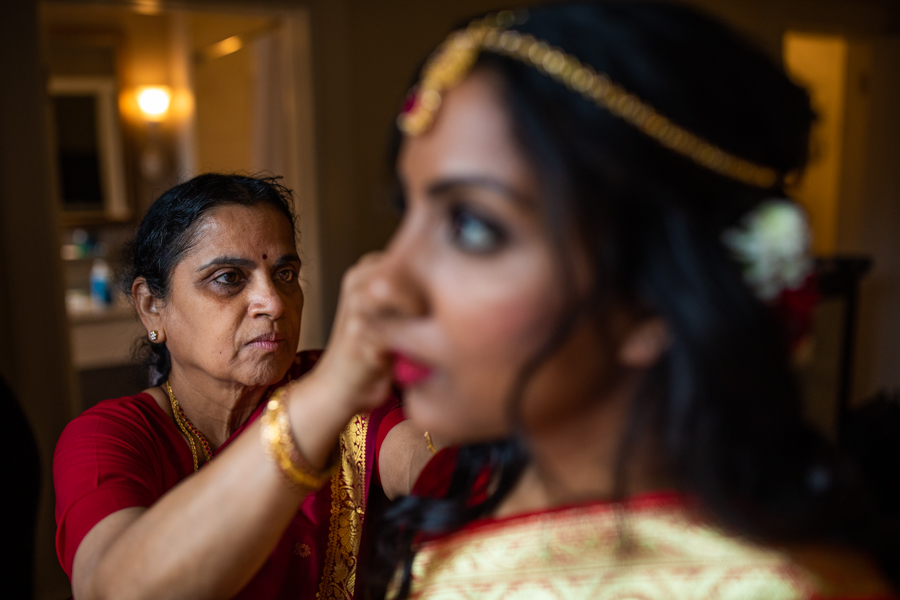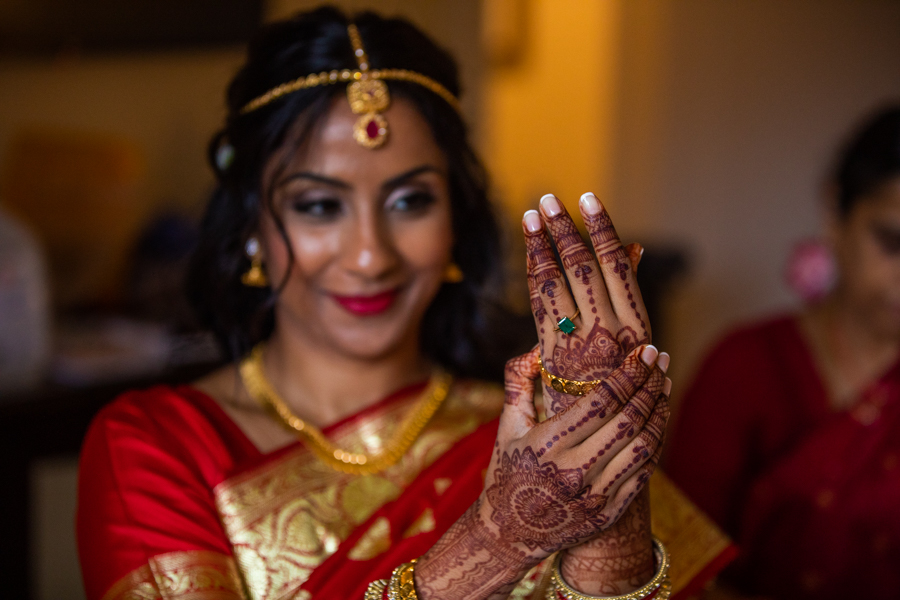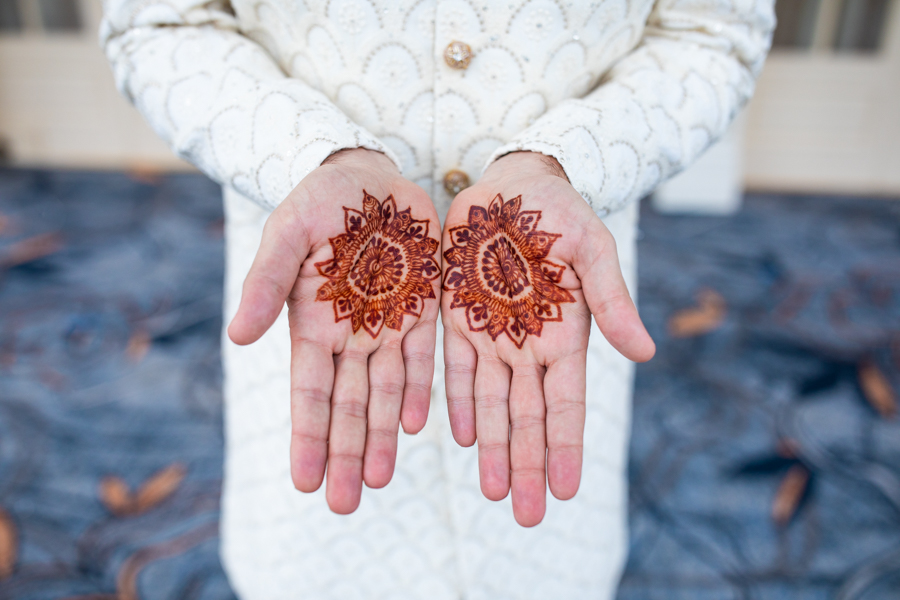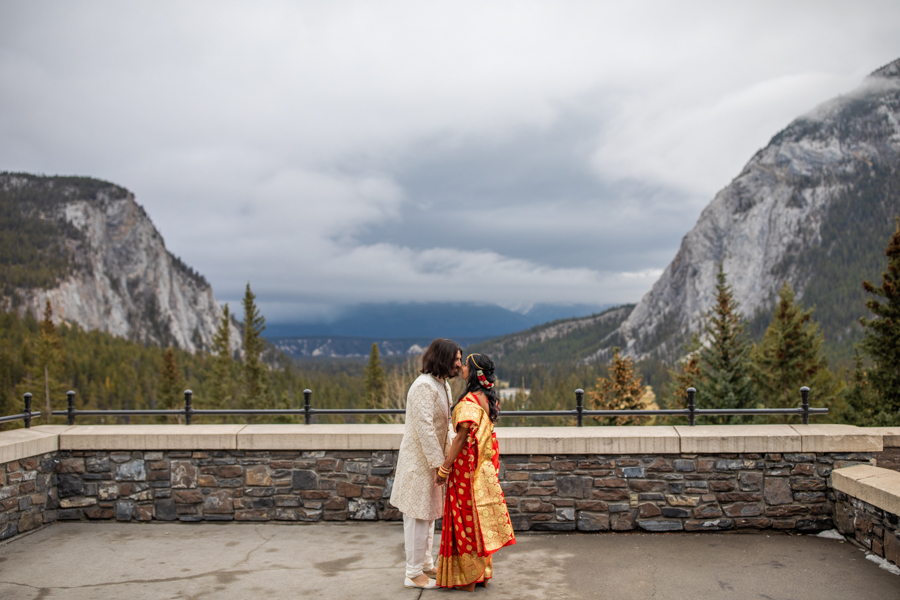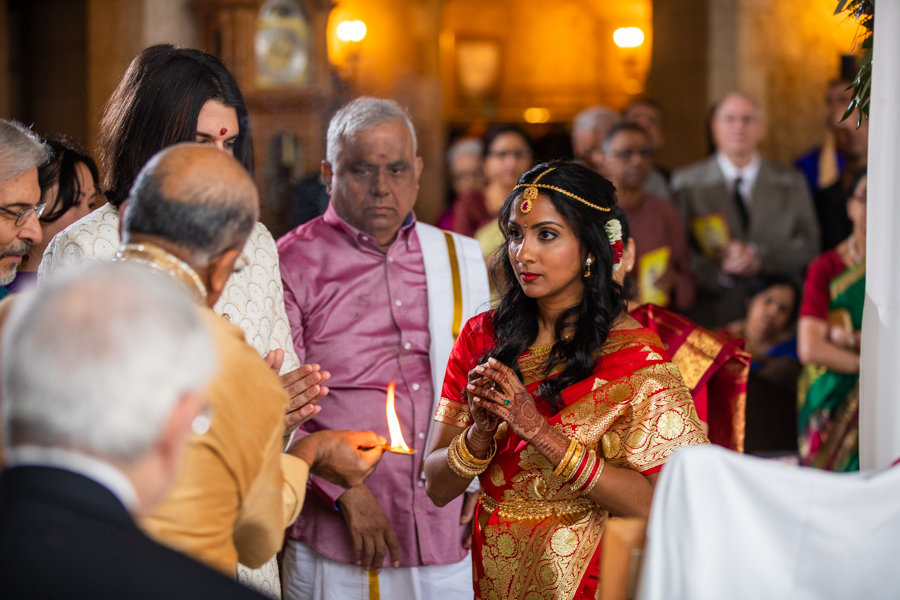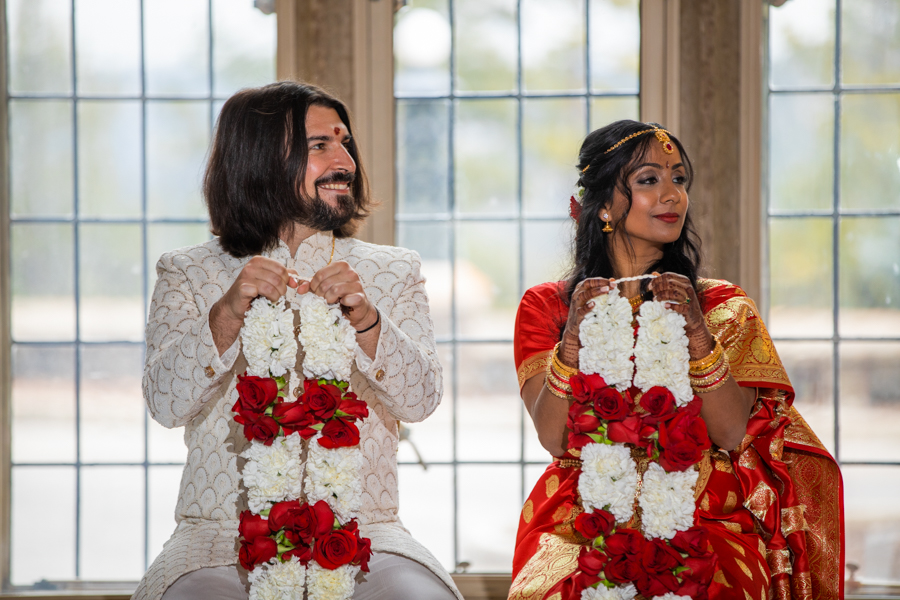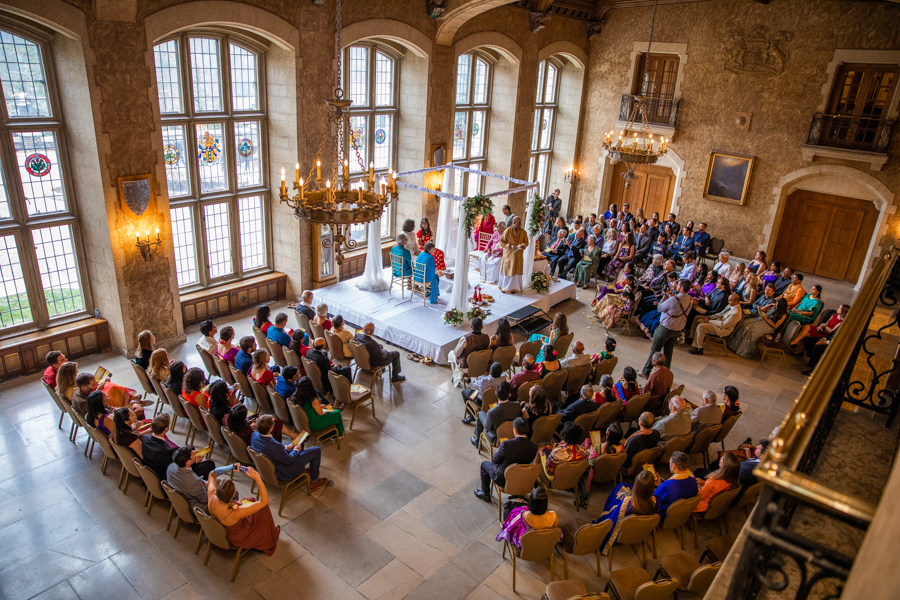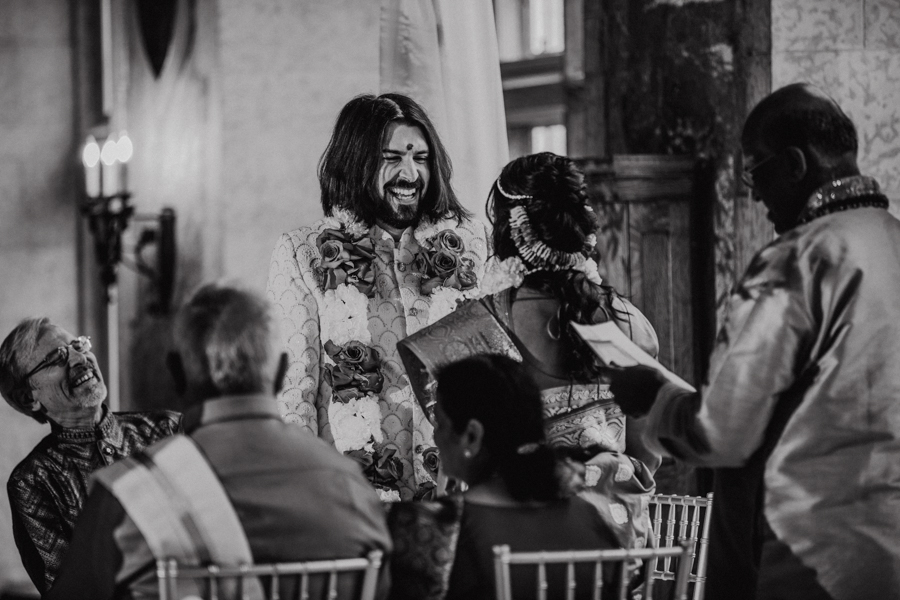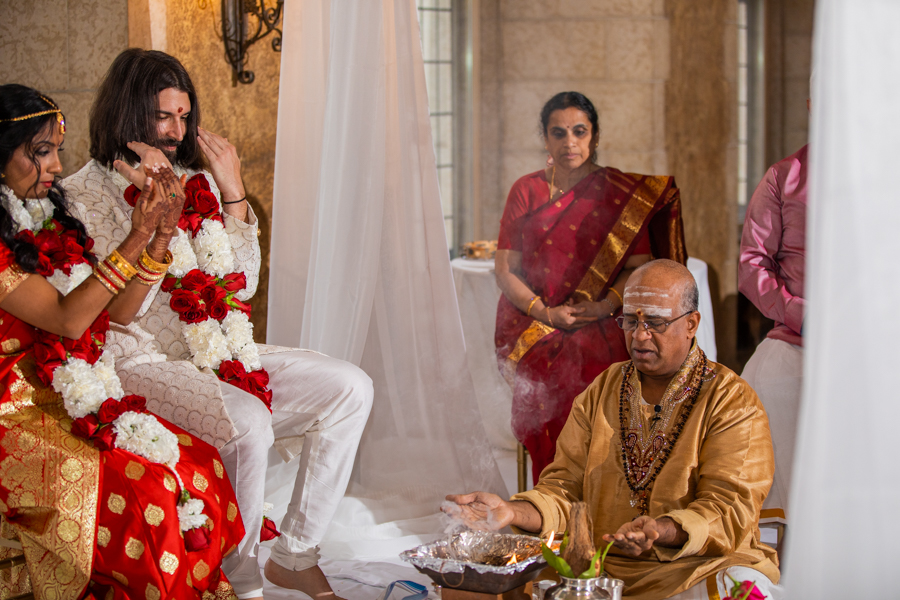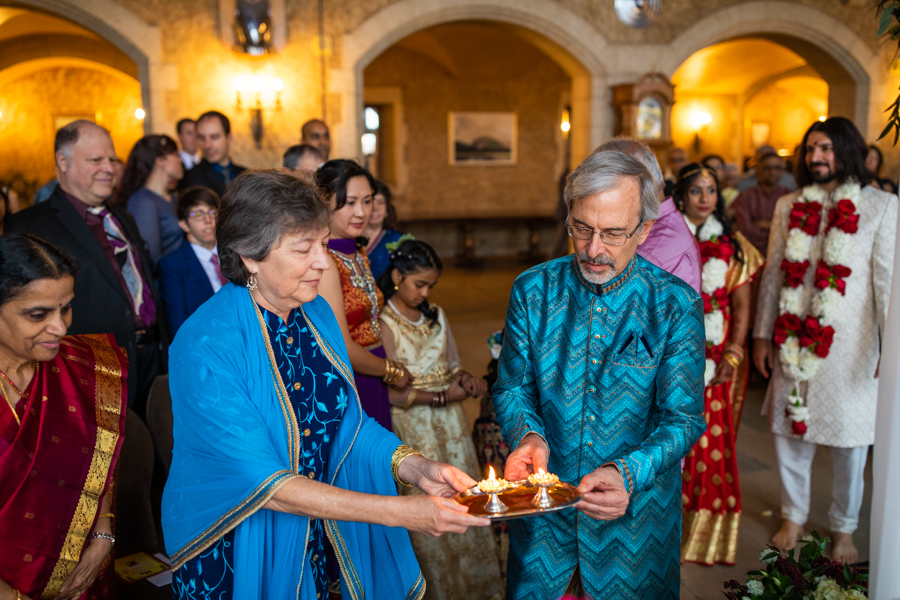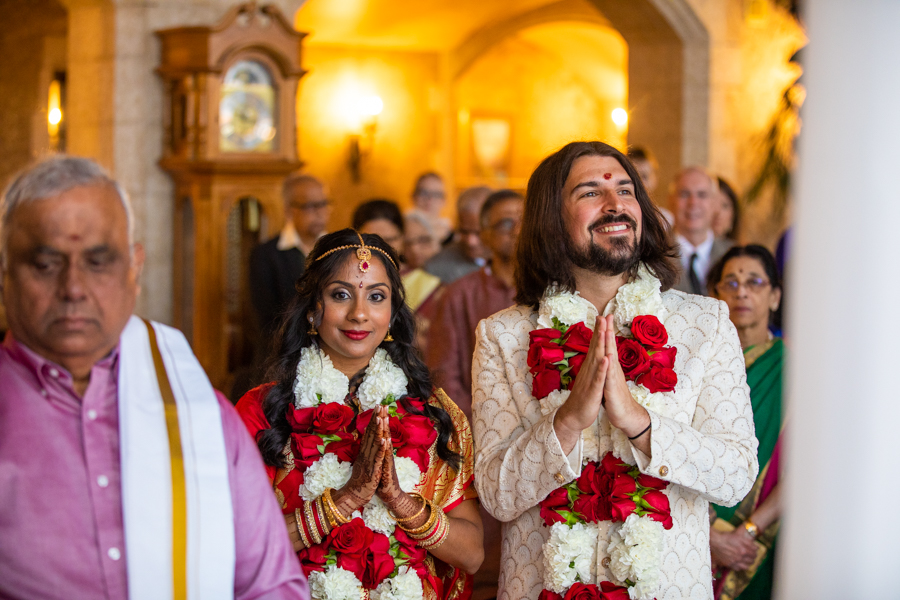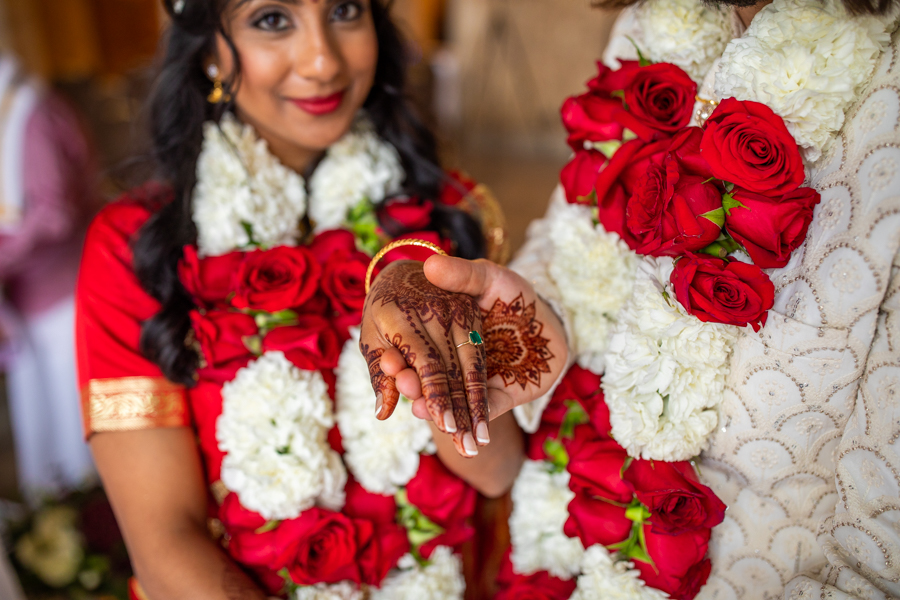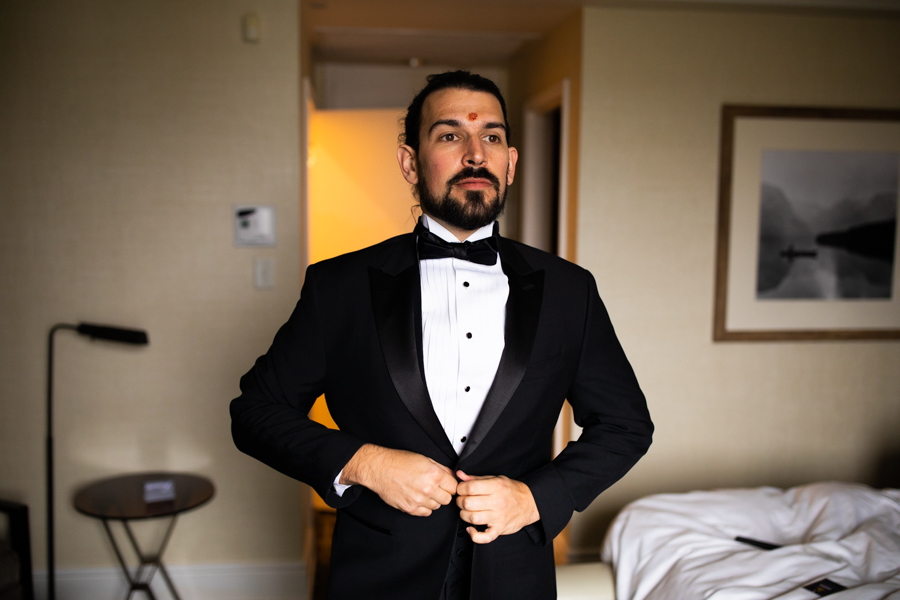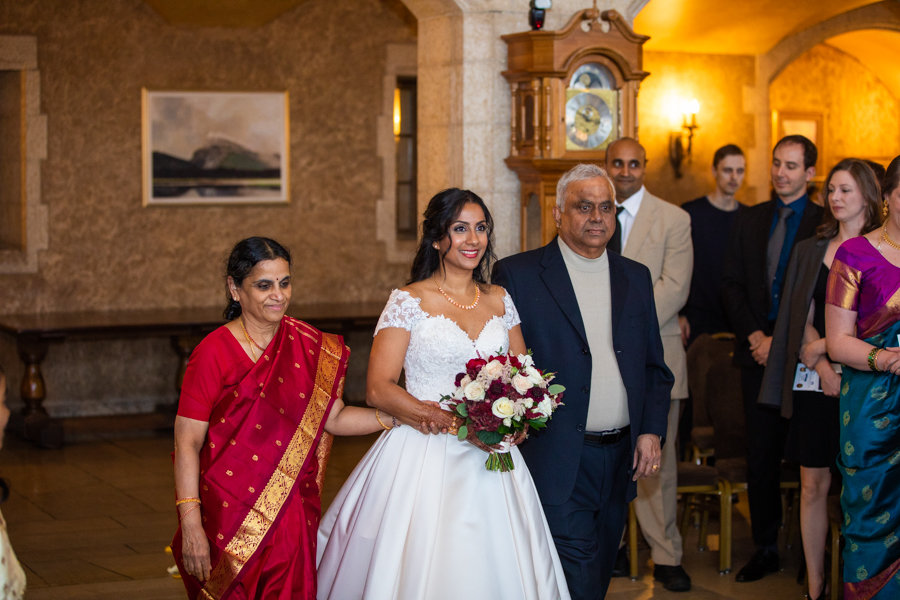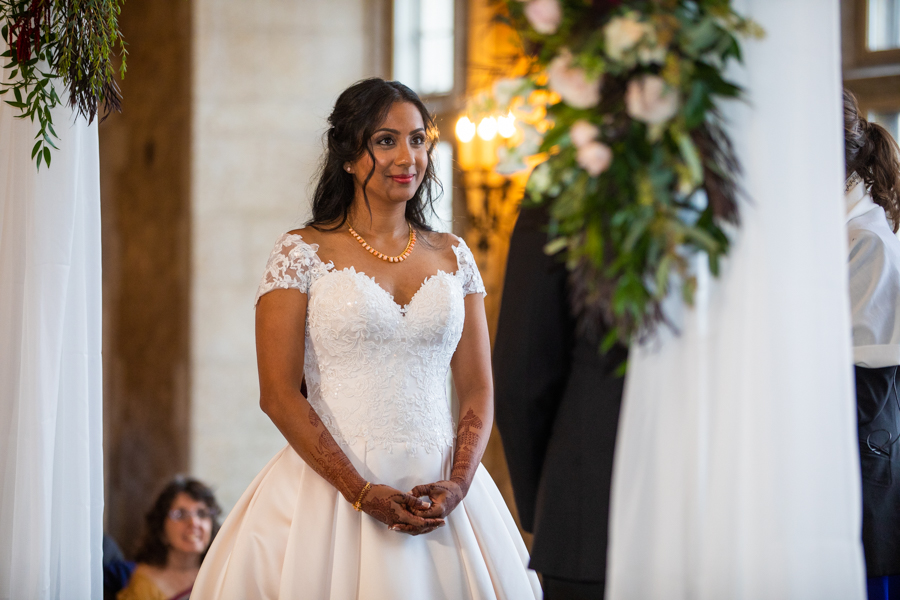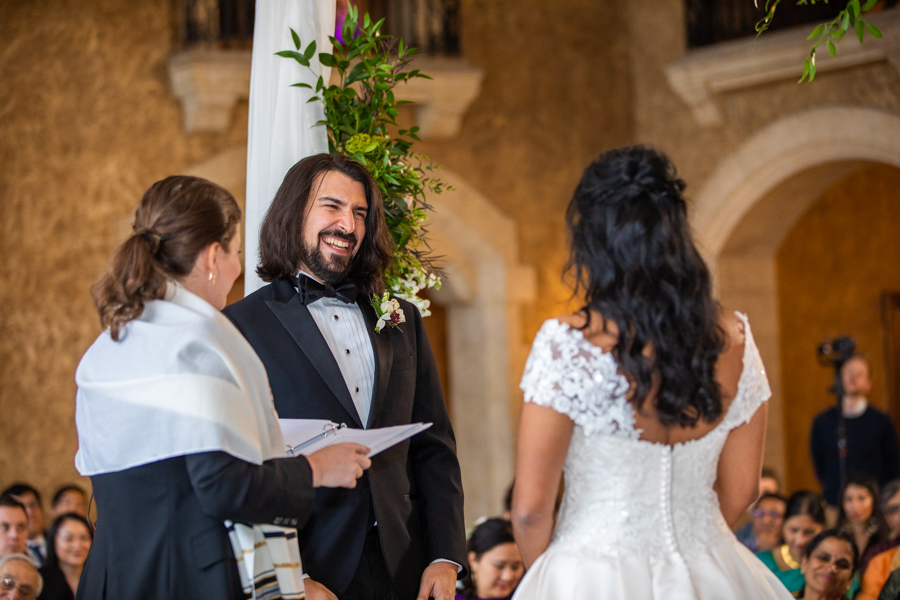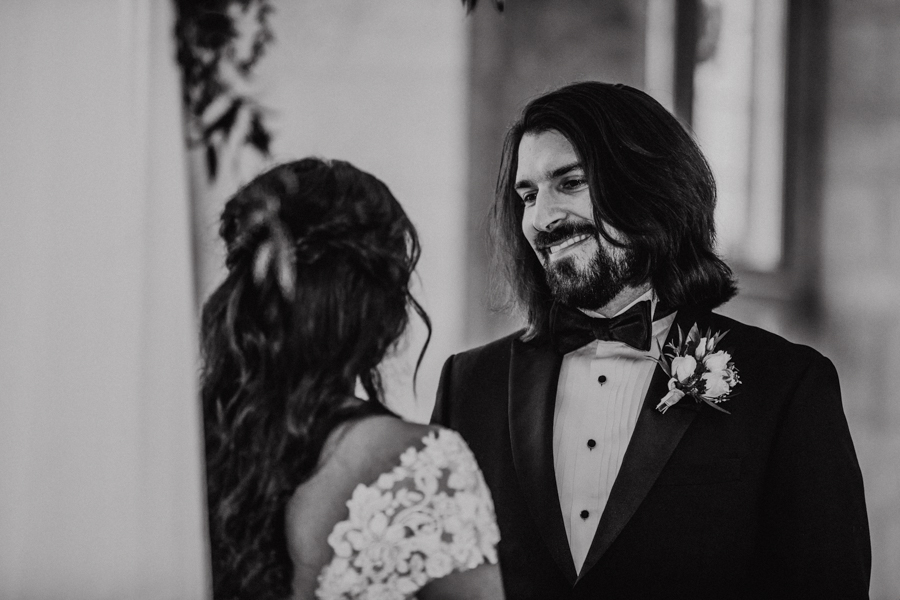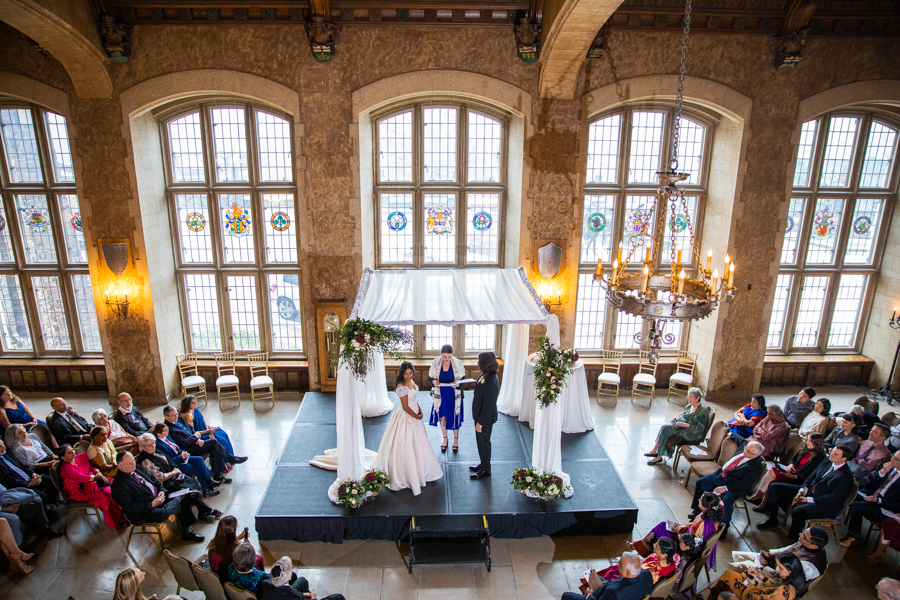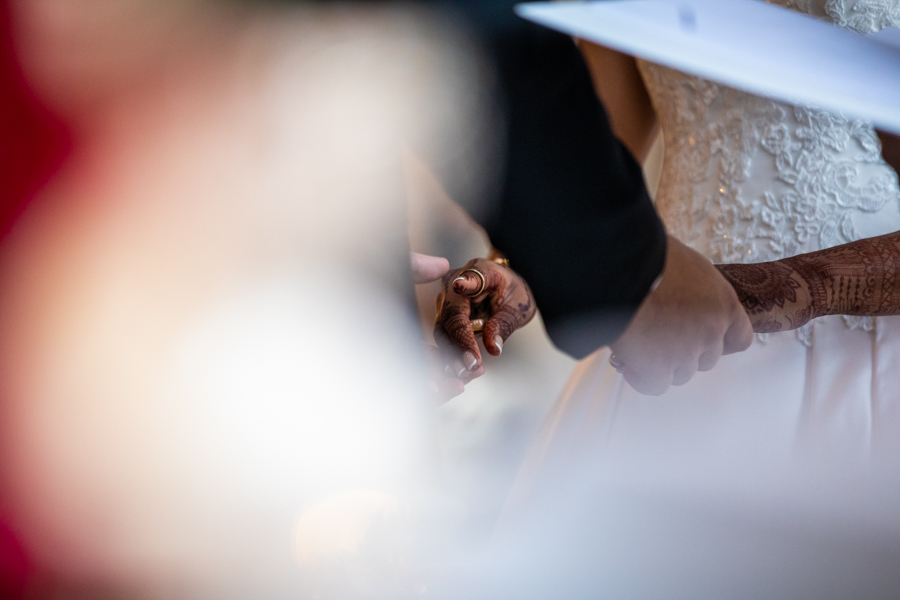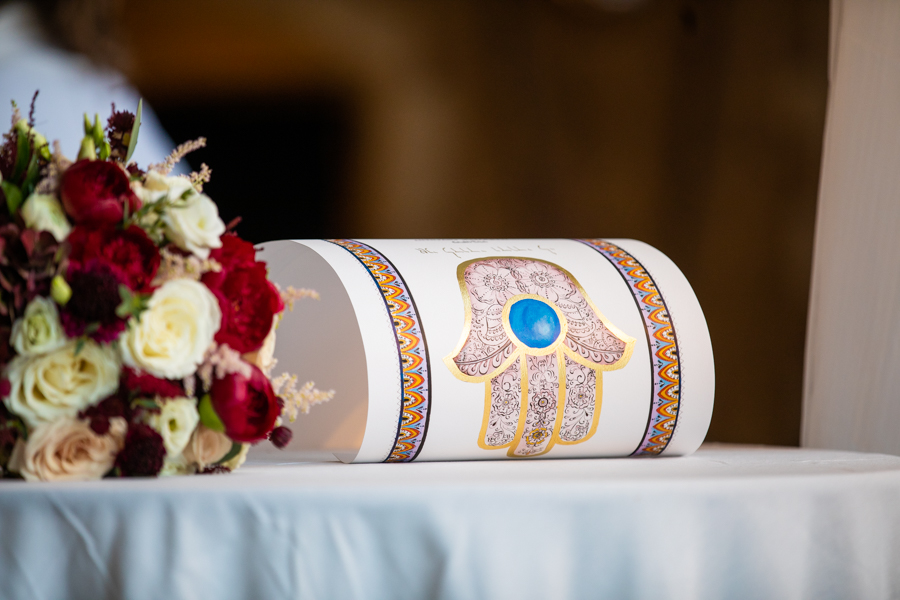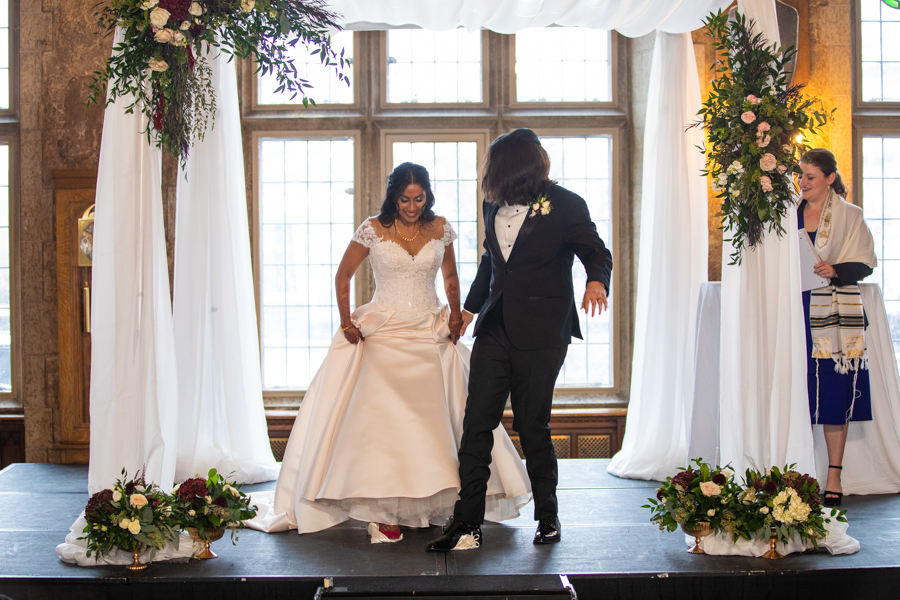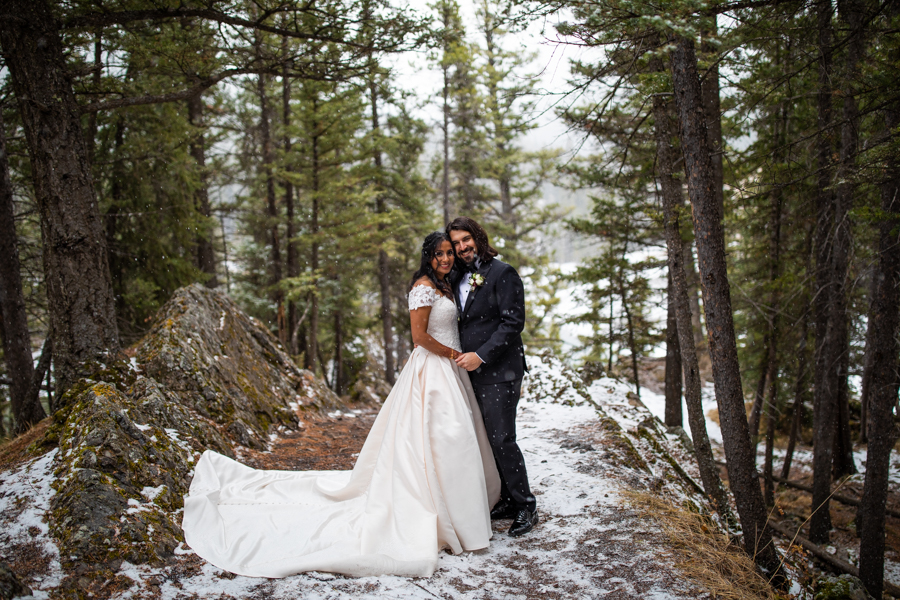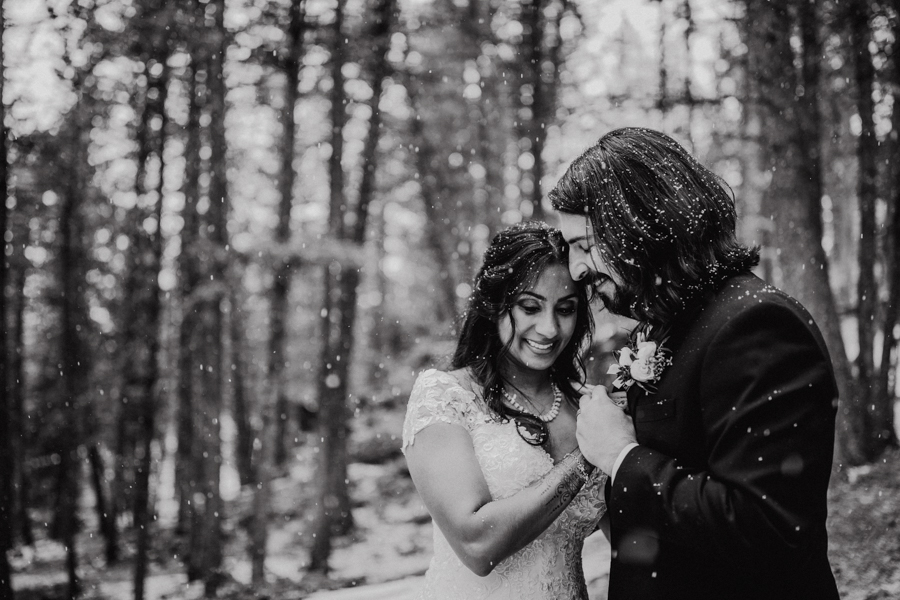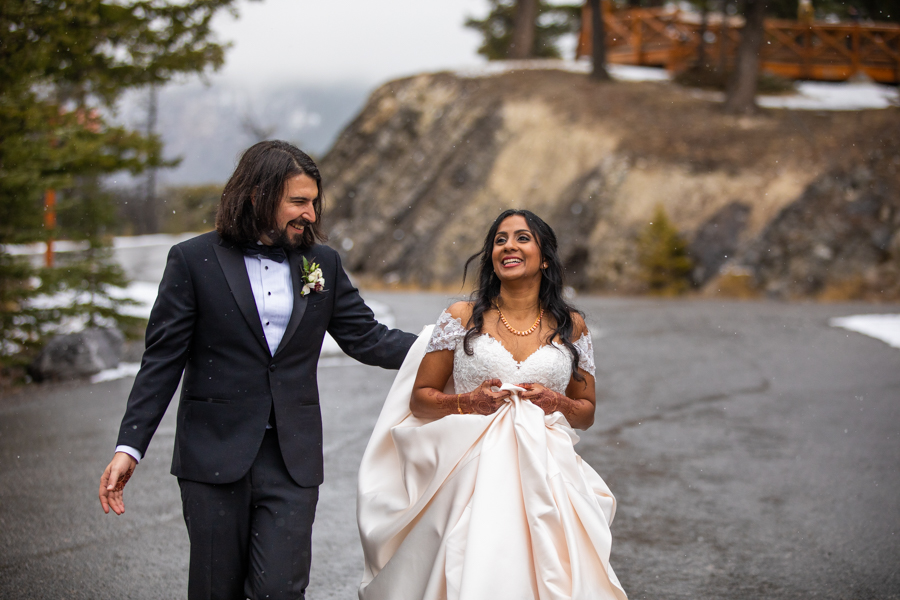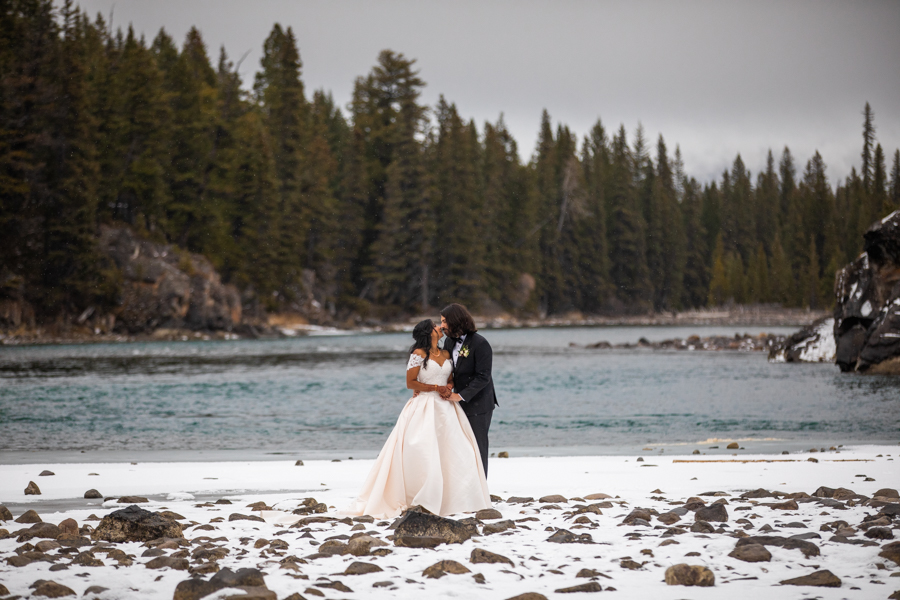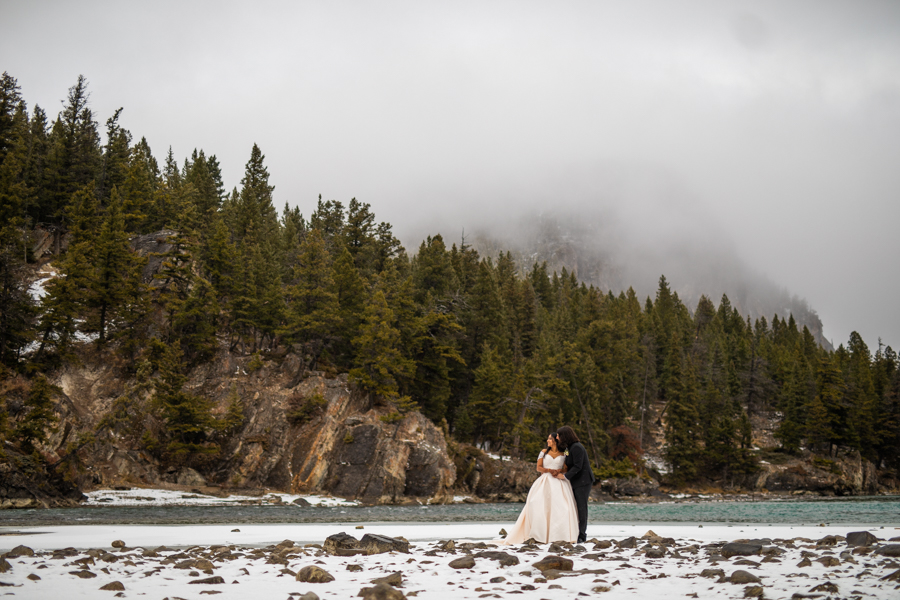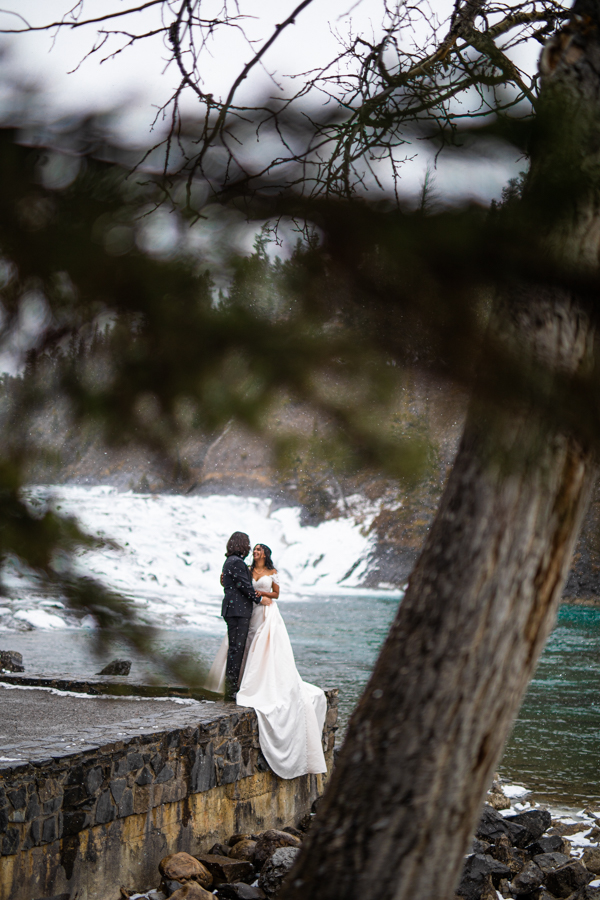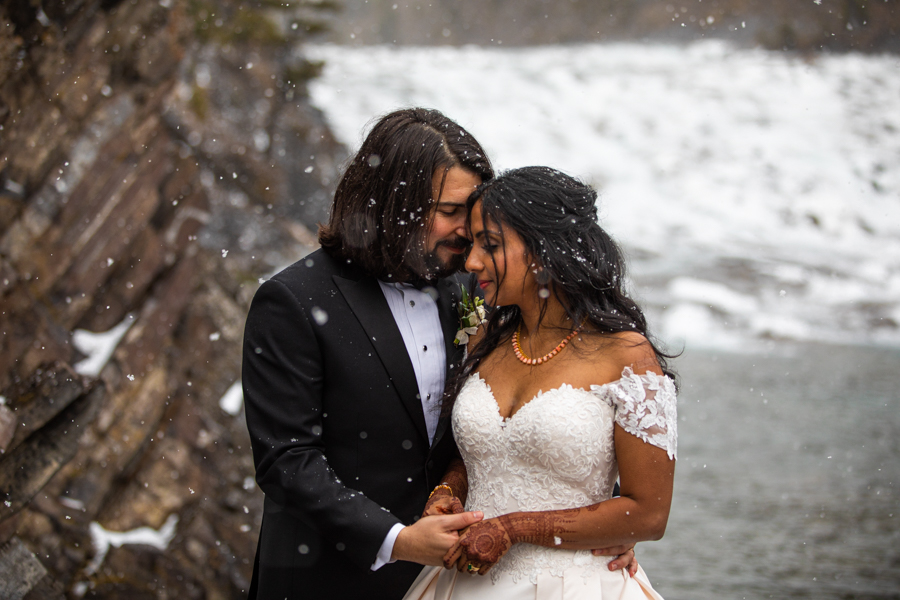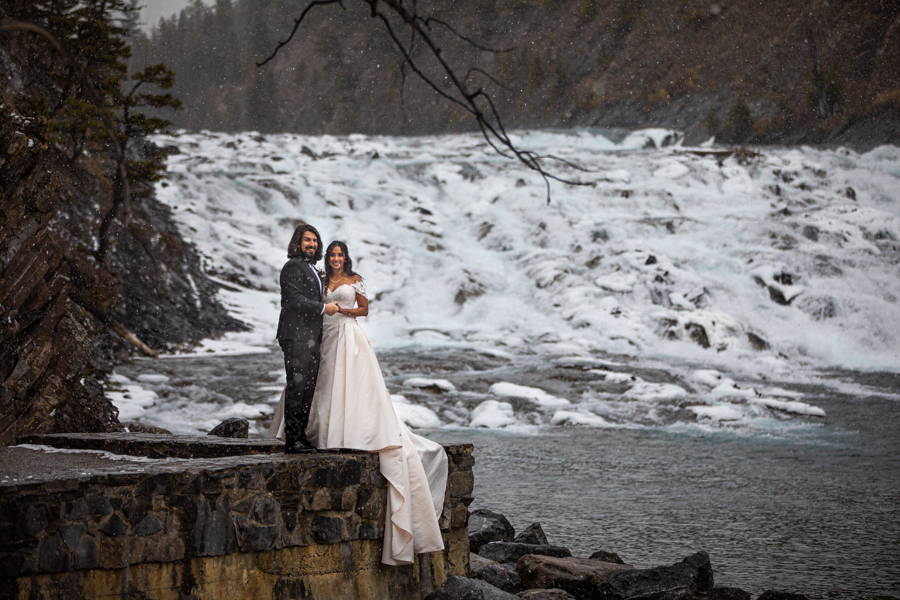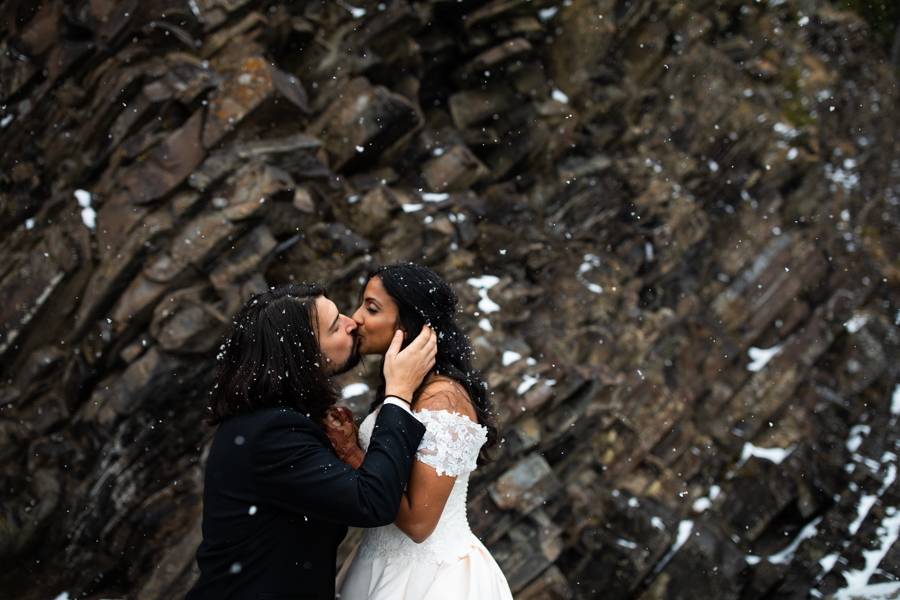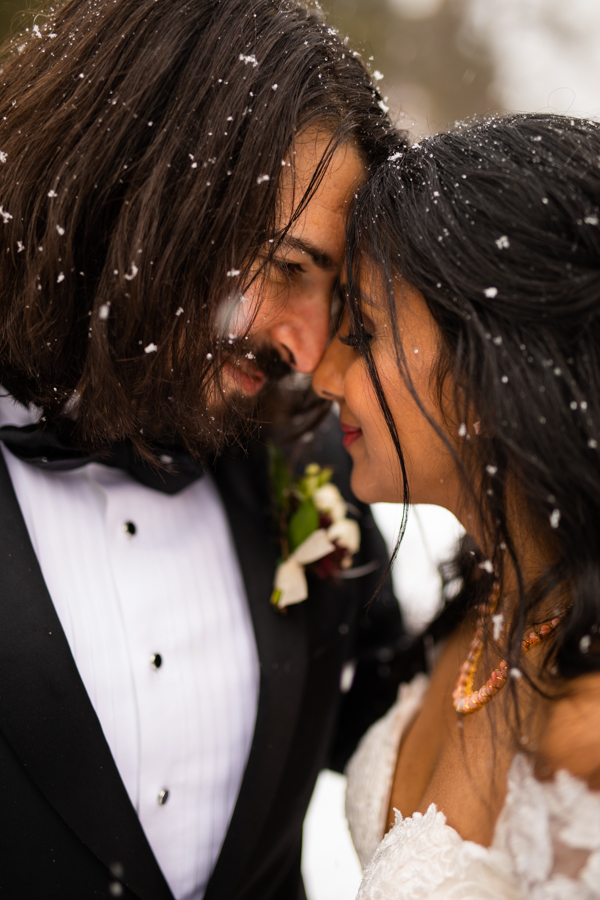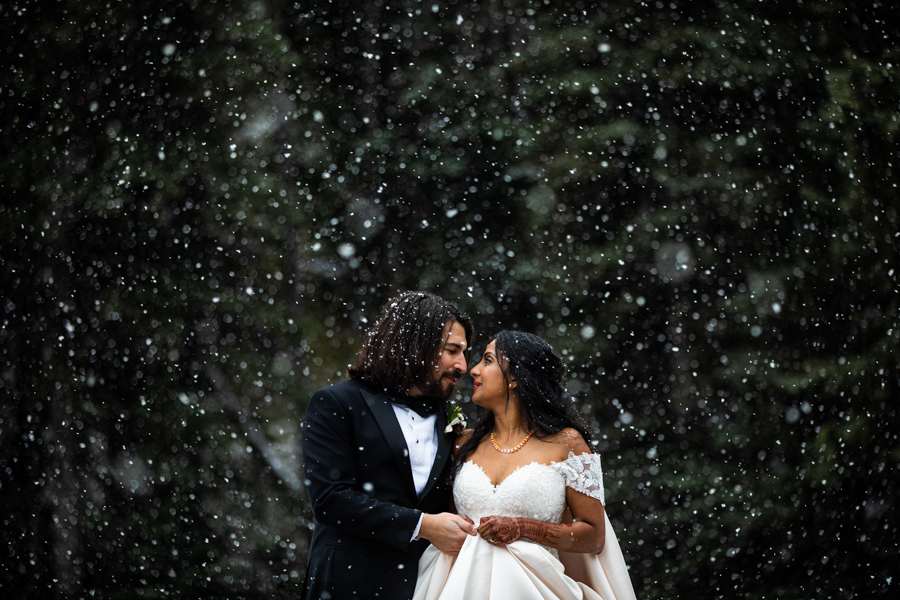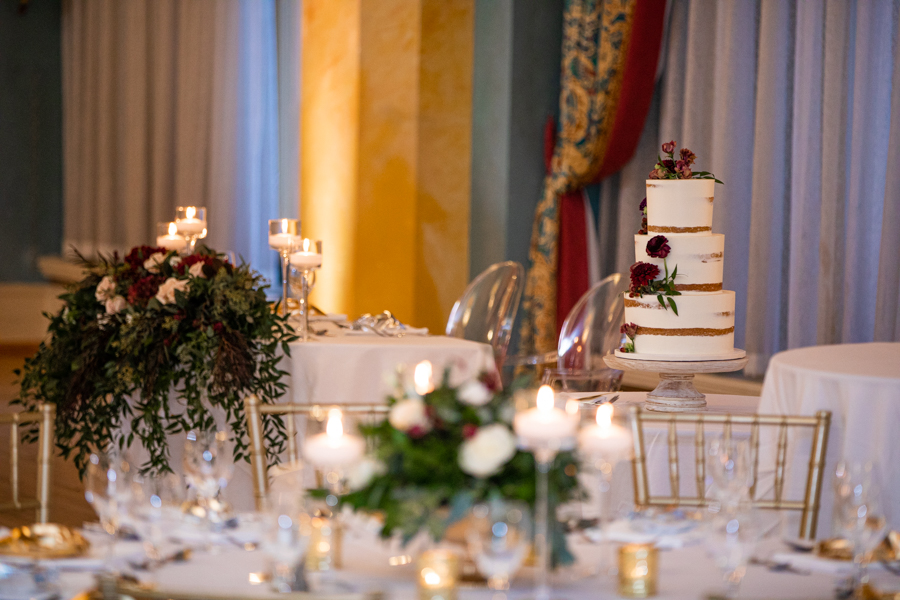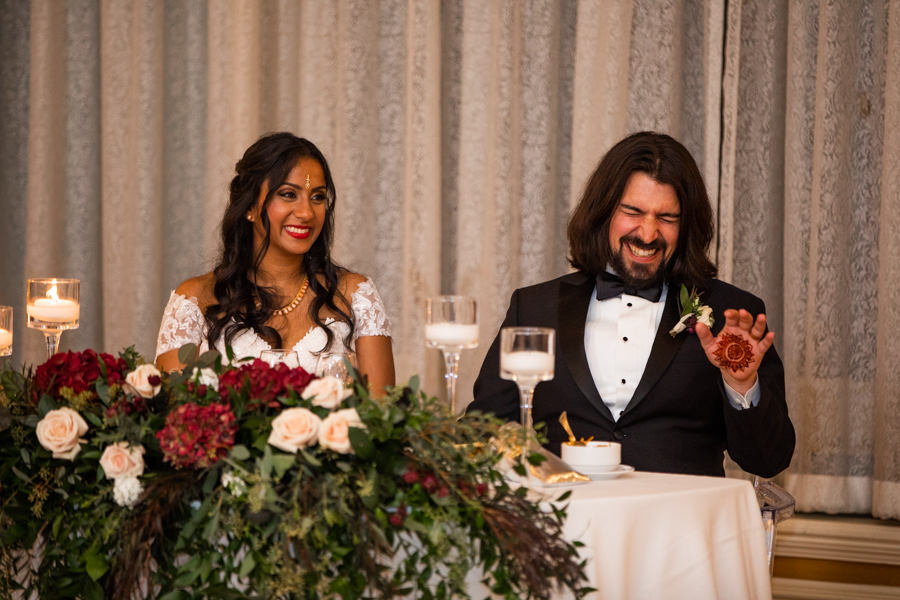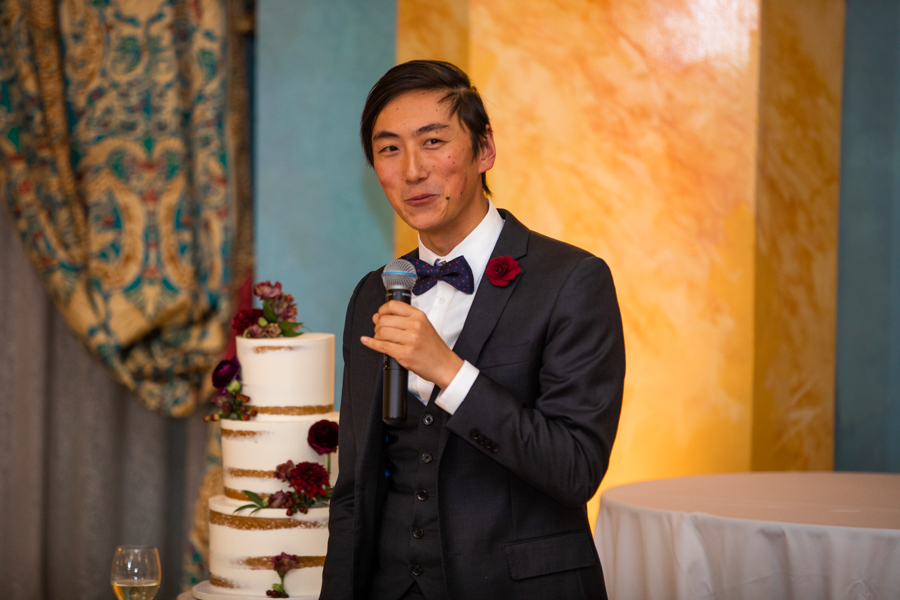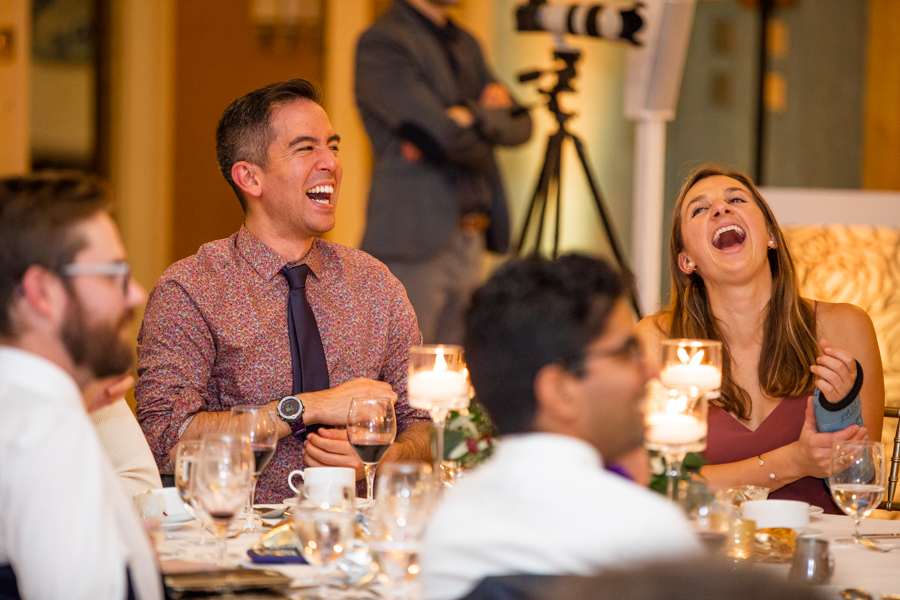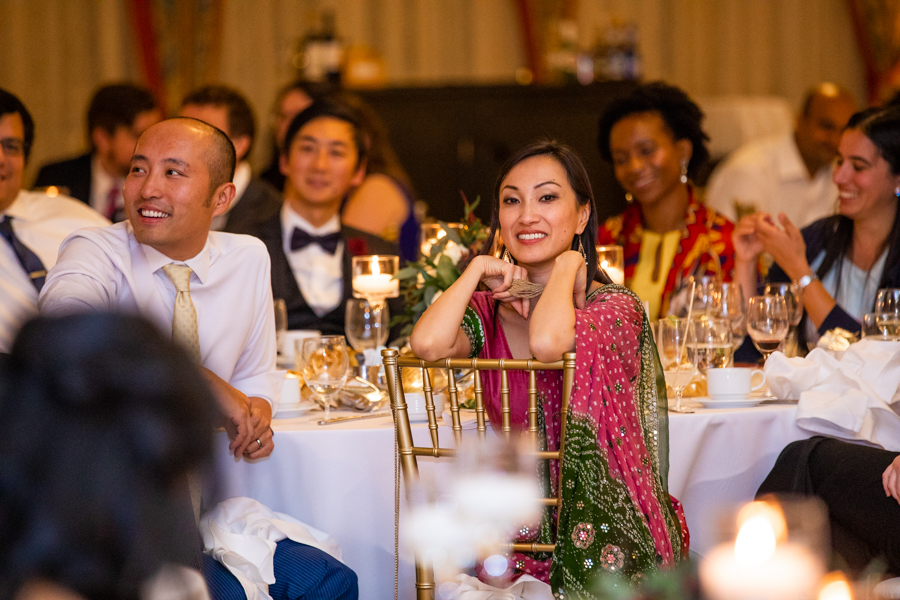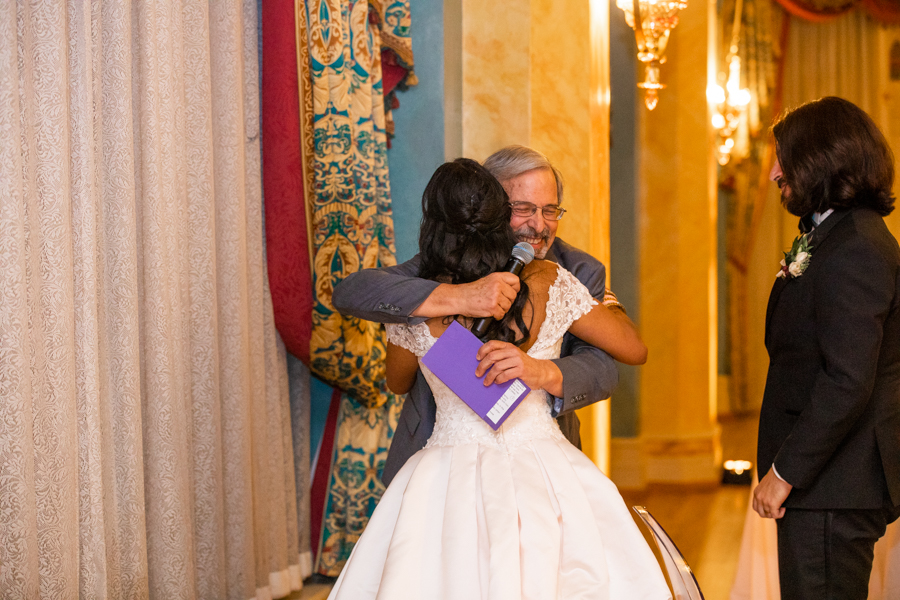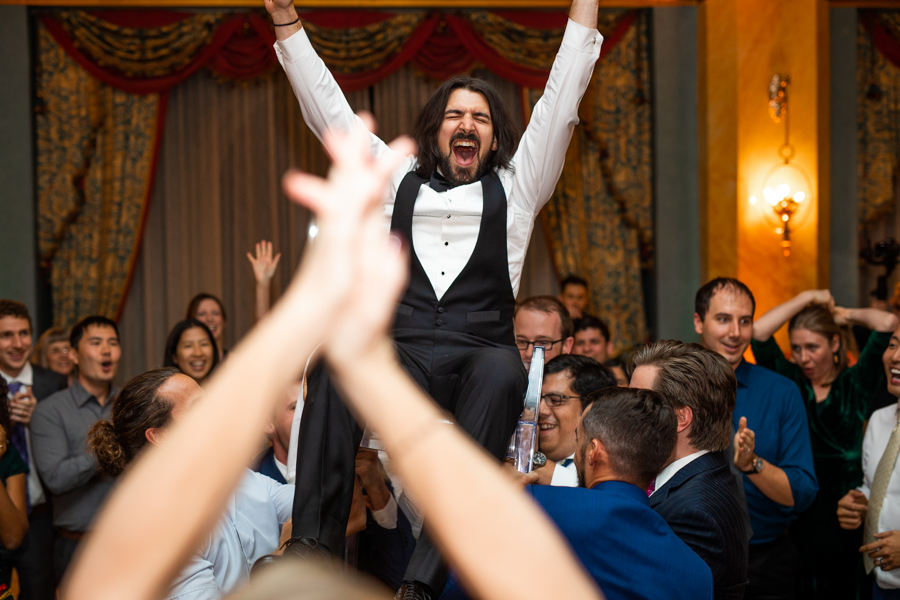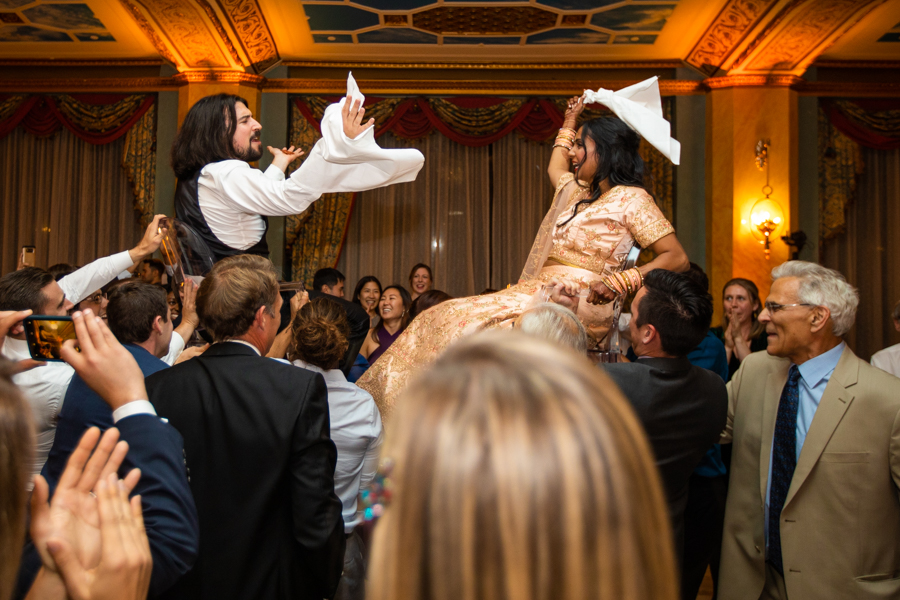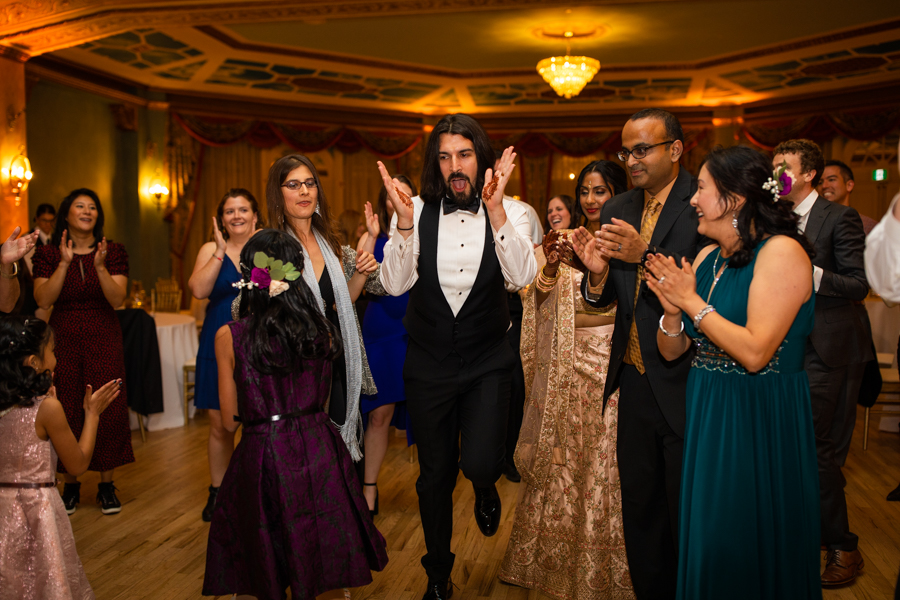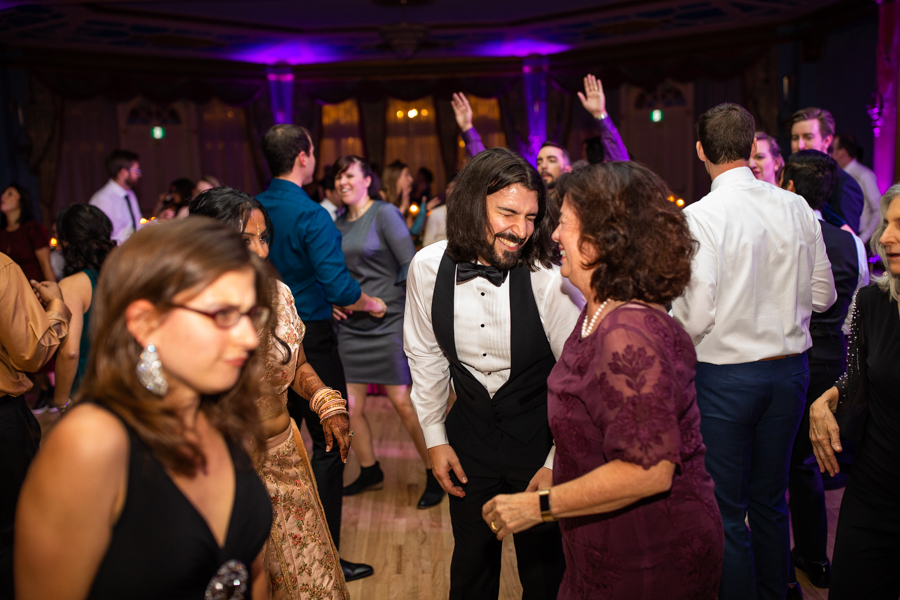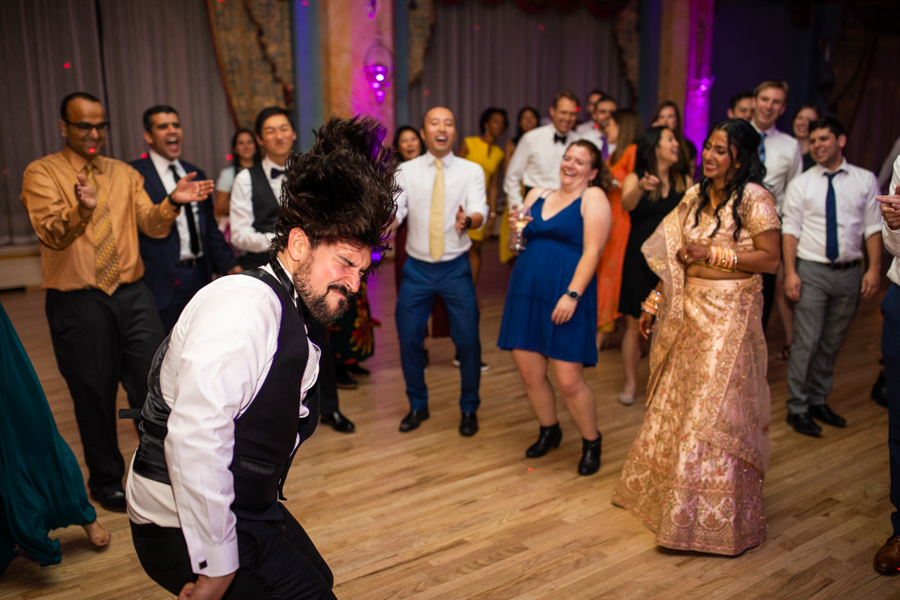 Thank You
Thank you for view The Fairmont Banff Springs Wedding from Banff Alberta. The Banff Springs is nestled in the heart of Banff and is one of Alberts best wedding venues. I love being a local wedding photographer and working with all these amazing couples who come to the mountains to enjoy this experience. The rockies offer such an amazing feeling and vibe for weddings. Please take some time to view other spectacular weddings in Alberta.  Thank you so much for viewing The Fairmont wedding.