When I first met Paige and Trent I knew right away they would be an amazing couple to photograph. They were full of laughter and huge smiles all the way through our initial consult.  They told me of their plan and how they wanted the wedding to be family forward and not miss all the moment by creating something too big. The day was set to begin at the River Cafe on Prince's Island Park, with only immediate family in attendance. The event would be followed soon after by a brunch hosted by the amazing River Cafe with an open invitation to friends to join them in toasting the new couple.  With a slightly chilly day in the air event for October all of the guests were delighted when snow soon covered the patio and made for a blank canvas all around Prince's Island Park and The River Cafe. Enjoy these stunning snowy images! 
More about The River Cafe Weddings:
A beautiful location on an island on the Bow River in the middle of the city. All you need to add is love. We have created a beautiful place in an extraordinary setting and have tended to the details that make you feel at home with staff who care, chefs who are passionate about quality and the regional seasonal ingredients that bring to your palate a taste of place.
River Café wedding venue sits in the heart of Prince's Island Park – a unique restaurant housed in a space that felt as though it had always existed and belonged naturally in its setting along the Bow River. The restaurant has the feel and nostalgic appearance of an old Rocky Mountain fishing lodge with its open-hearth fieldstone fireplace and orchard wood burning oven. The outdoor patio provides an opportunity to step out and enjoy the panoramic views of the park and Calgary's dramatic cityscape beyond.
Whether you choose a Winter, Spring, Summer or Fall wedding, it's the ideal environment for couples that want to experience the
natural beauty of Prince's Island Park. Enjoy the sun-washed garden and trees blossoming in the spring and summer, glowing orange leaves and crisp air during a cozy fall day in the park, and the snow dusting the ground and branches in a winter wonderland setting. Numerous vistas offer many breathtaking backdrops to your perfect day and magnificent photo opportunities abound both inside and out. Celebrate your special day surrounded by friends and family in the unique elegance of River Café.  https://www.riverweddings.ca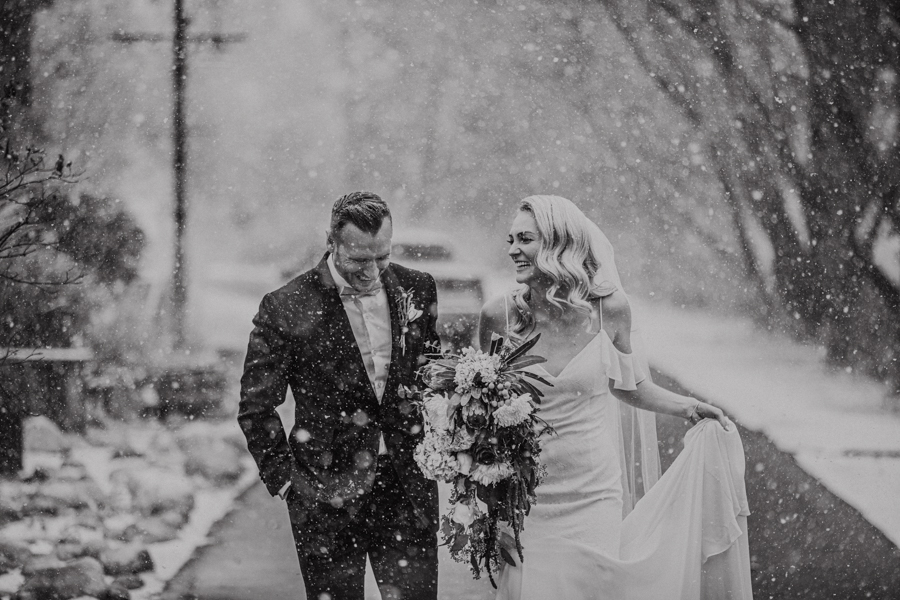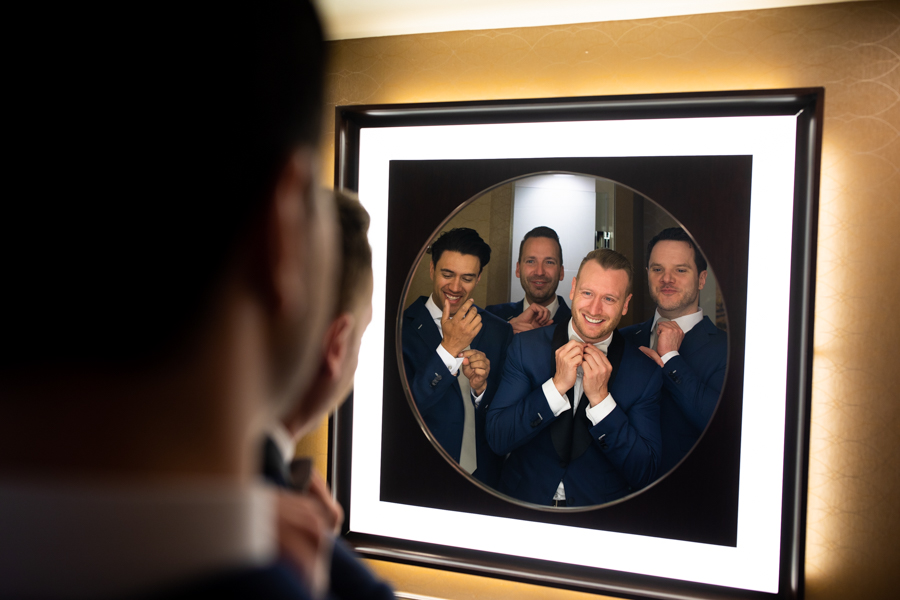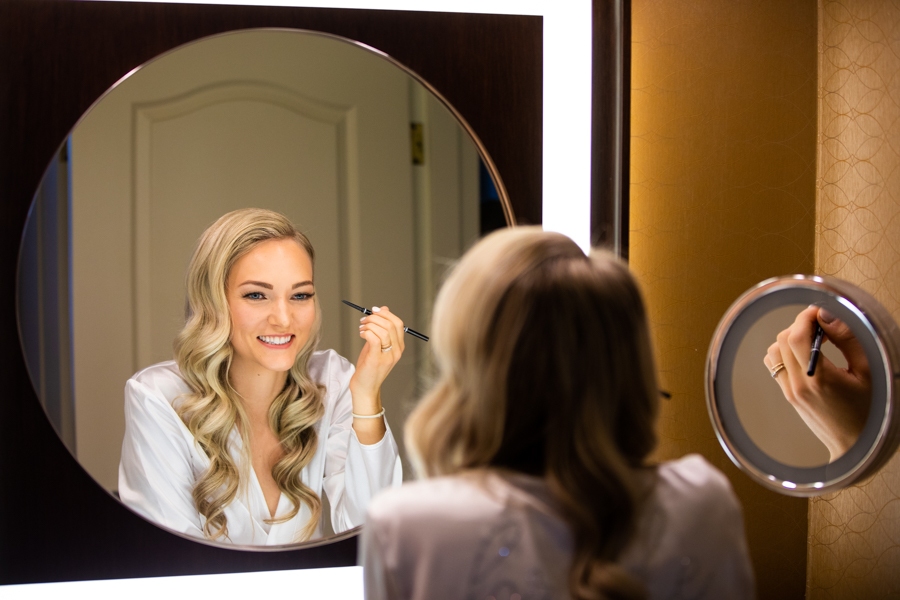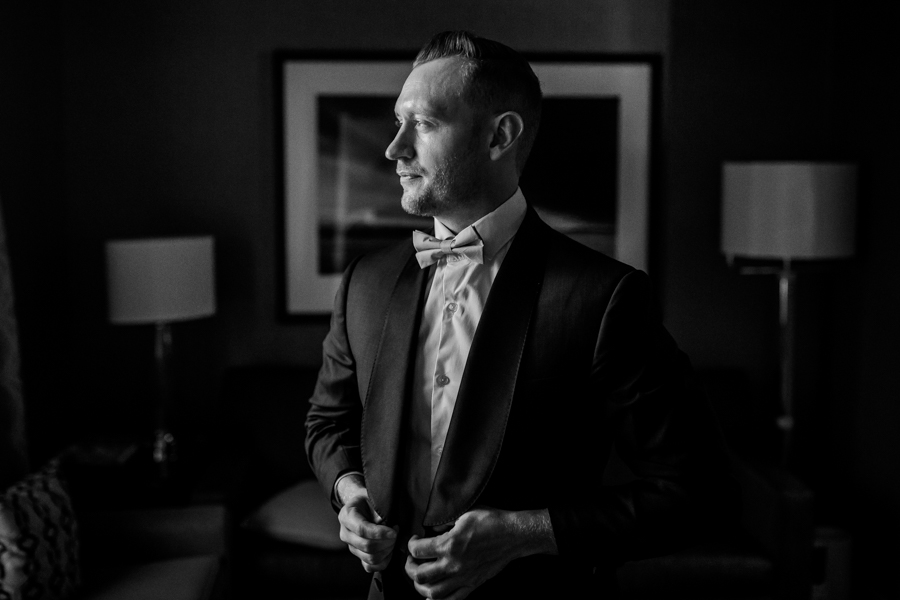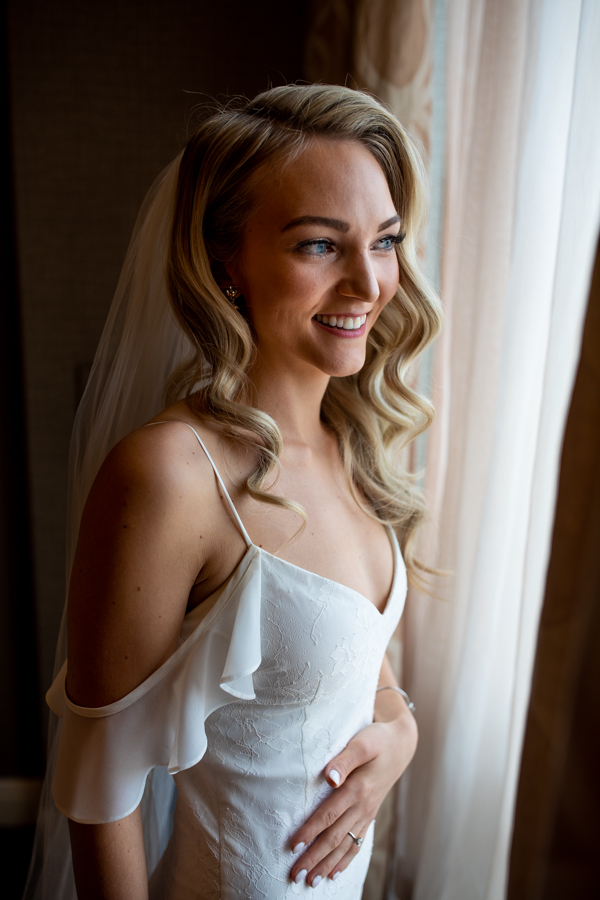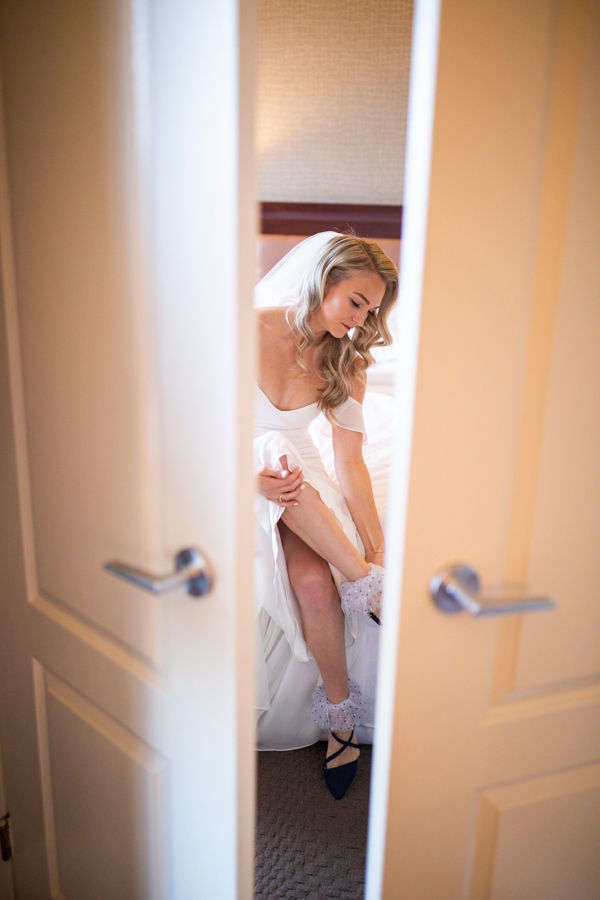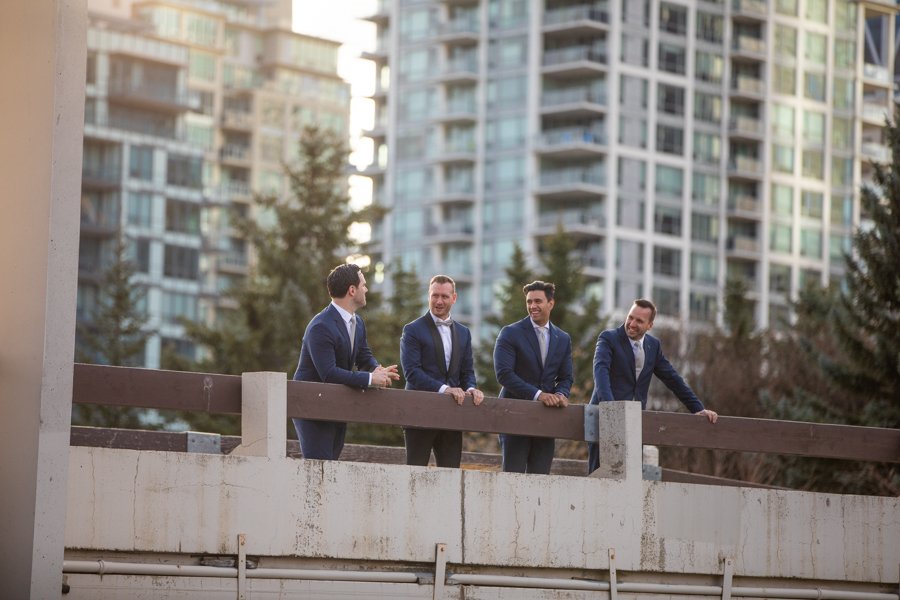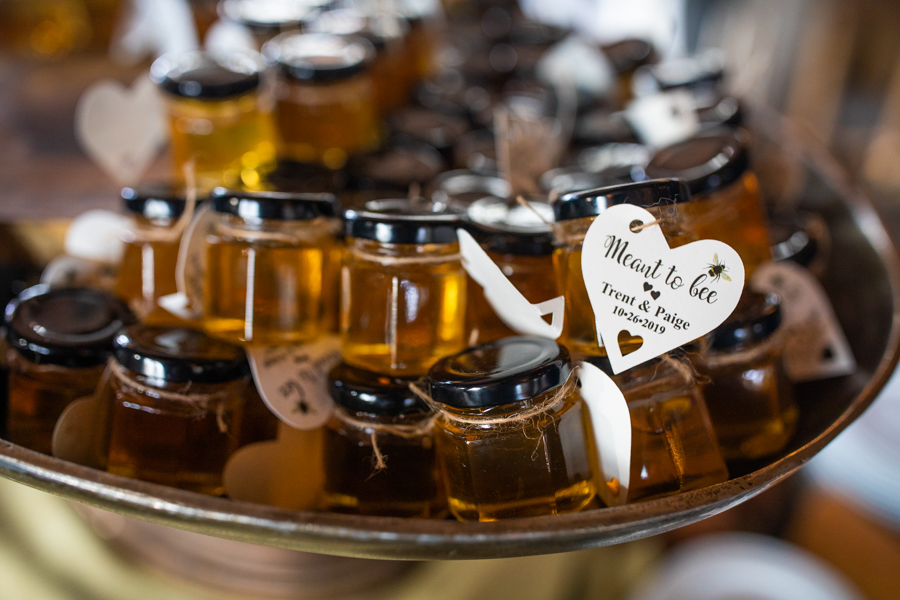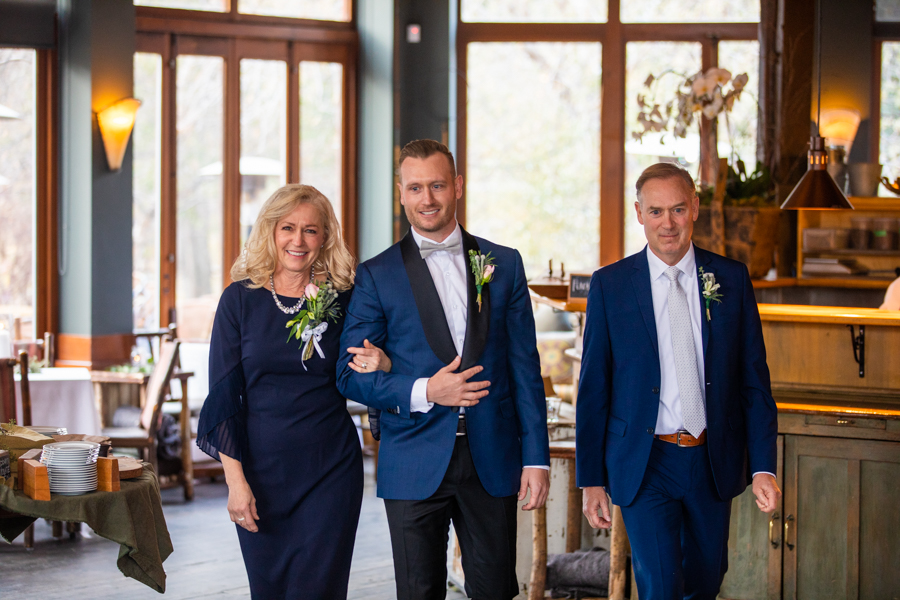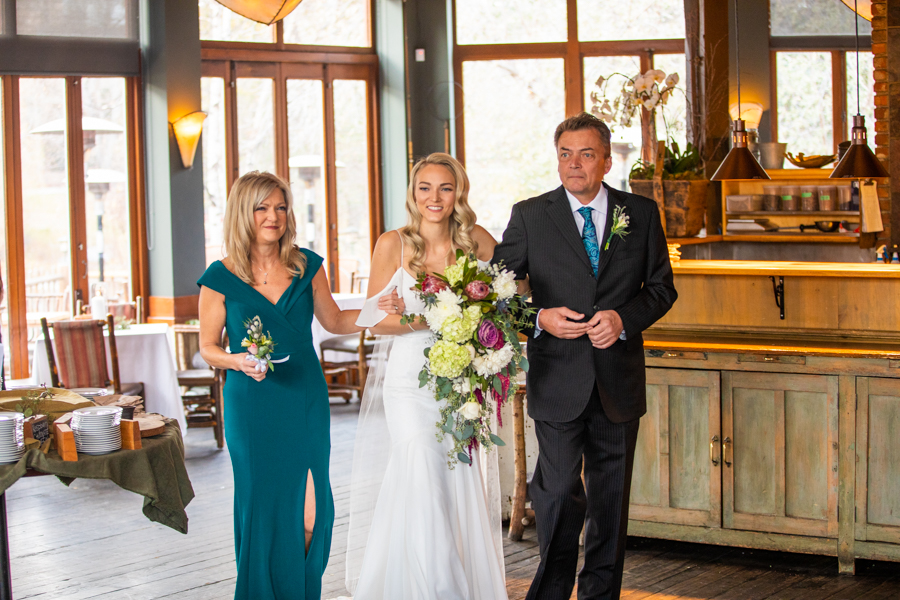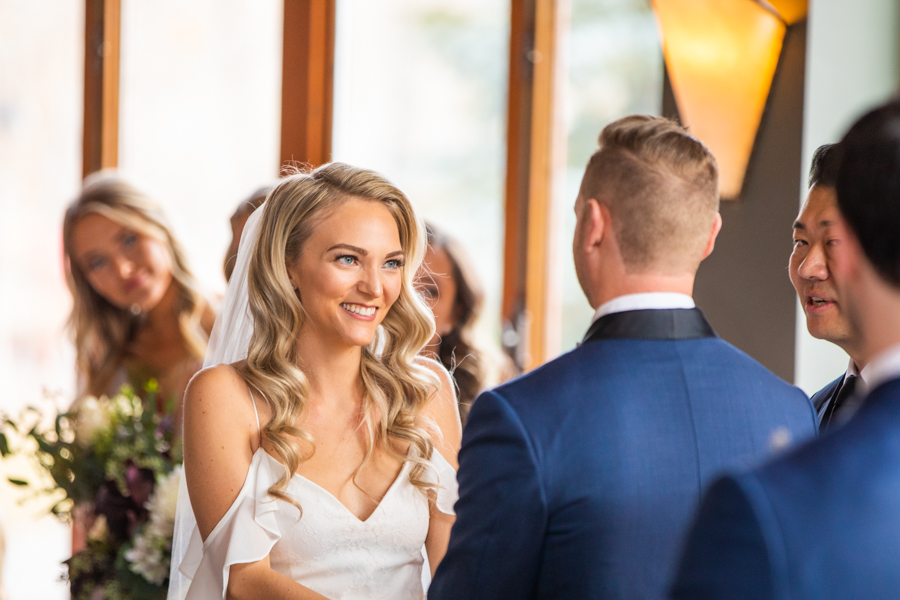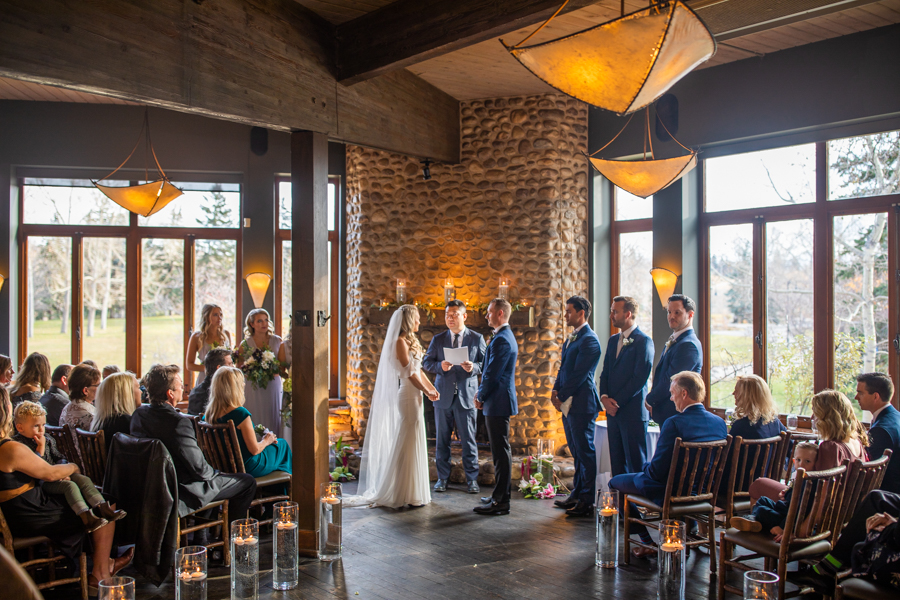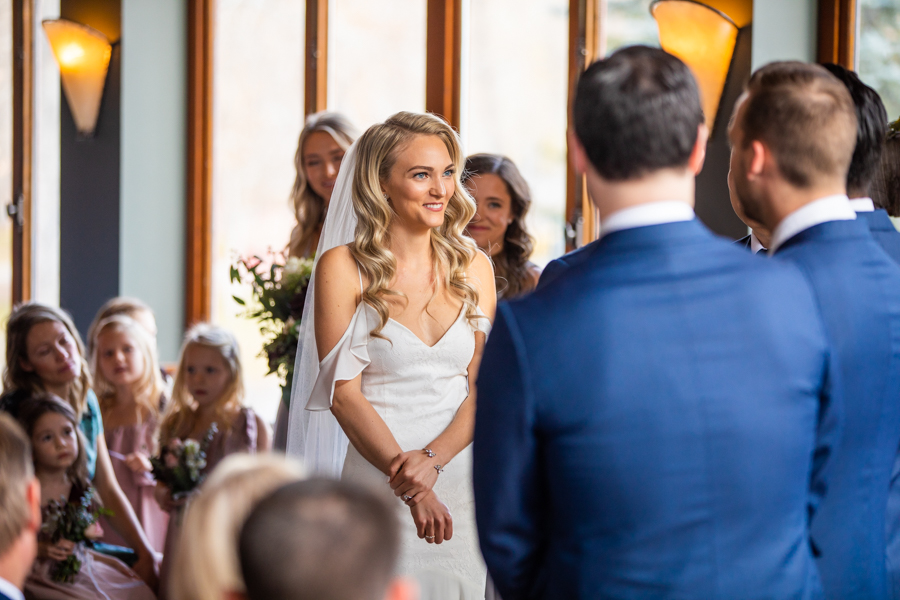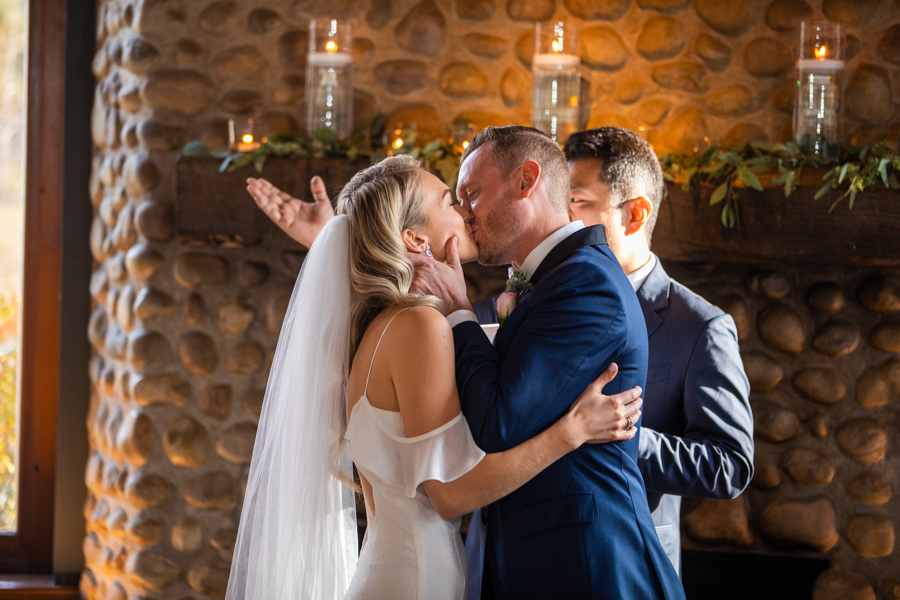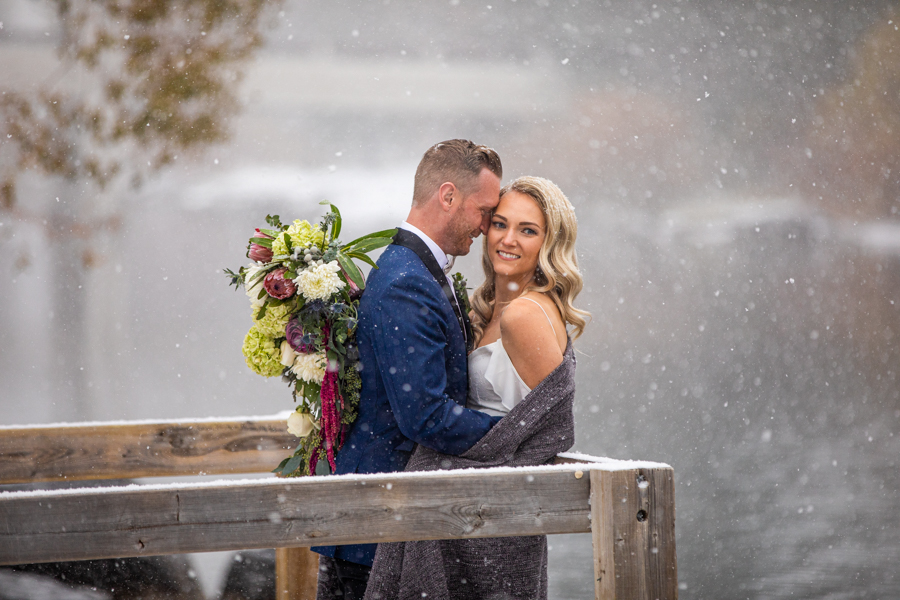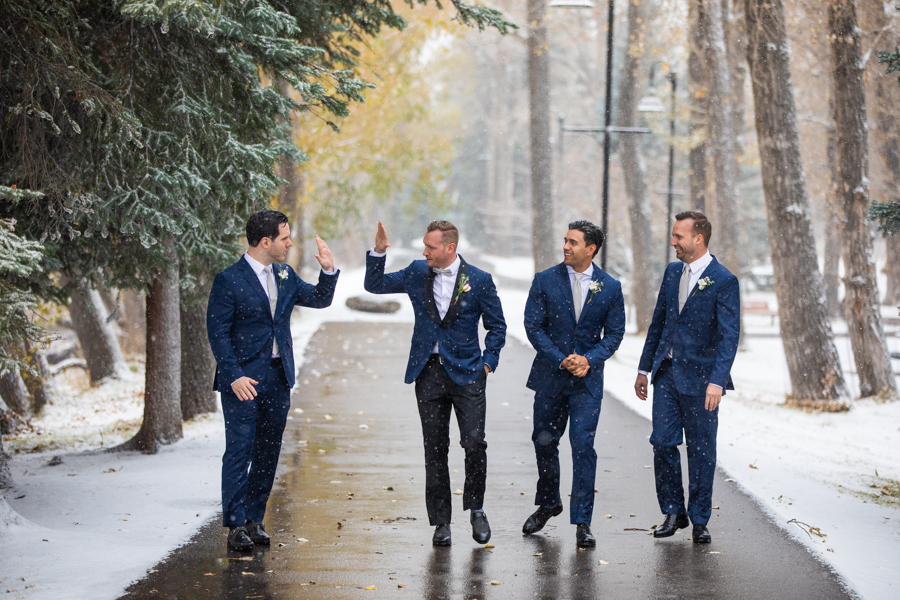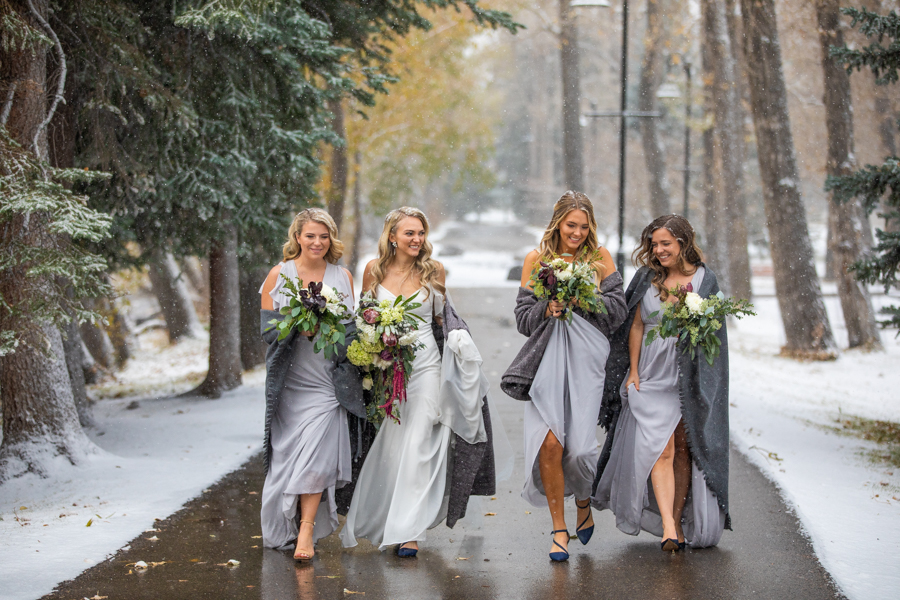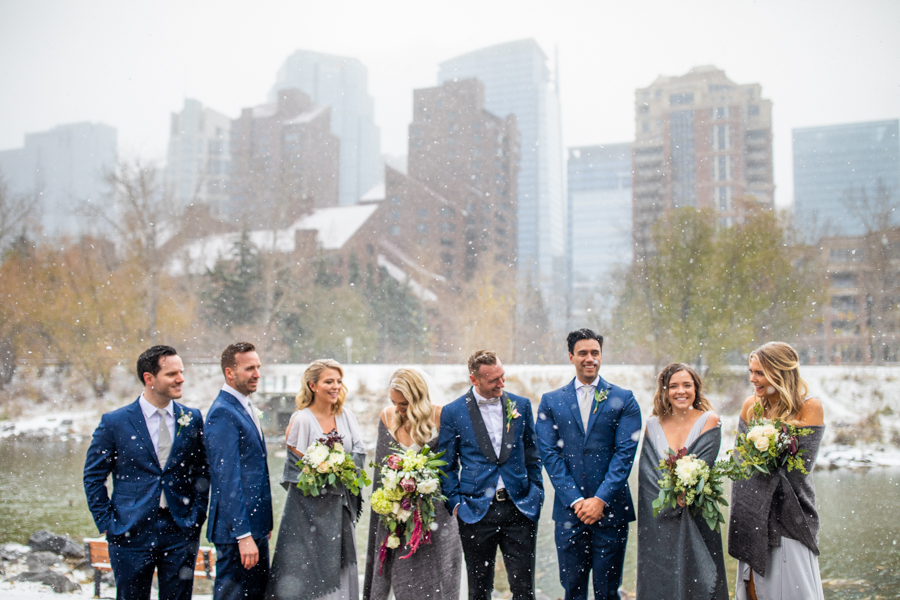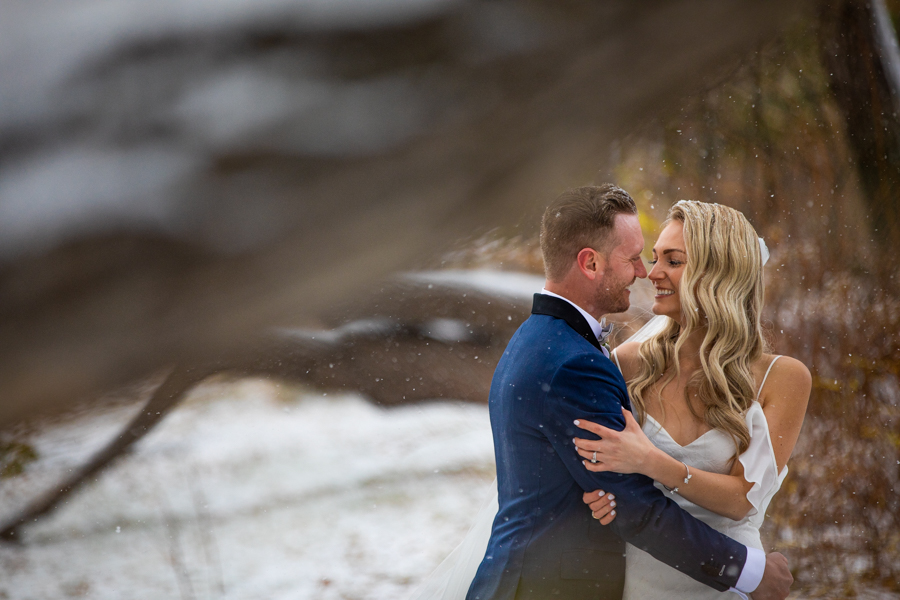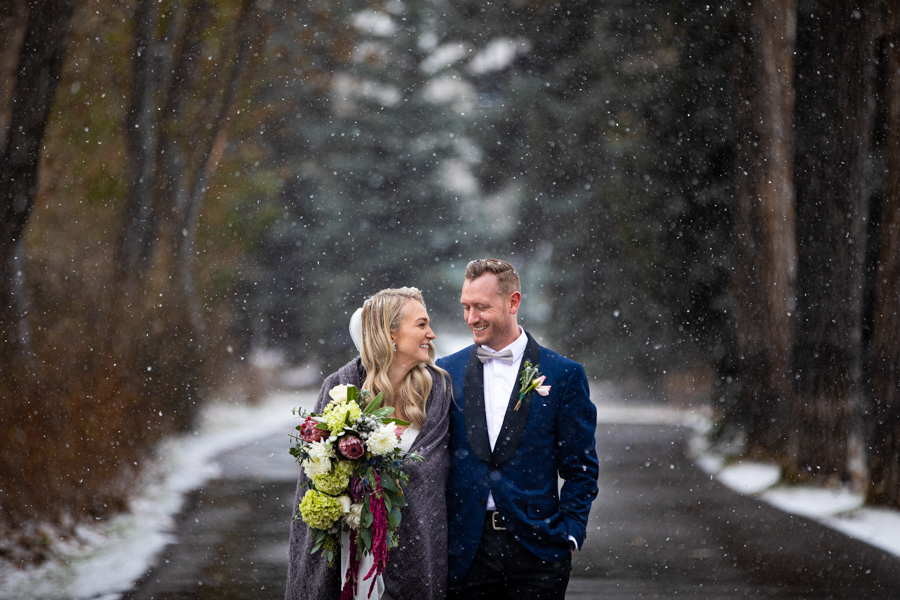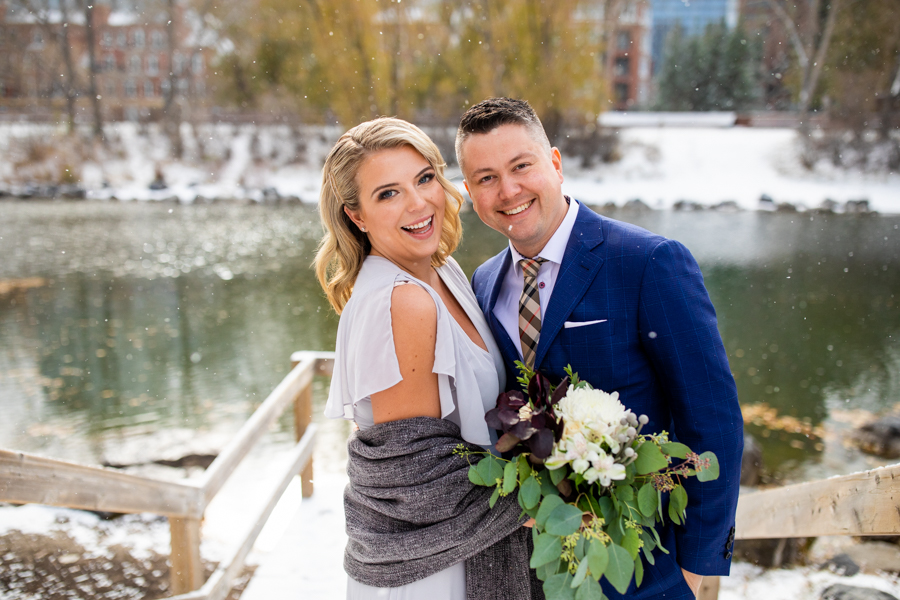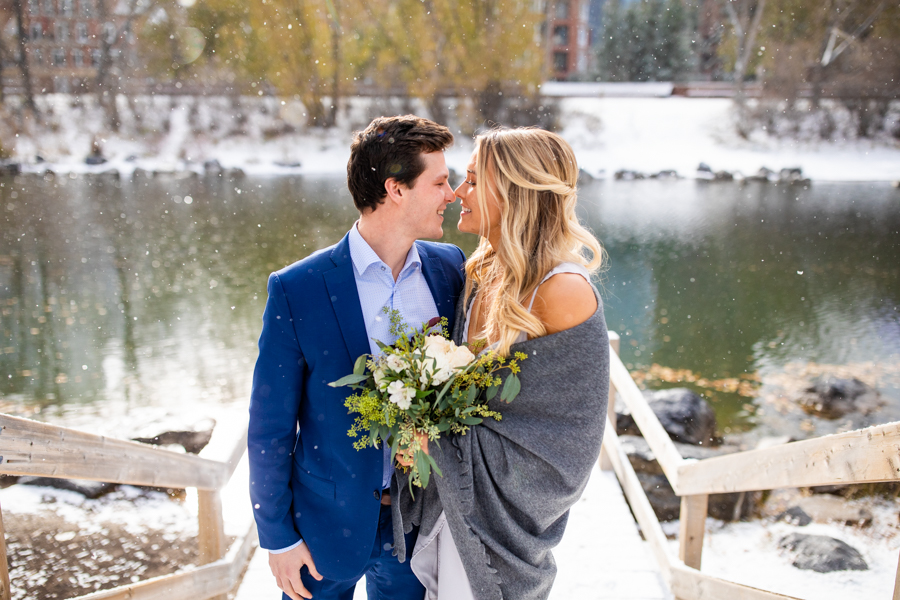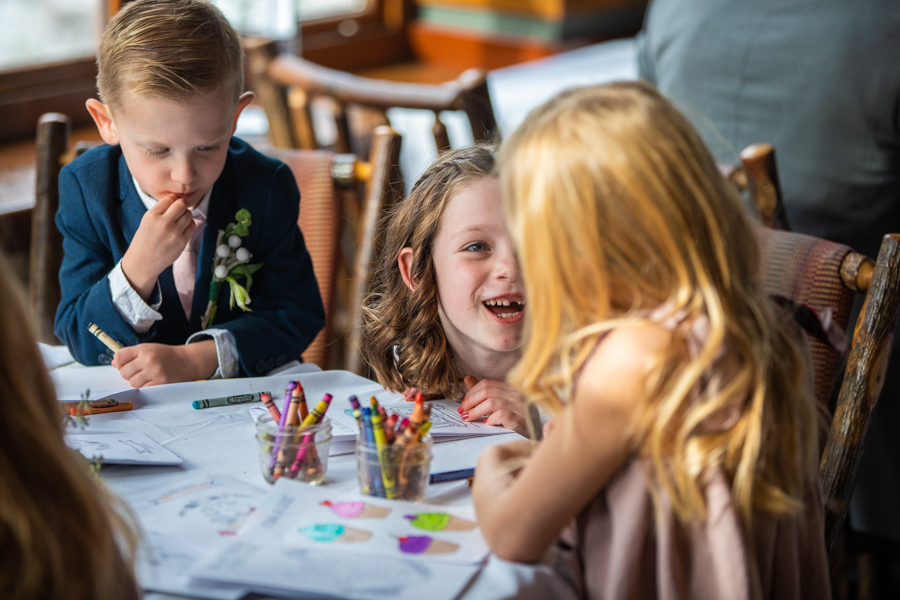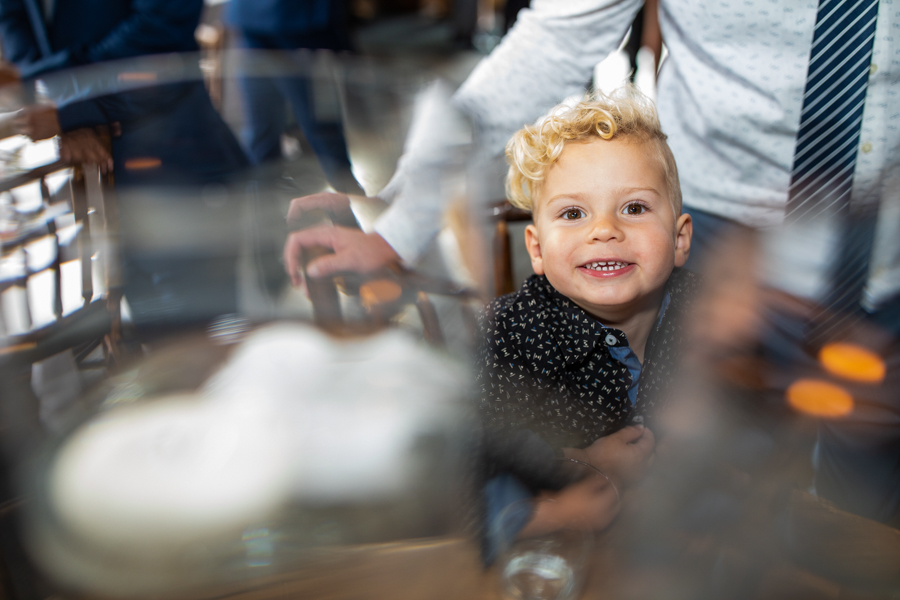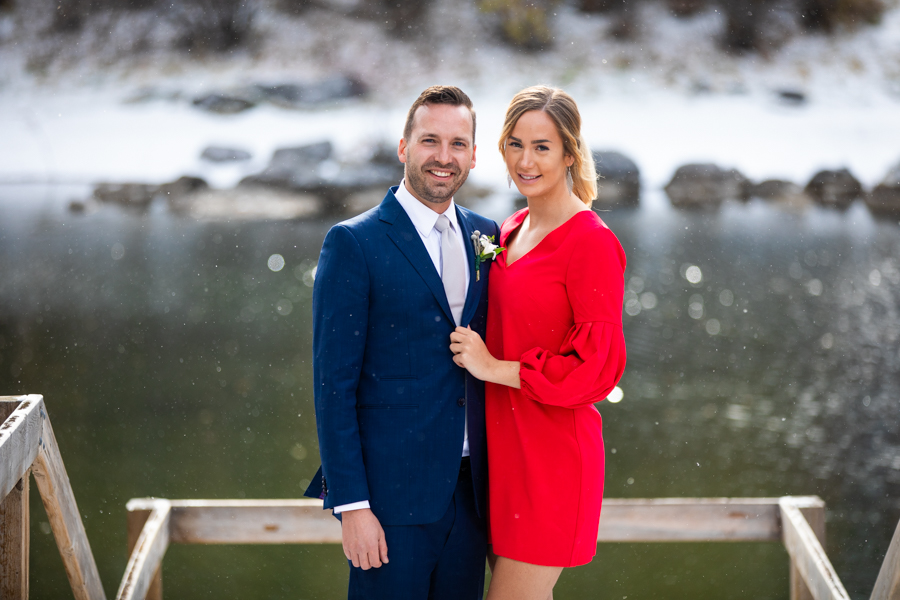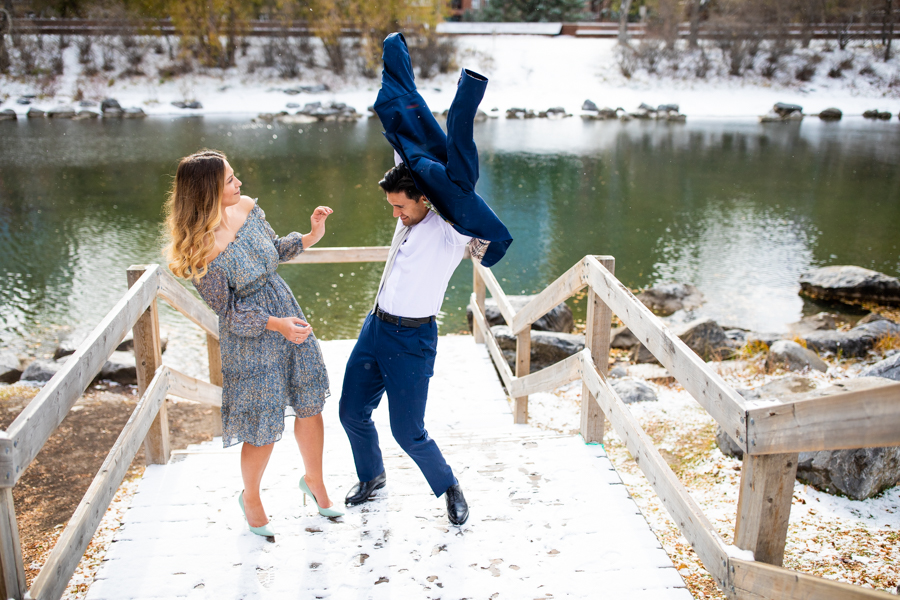 Venue 308
What wedding would be complete with out an amazing after party! As one of Calgarys newest wedding venues I was delighted to have the opportunity to work with them and experience this stunning new addition to the wedding scene. 
A Unique and Multifaceted Space
With a 7-day a week community concept, venue308 is a space for learning, growing and celebration. On one hand it is a curated and unique space for artists and professionals alike to work and meet and on the other it is a blank slate for your special day, corporate celebration or photographic vision. http://www.venue308.com