Welcome to A & P Canmore Silvertip Elopement. With so much happening in the world these two wanted to commit to an elopement in Canmore and still keep a May wedding. Knowing that there would have to be extra precautions and steps taken did not stop them form celebrating love. To elope at Silvertip in Canmore all you need is an officiant and two witnesses, plus the couple haha. For this couple I also acted as a witness to keep the number of people to a minimum. I truly have no issue signing the document, I feel it makes me more a part of your day. 
Keeping it Safe
We took every precaution to have a safe elopement during this time. Everyone brought their own pen, hand sanitizer, and face masks just in case. All the images were taken from a safe distance and longer lenses. The officiant Tamara Jones brought sani wipes and kept a three meter distance. Having space between yourself and vendors creates more room for those intimate moments. As a couple they were ok with having an intimate wedding as the original plan was to have one. Before parents and family made a mountain out of a mole hill. 
With sweet vows and a few tears shed nothing was lost on this covid version of a wedding. She even still had her cake! They also shared the day with the most important being in their world, Lilo. Lowrider Lilo is the best flower girl Ive ever seen! With this Canmore Silvertip Elopement Lilo even go to have her cake and eat it too! 
Love Wins!
Love will alway conquer hardship. If we stay strong and focus on what is important it is easy to celebrate love. Your partner and yourself celebrating a commitment to one another and building a life, that is what is truly important.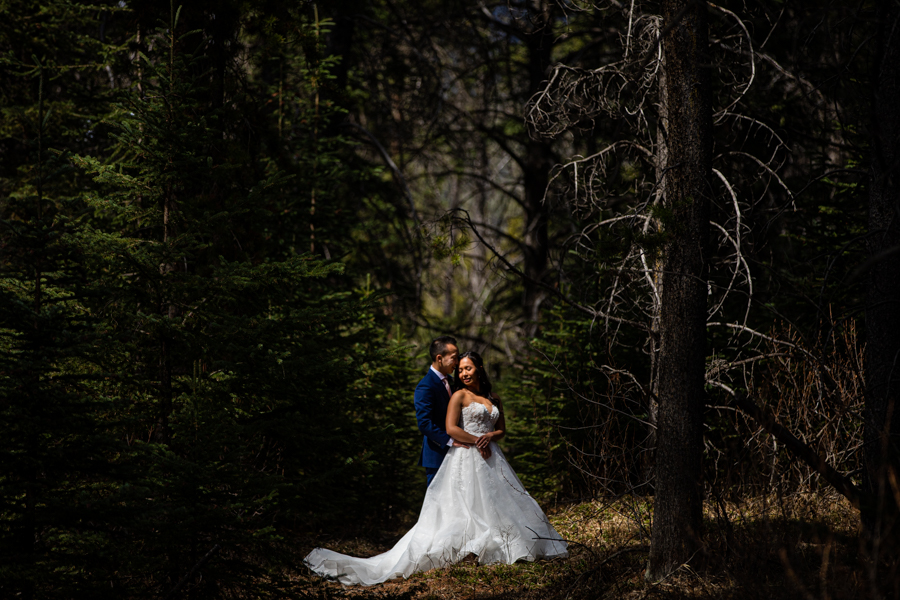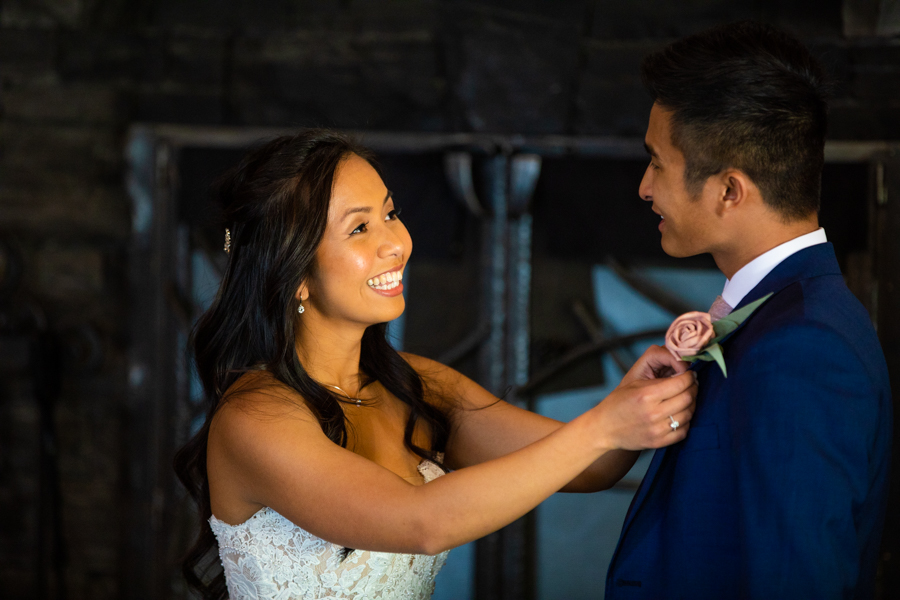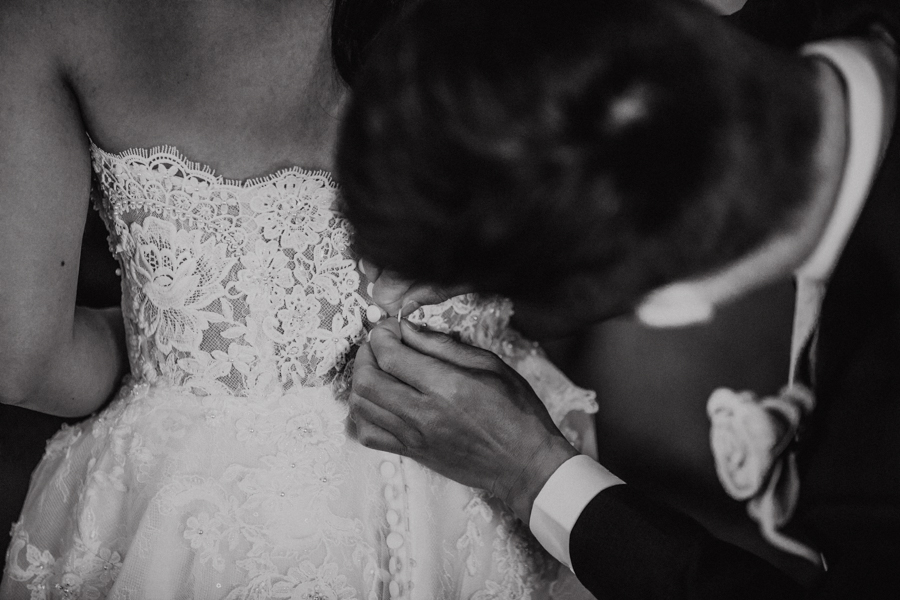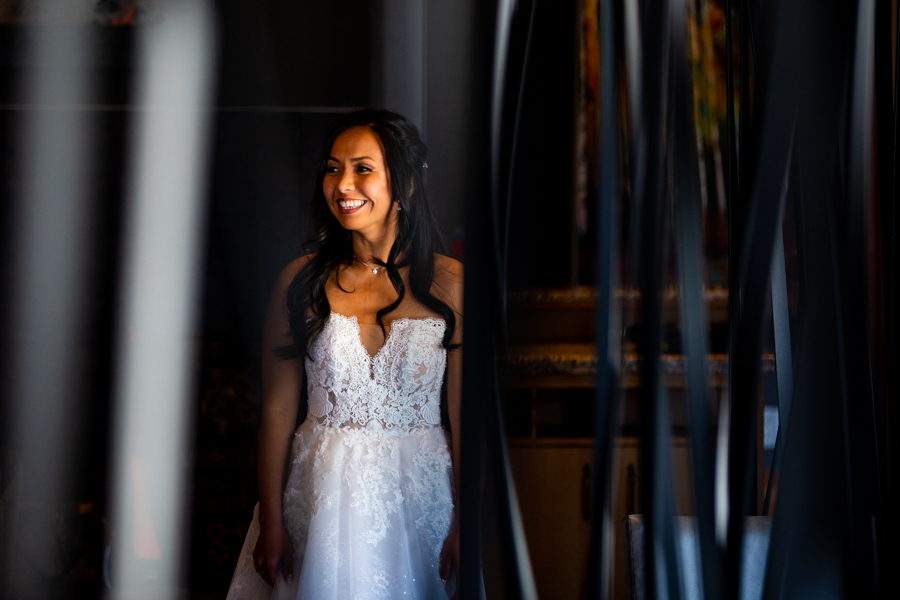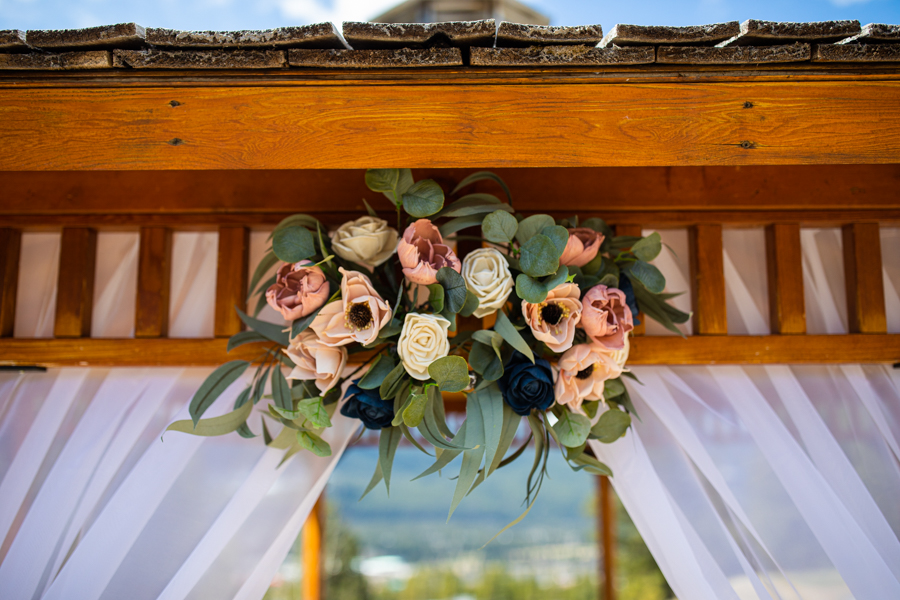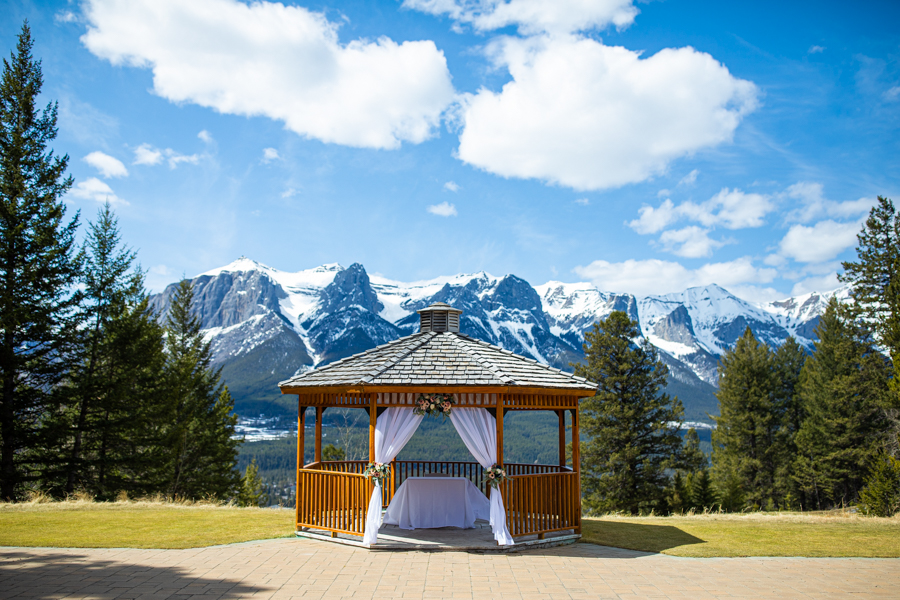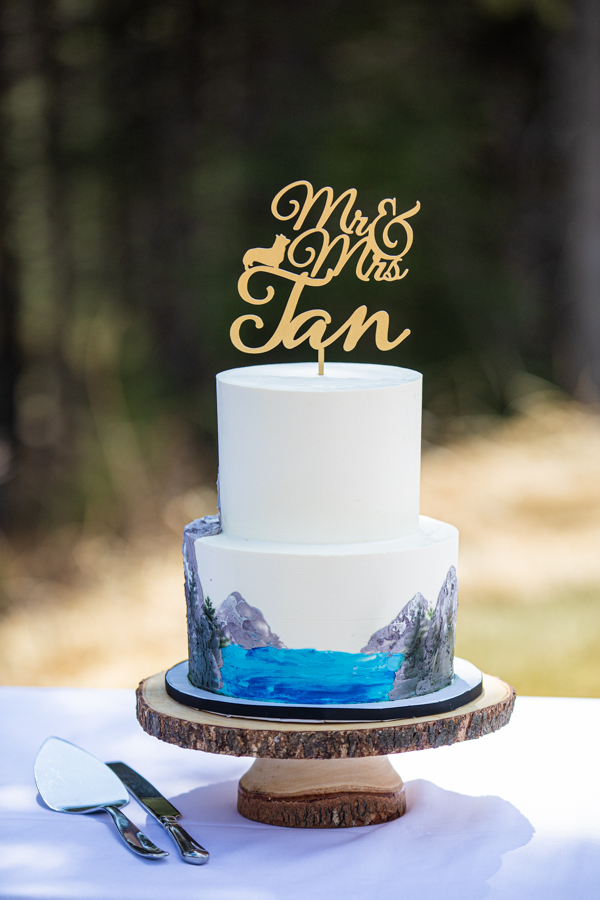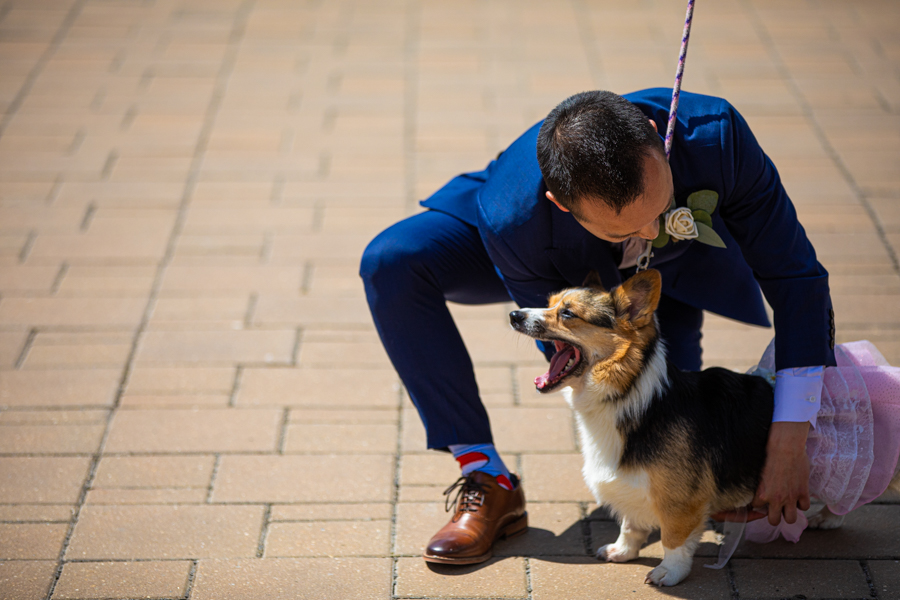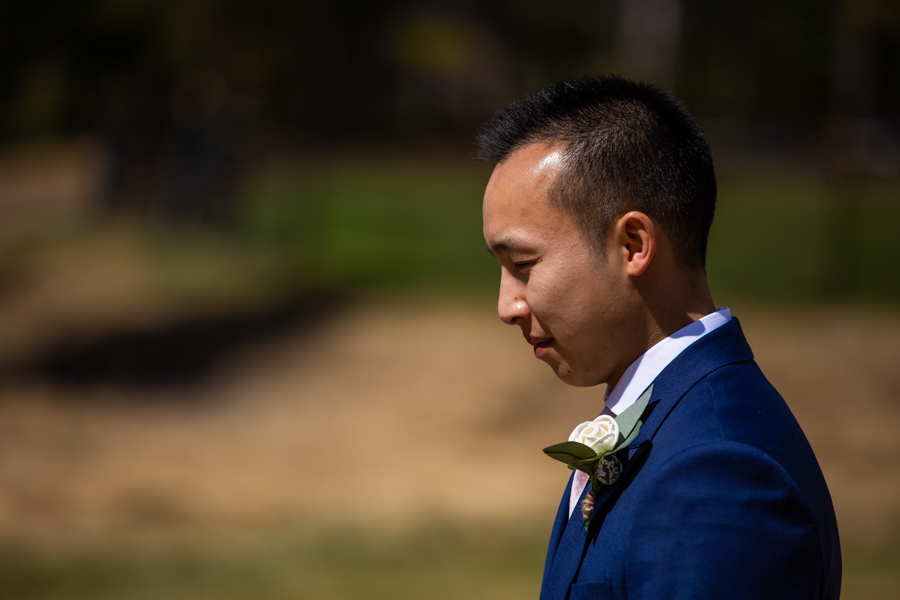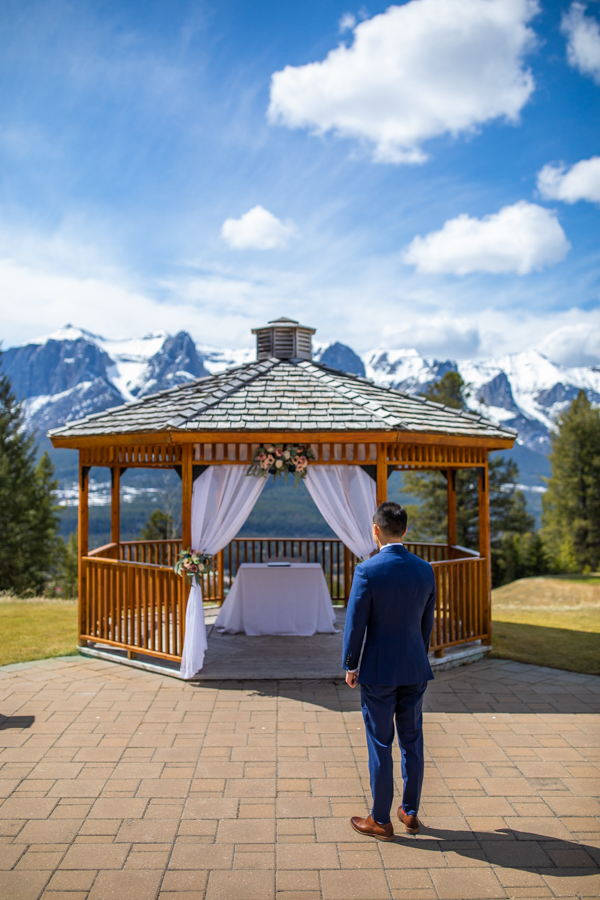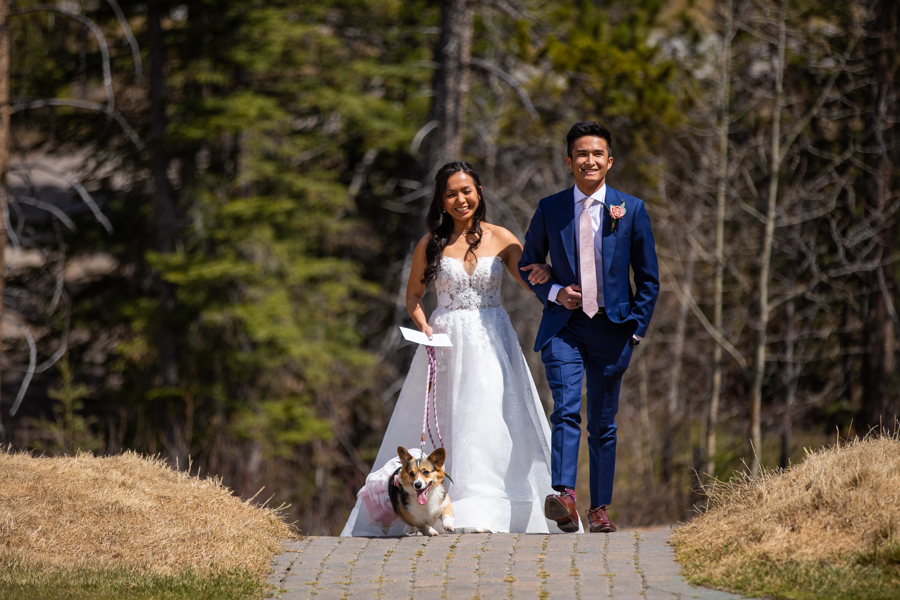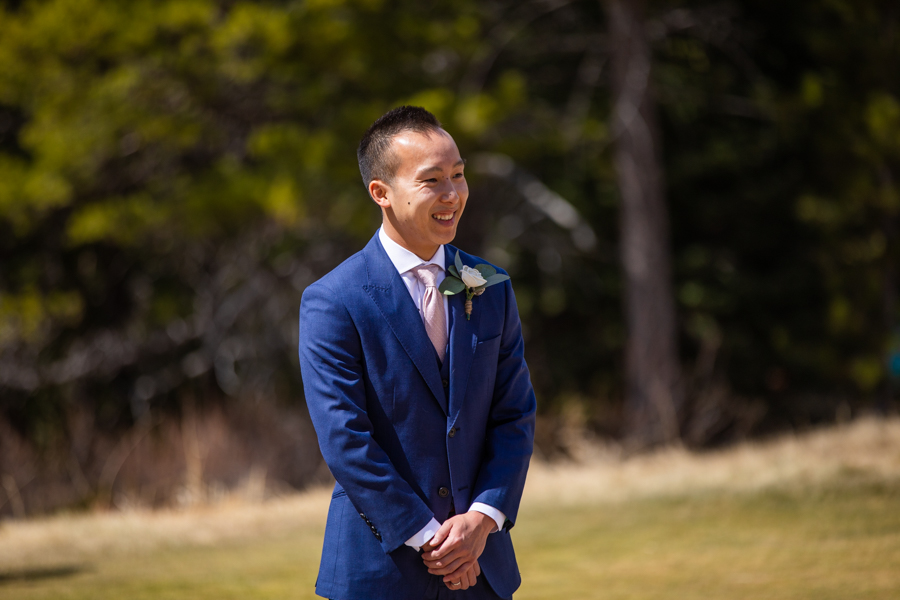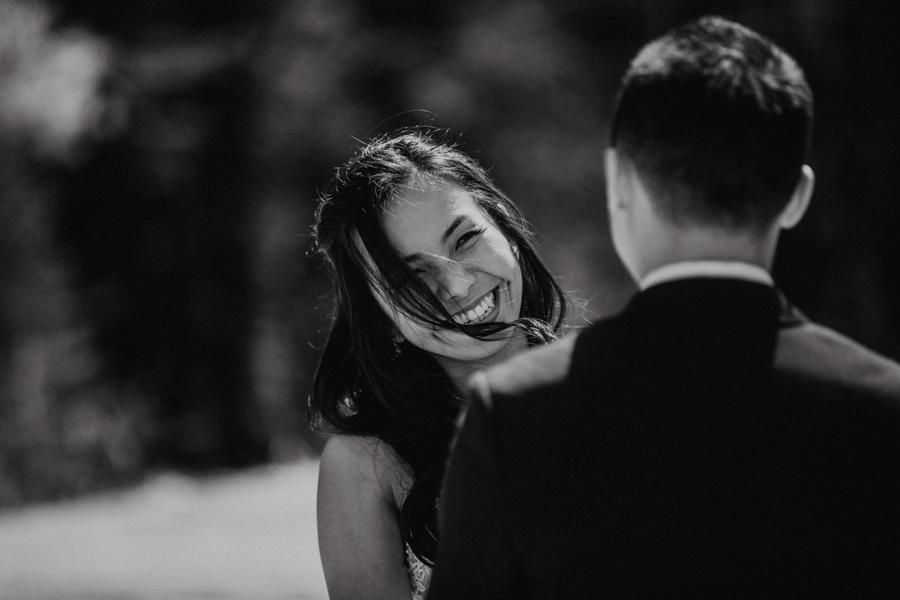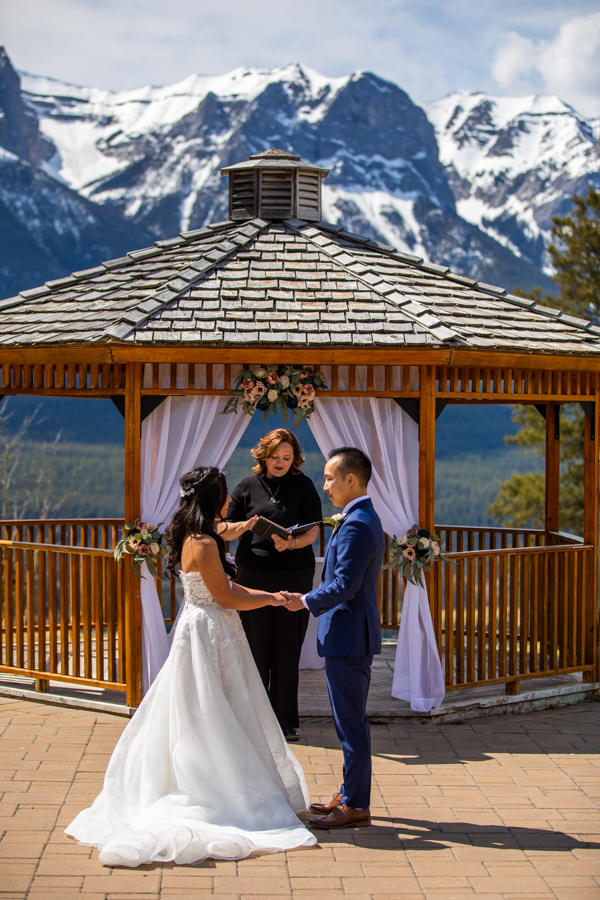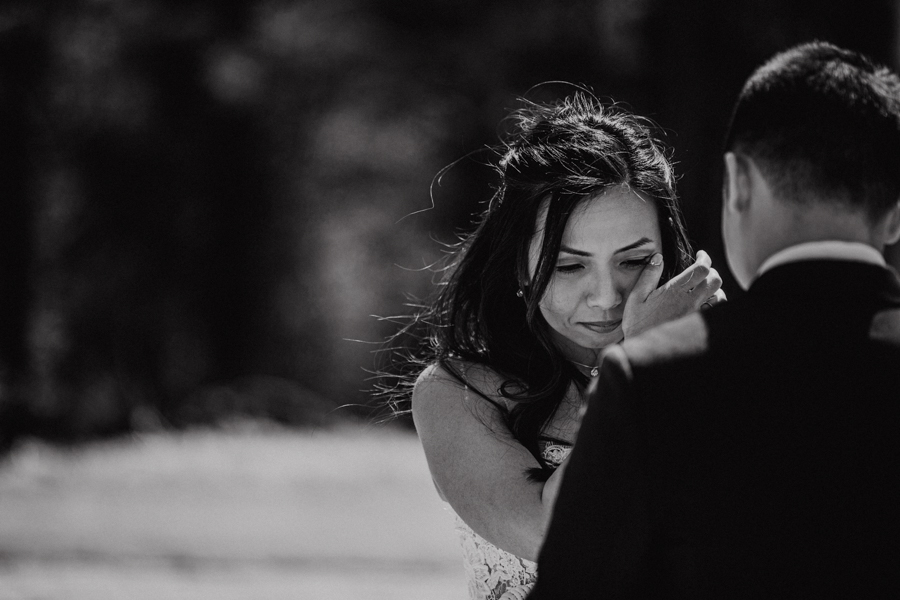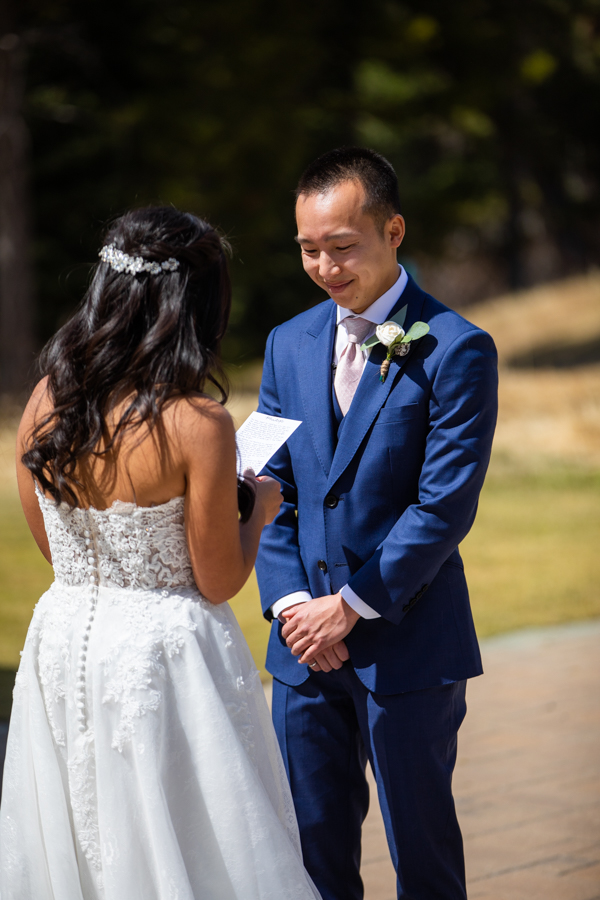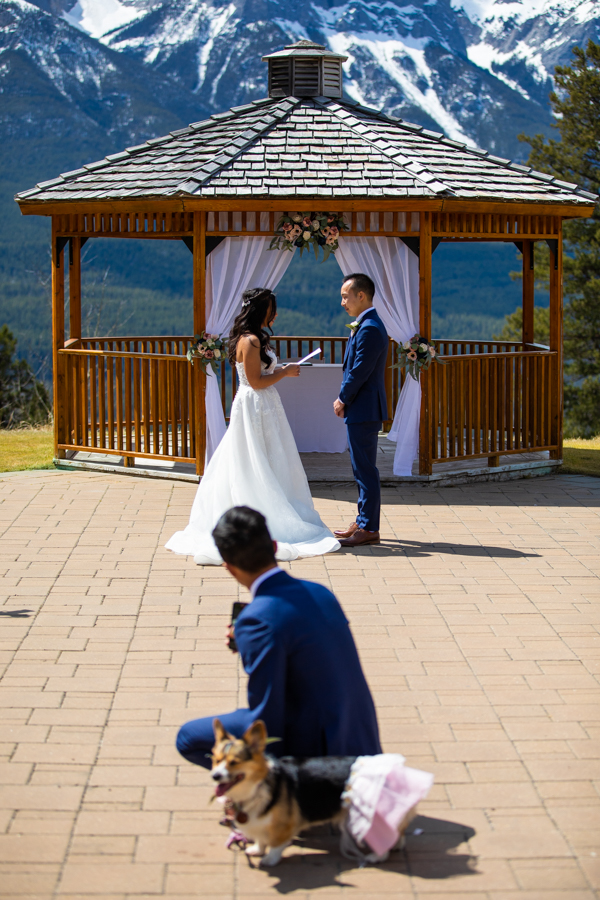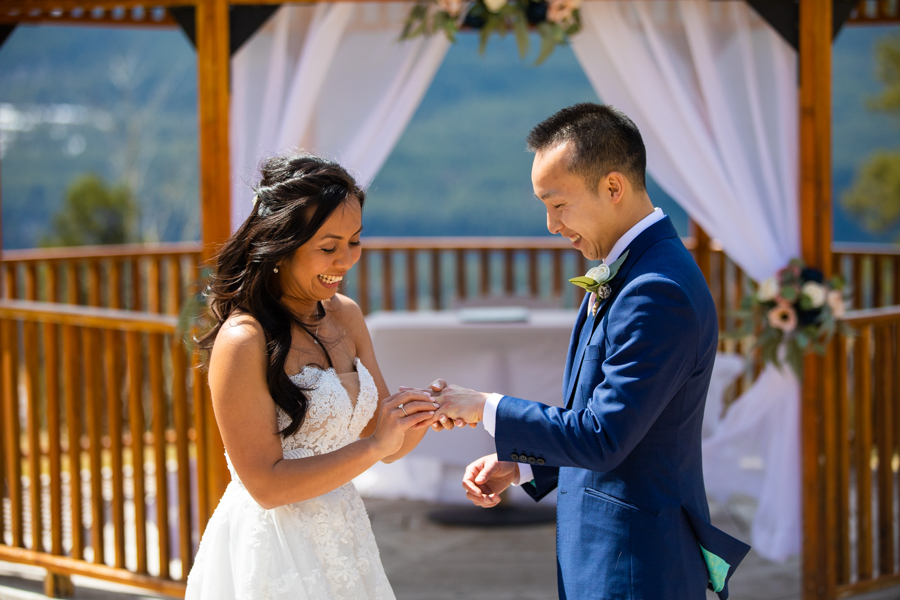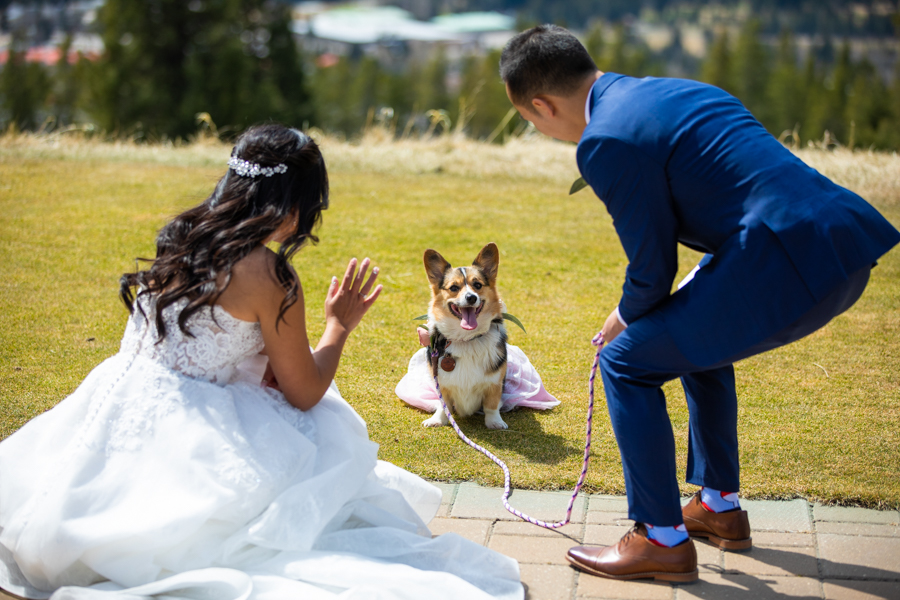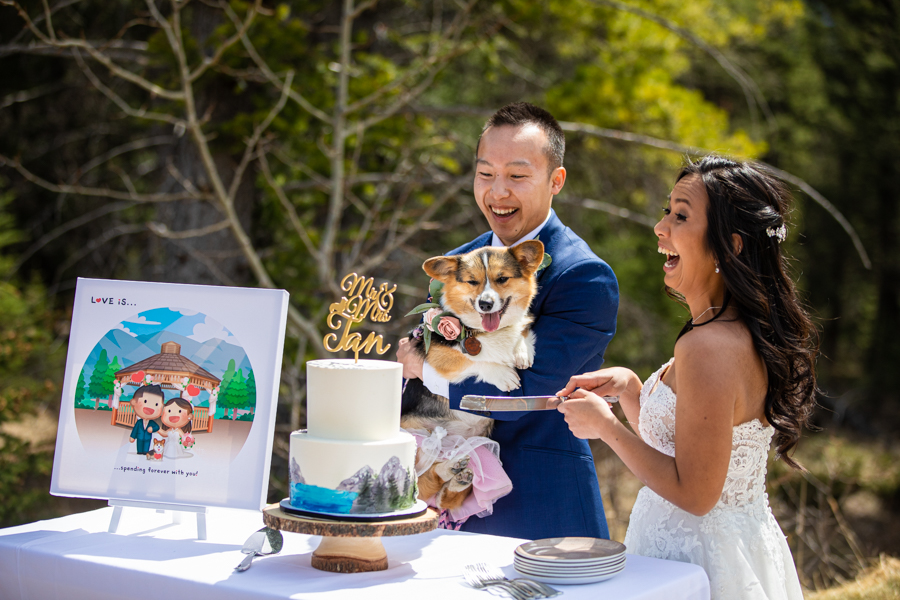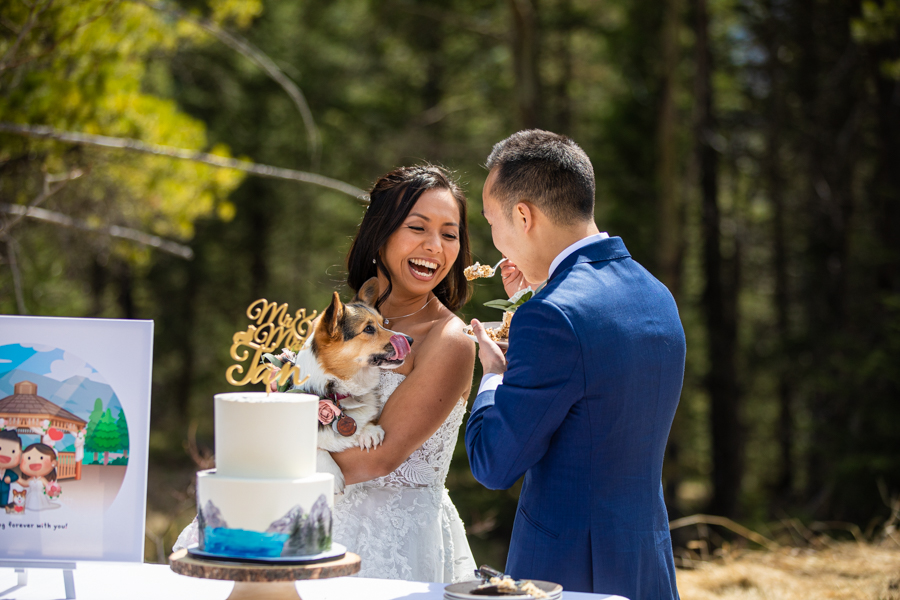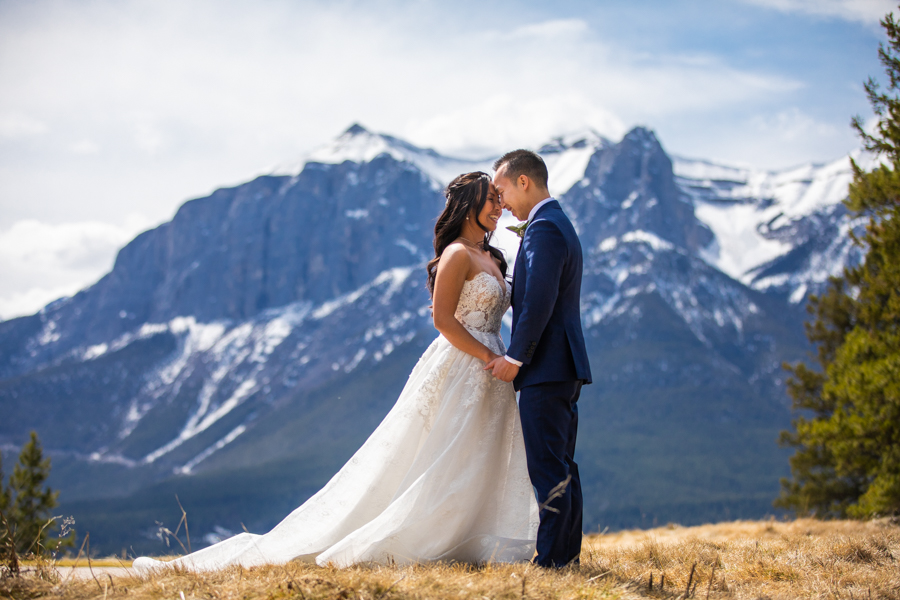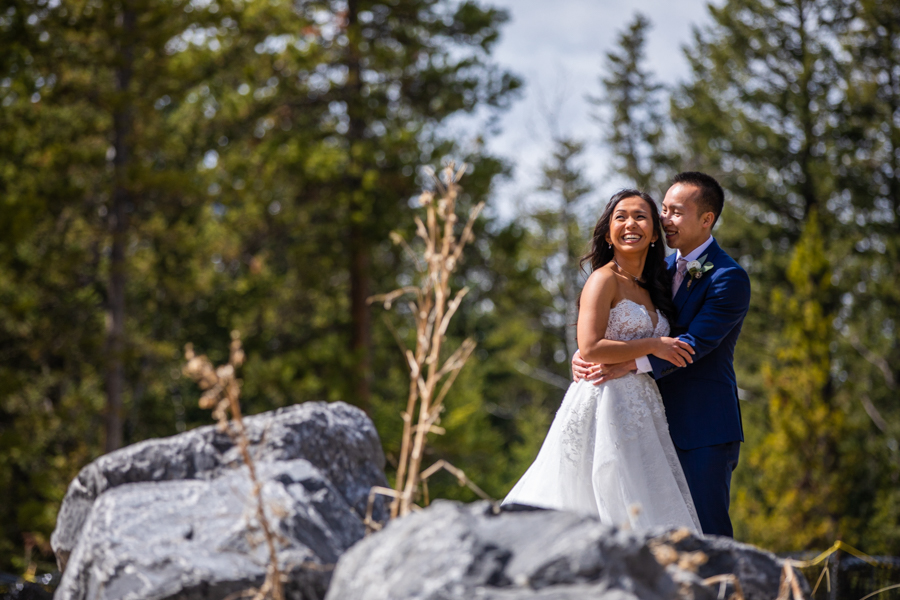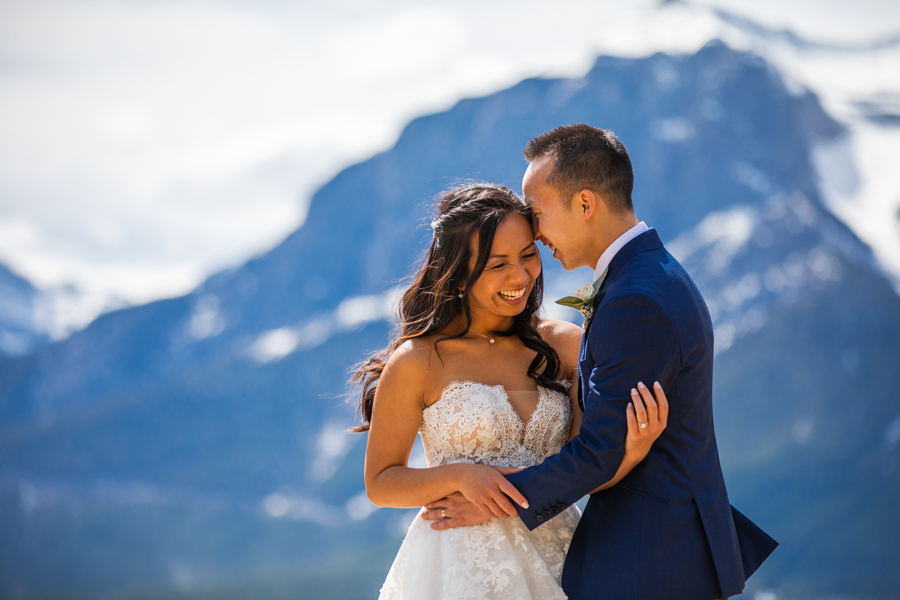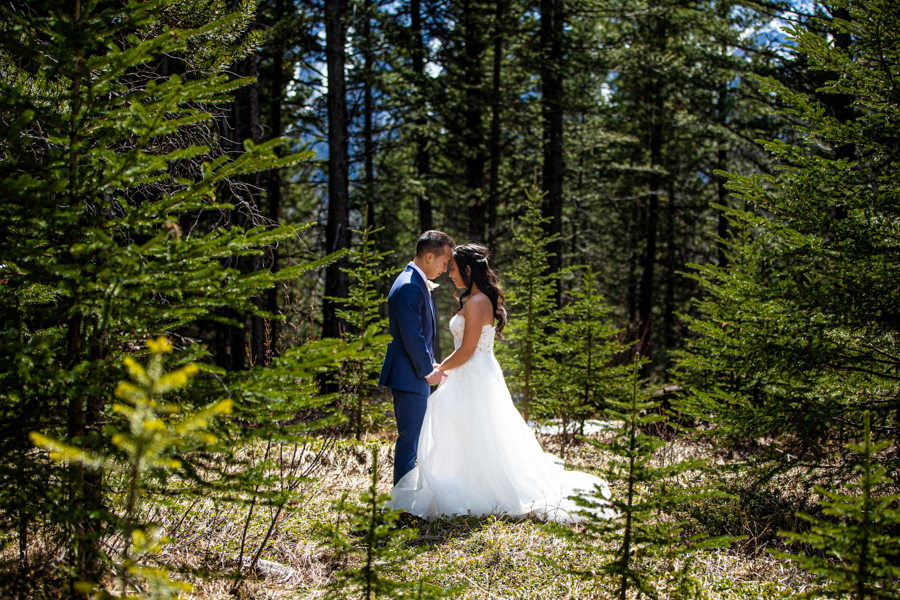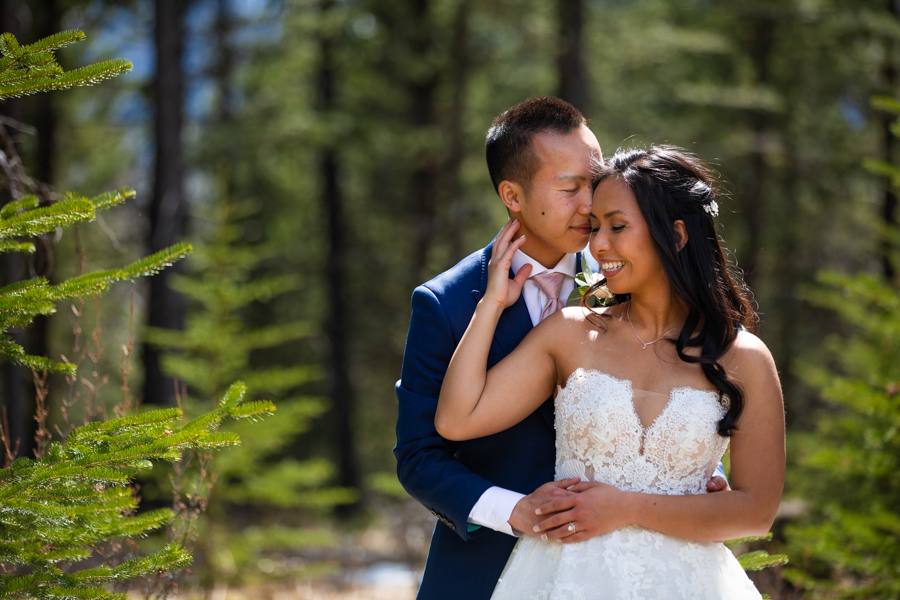 Elopement Packages in the Mountains 
Thank you for viewing my work and taking the time to visit Cole Hofstra Photography. If you would like any help planning your mountain elopement I am here for you. I work with a number of vendors and locations to create an amazing day. Lets work together to plan something awesome. I am also an officiant so if any questions or help is needed that way I can offer that too.  http://www.marriedbycole.com . Here are a few more elopements done in Canmore and the surrounding mountains.