Getting engaged is such an exciting time in life! This Terwillegar Park engagement at sunset in Edmonton is a prime example of that excitement. Planning the timing and location of your engagement session should be a conversation with your photographer. What type of light do you like as a couple? Do you spend time in the city or the country? You should build your engagement photography around your passions and hobbies. This will allow for the photography to last and the memories to be grand. 
These two love sunset and the amazing light. They decided on Terwillegar park as the location as it was a place they enjoy spending time and taking long walks.We worked to gather to select a date and time with amazing sun setting slowly over the horizon. I believe that everything worked out perfectly! 
Working with your photographer to select locations can create tightened memories. Here are some links to amazing blogs that describe in detail planning your engagement. This link from The Knot is full of helpful advice and planning details. Thinking of something a little more adventurous? This blog has couples thinking outside the box for their own engagement photos from Brides.com.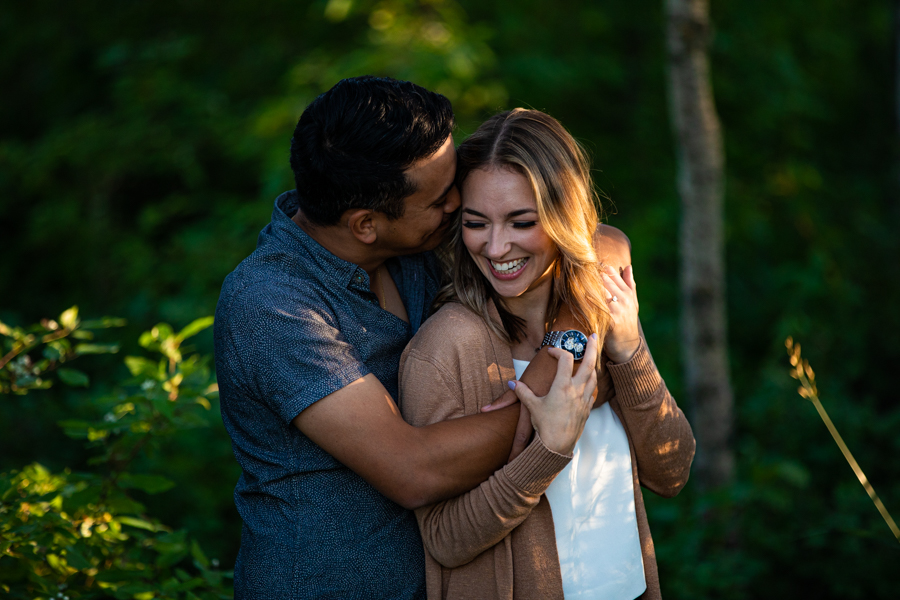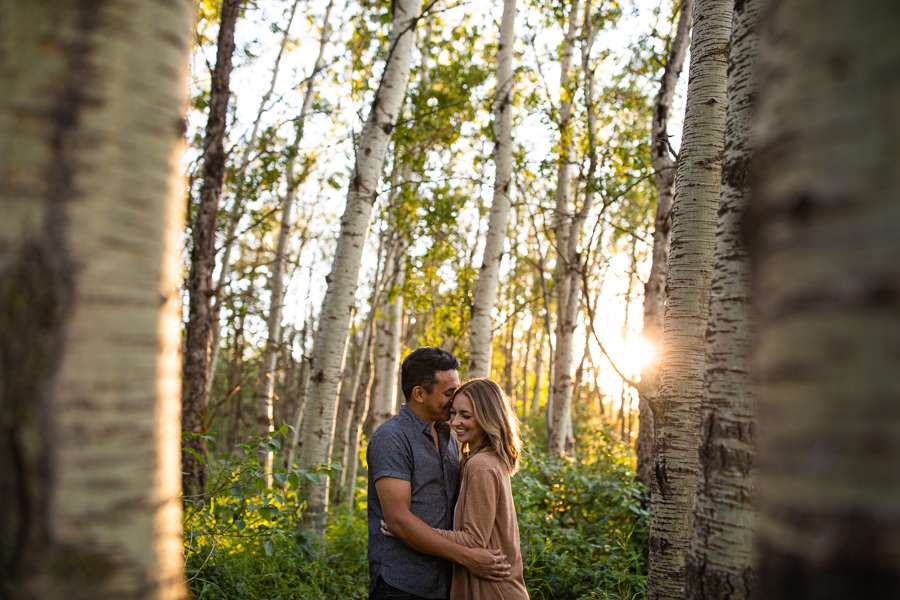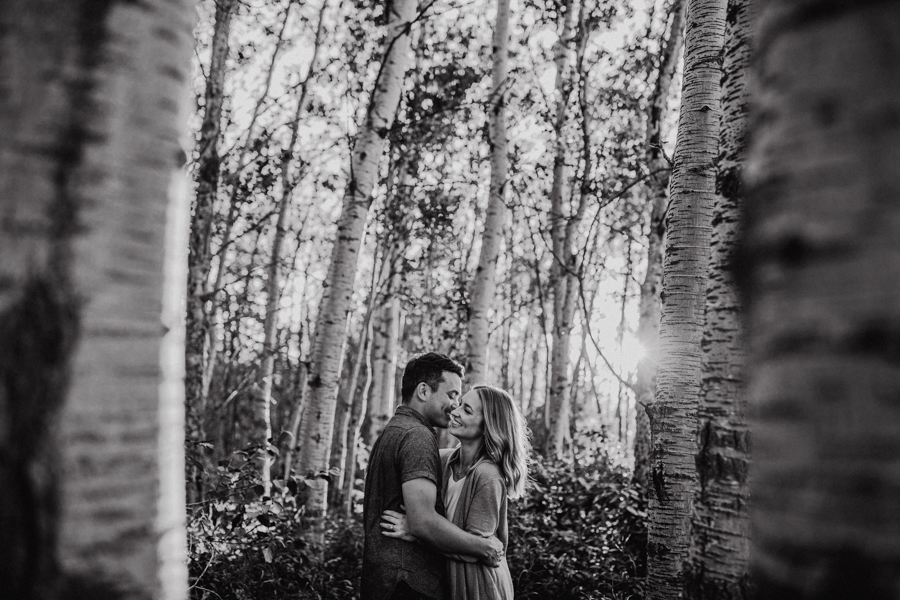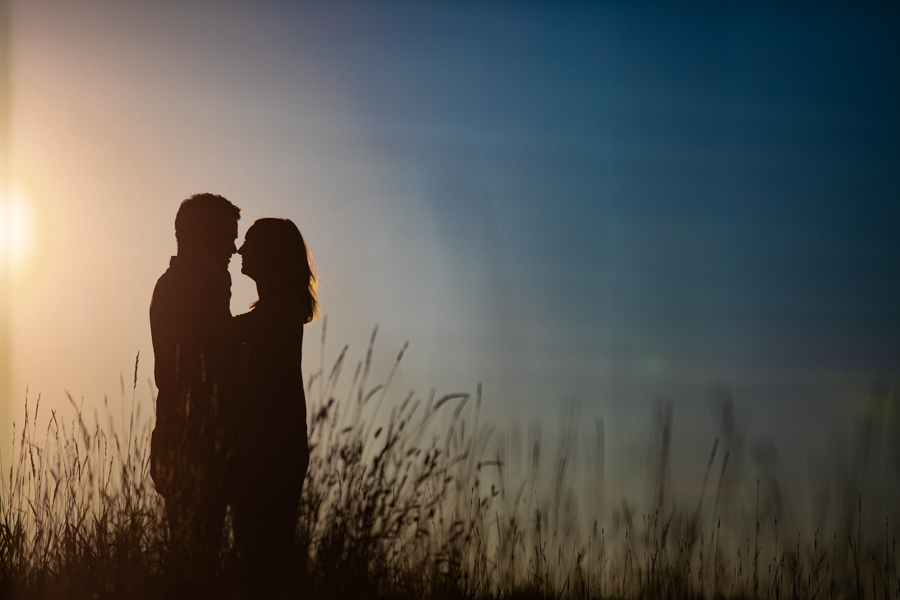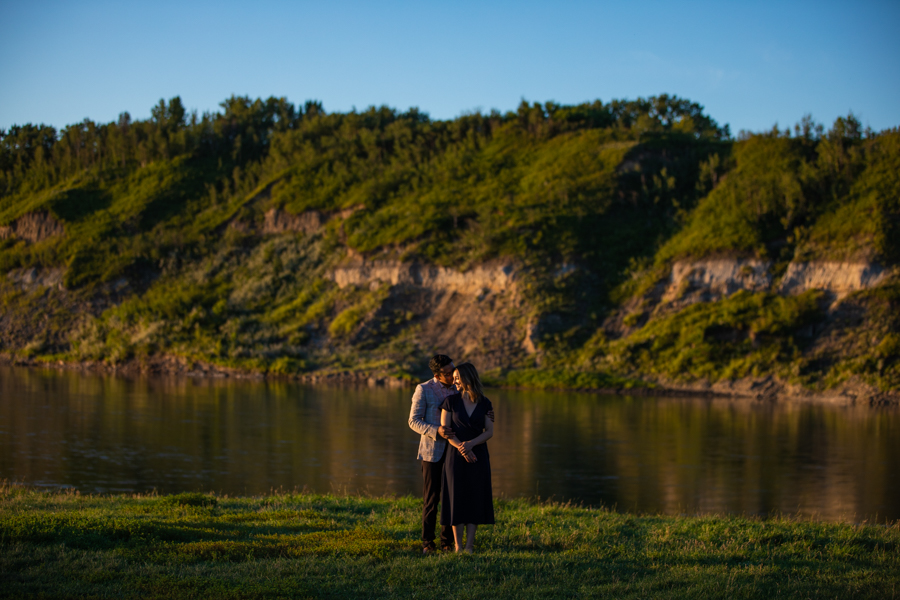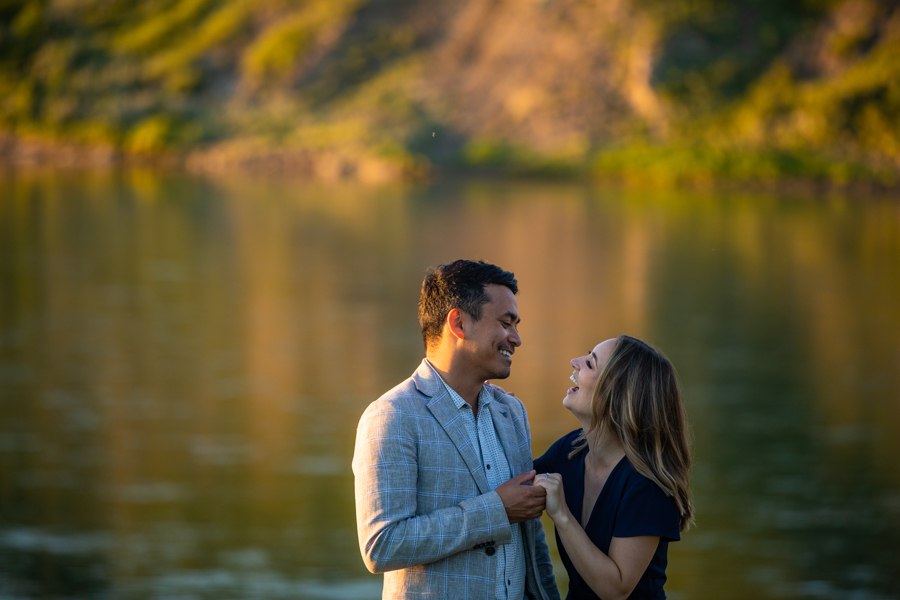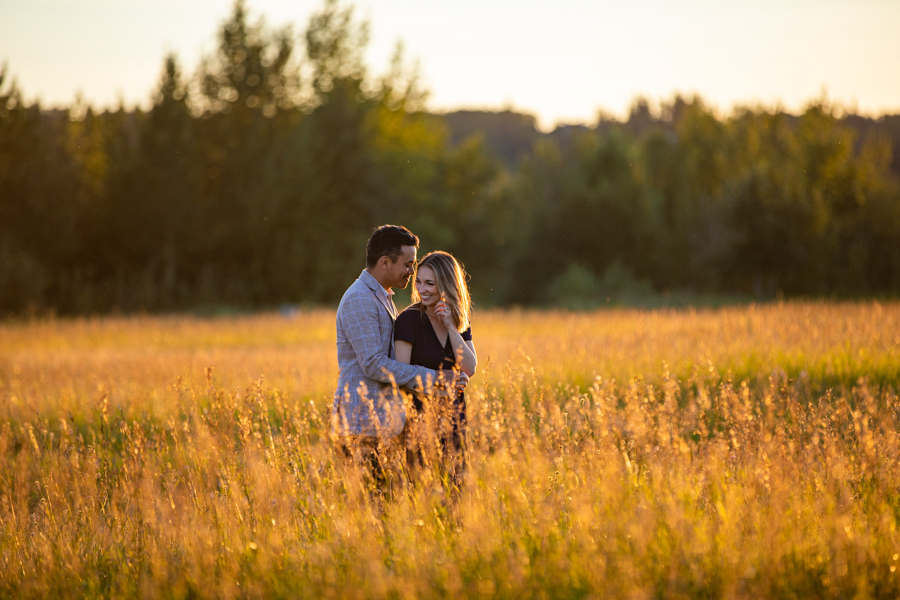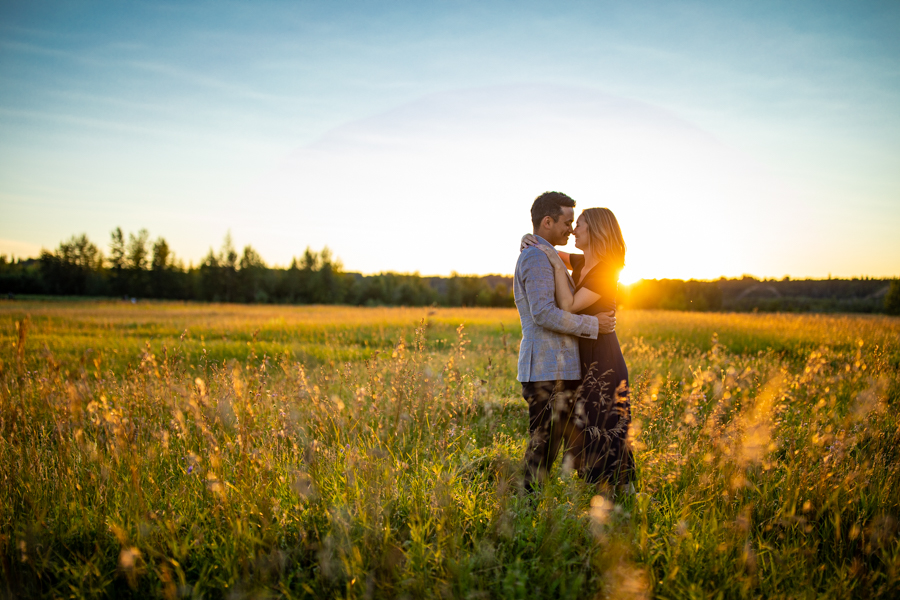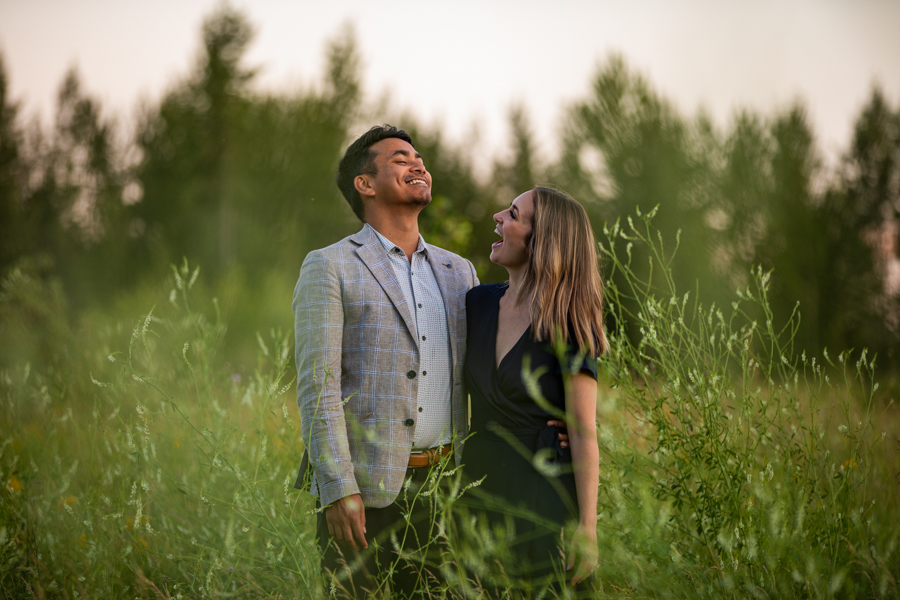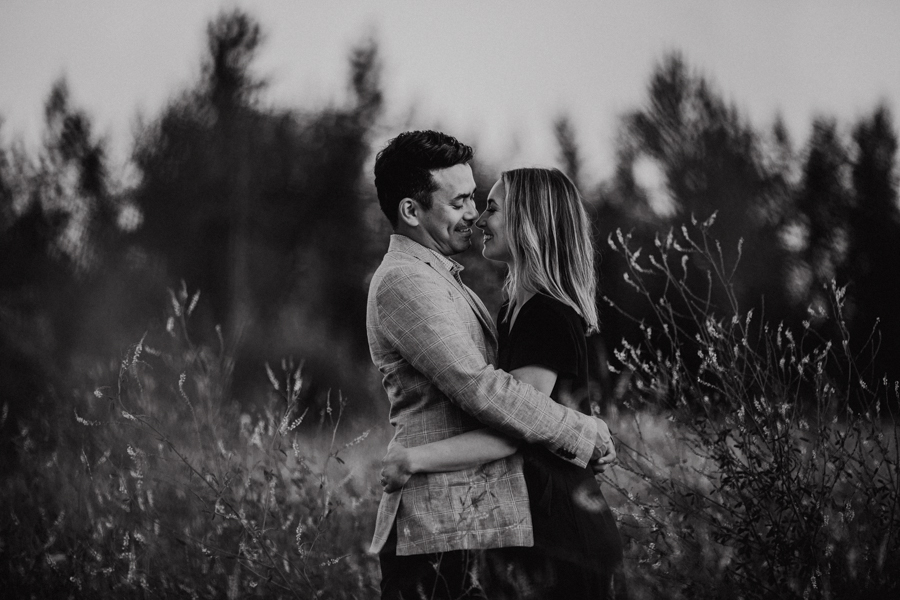 Edmonton Engagement Photography
Thank you for viewing my Terwilligar engagement photos. I work hard to communicate with my couples and create positive plans. Making plans that suit you as a couple and represent your own journey is so important. Think of your perfect date or ideal hang out with your partner. Now apply that to any type of engagement session.
Please reach out with your own unique engagement ideas. I would love to hear them and help you plan a great date, and session. 
Now here are some other fun and exciting engagement photos from Cole Hofstra Photography: